Vitals
Available In
Adelaide, Auckland, Brisbane, Gold Coast, International, Melbourne, Northern NSW, Sydney, Tasmania
Skills
Actor, Commercial Talent, Voice Artist
Agent
Acting Agent
Duke Actors Management
Graduate Institution
Institution
Victorian College of the Arts - Acting
Feature Photo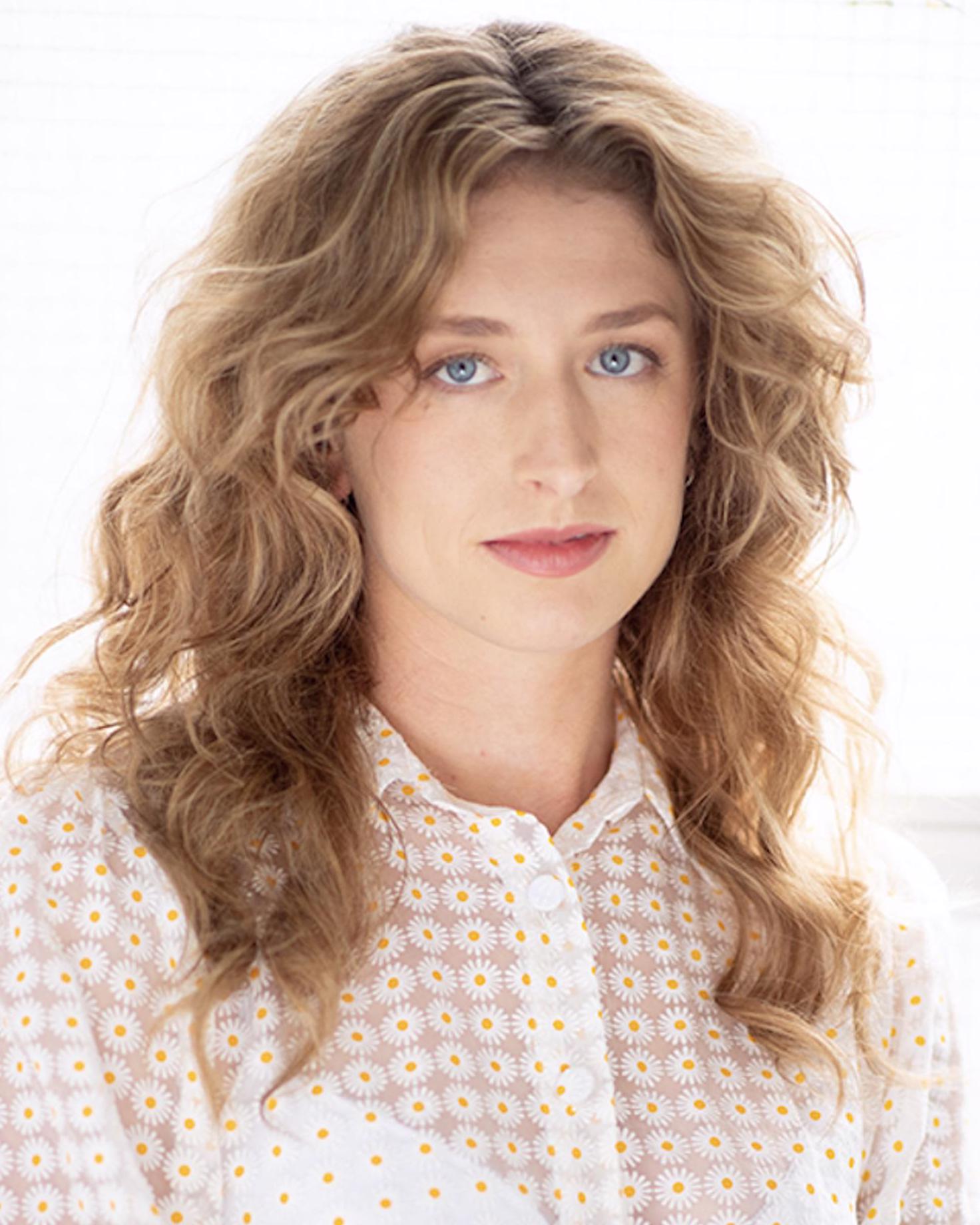 ---
Credits
2022
Voice Over
Sailor, Protestor #1, SFX
Wale Song (Audio Book)
Theatre of Others
Frazer Shepherdson
Television
Additional Characters
La Brea
LAB Productions PTY Ltd
David Barrett
2021
Theatre
Katelyn
Promiscuous/Cities
VCA Acting Company 2021
Alyson Campbell
Theatre
Maud/ Vicky
Cloud 9
VCA Acting Company 2021
Maude Davey
2020
Theatre
Helen
Machinal
VCA Acting Company 2021
Daniela Farinacci
Stage
Belle Menzies, Jollie Smith, Gwen
JUMP!
VCA Masters of Writing and Directing
Theresa Borg
Stage
Marnie
Saltwater
VCA Masters of Writing & Directing
Susanne Porter
Theatre
Paulina
A Winters Tale
VCA Acting Company 2021
Petra Kalive
2019
Theatre
Assistant Director
Our Father
Melbourne Fringe
Meg Taranto
Stage
Lead
Quiddity
Melbourne Fringe
Ryan Henry
2018
Commercial
80's Kiosk Vendor
Coca Cola
Brilliant Films
Steve Back
Theatre
Speaker
The Vagina Monologues
Caroline Kennison
Short Film
Lily
Field For No One
Griffith
Rhys Ellis
2017
Short Film
Mel
Words
QUT
Laura Wilton
Short Film
Lead
The Telesonic
Griffith
Jake Loftven
2016
Short Film
Jessica
Memory
QUT
Shalia Christerson
2011
Documentary
Feature
Totally Wild - Brampton Island
Wild Mob Channel 10
---
Training
2022 - 2022
Brave Studios with Daniella Farinnacci
Advanced Actors Studio
Screen Acting
2022 - 2022
The Clowning Workshop
Fabio Mottia & Kristine Landon Smith
Clowning
2019 - 2021
Victorian College of the Arts
Fine Arts (Acting)
Acting
2019 - Current
Lisa Marie-Parker
Singing
Musical Theatre, Pop, Blues
2018 - 2018
Michael Futcher & Helen Howard
Acting Workshops
Theatre
2018 - 2018
Ben Parkinson Casting
4 Week Casting Workshop
Casting
2018 - 2018
Chris Sommers
Advanced Screen Acting
Screen Acting
2018 - 2018
Warehouse Studio - Phillip Holder
Advanced Screen Acting
Screen Acting
2017 - 2017
Kim Farrant
Raw Truth in Acting
Acting
2017 - 2017
Faith Martin
Claim the Space
Acting
2107 - 2017
Peter Rasmussen
8 Week Intensive
Acting
2017 - 2017
Warehouse Studio - Phillip Holder
Intermediate Screen Acting
Screen Acting
2017 - 2017
Warehouse Studio - Gabrielle Rodgers
US Accent
Accents for Acting
2017 - 2017
Peter Rasmussen
Uta Hagen Method
Acting
2016 - 2017
NIDA
Screen Acting Techniques
Screen Acting
---
Skills & Attributes
Clothing Size
Female - 12
Natural Accent
Australian
Accents
American Standard, Australian, English, Brooklyn, Cockney, Southern, Irish, Russian, Scottish, New Zealand
Dance
Contemporary, Modern, Ballroom
Singing
Contemporary, Pop, Folk, Choir, Blues, Musical Theatre
Singing Range
Alto, Soprano
Sport
Abseiling, Bowls, Boxing, Cycling, Mountain Biking, Netball, Pilates, Rock Climbing , Roller Blading, Roller Skating, Rowing, Scuba Diving, Snow Boarding, Snow Skiing, Tennis, Touch Football, Volleyball, Water Polo, Water Skiing, Yoga, Horse Riding, Ice Skating, Soccer, Swimming, Baseball, Surfing, Squash, Athletics
Circus
Juggling, Stage Combat
Drivers Licences
Boat, Car, Jet Ski
Model Work Types
Commercial, Promotional, Hair, Legs
Professional Skills
Actor, Commercial Talent, Voice Artist
---
Photos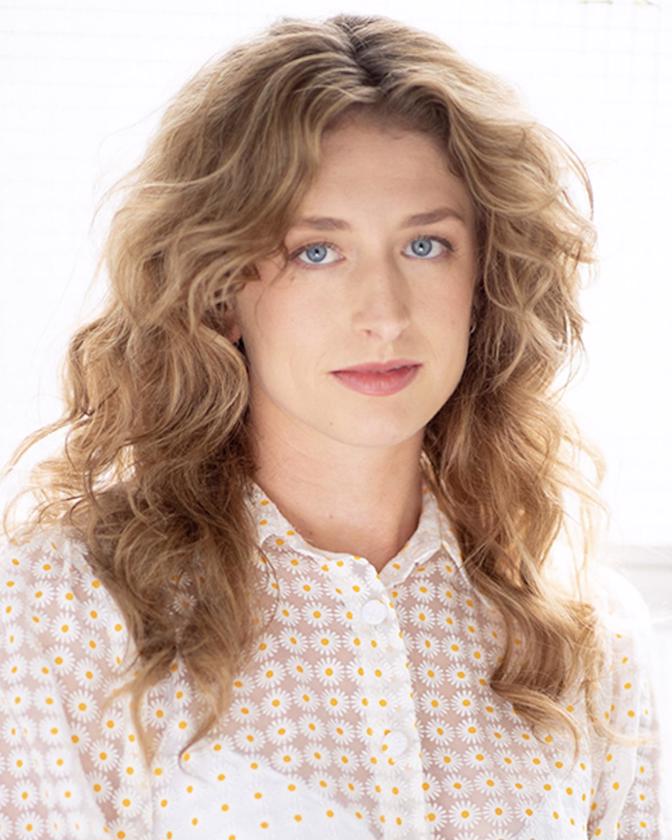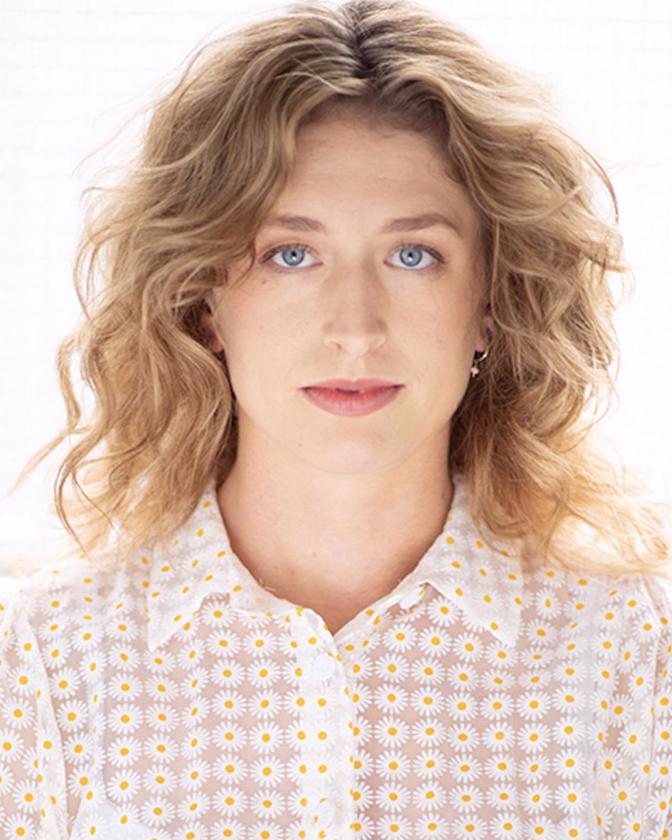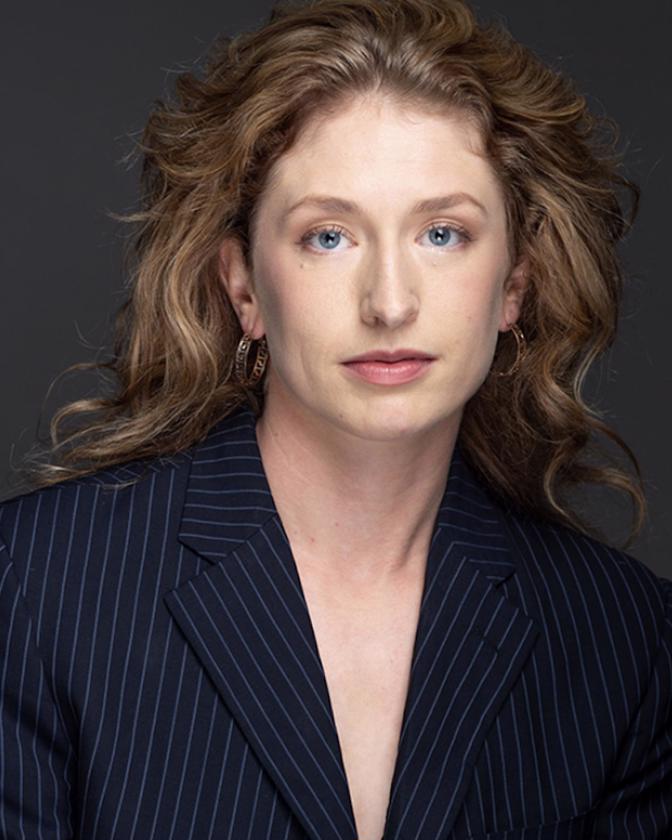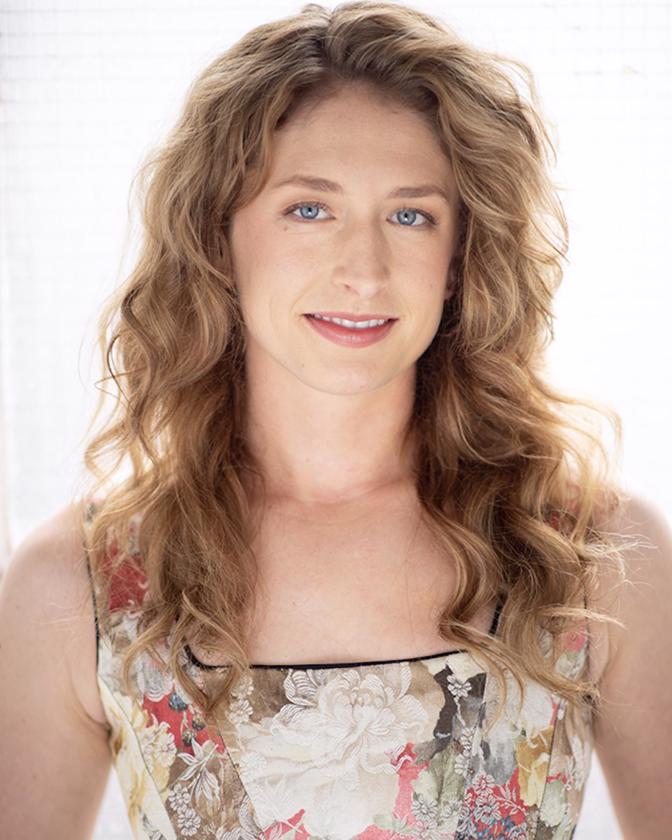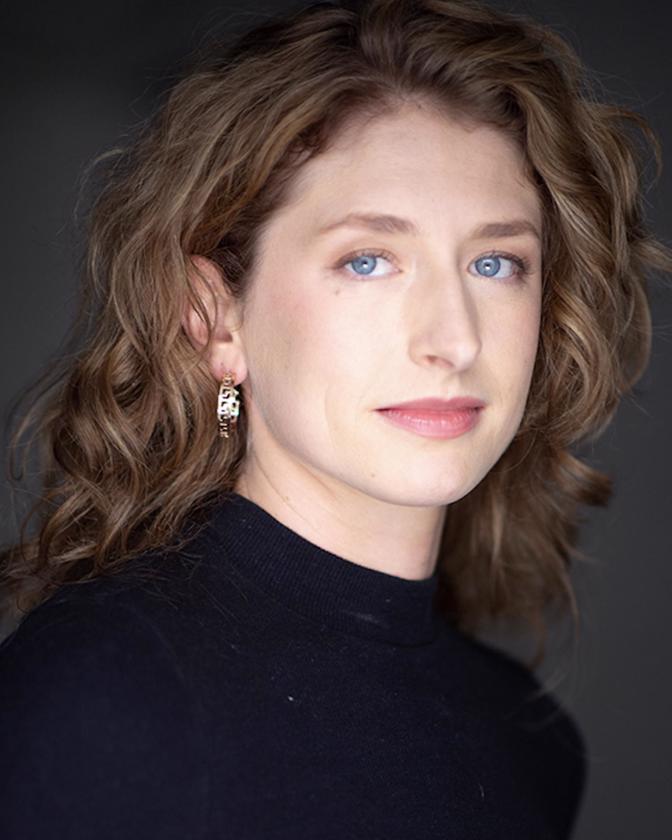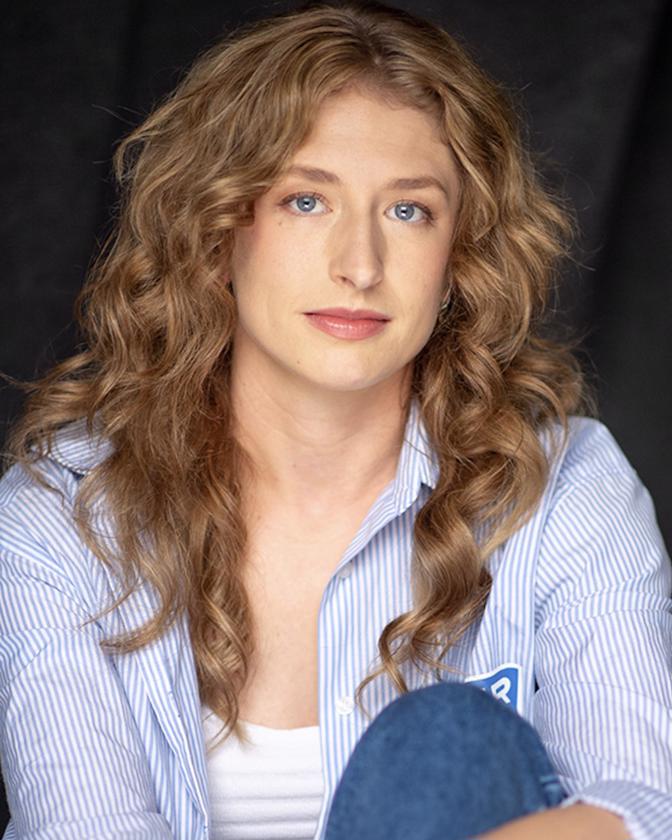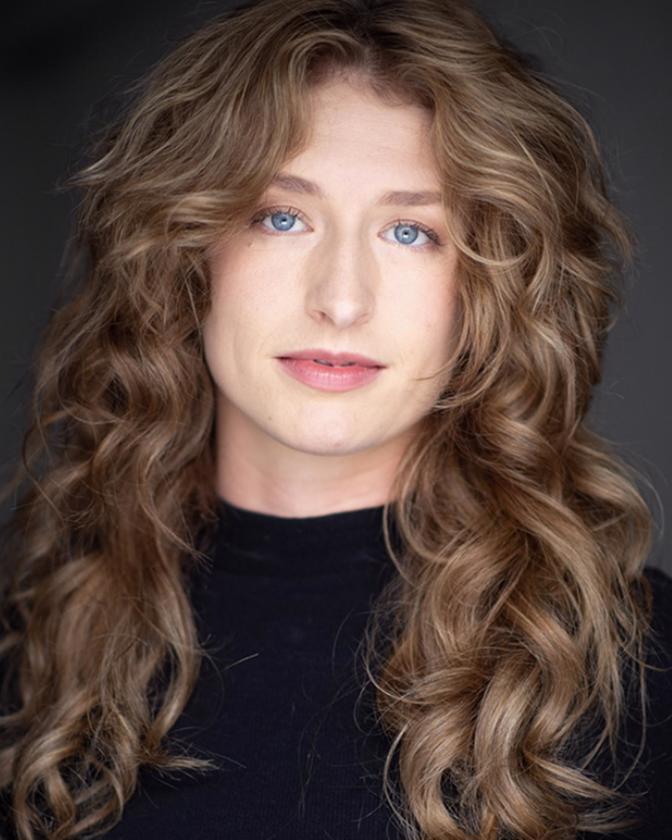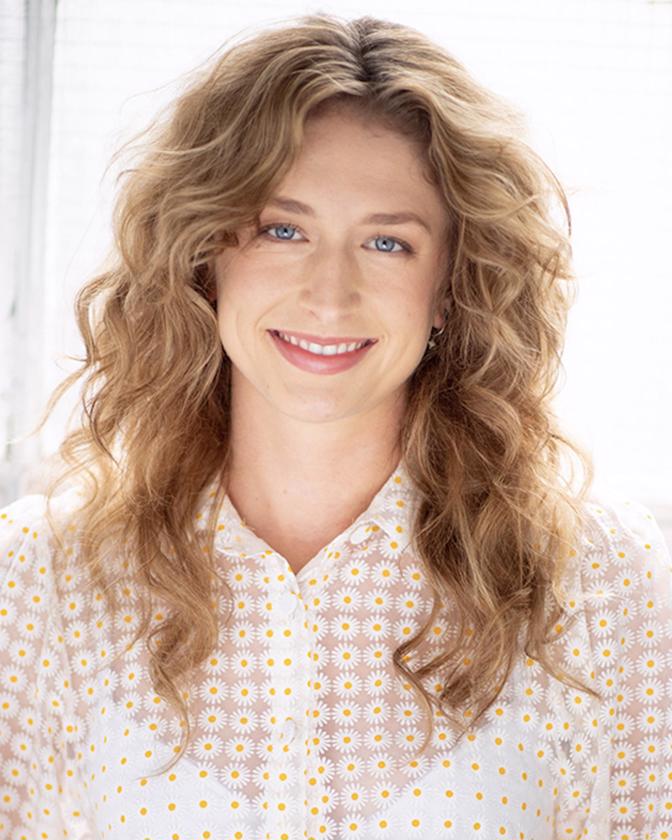 ---
Notes
She/They Based across Brisbane, Melbourne and Tasmania :) Hello! I am Tayla, a performing artist currently based in Naarm. My parents hail from St Vincent and the Grenadines and Brisbane and raised me with a strong involvement in sports and the outdoors. We moved often growing up, living in NZ, Indonesia, Australia, China, Kuala Lumpur and America. Although at times this was difficult I will be forever grateful to have been raised in a way that made the world and my own independence so accessible to me. As an artists my greatest passion is acting and sharing human stories in all their pain and beauty with the world - hoping to create a sense of belonging in the audience or a fantastical escape from our sometimes difficult realities. When I am not performing I write, paint and work on photography - visual art and physical performance are my favourite ways to express creatively. In my daily life I advocate for LGBTQIA+ communities, inclusive practise, accessibility and the oceans health - these are all areas that affect my life greatly and I hope through art and practise we can find a way to adjust our approach to life to better this world. As someone who loves learning I have built up quite a few skills including: Advanced Ski and Snowboarding, Surfing, Horse Riding, Rock Climbing, Advanced Open Water Diver, Jet Ski and Boat Licence, Dance (Pole, Contemporary), Stage Combat, Boxing, Clowning, Juggling, Singing (Jazz, Pop, Blues, Folk). Highly proficiency in General American and RP and London Dialects, Proficient in Southern American, New York, Irish, Scottish and Russian (sound knowledge of phonetics and dialects).