Vitals
Available In
Australian Capital Territory, Brisbane, Gold Coast, Perth, Sydney
Skills
Actor, Model, Voice Artist
Agent
Acting Agent
Gina Stoj Management
Feature Photo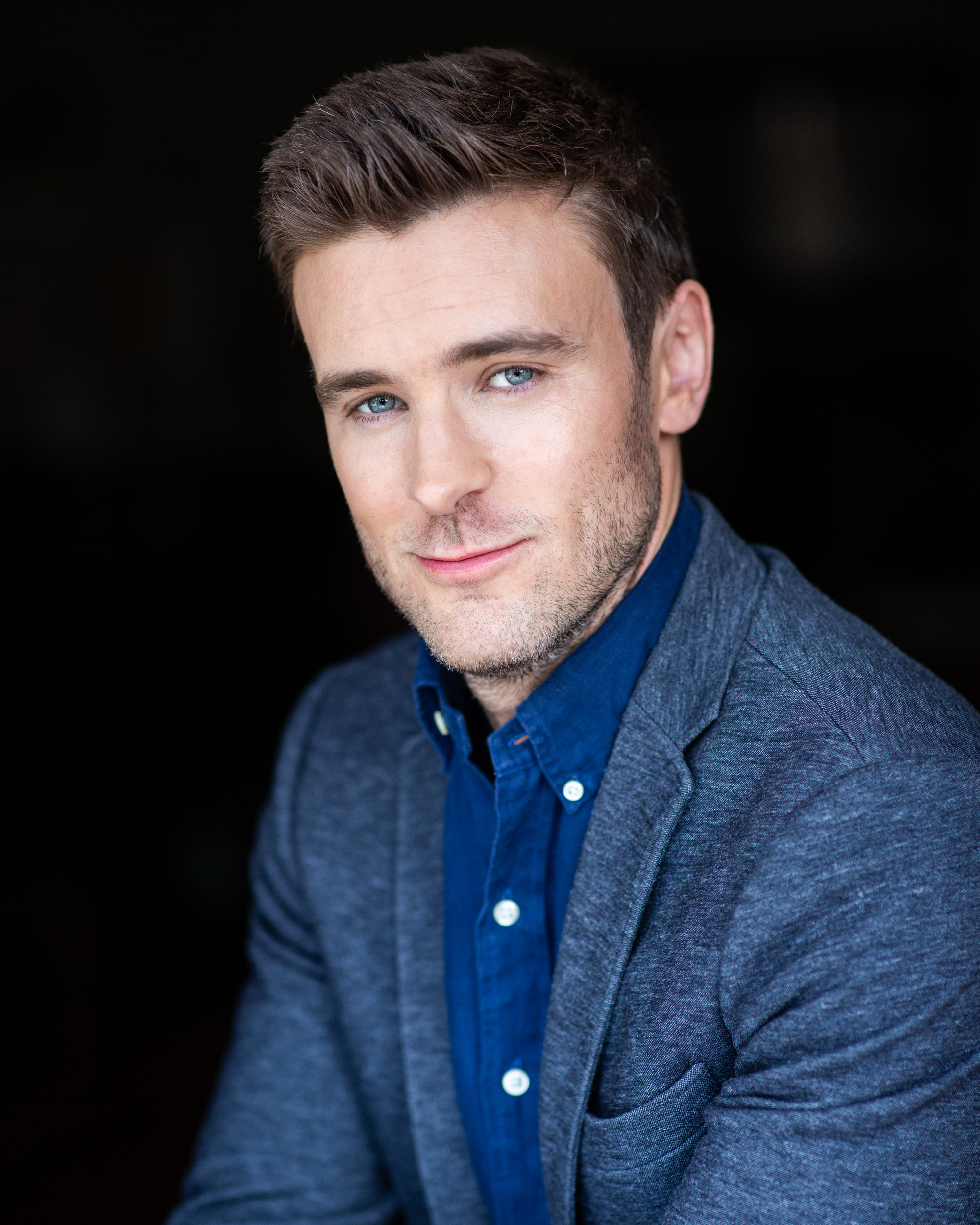 ---
Credits
2021
Short Film
Hugh
Skylights
Rophe Films
Alex Moore
Short Film
Noah
Convasterbate
Faceless Image
Anthony Barbarich
Feature Film
John
The List
Andreas Tombas
Andreas Tombas
Feature Film
Oakley
Runway
Akal Demir
Akal Demir
2020
Voice Over
Reinhardt Wilhelm
Overwatch Trailer: "Honour & Glory"
SAE Qantm
Xuan Vinh
Corporate Work
APM Presenter
APM Internal Training Video
TM Creates
Tarryn Myburgh
Commercial
Luke (Photographer)
Concept D Notebooks
ACER
Dalton Chung
Short Film
Charlie
Hypocricity
Sydney Film School
Sean Muir
Short Film
Aleksander (Lead)
I am Aleksander
SAE Qantm
Chris Poskus
Short Film
Ryan (Antagonist)
New Year's Eve
TAFE
Ben Brewer
Feature Film
US Reporter
Risen
Aryavision Pictures
Eddie Arya
Short Film
Richard (Lead)
Drew and Richard
Rophe Films
Alex Moore
---
Training
2019 - 2019
Screenwise
Advanced Short Course
Acting
2020 - Present
American Accent Freeway
American Accent Freeway
Standard American Course
2016 - 2016
Actors Centre Australia
Mod 3: Shakespeare 101
Acting
2015 - 2015
King Sound Studios
Voice Over Introduction
Voice Over
2016 - 2016
Actors Centre Australia
Mod 2: Performing the Play
Acting
2019 - 2020
Screenwise
Showreel Course
Acting
---
Skills & Attributes
Natural Accent
Australian
Accents
German, West Coast American, Russian, American Standard, Australian, English, Cockney
Sport
Tennis, Snow Boarding, Mountain Biking, Hockey, Snow Skiing, Squash, Golf, Swimming, Yoga
Drivers Licences
Car, Motorcycle
Model Work Types
Commercial
Professional Skills
Actor, Model, Voice Artist
---
Photos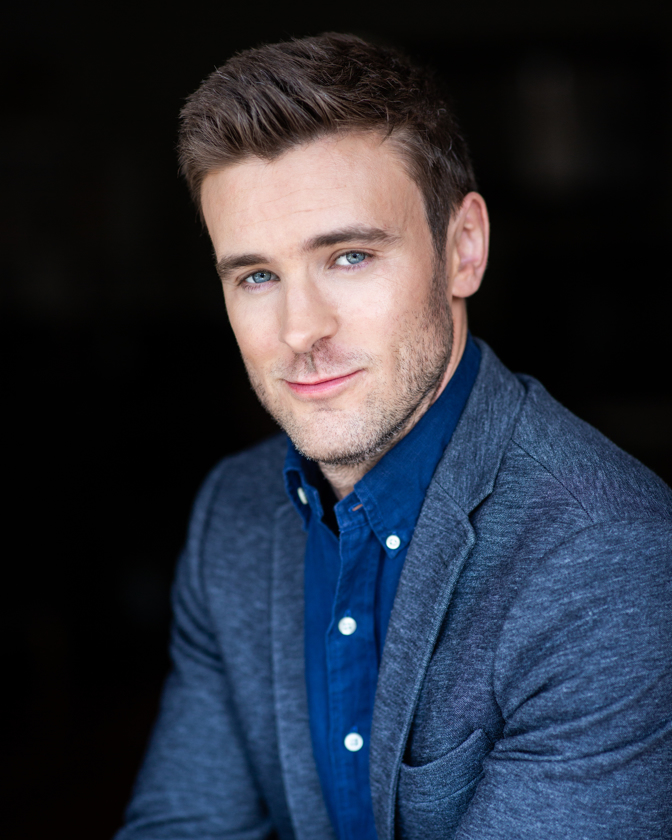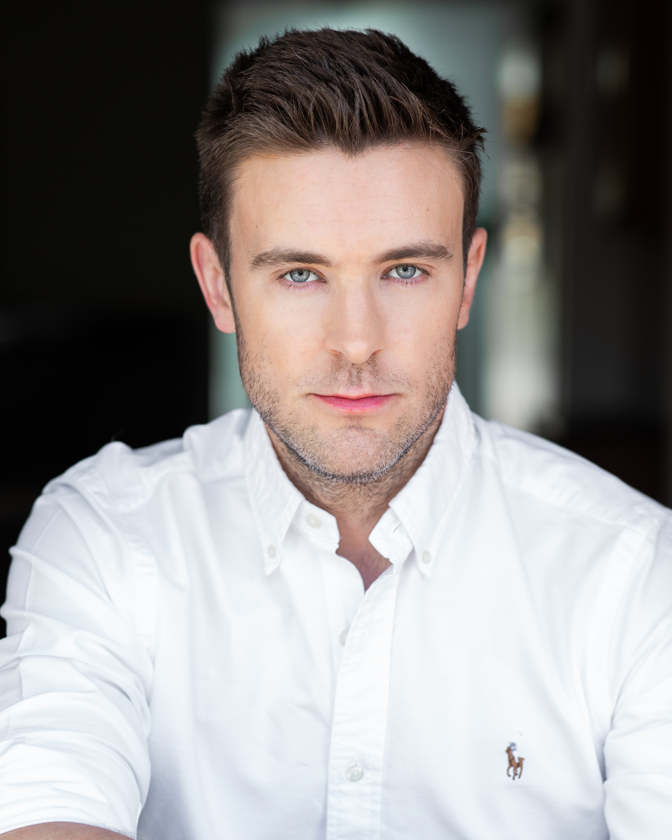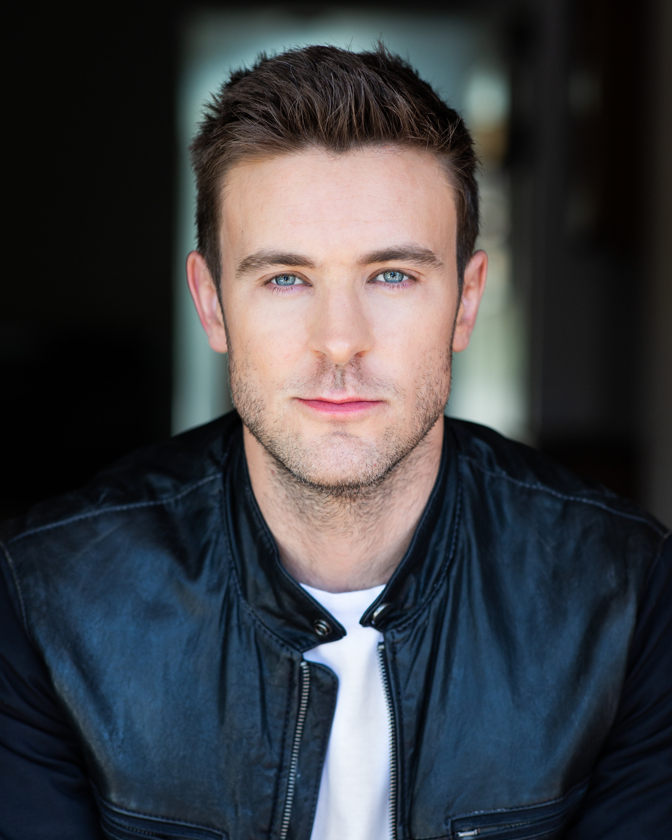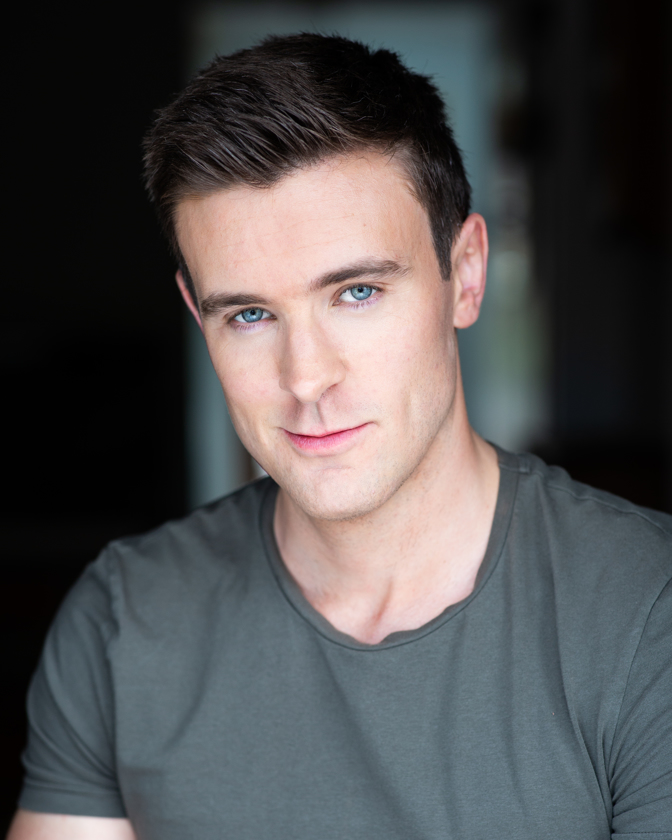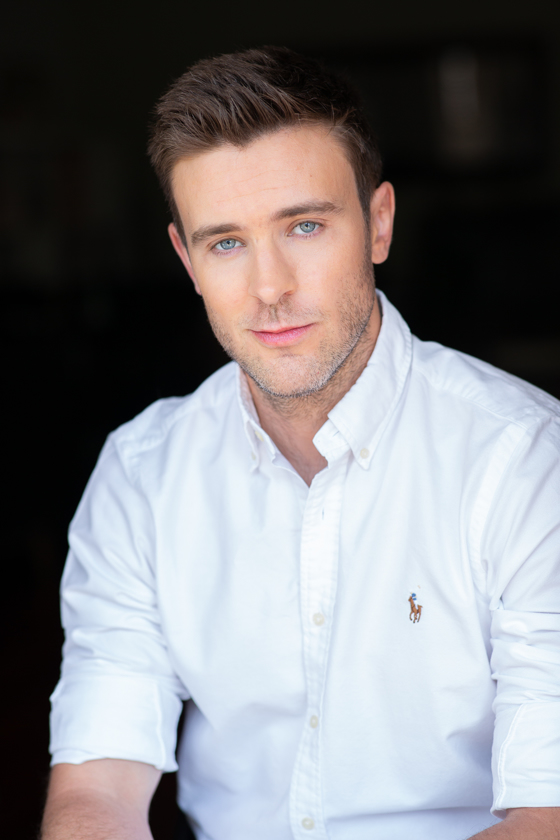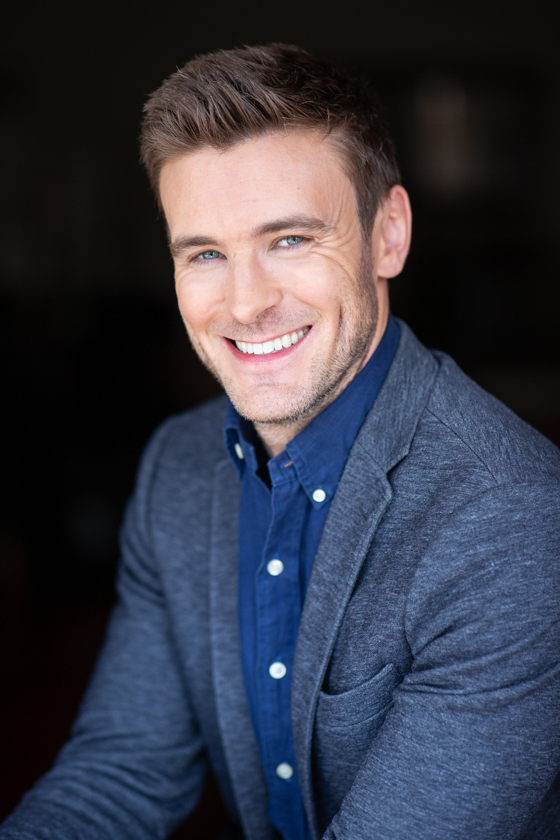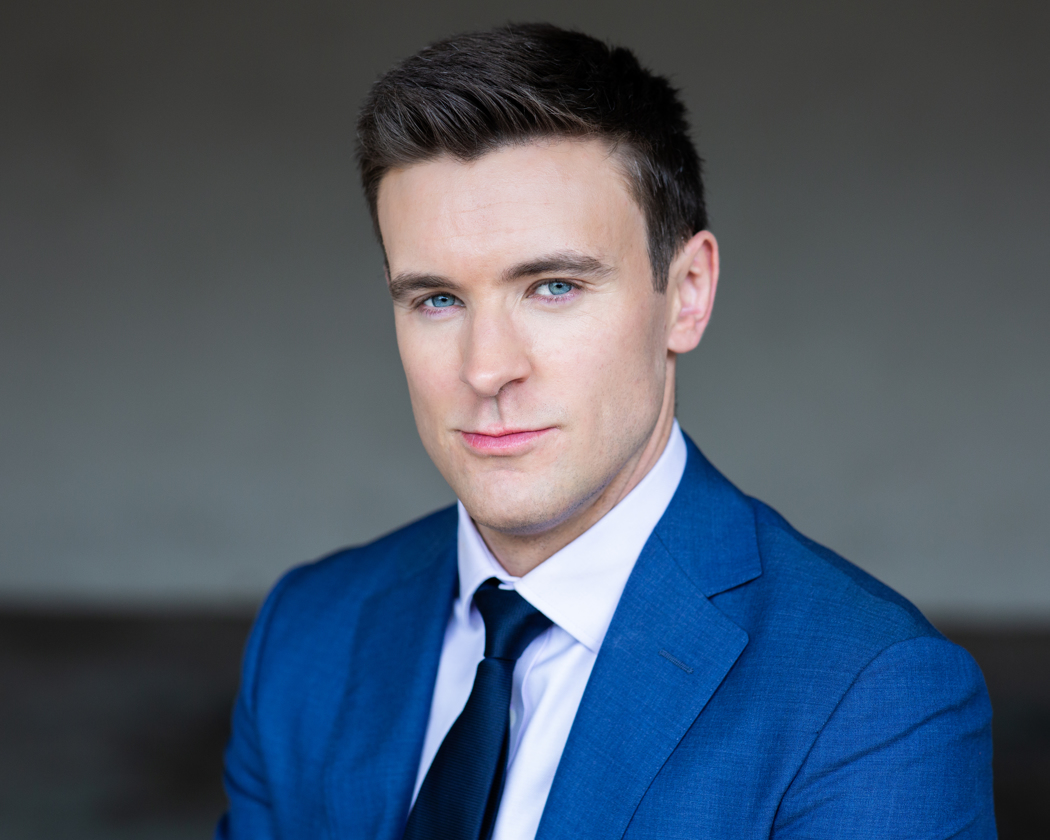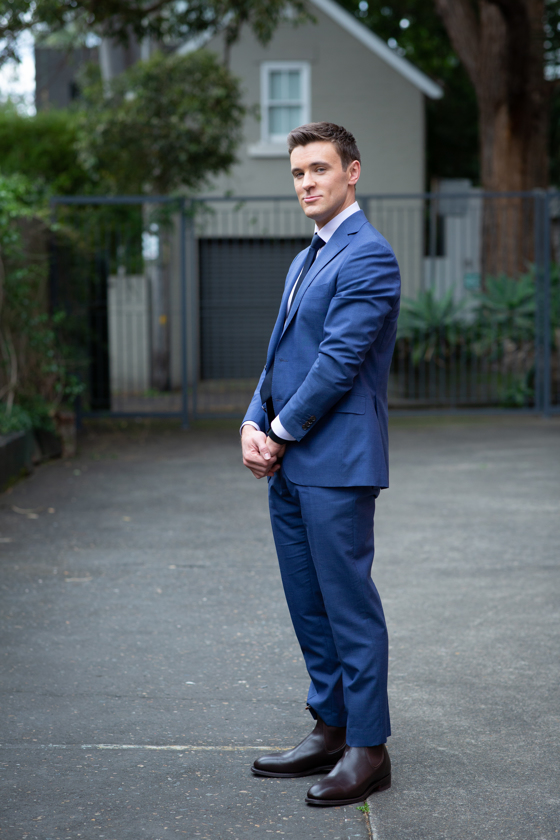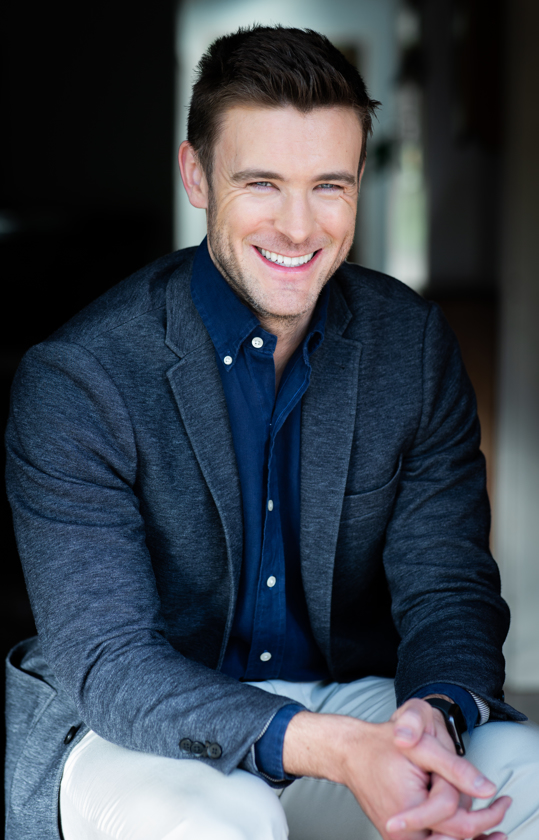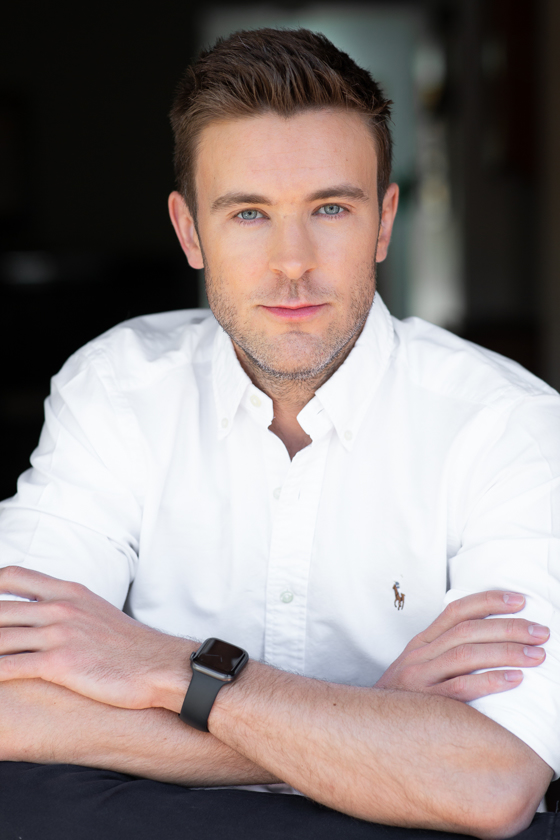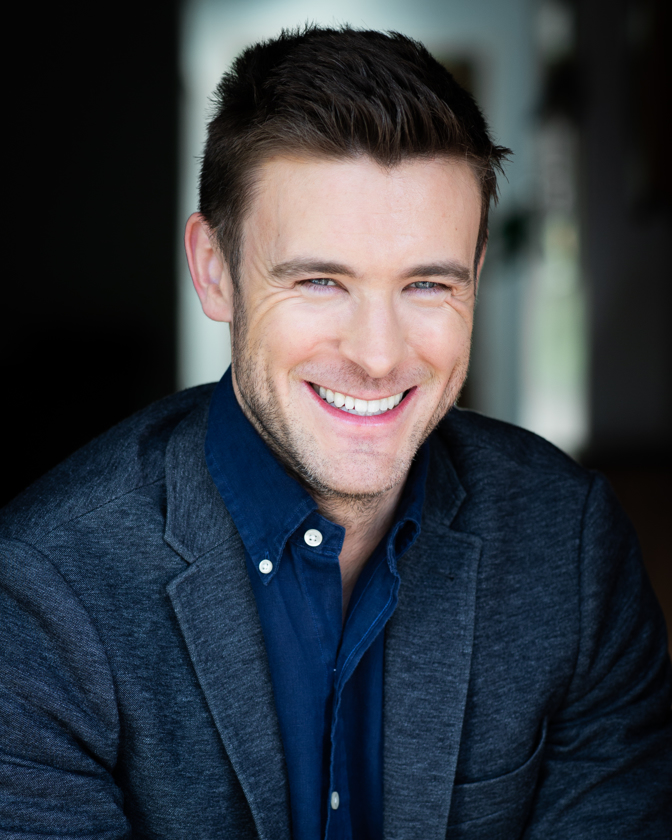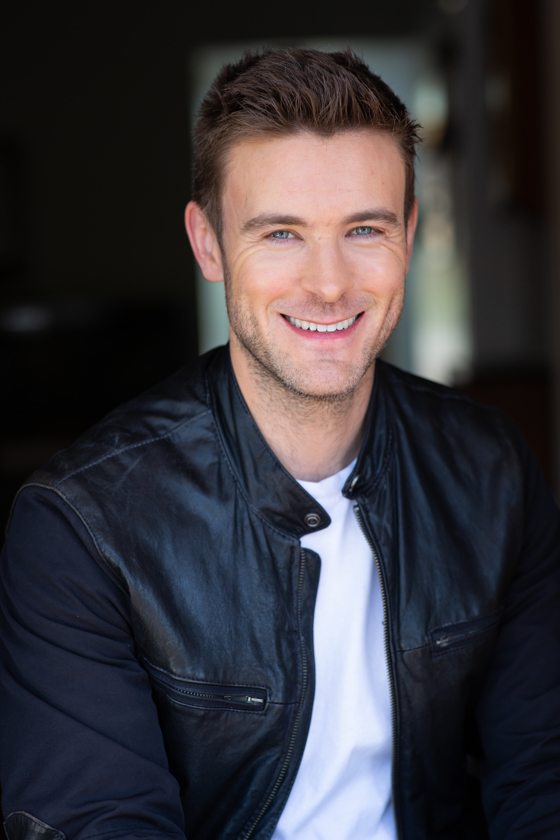 ---
Notes
Gavin Jones is a Sydney based Australian Actor and Voice Actor, currently represented by Gina Stoj Management. 2021 will see Gavin play diverse characters in feature films such as the 'The List' and 'Catacombs' and is working on a range of short films such as 'Skylights' and 'Convasturbate'. He is also an accomplished Voice Over Artist having worked with Lenovo and Volkswagen and has the ability project a wide range of accents and character voice overs. He has also modeled and played the hero role for ACER Computers and presented for APM Employment Services. Gavin comes with essential 'Leading Man' looks, having a screen presence and emotional intelligence which make him a very versatile actor, capable of transcending a myriad of genres ranging from thrillers to romantic-comedies. In 2020, Gavin worked on a multitude of short and feature productions playing the lead on films such as: 'Drew and Richard' (Rophe Films), Hyprocrocity (SFS) and productions such as 'Playing House' and 'It's on the House' (AFTRS). Gavin's training consists of the 1-Year Screenwise Showreel Course and modules at Actor's Centre Australia. He is currently a student of Katherine Beck Training continually refining his US Accent and film craft.