Vitals
Available In
Adelaide, Auckland, Australian Capital Territory, Brisbane, Christchurch, Dunedin, Gold Coast, International, Melbourne, Northern Territory, Perth, Queenstown, Sydney, Tasmania, Wellington
Skills
Actor, Choreographer, Corporate, Dancer, Director, Model, Musical Theatre, Presenter, Prof. Singer, Stunt Performer, Voice Artist
Memberships
Actors Equity UK
Agent
Acting Agent
Trikat Casting Agency
Feature Photo
---
Credits
Commercial
2018
Mum/ Wife
Tas Networks
The 20
Adrian Bell
2018
Girlfriend
Tasmanian Tourism
Hype T.V
David Flower
2012
Winner
Instant Cash
Cineflix Productions
2009
Presenter
Docu/ promo for Mega Watt holiday camp for Children
Dominicci Productions
Co Directed with Eduardo Dominicci
2006
Commercial
X Box Winner (Pepsi) World Cup
Feature Film
2013
Voice
The Fifth Estate
Warner Bros and Dreamworks
Bill Condon
2011
Various Shorts
Various
Wetminster University
Eduardo Dominicci
2006
Principle Dancer
The Other Boleyn Girl
Sony Films
Justin Chadwick
2005
Icilda
After Birth
CTV Outside broadcast
Abi Mcneil
2004
Monica
Girls On the Town
Mountveiw
Rob Sherman
Stage
2005
Lady Reveller
The Basset Table
Mountveiw
Hariet Thorpe
2005
Liv
The Seat Opposite
Quayle Productions
Adam Quayle
2005
Helena/ Bottam
A Midsummer Nights Dream
Short Shake
Self Directed
2005
Janet
Waiting for the Parade
Mountveiw
Julian Forsyth
2004
Charlotte
The Cherry Orchard
Mountveiw
Trilby James
2004
Mary
The Memory of Water
Mountveiw
Alyson Spirol
2004
Rosalind
As You Like It
Mountveiw
Bernard Lloyd
2004
Helena
All's Well That Ends Well
Mountveiw
Bernard Lloyd
2004
Woman
Shakespeare Sonnets
Mountveiw
Bernard Lloyd
2003
Alice
Vinigar Tom
Short and Snappy
Dan Skili
Television
2008
Principle Dancer
Lost In Austen
Mammoth Screen
Dan Zeff
2007
Principle Dancer
Sense and Sensibility
BBC Television
John Alexander
2006
Italian Tourist Guide
Inspecor Lynley
BBC Television
2005
Principle Dancer
Bleak House
BBC Television
Susanna White
Video
2012
The "Love Interest"
Never Leave You
For Singer Jono McNeil
Abi McNeil
2010
Presenter
Ronnie Scotts
Dominicci Productions
Co Directed with Eduardo Dominicci
2004
Principle Dancer
Music Video for Japanese Festivals
Mel Clynick
Voice Over
2015
ADR and Translation
Our Kind Of Traitor
Team Works/ Warner Bros
Susanna White
Musical Theatre
2006
The Jester
The Emperor's New Clothes
Linga Senza Frontiere
Various
2006
Sandy
Grease
Linga Senza Frontiere
Various
2006
Wednesday/ Hand
The Adams Family
Linga Senza Frontiere
Various
2006
Wendy
Peter Pan
Linga Senza Frontiere
Various
2005
Princess Tiffany
The Dingal Dangle's Christmas Adventure
Troubadour Productions
Emma O'Shea
2005
Fairy/ Witch
The Pied Piper of Hamlyn
Troubadour Productions
Emma O'Shea
Photograph / Stills
2010
Yoga Girl
Advertising Allergan
Chandler Chicco
2005
"Girl Next Door"
Modeling
Icon Photography
Edward Davis
Other
2012
Jesica
Quick Stop
McNeil Productions
Abi McNeil
Presenter
2018
Presenter )Medical Training)
Menzies Institute Of Medical Research
Menzies Institute Of Medical Research
Self Directed
2018
Presenter
Digital Learning
Roar Films
Steve Thomas
Documentary
2018
Lady Convict
Unlocking The Convict Tales
Roar Films
Steve Thomas
---
Training
2004 - 2005
Mountveiw Academy
Masters in Performance
Acting/ Performing
2012
Raindance
Documentary Film Making
2004 - 2005
Mountveiw Academy
Stage Combat
Gold Medal, Distinction
2004 - 2005
Mountveiw Academy
UKA 19-20th Century Social Dancing
Gold Medal, Distinction gained
---
Skills & Attributes
Clothing Size
Female - 10
Natural Accent
Australian, English, German, American
Ethnicity
Caucasian, European, Latino, South American, West European
Accents
Australian, West Coast American, Cockney, English, French, German, Greek, Italian, Latino, Mexican, New Zealand, Scottish, South African, Spanish
Languages
Dutch, English, German, Portuguese
Hair Style
Curly, Straight, Wavy
Dance
Ballet, Ballroom, Folk, Latin, Modern, Swing, Contemporary, Hip Hop, Jazz, Rock n Roll , Country
Singing
Blues, Choir, Country & Western , Folk, Jazz, Musical Theatre, Opera, Pop, Rock, Show
Singing Range
Mezzo Soprano
Sport
Abseiling, Aerobics, Athletics, Badminton, Cycling, Fishing, Golf, Gymnastics, Hockey, Horse Jumping, Horse Riding, Ice Skating, Martial Arts, Mountain Biking, Netball, Pilates, Rock Climbing , Roller Blading, Rowing, Sailing, Scuba Diving, Skate Boarding, Snow Boarding, Snow Skiing, Swimming, Volleyball, Water Skiing, Yoga
Circus
Acrobat, Clown, Stage Combat, Stilt Walking, Trapeze
Model Work Types
Commercial
Professional Skills
Actor, Choreographer, Corporate, Dancer, Director, Model, Musical Theatre, Presenter, Prof. Singer, Stunt Performer, Voice Artist
---
Photos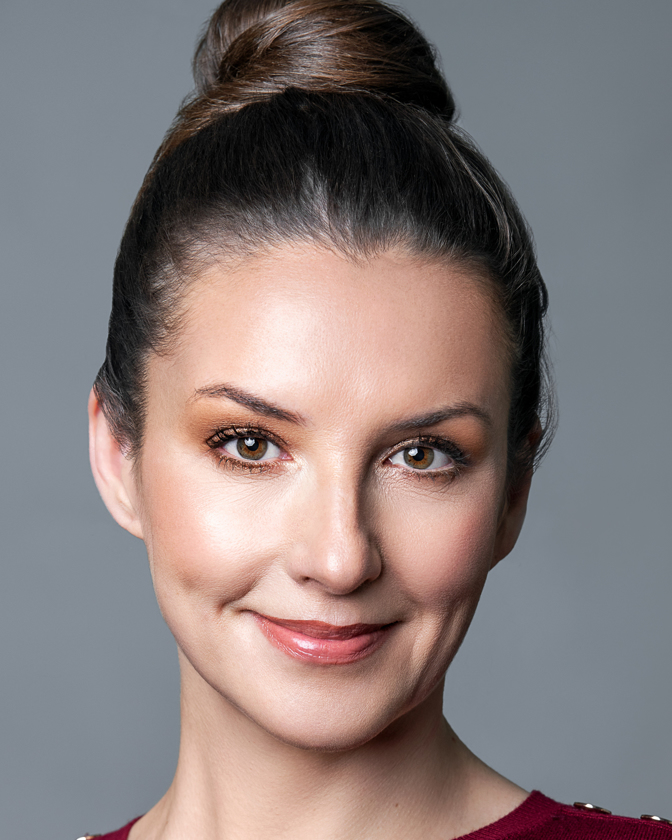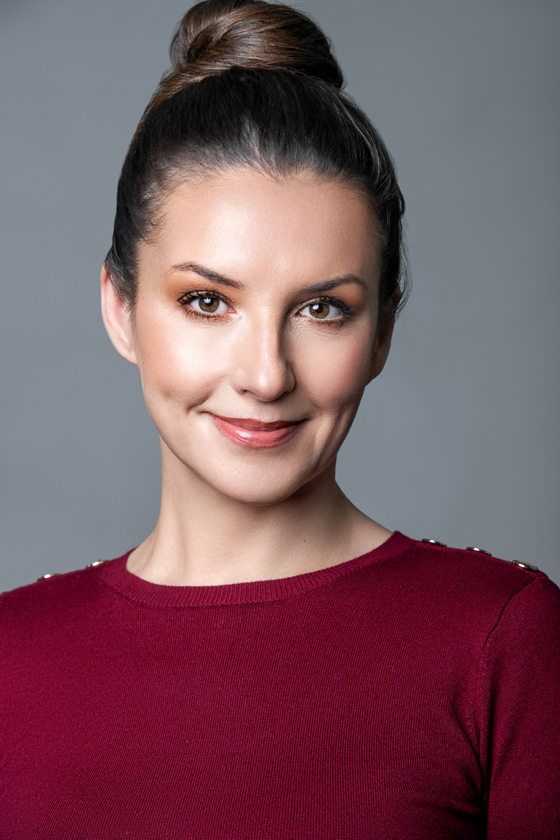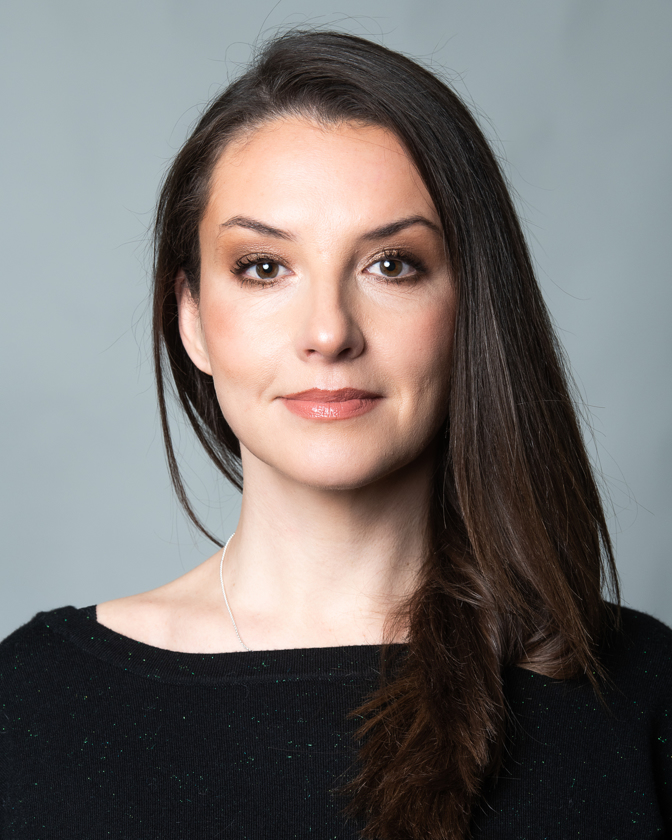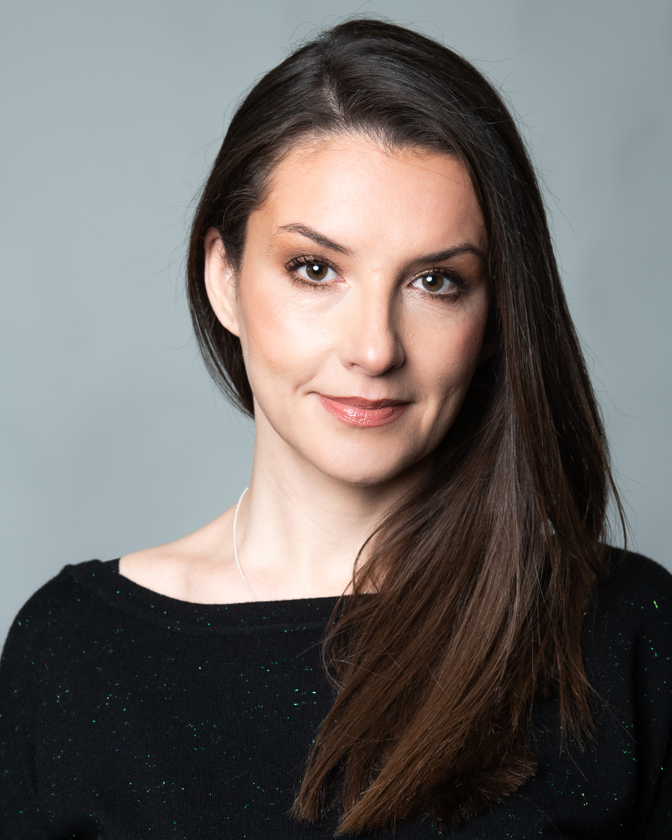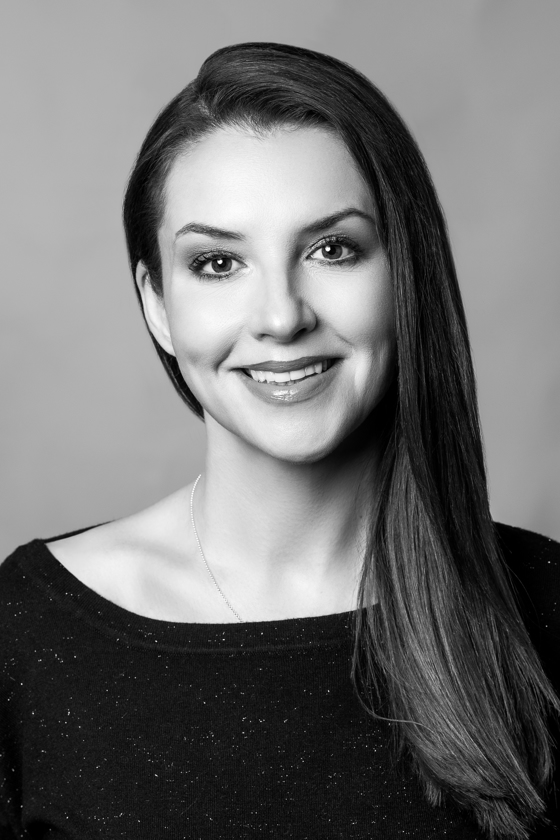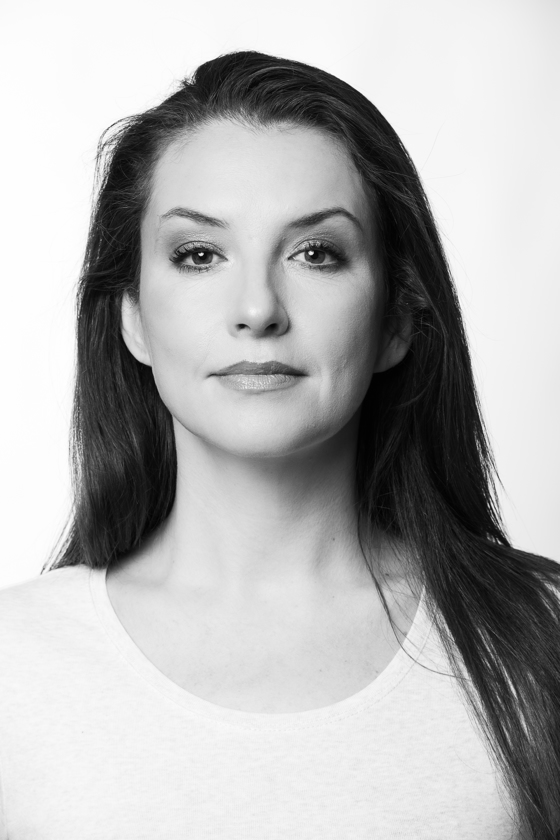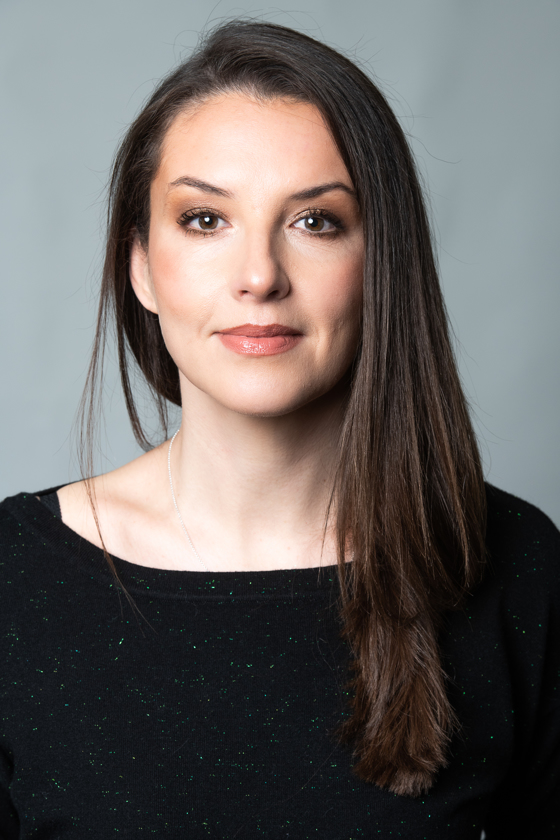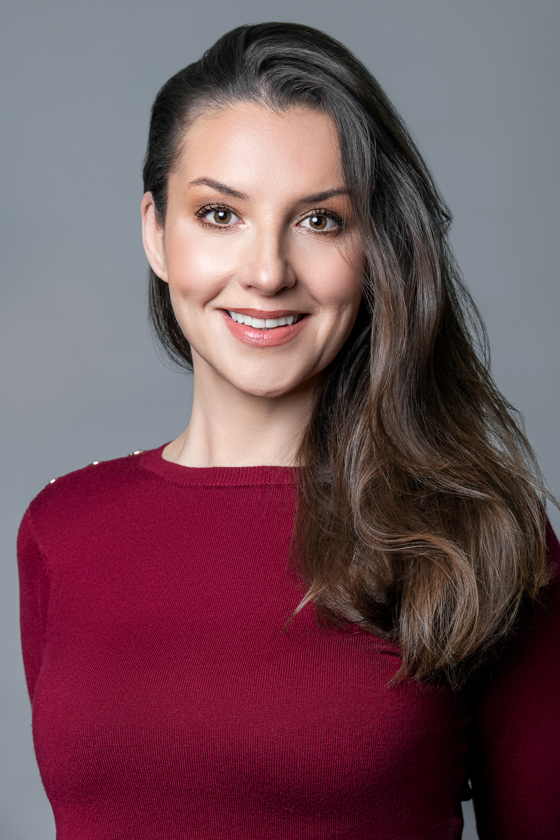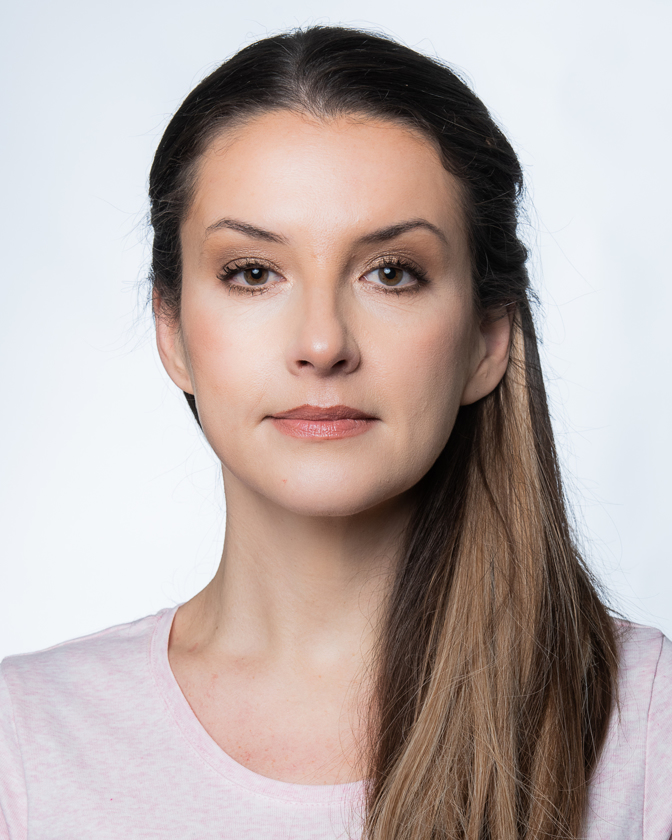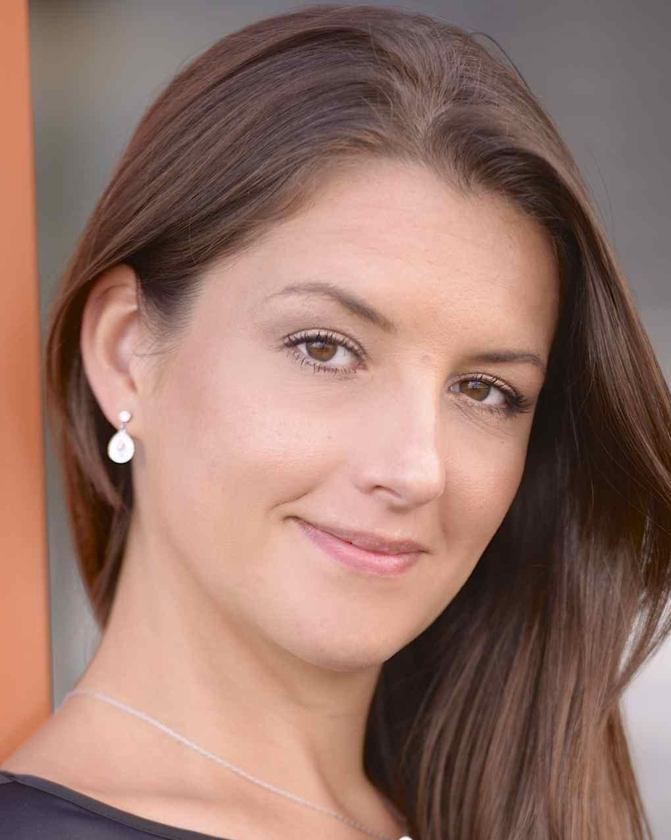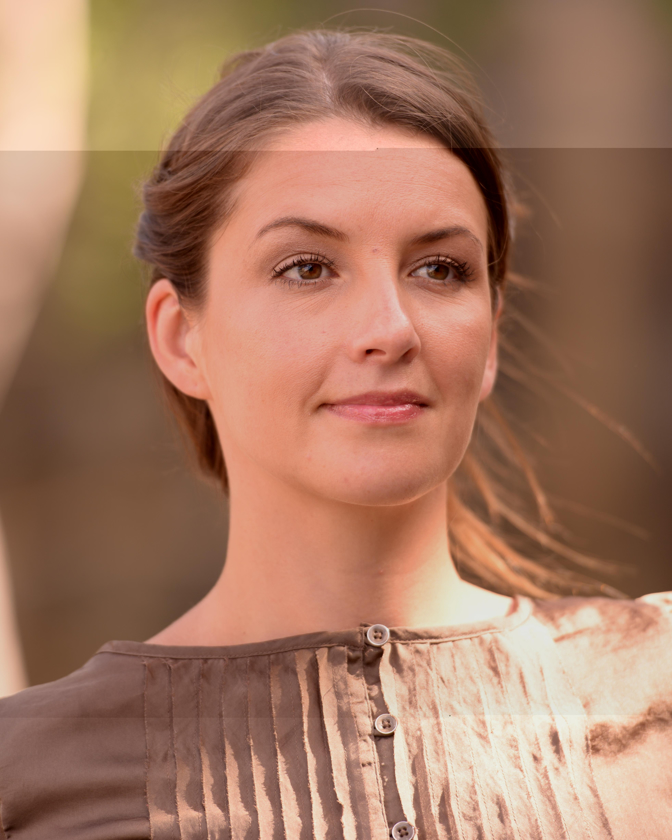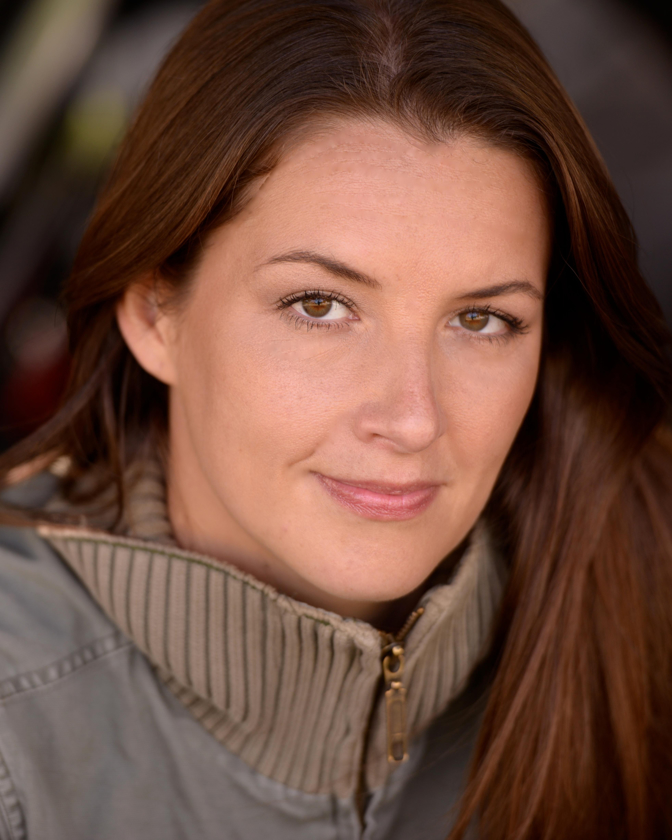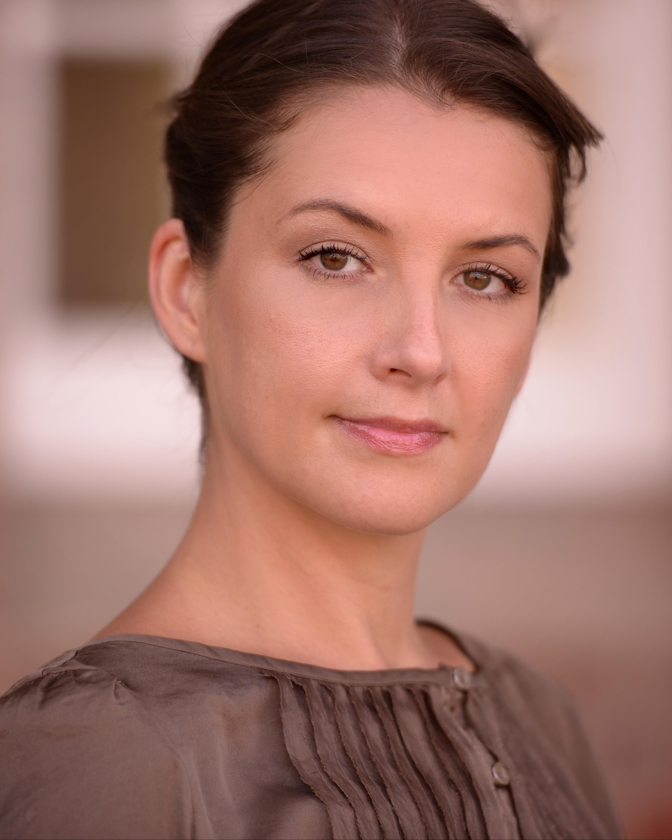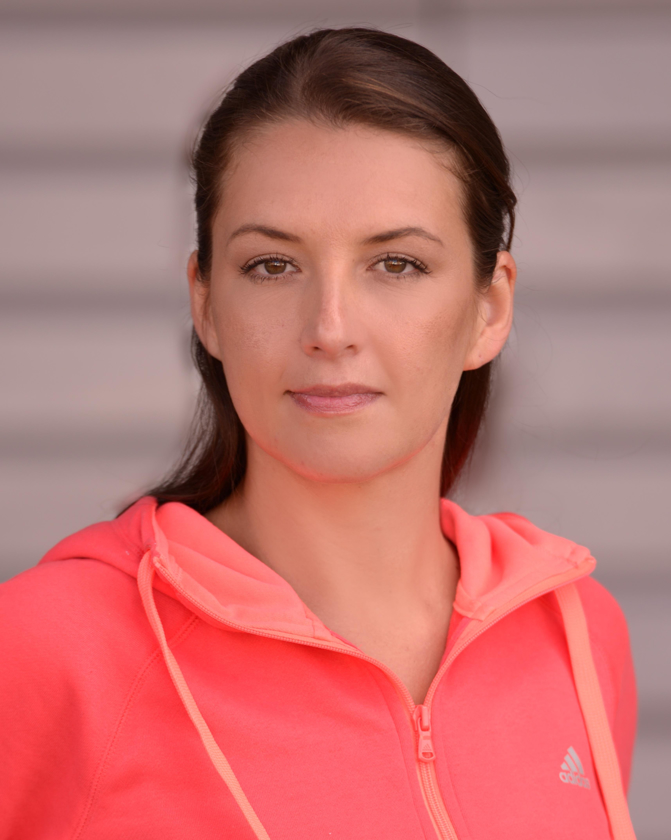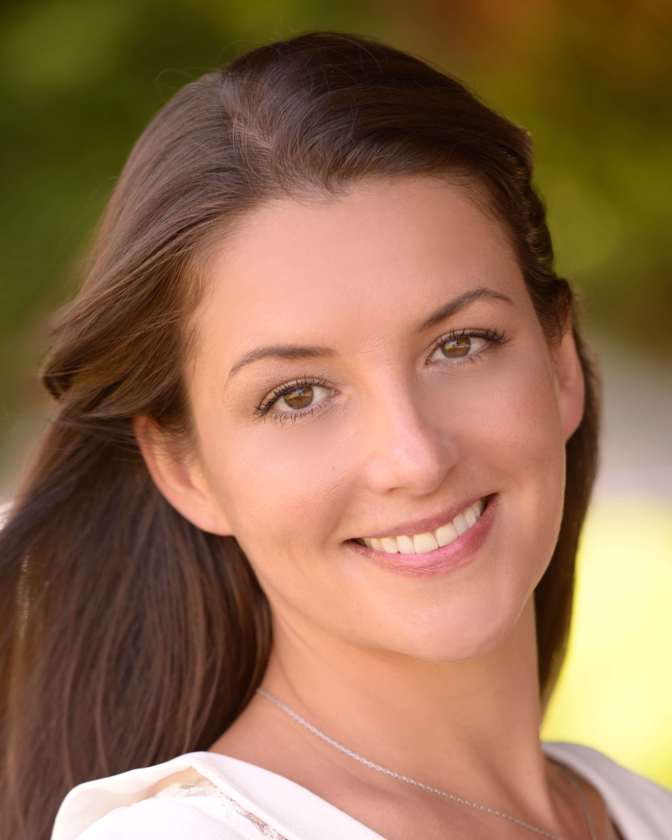 ---
Notes
Sarah-Jane trained and gained a Masters in performance (acting option) at England's prestigious Mountveiw Academy of Theatre Arts as well as gaining High Distinctions in professional Dance, Movement, Stage combat and Singing examinations. Sarah-Jane's other qualifications and skills include, a professional Ski instructor's license, language skills in English and Swiss German (Bilingual), German, Brazilian Portuguese, Italian and Dutch and so subsequently she has an excellent ear for accents. Her enthusiastic determination to broaden her skills has lead her to gain a wide variety of work in Acting, Dancing, Choreography for Actors, Directing, Producing, Presenting and Voice Over. Companies she has worked for include: Warner Bros, BBC Films, BBC Television and ITV, as well as a variety of international stage companies. Sarah-Jane has bases in Australia, the UK, Europe and the United States. Please feel free to contact her regarding national and international contracts.