Vitals
Available In
Adelaide, Auckland, Australian Capital Territory, Brisbane, Christchurch, Dunedin, Gold Coast, International, Melbourne, Northern Territory, Perth, Queenstown, Sydney, Tasmania, Wellington
Skills
Actor, Child, Commercial Talent, Dancer, Prof. Musician, Musician
Agent
Acting Agent
Khans Entertainment Agency
Feature Photo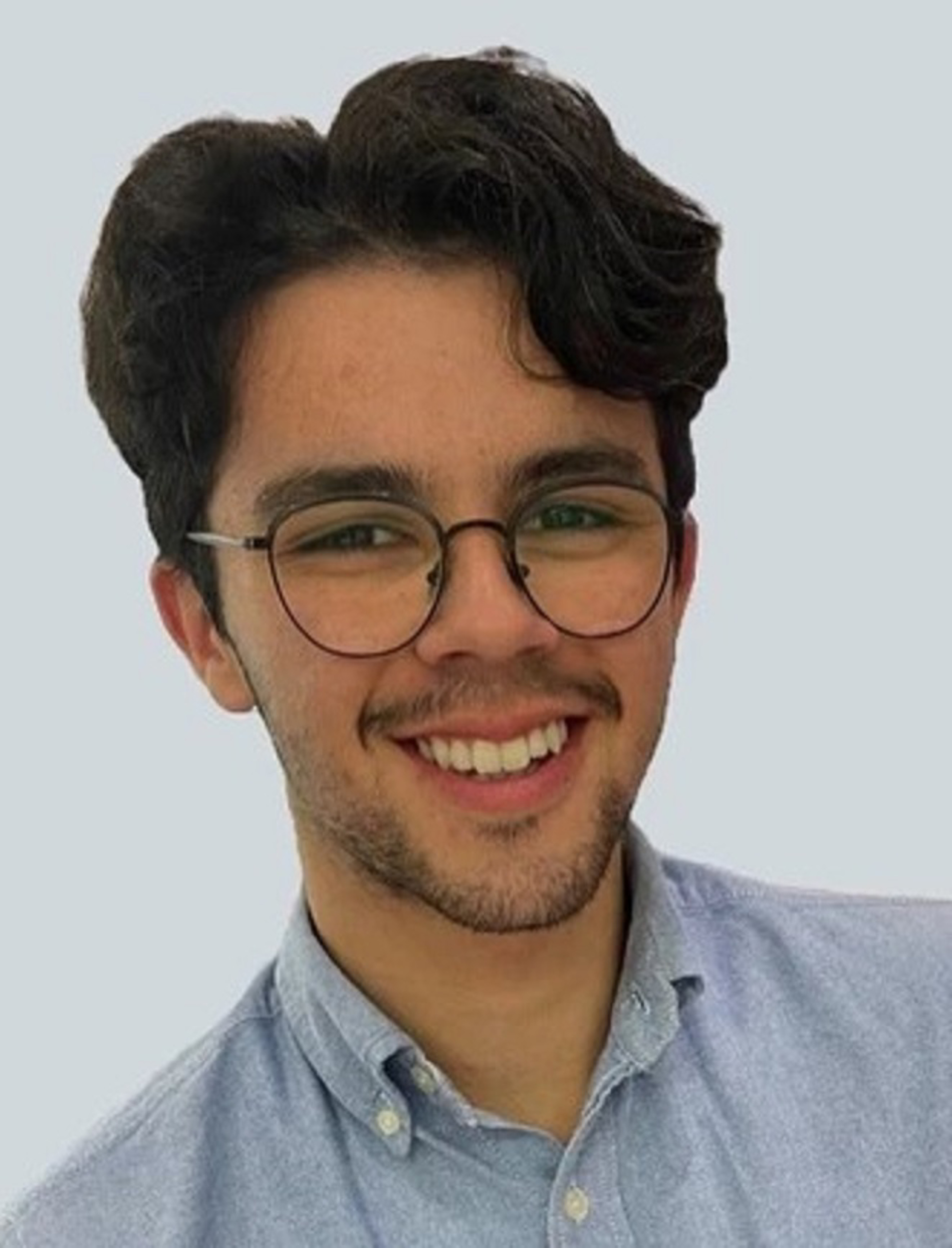 ---
Credits
2021
Commercial
Diner
Vaccination Ticket
Positive Ape
Chris Tovo and Michael Lutman
2016
Television
Theo (Main Cast)
Barracuda
Matchbox Pictures / ABC
Robert Connolly
2015
Commercial
Lead
Austar - Family Freebies
Video Attached
Commercial
Boy
TAC - Bloody Idiot
TAC
Various
Commercial
Boy
Colonial Mutual
Various
Commercial
Kellogg's Kid
Coles TVC
Flinders Lane Productions
Ted Horton & Chris Bardsley
Commercial
Weightlifter Kid
Coles Everyday
Flinders Lane Productions
Ted Horton
Video
Boy
Fillie Fatale
Swinburne University
Chris Mardivan
Photograph / Stills
Featured Child
Cottees
Sugar Productions
Alex Aslangul
---
Training
Brave Studios
Teens Advanced Acting
Teachers - Elle Mandalas, Ana Kokonov, Leonardo Canales, Damien Fotiou, Tyler Coppin, Penny McDonald, Caitlin Wells,
Thea McLeod Workshop
TAFTA
Script and Character
TAFTA - Melbourne
Teens Acting for Screen
Teachers - James Romeril, Pia Grace
TAFTA (Thea McLeod)
Screen Test Workshop
Script and Character
JStep Academy of Dance
Hip Hop, Breakdance
Dance
Hip Hop Crew - A2D
Hip Hop Competition Crew
Dance
First Step Academy of Dance
Jazz, Tap, Hip Hop
Dance
---
Skills & Attributes
Natural Accent
Australian
Accents
American Standard
Model Work Types
Commercial, Promotional, Feet, Hands, Runway
Professional Skills
Actor, Child, Commercial Talent, Dancer, Prof. Musician, Musician
---
Photos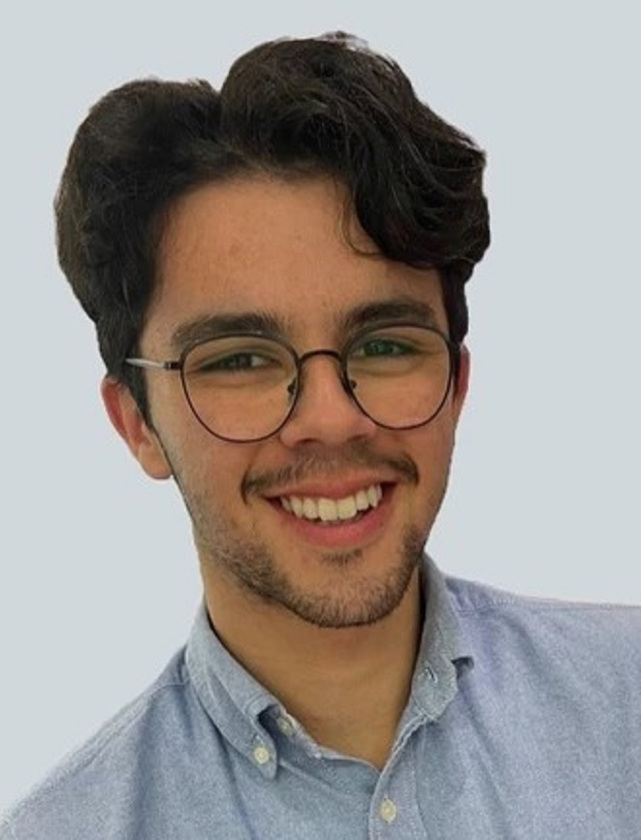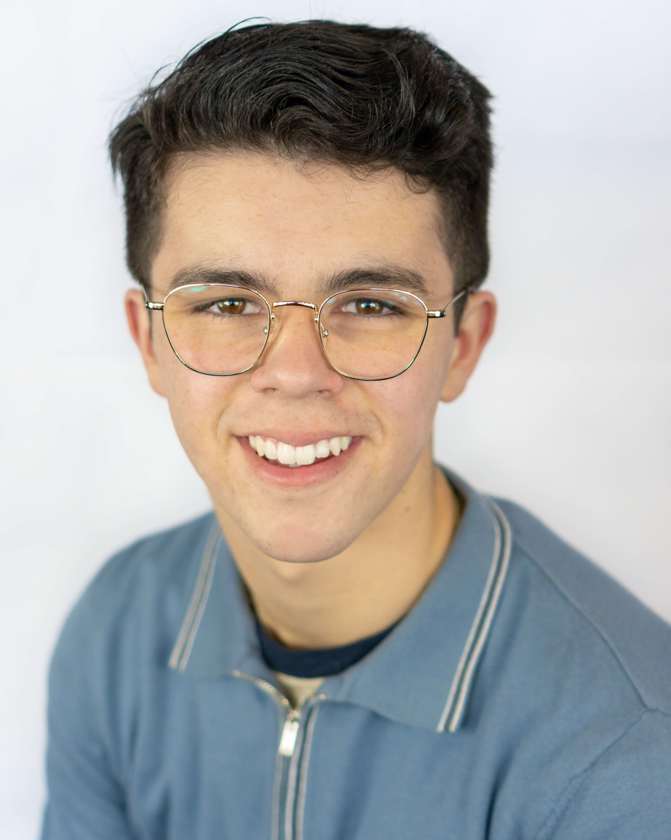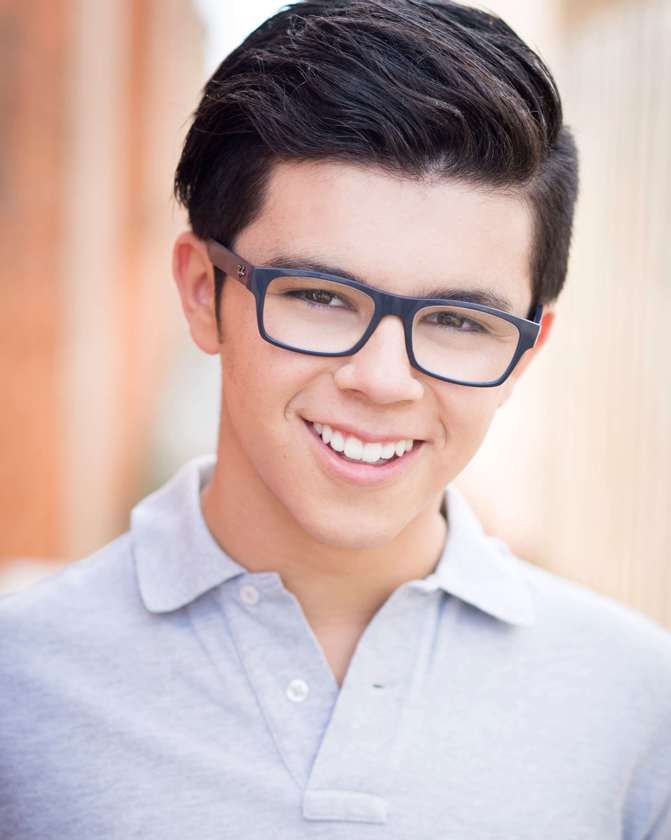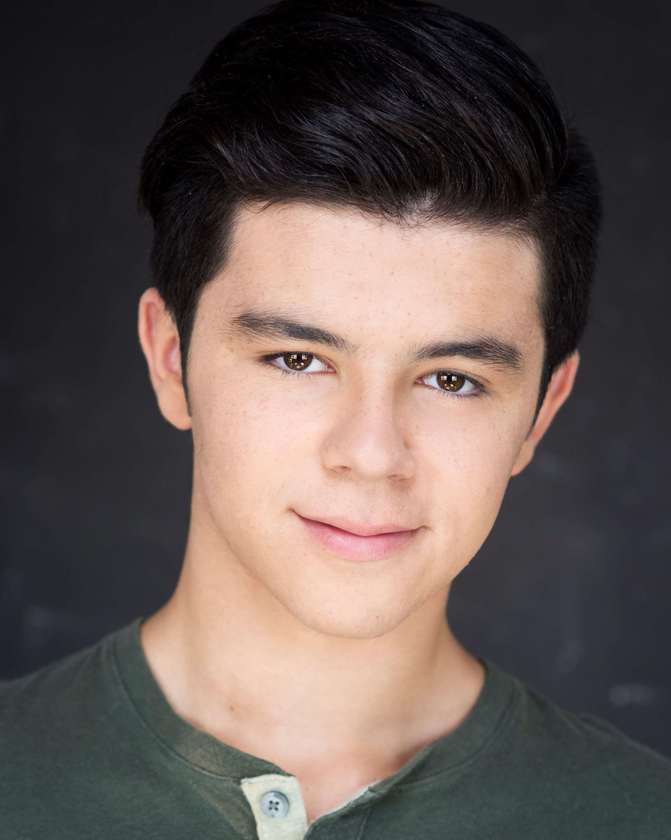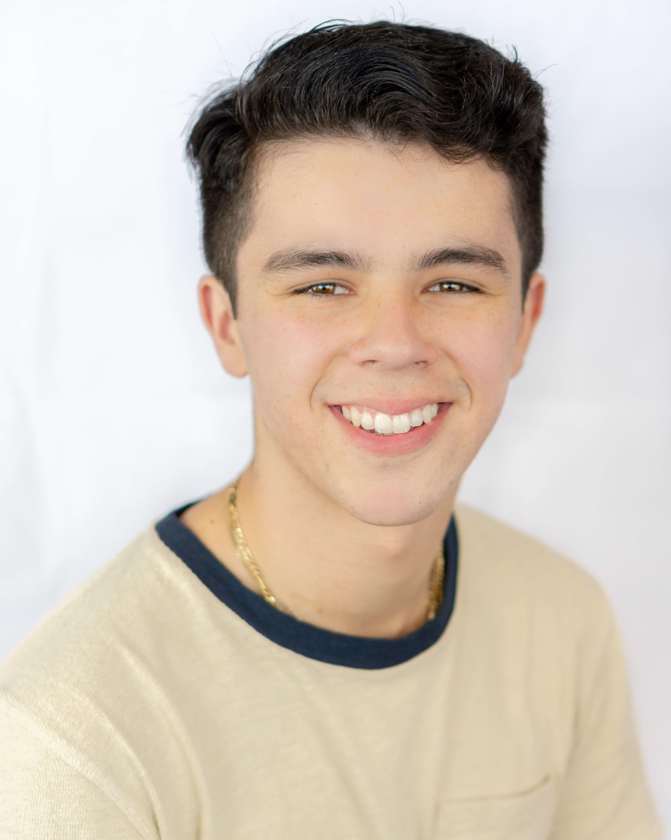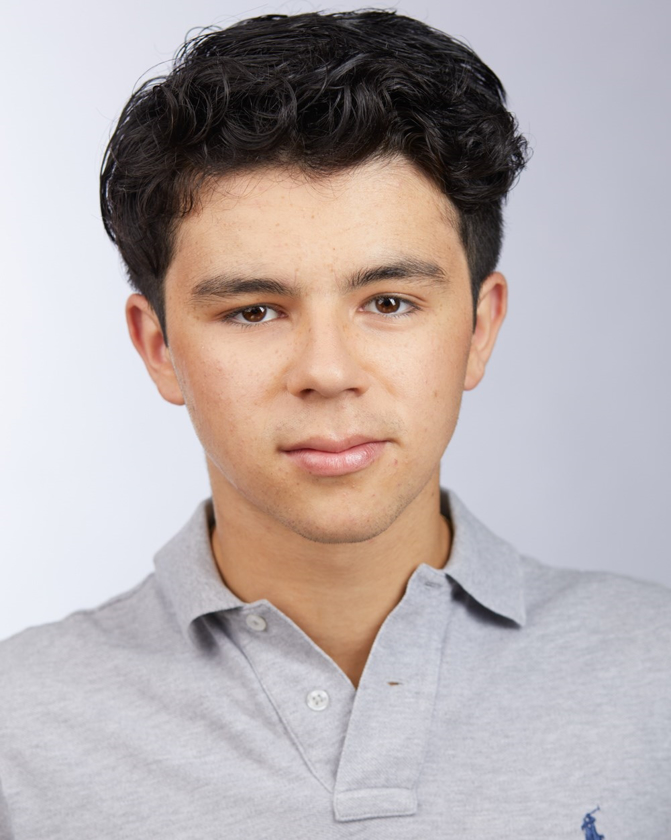 ---
Notes
Currently, Imran is currently studying VCE at Rowville Music Academy, specialising in Drums and Saxophone while also completing VCE Chinese on Saturday mornings (Mandarin). He thoroughly enjoyed the challenge at Brave Studios completing the Teens Acting where he has studied the Alexander Technique, Scene Study, Voice, American Accent, Improvisation, Movement, Audition Techniques and Self Testing. Imran also enjoys cooking at home and creating Videos for his Chef Imran Instagram page. Imran is an outgoing and fresh young actor, who loves to perform. He was a support lead in the TV series 'Barracuda' for the ABC. His other credits include TVCs for Coles, Colonial, TAC, Austar, Devondale and on the Cottee's billboards. Imran has also found a love of music in Drums and Saxophone, playing since he was 11. He is a member of 4 different school bands and also the school Drumline that performs in the ANZAC parade every year.