Vitals
Skills
Actor, Extra (Background), Model, Stand-up Comedian, Voice Artist, Writer, Musician
Agent
Feature Photo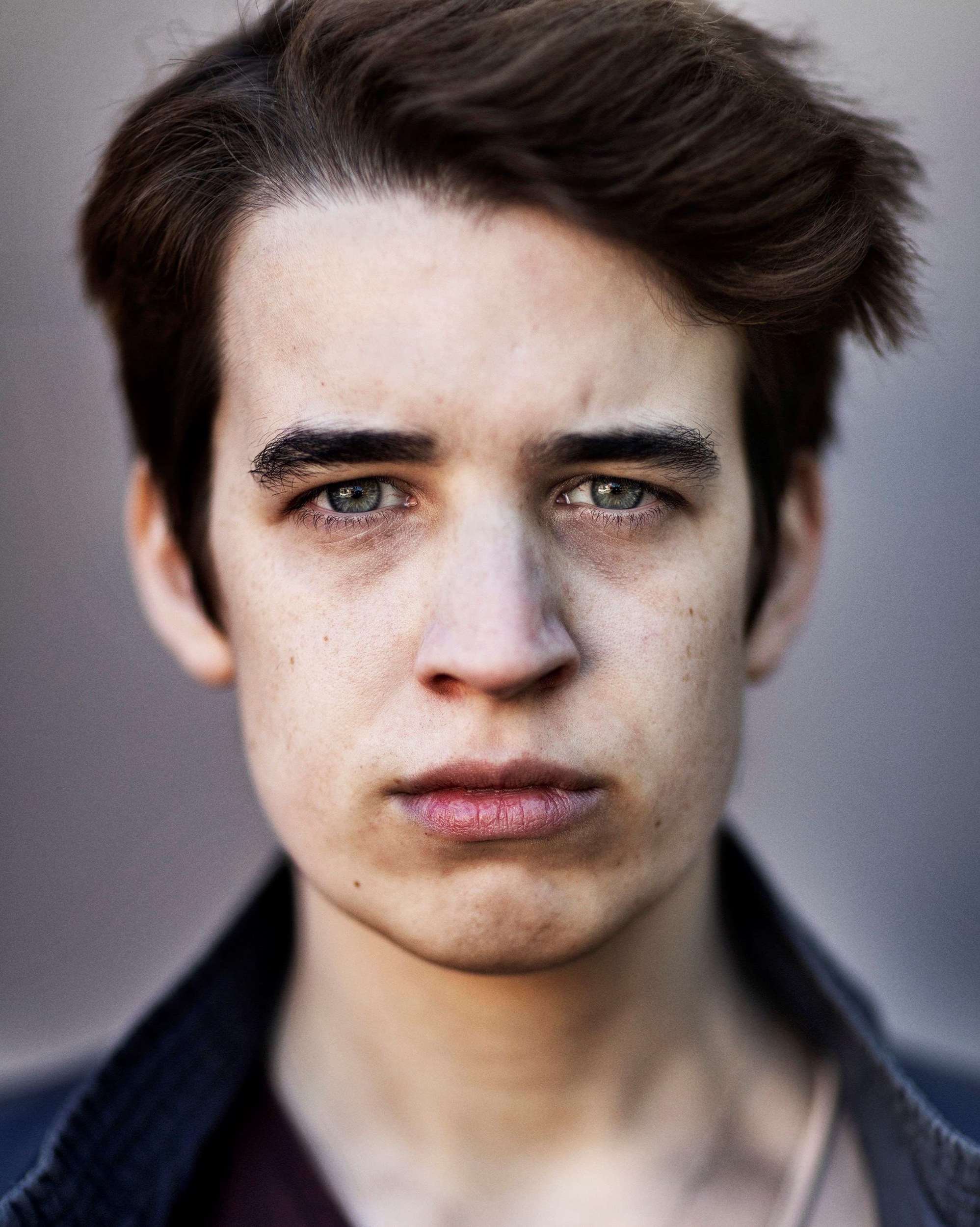 ---
Credits
2019
Theatre
Bill
Lord of the Flies
Sydney Theatre Company
Kip Williams
2019
Short Film
Audio Guide (VO)
Audio Guide
Chris Elena
Chris Elena
2019
Commercial
Flatmate 2
The Breakup
KFC
Graeme Burfoot
2019
Theatre
Joe
Jess & Joe Forever
Sugary Rum Productions
Shaun Rennie
2018
Theatre
Farrah
Stay Happy, Keep Smiling
NIDA
Kate Jane Gaul
2018
Theatre
The Removalist
The Removalists
NIDA
Elsie Edgerton-Till
2018
Short Film
Loretta Crawford
The Beehive
Enigma Machine
Zanny Begg
2018
Short Film
Doniel
Can You Dig It?
Chris Elena
Chris Elena
---
Training
2016 - 2018
National Institute of Dramatic Art (NIDA)
Bachelor of Fine Arts
Acting
---
Skills & Attributes
Clothing Size
Female - 10
Natural Accent
Australian
Accents
American Standard, Australian, English
Singing
Folk, Musical Theatre
Model Work Types
Body, Commercial
Professional Skills
Actor, Extra (Background), Model, Stand-up Comedian, Voice Artist, Writer, Musician
---
Photos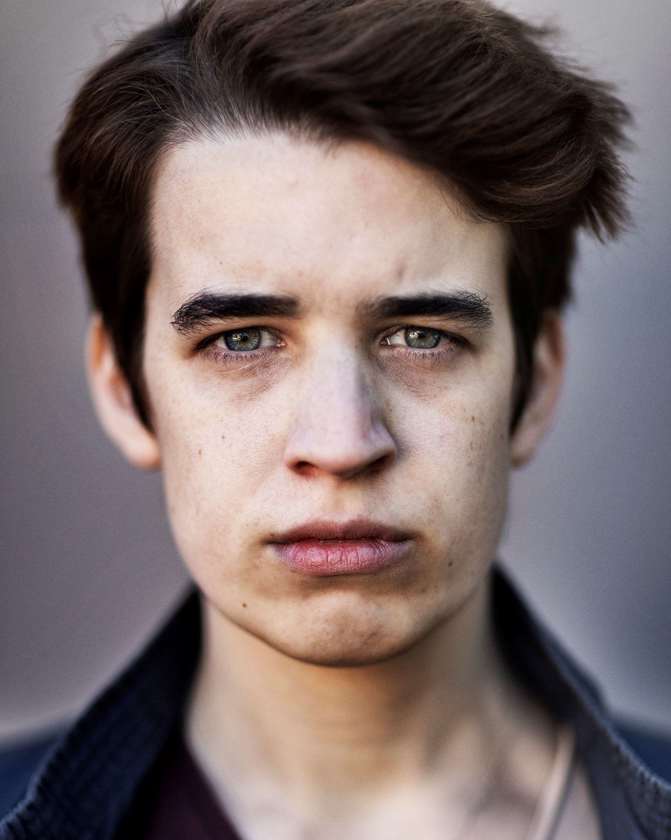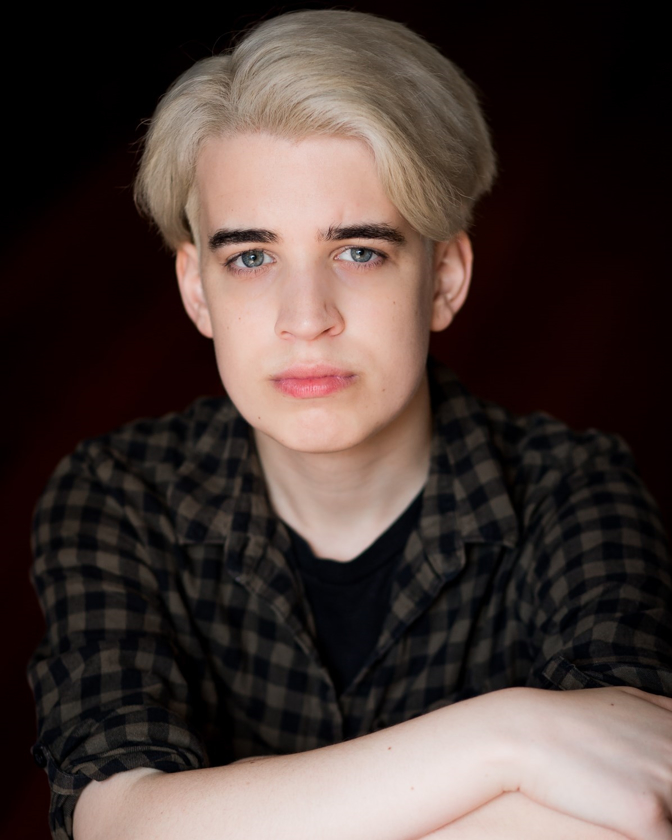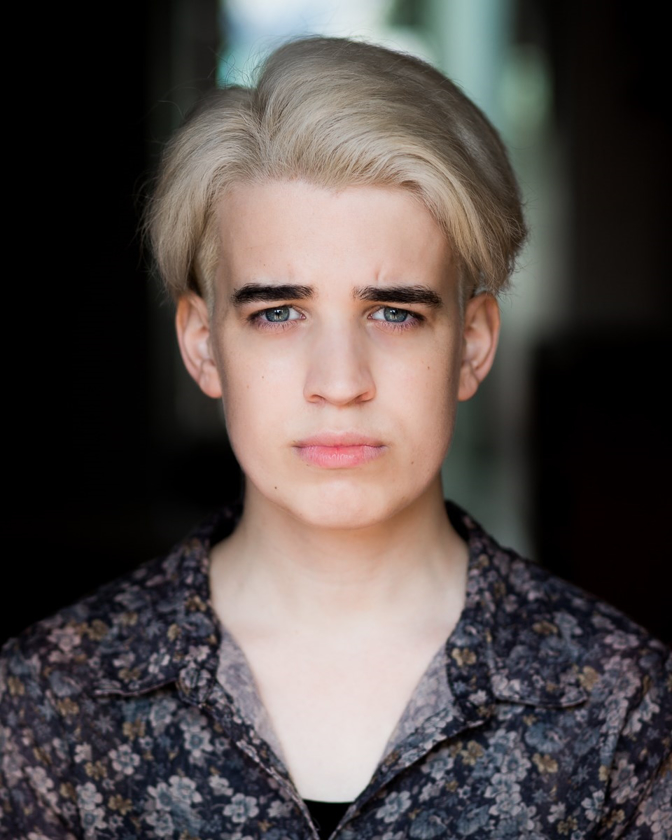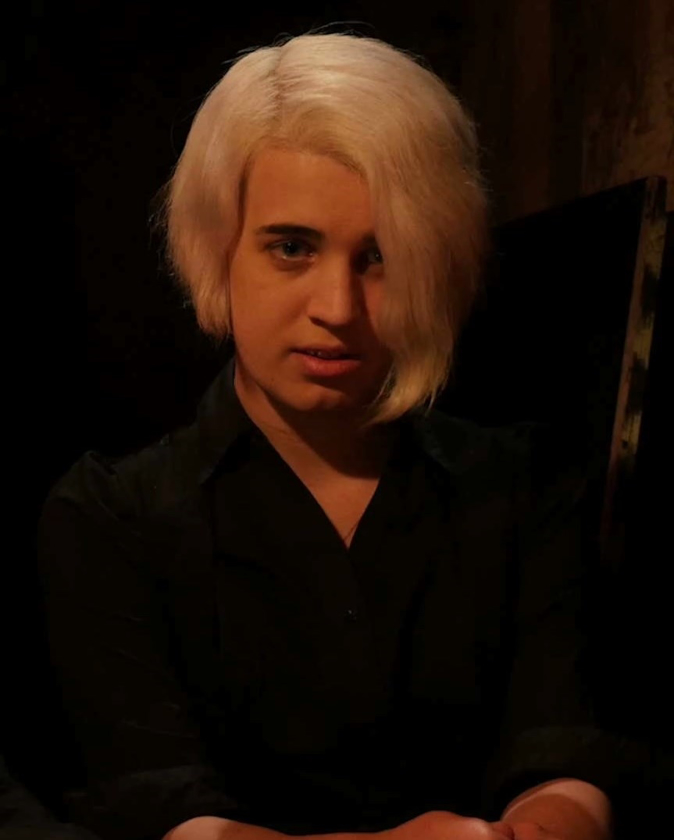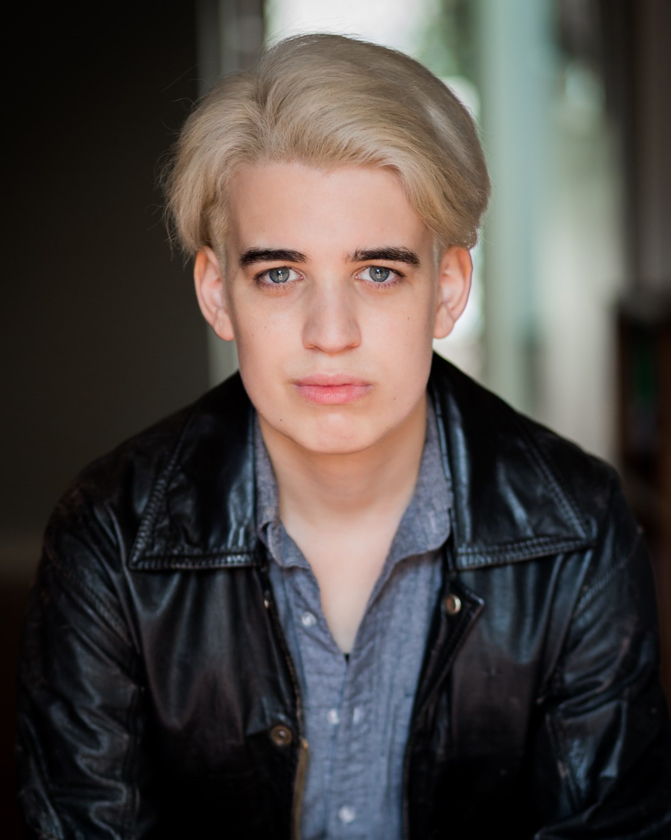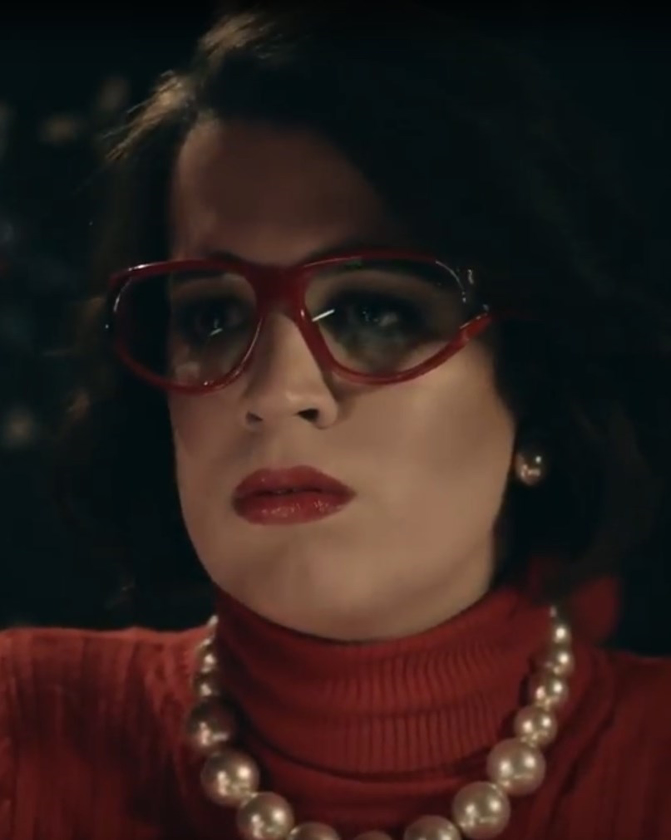 ---
Notes
Due to Showcast's limitations with regards to gender markers, Nyx is currently erroneously listed as a 'female' actor, when in reality they are a transgender and nonbinary artist. Nyx utilizes they/them pronouns.