Vitals
Available In
Adelaide, Auckland, Australian Capital Territory, Brisbane, Christchurch, Dunedin, Gold Coast, International, Melbourne, Northern Territory, Perth, Queenstown, Sydney, Tasmania, Wellington
Skills
Actor, Commercial Talent, Extra (Background), Model
Agent
Acting Agent
Gina Stoj Management
Feature Photo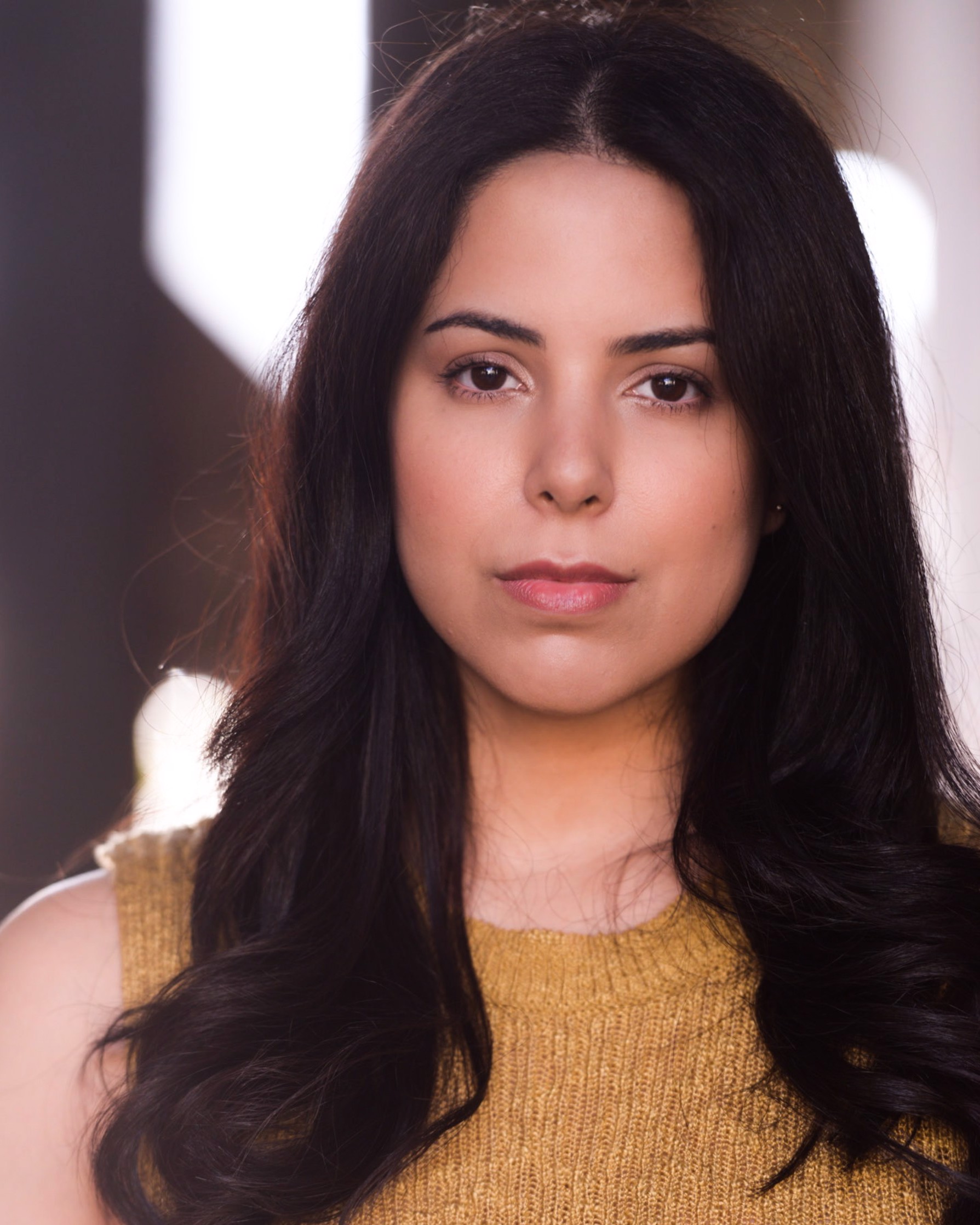 ---
Credits
Feature Film
2018
Mariam Aboud
Slam
Dolce Vita Films/Invisible Republic
Partho Sen-Gupta
2014
Stand in
Gods of Egypt
Mystery Clock Cinema
Alex Proyas
Television
2017
Liv's Housemate #2
The Other Guy
Aquarius/eOne
Kacie Anning
2015
Pheobe
Deadly Women
Beyond Productions
Katie Hide
2013
Ramona Wilson
Dark Minds
Beyond Productions
John Mavety
2013
Young Susan Polk
Behind Mansion Walls
Beyond Productions
James Knox
2012
Alicia Paredes
Deadly Women
Beyond Productions
John Mavety
Short Film
2018
Amira - Lead
Mawar
Sydney Film School
Kafka Keandre
2016
Mariam - Lead
Home
Sydney Film School
Isabella Martin Plisi
Commercial
2020
Featured
Greater Bank
Out of the Square
Mick Newton
2019
Featured
Sydney Water
Sydney Water
Ariel Martin
2014
Paramedic
FoxSports
Foxtel
Brendan Gibbons
2013
Featured Actor
Luna Park
Luna Park
Online
2013
Cassie - Recurring
Who Killed Jessica Lane?
Mitchell Fitzpatrick
Photograph / Stills
2013
Featured
Event Cinemas
---
Training
May 2011 - August 2011
TAFTA
LA Experience
2010 - 2012
TAFTA
Full Time Course
Acting On Camera
---
Skills & Attributes
Clothing Size
Female - 10
Natural Accent
Australian
Accents
American Standard, Australian, English, West Coast American, Southern, Middle Eastern
Languages
Persian, English
Hair Style
Straight, Wavy, Curly
Sport
Swimming, Tennis, Horse Riding, Pilates, Boxing, Martial Arts, Table Tennis, Yoga
Model Work Types
Commercial, Hair
Professional Skills
Actor, Commercial Talent, Extra (Background), Model
---
Photos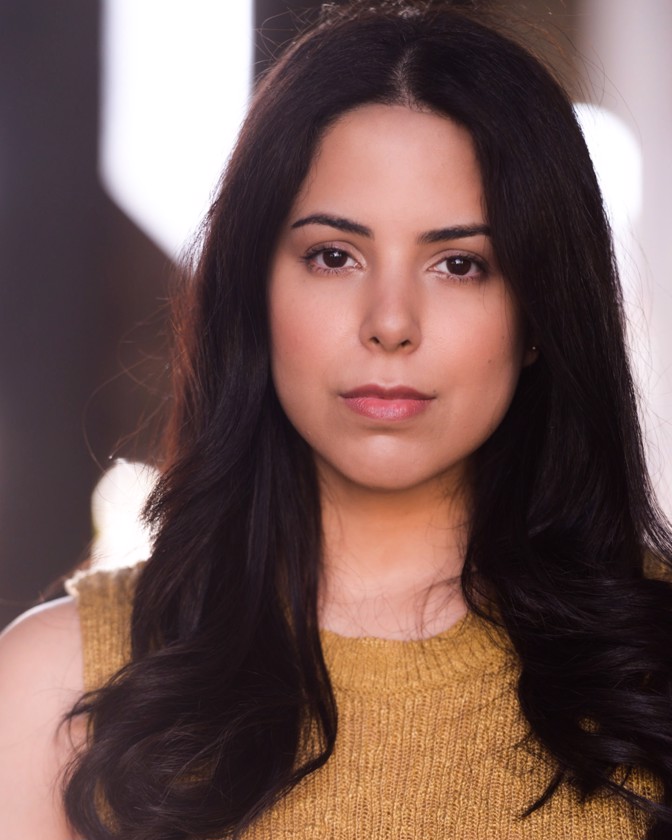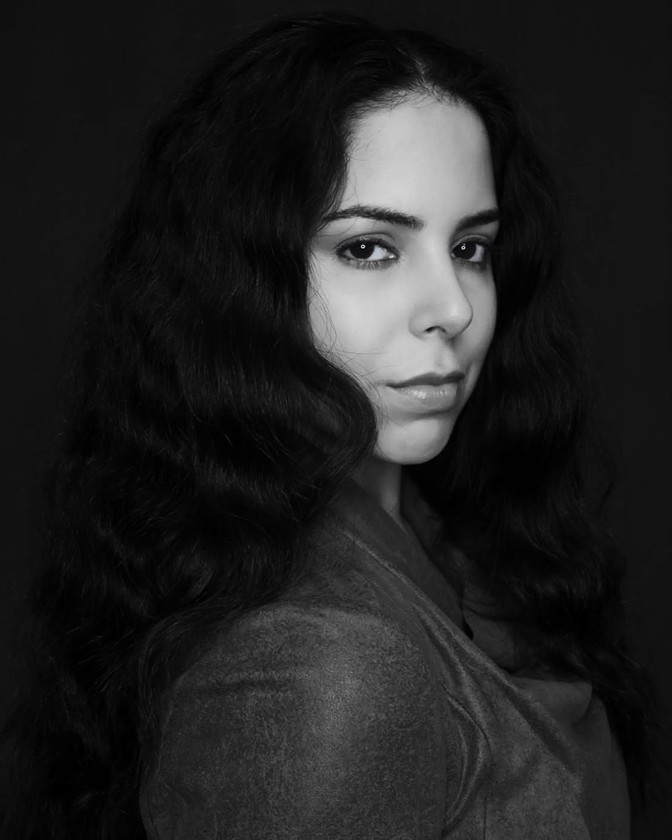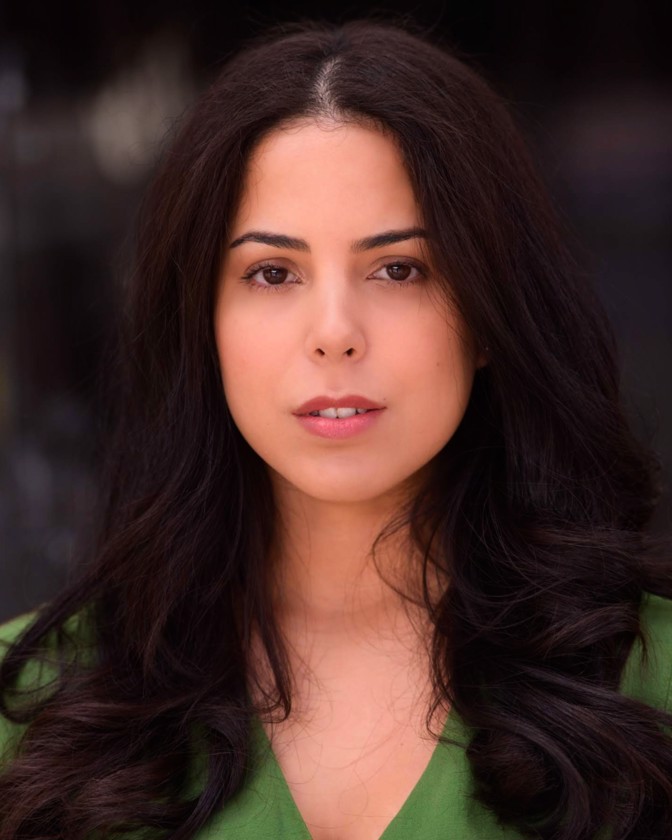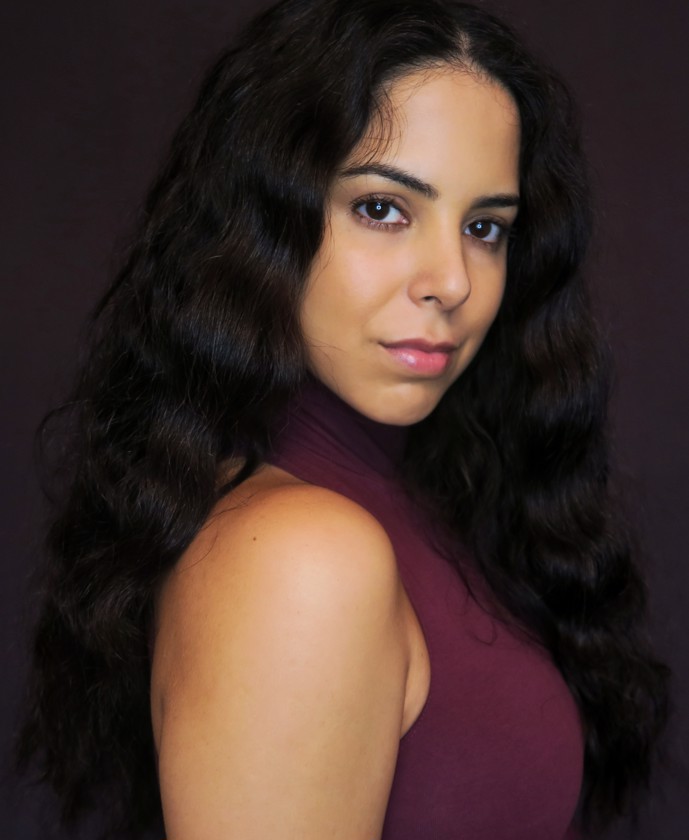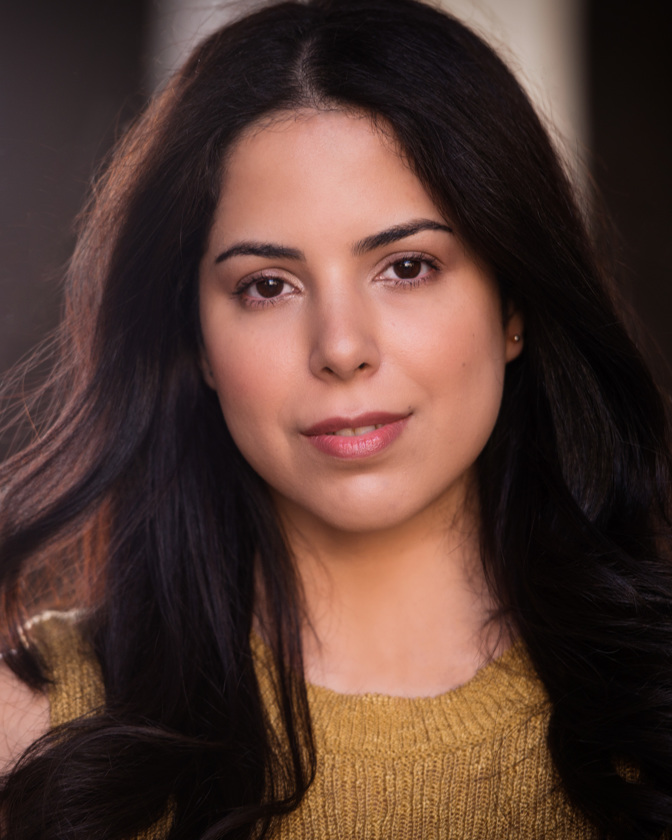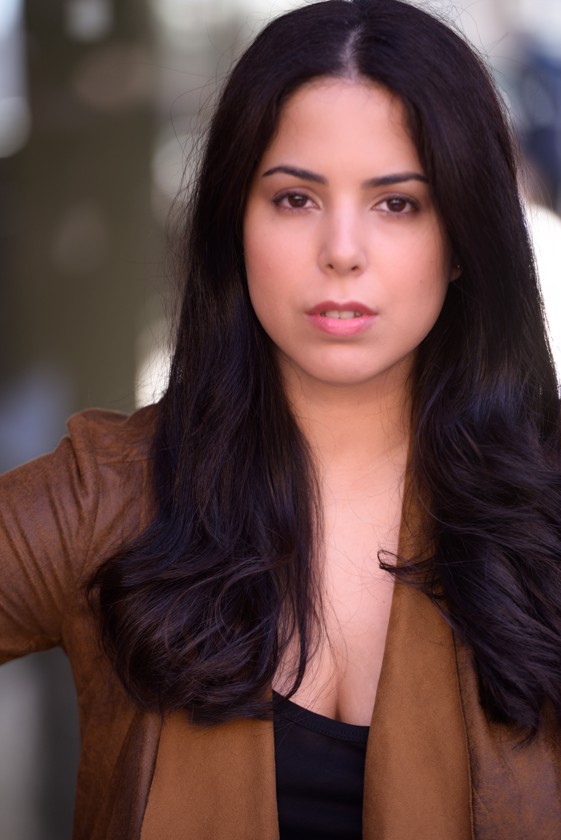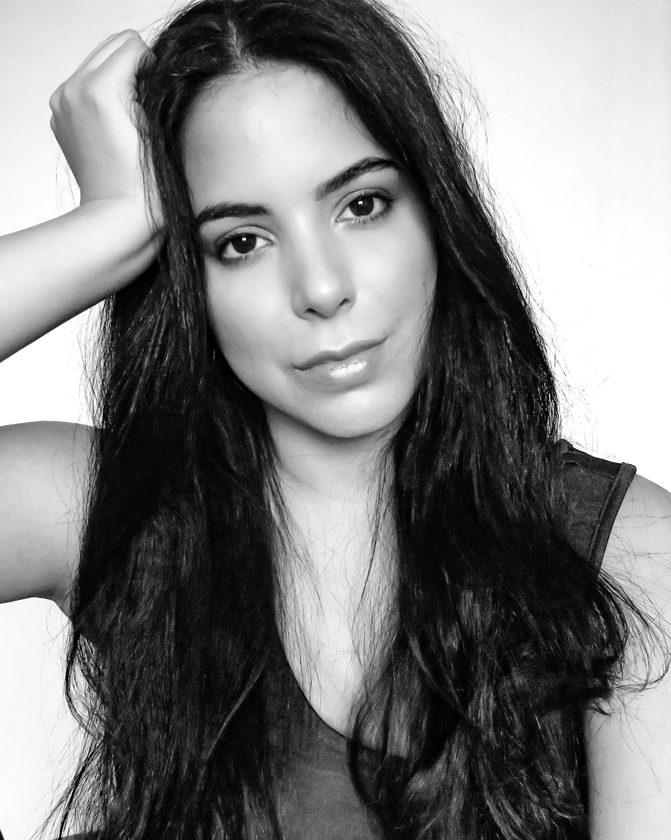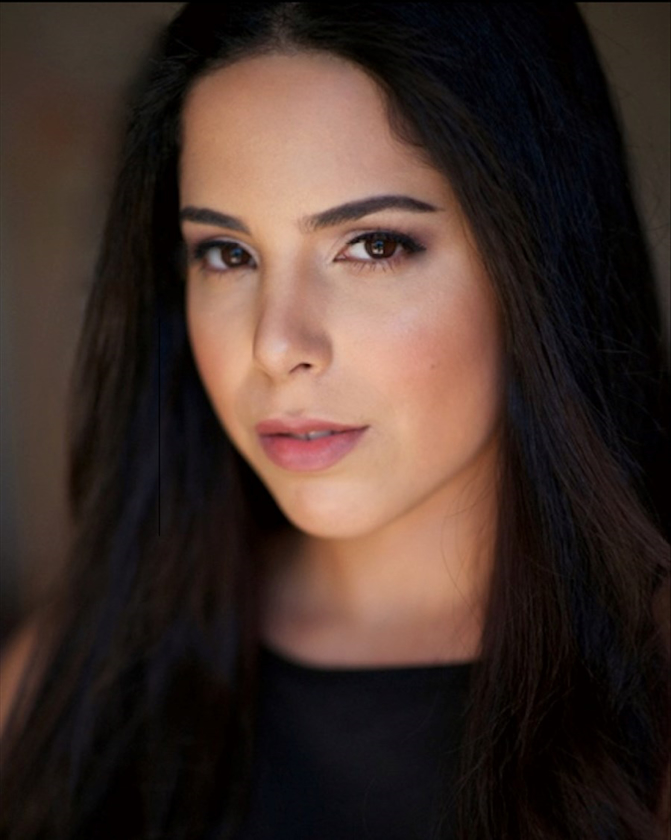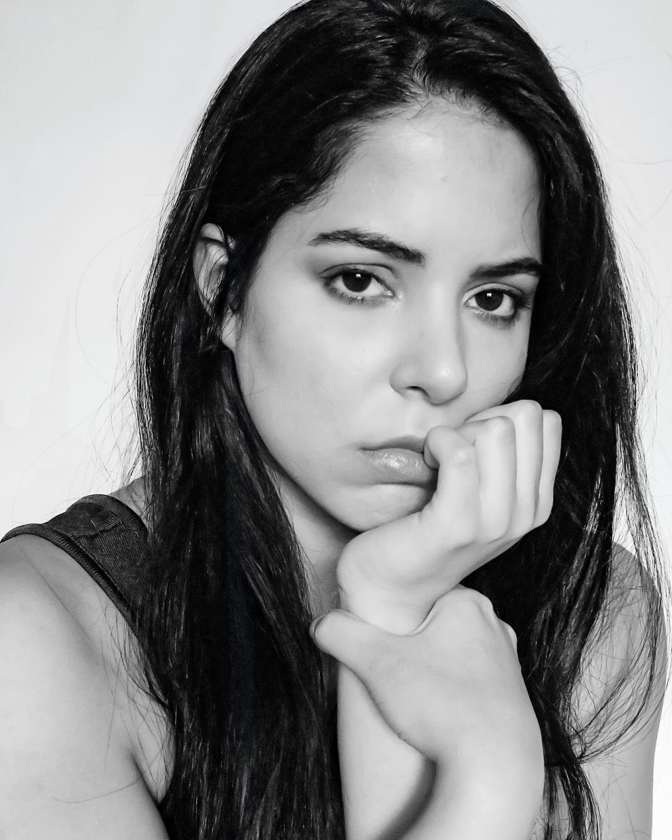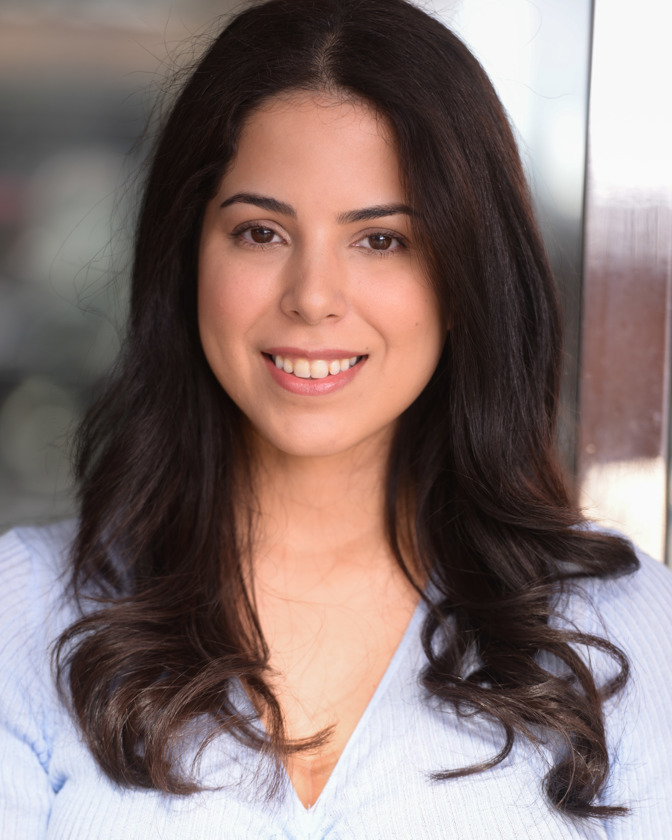 ---
Notes
Vocal Coach/Singing - Rachelle Rodriguez Amanda Mitchell Casting Director Workshop Greg Orson Casting Director Masterclass Workshop TAFTA, Sydney - Screen Test Workshops/Casting Directors TAFTA, LA Experience - Columbia College Hollywood, CA Casting Directors, Directors, Actors - Andy Mcphee, Mark Gantt, Jason Gann, J August Richards, Norman Buckley Screenwriting - Valerie Woods Melissa Agnew - Voice/Accent Training TAFTA, National Actors Intensive Casting Directors/directors, follow direction and get feedback and an evaluation of your work. Susie Maizel, Faith Martin, Danny Long, Tim Littleton,Tom McSweeney, Dave Newman, Fiona Dann,Thea McLeod, Marcus Cole Neda has a creative spirit, when she is not acting she likes to paint, draw and write. Neda loves the film making process and aspires to create not only woman driven stories, but also culturally diverse ones that go against stereotypes. She enjoys Muay Thai Kickboxing and tennis. Whilst pursuing acting, Neda plans to continue her screenwriting. She is currently a ScreenCraft Screenwriting Fellowship Semi-finalist for her TV Pilot script, making her in the top 10% of all applicants.