Vitals
Available In
Adelaide, Auckland, Australian Capital Territory, Brisbane, Christchurch, Dunedin, Gold Coast, International, Melbourne, Northern Territory, Perth, Queenstown, Sydney, Tasmania, Wellington
Skills
Actor, Commercial Talent, Voice Artist
Memberships
SAG/AFTRA, M.E.A.A
Agent
Acting Agent
Sophie Jermyn Management
Voice Agent
Sophie Jermyn Voices
Feature Photo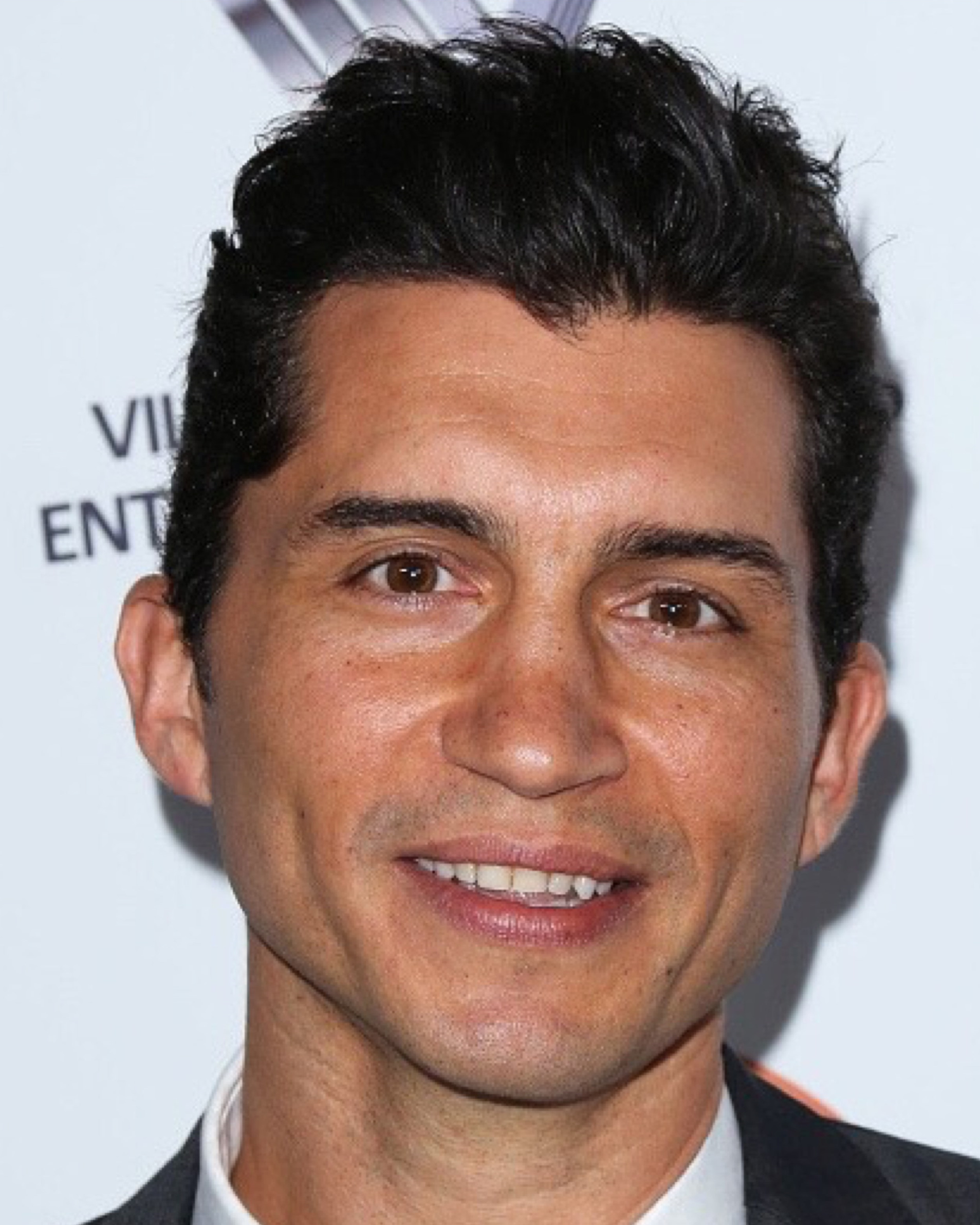 ---
Credits
2022
Feature Film
GARCIA
BLACK SITE
Thunder THUNDER ROAD FILMS & REDBOX ENT
SOPHIA BANKS
2021
Feature Film
MIGUEL
ESCAPE FROM SPIDERHEAD
NETFLIX
JOSEPH KOSINSKI
Television
HARRY EP 19 & 20
THE BUREAU OF MAGICAL THINGS SEASON 2
SHIFF PRODUCTIONS
GRANT BROWN
Short Film
COMMANDER DIAZ
DECOMMISSIONED
PERCEPTION PICTURES
JOSH TANNER
2020
Television
CARLOS GARCIA
HOW TO STAY MARRIED 2
PRINCESS PICTURES
PETER HELLIAR
Feature Film
NATHANIEL
ROMANCE ON THE MENU
THE STEVE JAGGI COMPANY
ROSIE LOURDE
Short Film
Piper's Father
Five Moons of Pluto
Cleveland Film Company
Bradford Walton
Feature Film
COACH THORNQUEST
BLOODY HELL
ECLECTIK VISION
ALISTER GRIERSON
Feature Film
EDDIE RIVERS
STREAMLINE
BRONTE PICTURES
TYSON JOHNSTON
Feature Film
OSCAR
AT LAST
ROADMAN PRODUCTIONS
LIU YIWEI
Short Film
HUSBAND
SMOTHER
Intrinsic Story
VANESSA OXLAD
2019
Feature Film
Nico
DORA THE EXPLORER
PARAMOUNT STUDIOS
JAMES BOBIN
Television
DETECTIVE TOLAN
REEF BREAK EPISODE 2, 3, 9, 10,11,12,13
ABC USA
KIERAN DARCY-SMITH
Television
JOSE VANDERAS
THE AUDITION BUS
BLACK MAGIC PRODUCTIONS
MAY YOUSIF
Television
MR. JAY LOPEZ
HOW NOT TO TEACH
MR CHEN PRODUCTIONS
KENJI LEE
Sketch Comedy
Husband
ADOGPTION
13th Street Films
Joel Fleming
Short Film
MR GREY
CONFESSION
LL PRODUCTIONS
LARK LEE
Short Film
HANK
SERENA
13TH STREET FILMS
JOEL FLEMING
Short Film
DR VAN DROOM
WHO WEARS THE PANTS?
13 STREET FILMS
JOEL FLEMING
Short Film
DA Guierra
ROGUE ROY
DB Productions
Dave Beamish
Television
OFFICER GENTLE
WRIGLETON
13TH STREET FILMS
JOEL FLEMING
2018
Feature Film
JAMES ANDERSON
THE END'S BEGINNING
COMMON THREAD ENT
JAMES LINGWOOD
Feature Film
Detective Constantinos Klein
The Devil May Care Trilogy Part 1: Blood
Angel Reel Productions
Jonathan Creed
Short Film
WAITER
LOVE AT FIRST SITE?
13TH STREET FILMS
JOEL FLEMNG
Documentary
DR. Sunil
Root Cause
Play TV Monkey
Frazer Bailey
2017
Feature Film
Supporting
JUNGLE
Arclight
Greg McLean
Television
CoStar
HOGES
FremantleMedia Australia
Kevin Carlin
Web Series
Lead
Agent Briggs
Carew-Johns
Brendan Shambrook
2016
Television
Derrick Johnson
Top Spin
Pixel Frame
Lucas Thyer
Television
Dan
ILLUSION 5 SWEEPER SQUAD
HOODLUM
Michael Cox
2015
Feature Film
Cole
Masquerade
Griffith Film
Jordana Harvey
Feature Film
John Russo
Dirty Splendid Money
Greenhouse Studios
Briana Goodchild
Feature Film
Driver
San Andreas
New Line
Brad Peyton
Television
GUILLERMO
TEXAS RISING
HOODLUM/HISTORY CHANNEL
LUCAS TAYLOR
2014
Television
Guest Star
The Simpsons
20th Century Fox
2013
Commercial
Star
Big Lots
Big Lots
Television
Guest Star
Home Made Simple
O Network
2012
Commercial
Star
K Mart
Antoine Fuqua
2008
Short Film
Co Star
Q: Secret Agent
Jones/Lee
Casey Lee
2007
Television
Guest Star
The Shield
FX
Michael Fields
2006
Television
Co Star Recurring
Kitchen Confidential
Fox
Michael Spiller
---
Skills & Attributes
Ethnicity
Hispanic, Latino, European
Accents
American Standard, Latino, Mexican, West Coast American
Languages
Portuguese, Spanish
Sport
Cycling, Horse Riding
Drivers Licences
Car, Motorcycle
Model Work Types
Commercial
Professional Skills
Actor, Commercial Talent, Voice Artist
---
Photos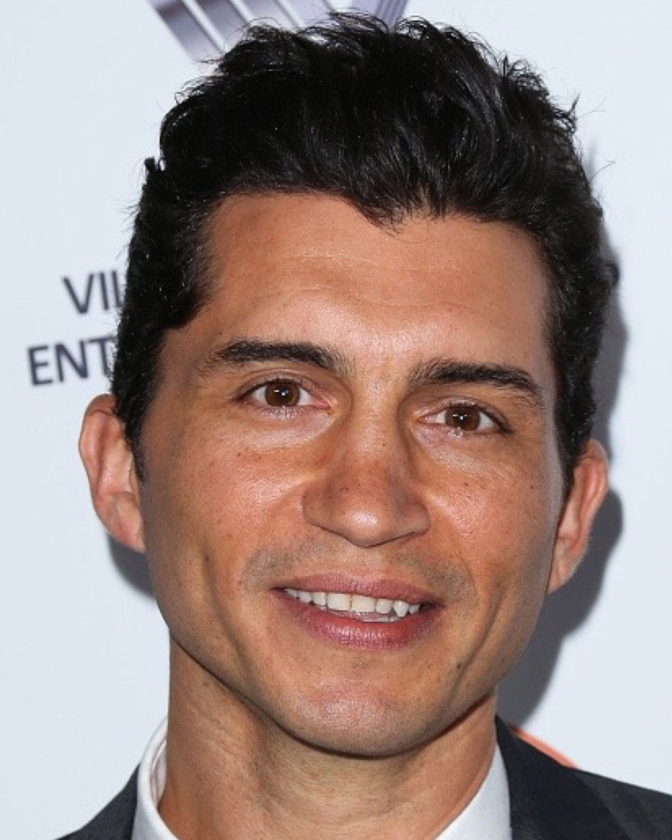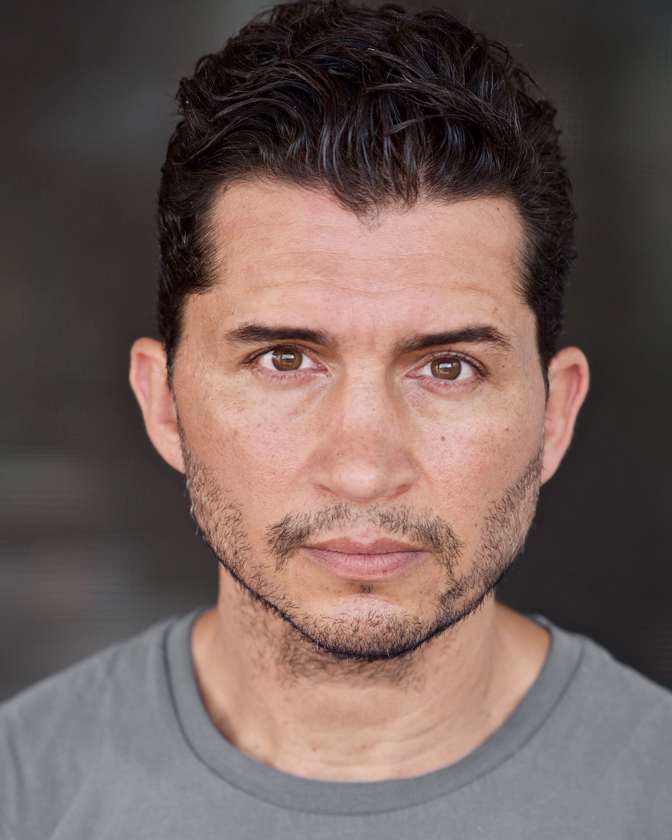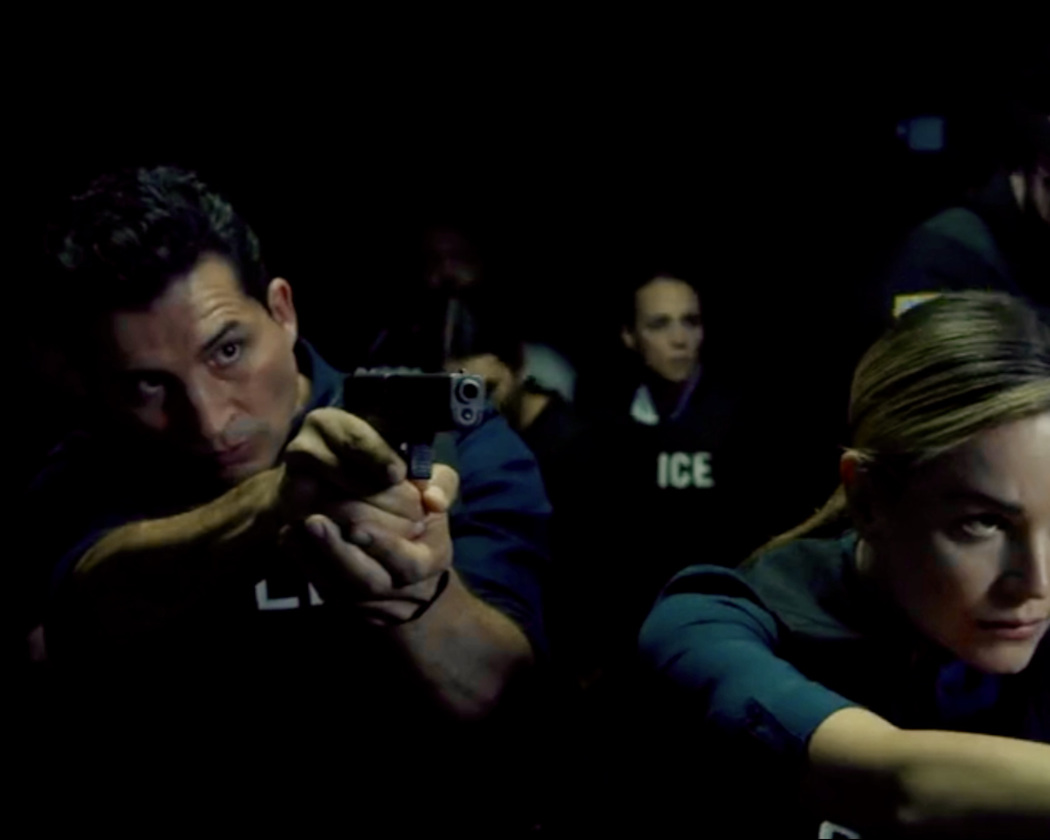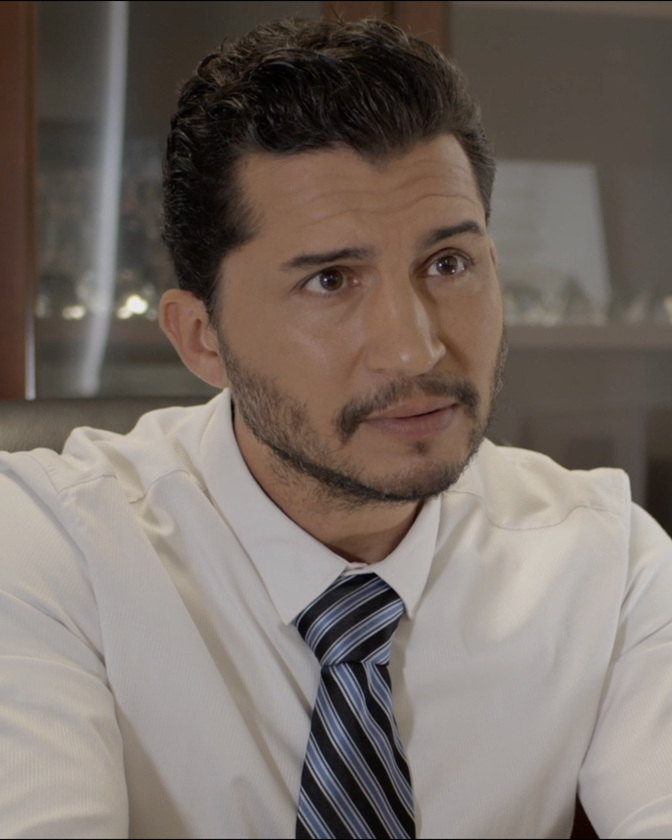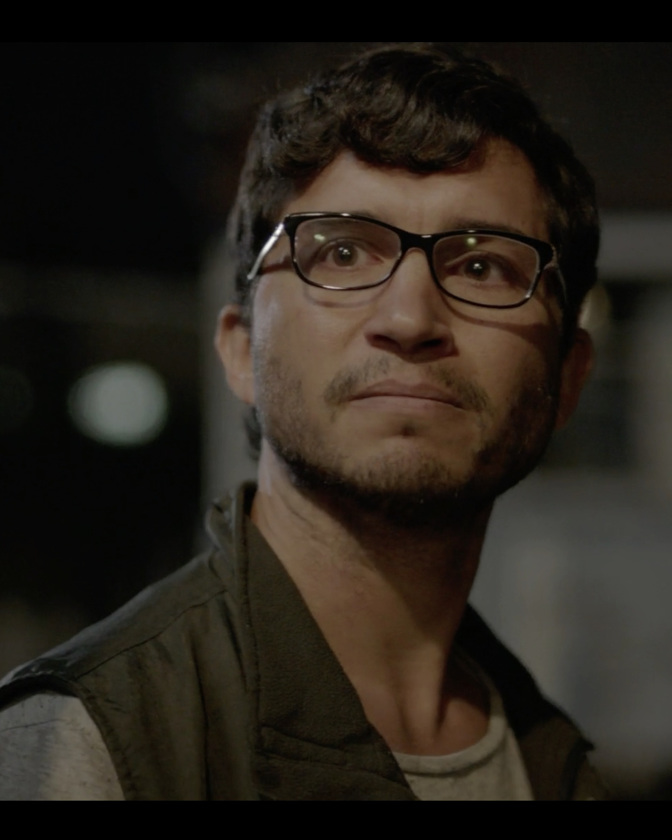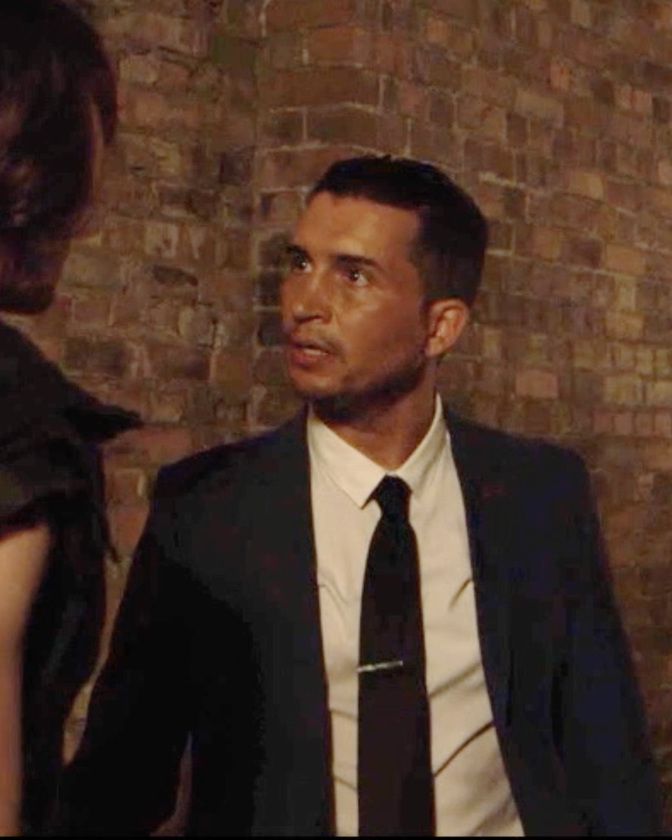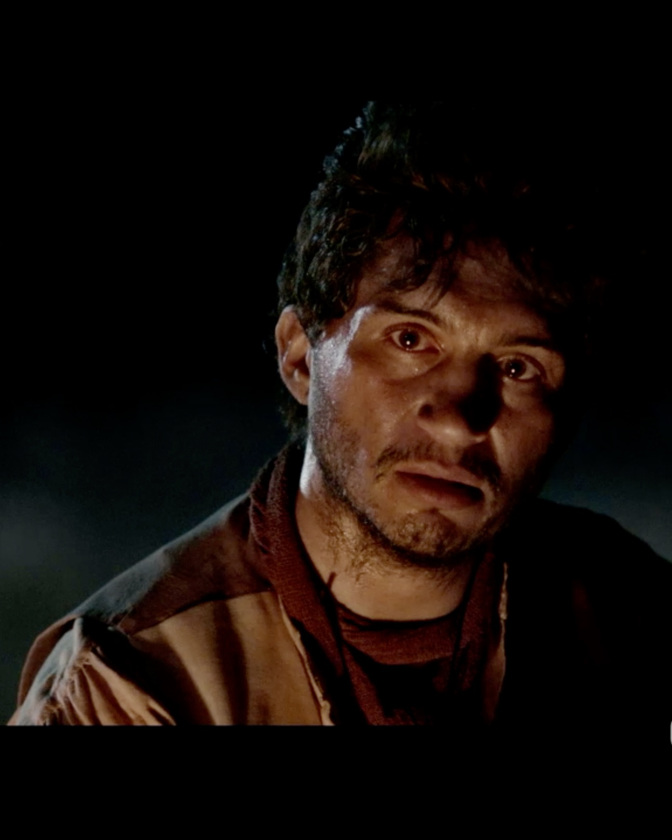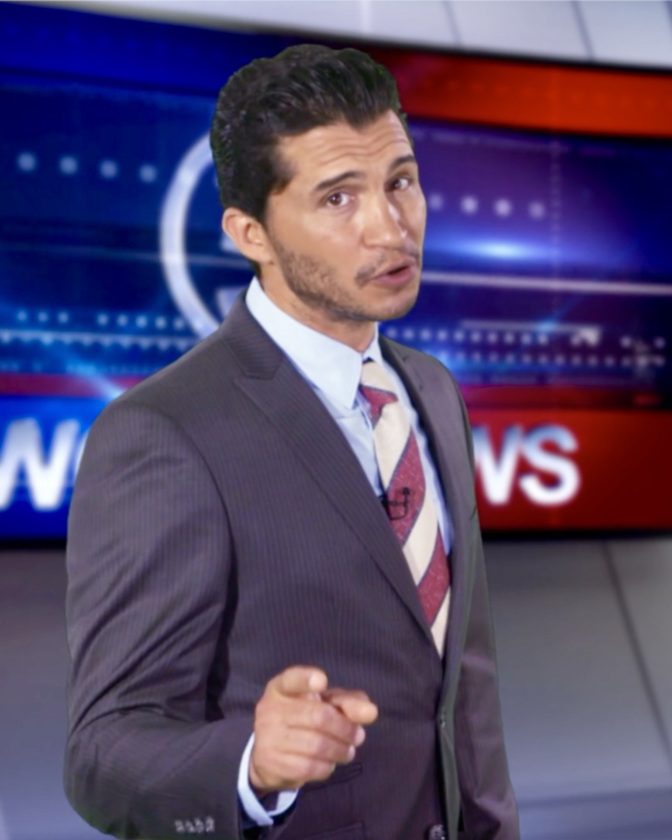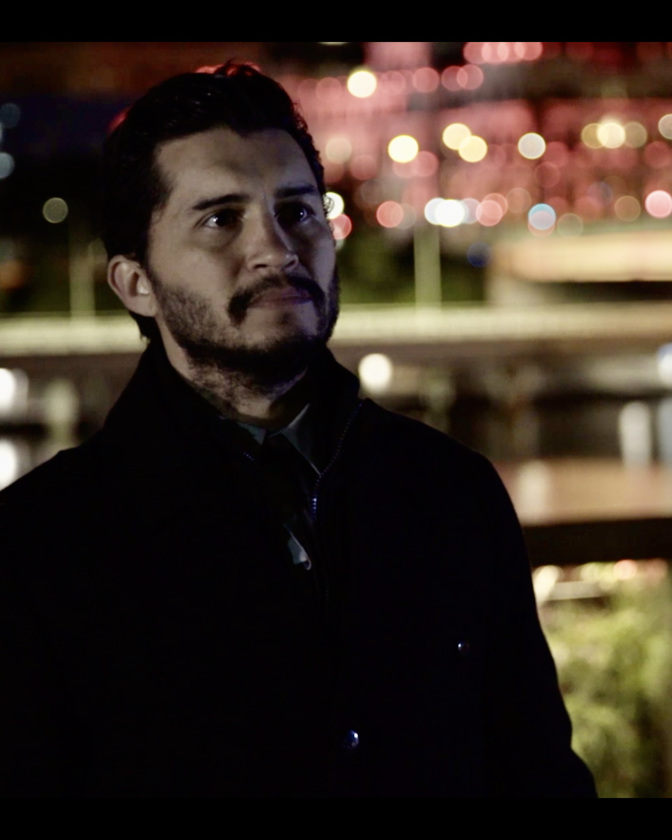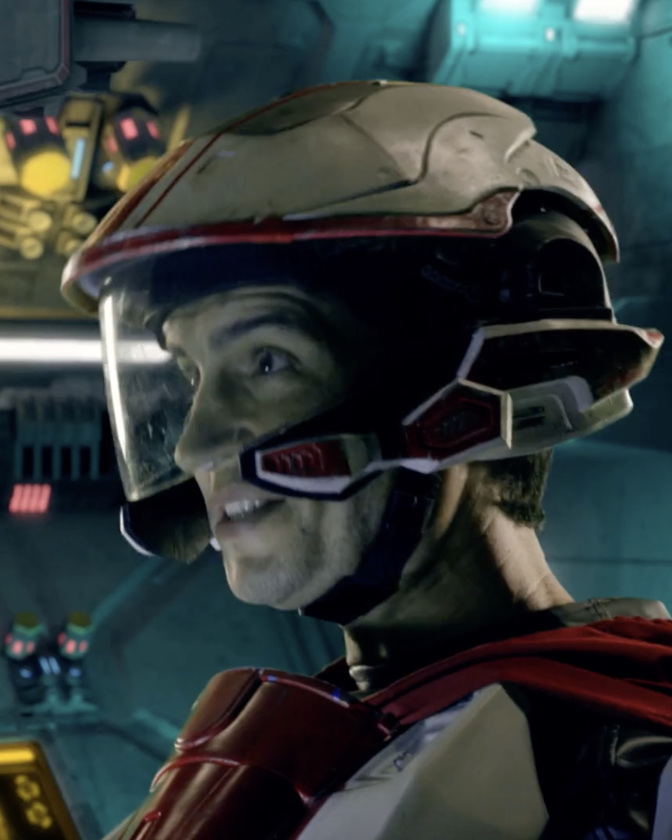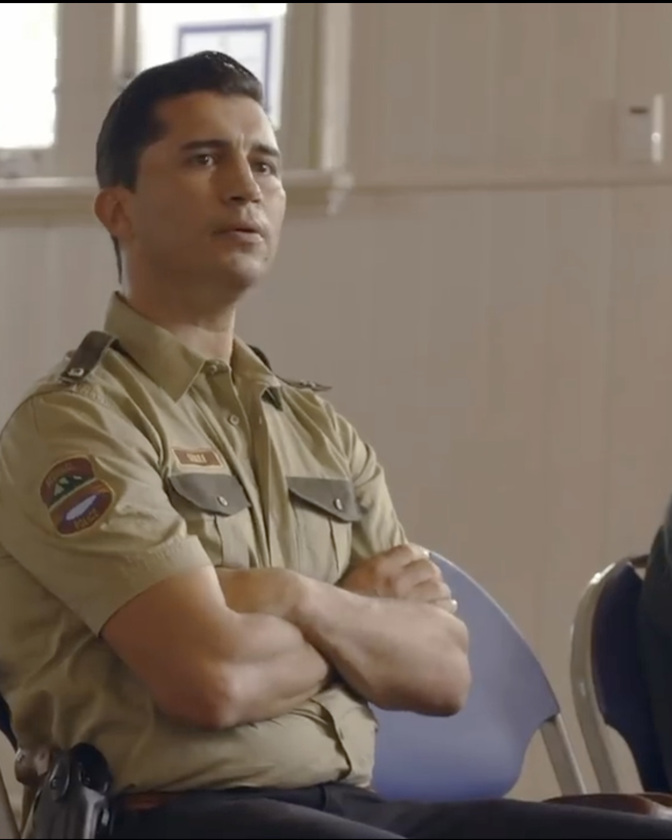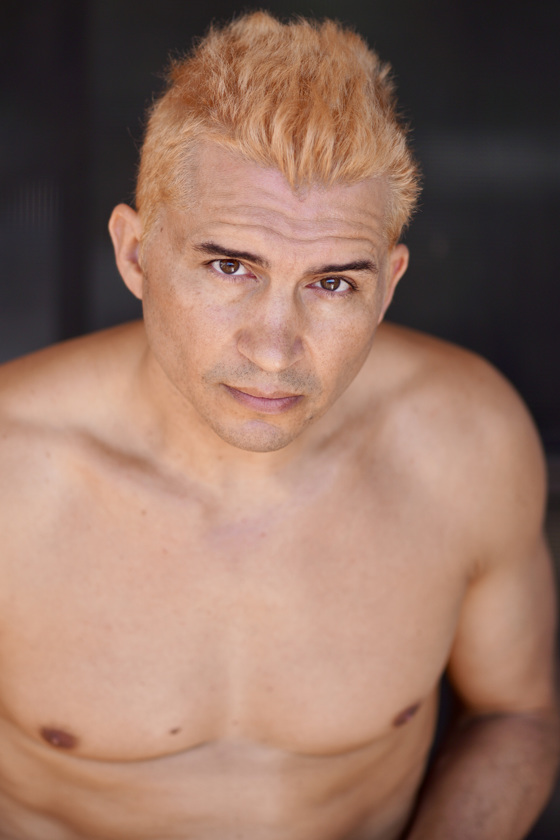 ---
Notes
Joey Vieira is an actor, writer and producer. Joey can be seen as "Nico" Diego's Father in Paramount's live-action film of "Dora the Explorer," alongside Isabela Moner, Pia Miller, and Jeffrey Wahlberg , directed by James Bobin. Paramount will release the film in August 2019, as well as the new American ABC series "Reef Break," a crime drama with Poppy Montgomery and Desmond Chiam. 2019, is a busy year for Joey with "At Last" another film about to hit the cinemas. This action packed comedy is set in Australia and China with Joey playing Oscar the art thief who complicates things for a couple that is trying to conceive a baby. He's just wrapped on season 2 of "How to Stay Married" with Peter Helliar, "Streamline" with Levi Miller and will start filming the new Hallmark film "Romance on the Menu" in December.. Joey was previously seen in "Jungle," directed by Greg McLean. Starring Daniel Radcliffe, the film is based on the 1981 uncharted Bolivian adventure of Yossi Ghinsberg who struggles to escape alive. Additional 2019 film credits include "Serena", "Rogue Roy", "The Devil May Care", "Confessions", "Smothered", "Five Moons of Pluto", "How Not to Teach" and the "Welcome to Wrigleton" series as a regular playing a small town cop. Joey is represented by Natalie Hall Management in Australia, RVP Management in the USA. He currently resides in Australia.