Vitals
Base Location
International
Available In
International, Melbourne
Agent
Acting Agent
Active Artists Management
Voice Agent
Active Artists Voices
Feature Photo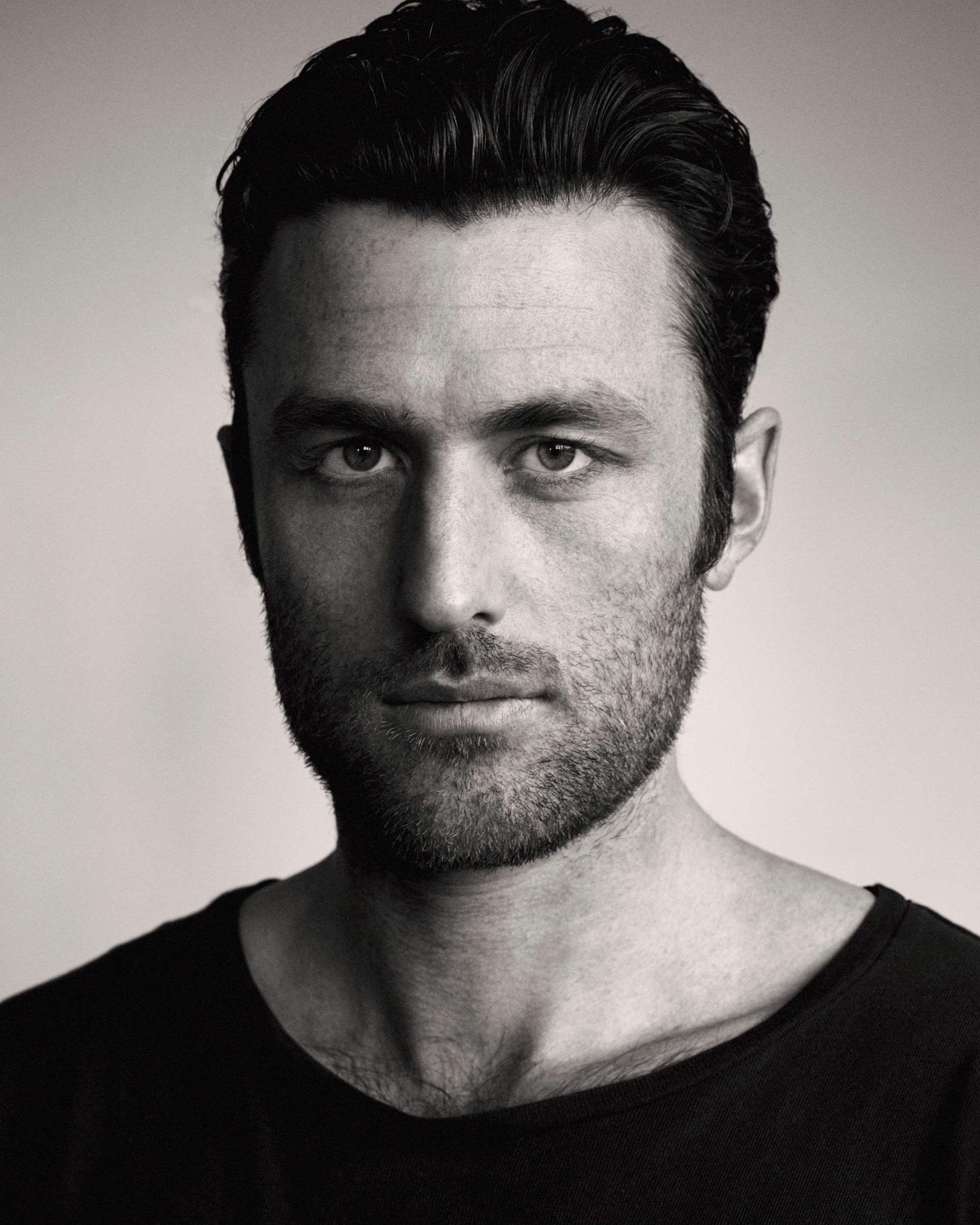 ---
Credits
Feature Film
2020
Lead, Ron Clarke
Zátopek
Lucky Man Films, Ceská Televize
David Ondrícek
2019
Supporting, Sulluivan
The Dry
Made Up Stories
Robert Connolly
2019
Lead, Gabriel
The Seven Sorrows of Mary
Belladonna Productions, Blanche Filmes
Pedro Varela
2018
Lead, Feeney
Black 47
Fastnet Films, Primeridian Entertainment
Lance Daly
2017
Lead, Bobby
Highly Functional
Matador Pictures
Marc Forby
2016
Lead, Ed
I.T.
Fastnet Films
John Moore
2015
Lead, Sam
About Scout
BrownBag Pictures
Laurie Weltz
2014
Lead, Townshend
The Stanford Prison Experiment
Coup d'Etat Films
Kyle Patrick Alvarez
2014
Supporting, Fitz
The Drop
Fox Searchlight
Michael Roskam
2014
Lead, Mal
Mall
The Collective
Joe Hahn
2012
Lead. Tom
Adore
Ciné@, Gaumont, Hopscotch Productions
Anne Fontain
2011
Lead. Ronny
The First Time
Castle Rock
Jon Kasdan
2009
Lead, Joshua 'J' Cody
Animal Kingdom
Porchlight Films
David Michod
Television
2021
William W. Veal
Masters of the Air
Apple
Cary Fukunaga
2021
JACK NELSON
PEAKY BLINDERS
BBC/NETFLIX
ANTHONY BYRNE
2020
CHRISTIAN TALBOT
PURSUIT OF LOVE
BBC/AMAZON
Emily Mortimer
2020
Christian Talbot
The Pursuit Of Love
Amazon Studios, BBC One
Emily Mortimer
2018
Series Regular, Nick
Requiem
All3Media, Netflix, New Pictures, BBC One
Mahalia Belo
2014
Guest, Patrick
Transparent
Amazon Studios, Picrow
Jill Soloway
2014
Recurring, Buster
New Girl
20th Century Fox Television
Various
---
Skills & Attributes
Natural Accent
Australian
Accents
American Standard, Australian, Brooklyn, West Coast American, Cockney, English, Irish, New England , New Zealand, Scottish, Southern, Russian, Mid Western, South African, German, French
Sport
AFL Football, Athletics, Badminton, Basketball, Cricket, Golf, Ice Skating, Netball, Snow Boarding, Soccer, Surfing, Swimming, Volleyball, Horse Riding
Professional Skills
Actor
---
Photos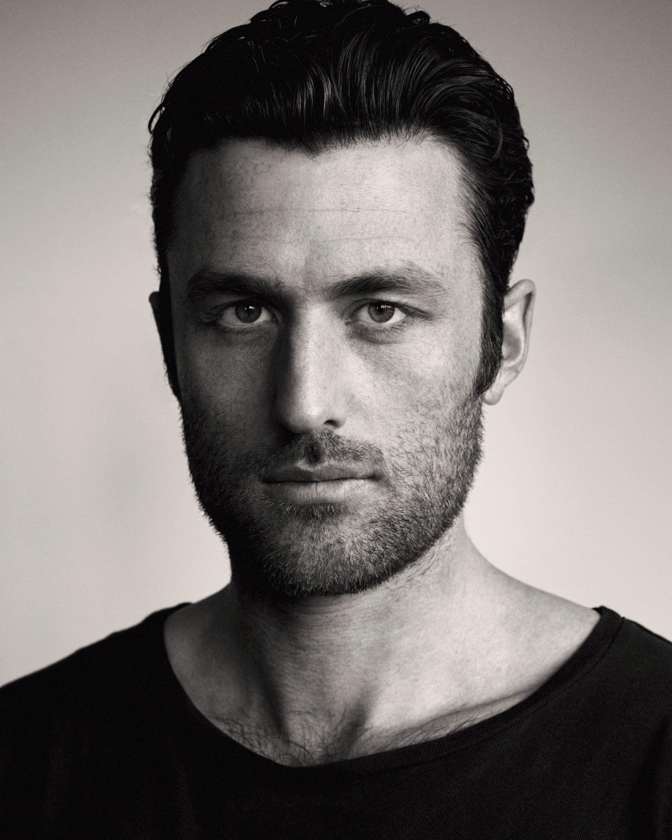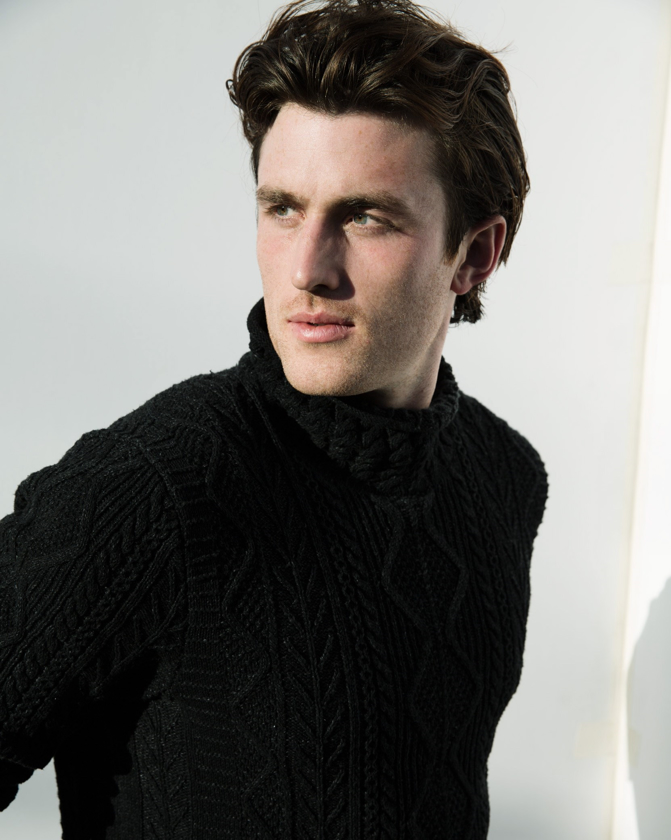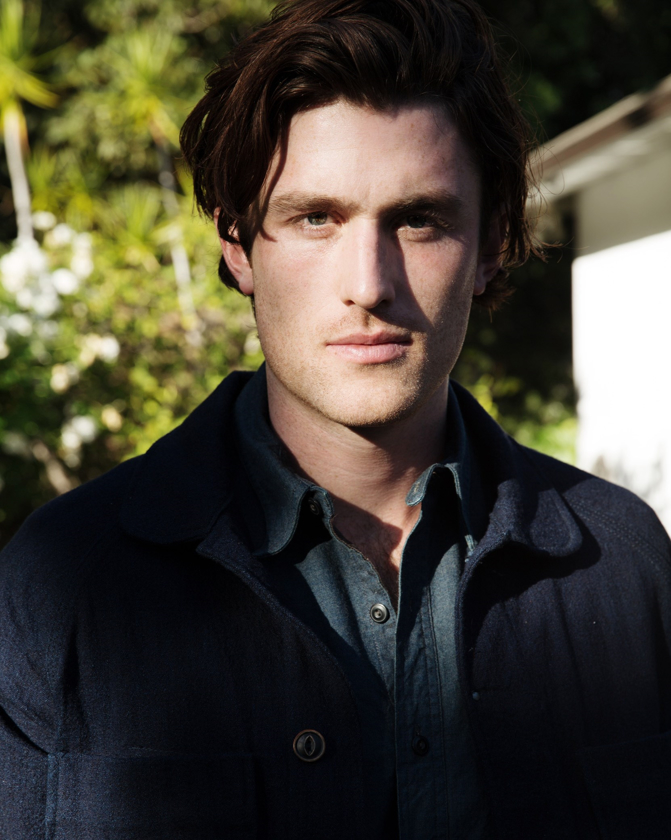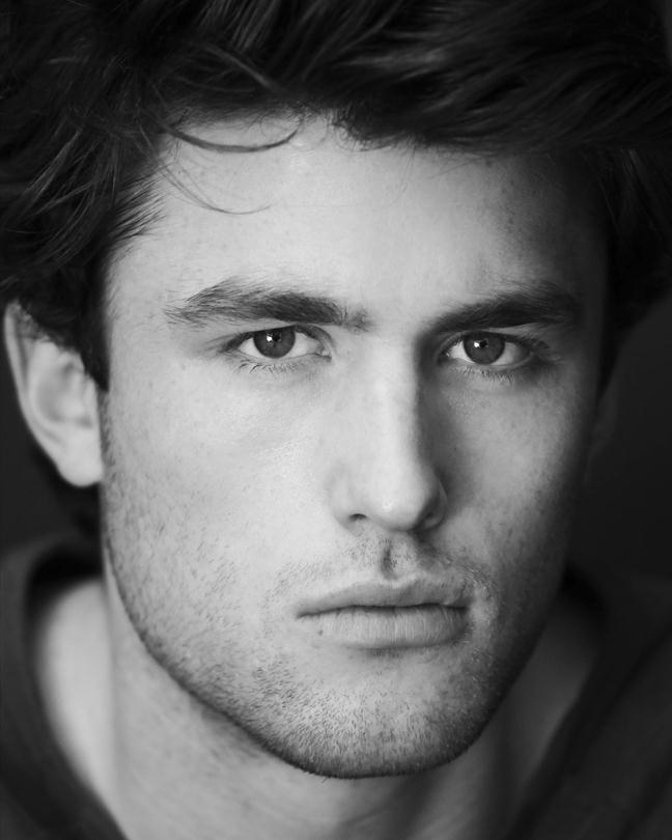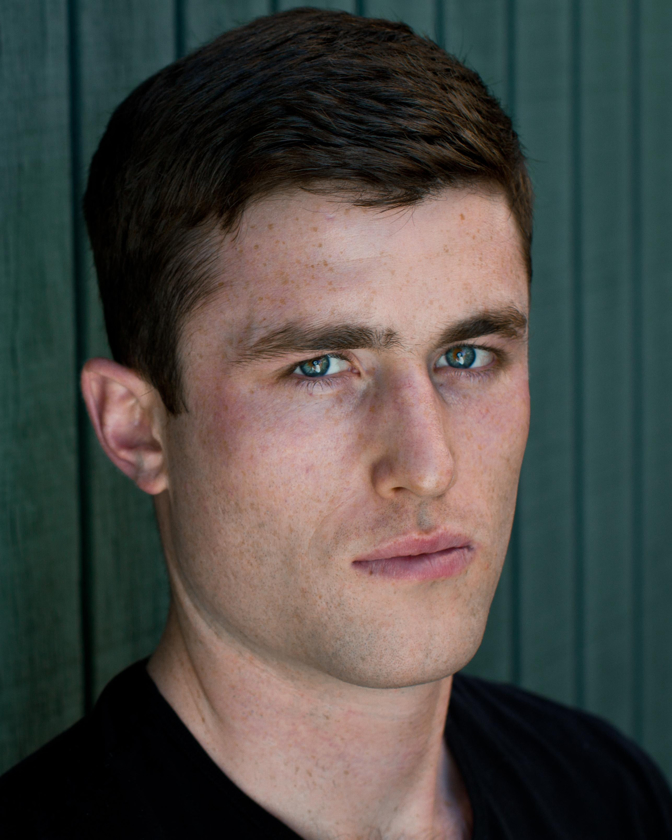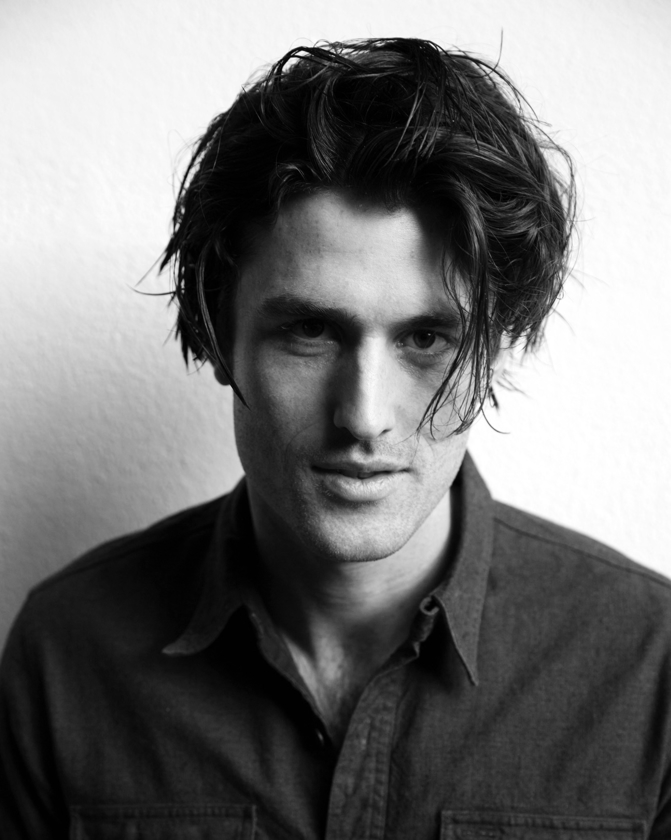 ---
Notes
Since his breakout performance in David Michod's crime drama ANIMAL KINGDOM, which critics called "outstanding" and "a stunner," JAMES FRECHEVILLE continues to impress with his chameleon-like range. He can currently be seen as the star of BLACK 47, which premiered at last year's Berlin Film festival, and made its North American bow at TIFF. In this historical action drama, Frecheville plays an Irish Ranger fighting for the British Army during the Great Famine who, shocked by the destruction of his homeland and the brutalization of his people, sets upon a destructive path of vengeance. He's supported by an pedigreed cast that includes Hugo Weaving, Jim Broadbent and Stephen Rea. James was recently seen in the Netflix/BBC thriller, REQUIEM, as a young man who travels to Wales to inherit a fortune left to him by an uncle he'd never met. Previously, Frecheville played an overzealous student-turned-jailer in THE STANFORD PRISON EXPERIMENT, the landmark 1971 research trial that was notoriously cut short due to the cruelty and sadism that erupted among its participants. The film, which co-starred Billy Crudup, Oliva Thirlby and Tye Sheridan, premiered at the 2015 Sundance film festival where it was awarded both the Sloan Prize for Science as well as Waldo's Salt Screenwriting Prize. Prior to that, he starred alongside Naomi Watts and Robin Wright in the provocative drama, ADORE, which premiered at the 2013 Cannes Film Festival. He then revisited the criminal world with director Michael Roskam for Fox, playing a low-level thief who robs the wrong bar opposite Tom Hardy, Noomi Rapace and James Gandolfini in THE DROP. Other notable credits include playing the emo rocker boyfriend to Brittany Robertson's character in Sony's rom-com THE FIRST TIME for director Jon Kasdan, and a turn as an adolescent Gaby Hoffman's teenaged crush in the Golden Globe-winning Amazon series TRANSPARENT.