Vitals
Available In
International, Melbourne, Sydney
Skills
Actor, Commercial Talent, Presenter, Voice Artist, Writer
Agent
Acting Agent
Central Melbourne Talent
Feature Photo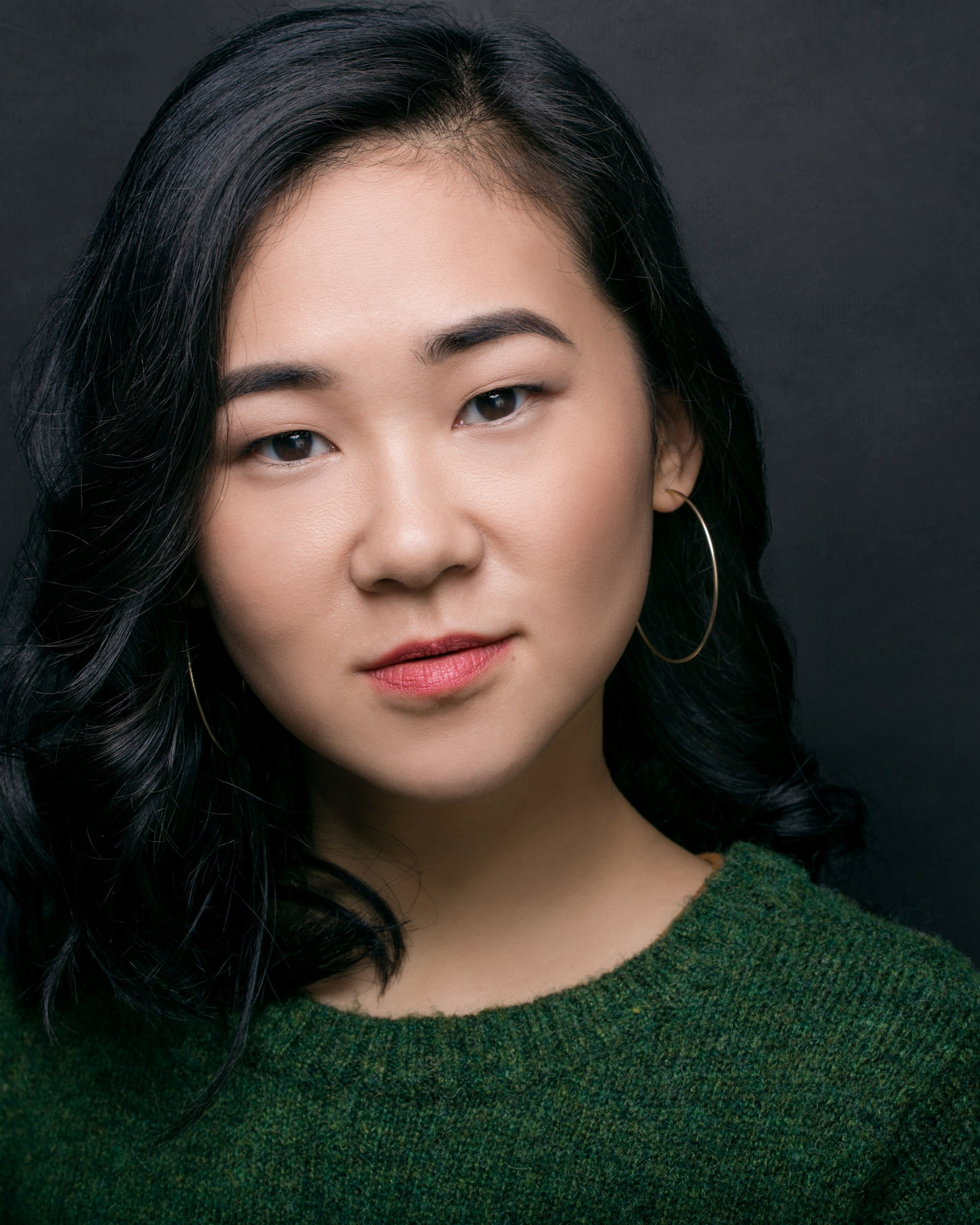 ---
Credits
2019
Improv Comedy
Ensemble
Level 1 Presentation
The Improv Conspiracy
Ensemble
Theatre
Amanda
4000 Miles
The Belfry Theatre
Anita Rochon
Theatre
Ermengarde
The Matchmaker
The Arts Club Theatre
Ashlie Corcoran
2018
Theatre
Halley Armstrong
Armstrong's War
Western Canada Theatre
Heather Cant
2017
Television
Actor
Supergirl
Warner Bros.
S. Pleszczynski
Theatre
Jessica
Hand to God
The Arts Club Theatre
Stephen Drover
Theatre
Cara
Alone Together
Green Thumb Theatre
Patrick McDonald
Television
Principal
Untold Stories of the ER
GRB Entertainment
P. Ziller
2016
Corporate Work
Lead
British Columbia Doctors Training
Point Blank Creative
G. Campbell
Television
Actor
Impastor
TV Land Originals
F. Goss
Theatre
Percy
Flare Path
Slamming Door Collective
Genevieve Fleming
Theatre
Rebecca
Our Town
Caravan Farm Theatre
Courtenay Dobbie
Theatre
Brodie
The Day Before Christmas
The Arts Club Theatre
Chelsea Haberlin
Short Film
Lead
In the Shadow of the Mountain
Brendan Prost Productions
Brendan Prost
2015
Theatre
Tillie
The Effect of Gamma Rays on Man-In-The-Moon Marigolds
RedCurrant Collective
Chris Lam
Theatre
Teenager
Pornography by Simon Stephens
star star theatre
Mika Laulainen
2014
Musical Theatre
Patty Simcox
Grease: The Musical
Studio 58
Peter Jorgensen
Theatre
Momotaro
Wondrous Tales of Old Japan
Carousel Theatre for Young People
Mike Stack
Theatre
Lucy Law
The 4th Graders present an Unnamed Love-Suicide
Rumble Theatre
Marie Farsi
2013
Theatre
Starveling
A Midsummer Night's Dream
Studio 58
Scott Bellis
---
Training
Feb 2020 - Mar 2020
National Institute of Dramatic Art
Screen Acting Techniques
Film Techniques
Jun 2019 - Aug 2019
The Improv Conspiracy
Intro to Long Form
Improvisation
July 2015 - July 2015
McIlroy & Associates
The Madness: Film Intensive
Acting for Film
Sept 2016 - Dec 2016
The Working Actors Gym
Acting for Screen
Film Techniques
September 2011 - May 2014
Studio 58, Langara College
Acting Diploma
Theatre Arts
---
Skills & Attributes
Accents
American Standard, Australian, Brooklyn, Cantonese, Chinese, English, Japanese, Southern, West Coast American, Western
Languages
English, Yue (Cantonese)
Hair Style
Straight, Wavy
Sport
Cycling, Yoga, Table Tennis
Circus
Clown, Juggling, Mime, Puppeteer, Stage Combat
Professional Skills
Actor, Commercial Talent, Presenter, Voice Artist, Writer
---
Photos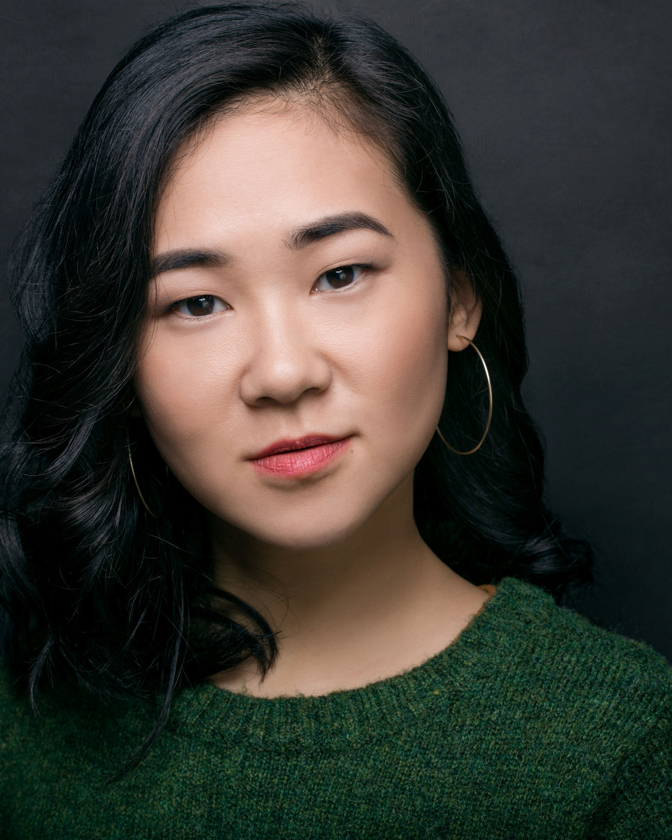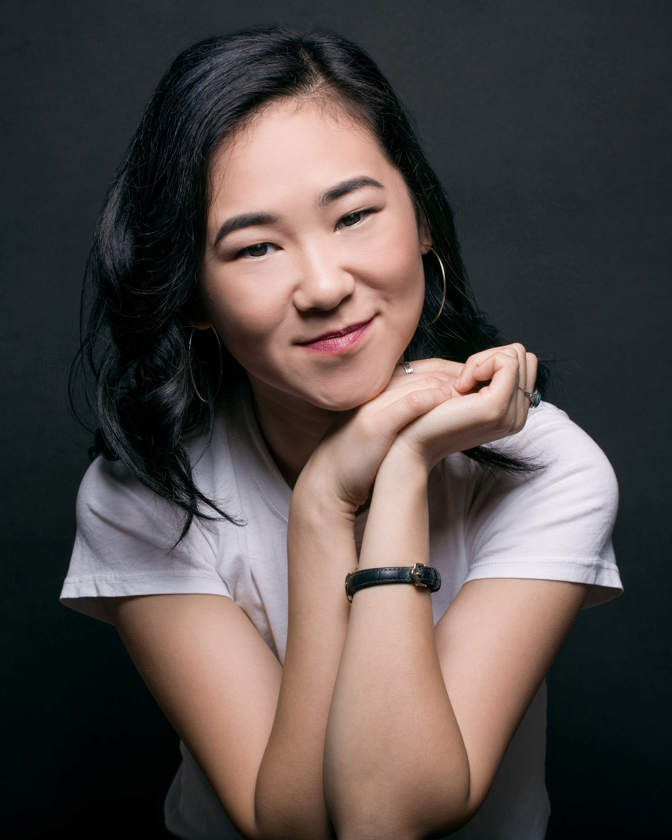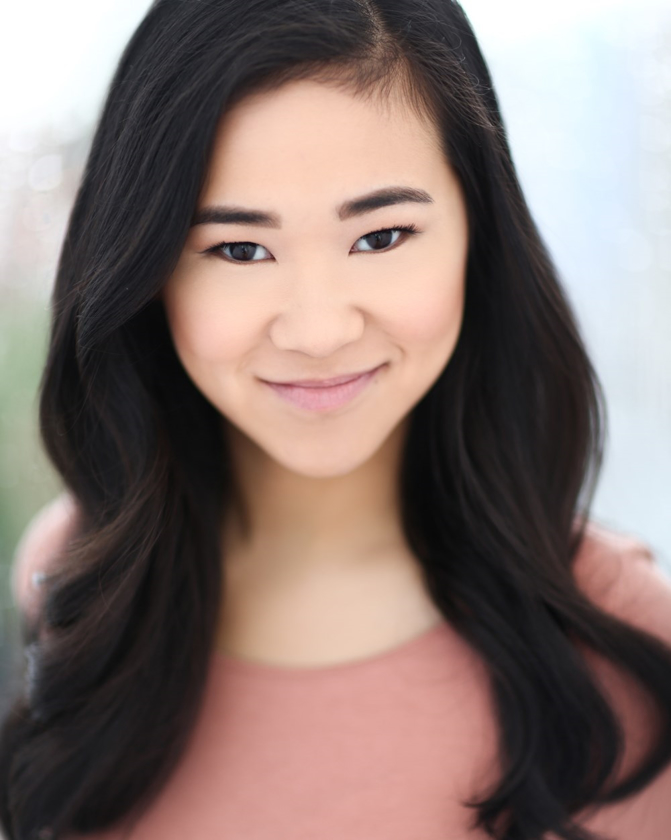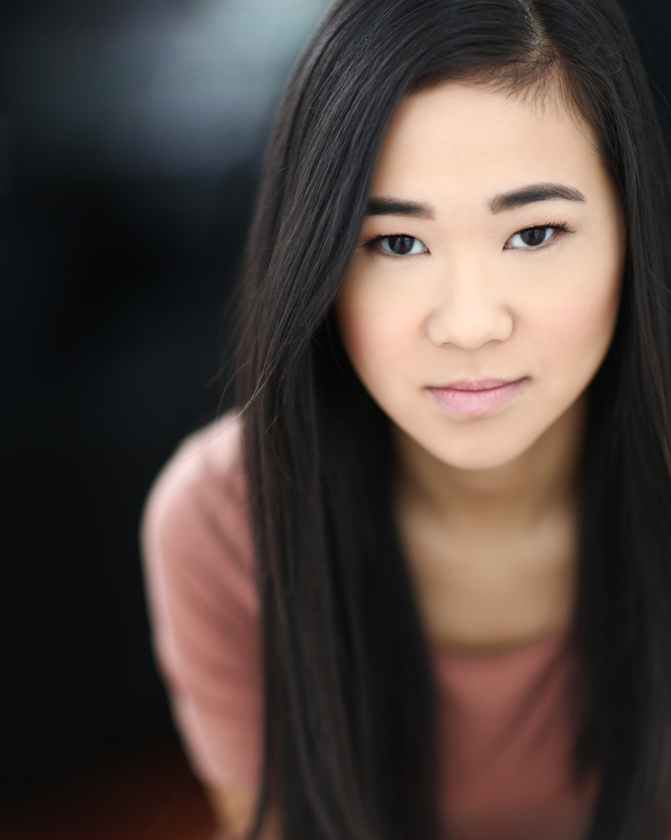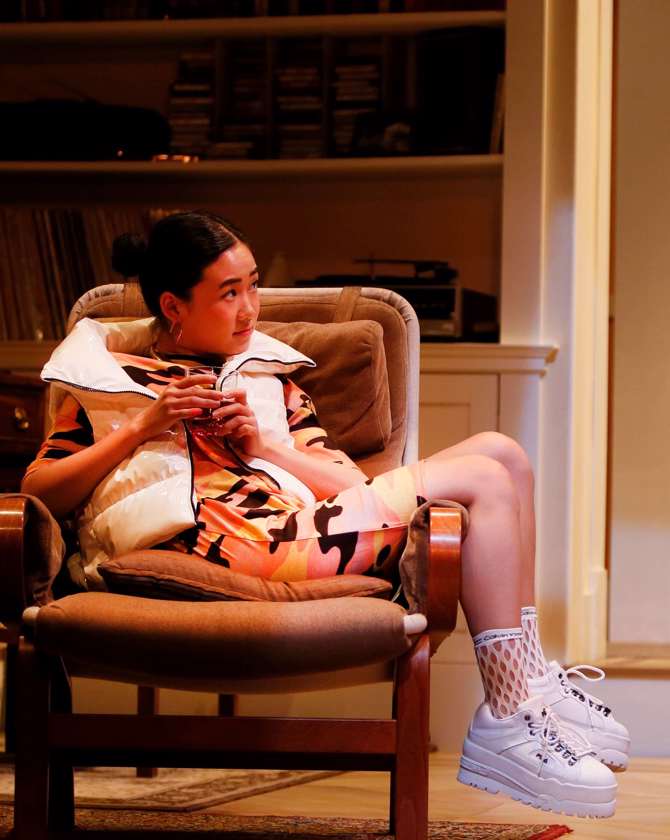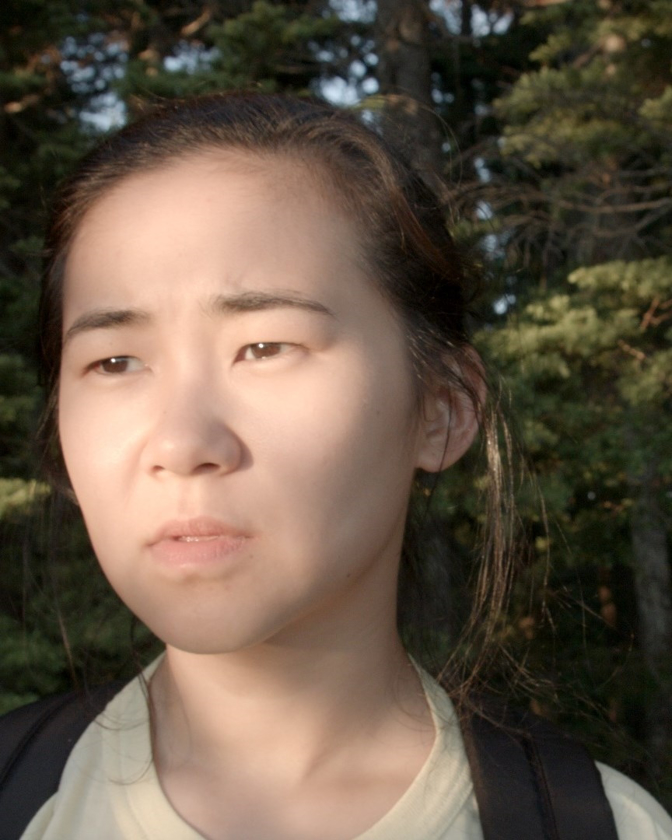 ---
Notes
Julie is an award winning actor and theatre artist from Vancouver, Canada. Since graduating from the nationally-recognized Acting Program at Studio 58 in 2014, Julie has worked with a number of theatre companies across Canada, including The Arts Club Theatre, Carousel Theatre for Young People, Rumble Theatre, Caravan Farm Theatre, Green Thumb Theatre, Western Canada Theatre and The Belfry Theatre, where Julie has most recently appeared on stage in Amy Herzog's 4000 Miles. Julie has recently starred in the short film "In the Shadow of the Mountain" by Toronto filmmaker Brendan Prost. The film has had a number of screenings across Canada and the United States and won the Audience Award and Best Drama at the Moonrise Festival in Wells, BC, Canada.