Vitals
Skills
Actor, Corporate, Presenter, Voice Artist
Agent
Feature Photo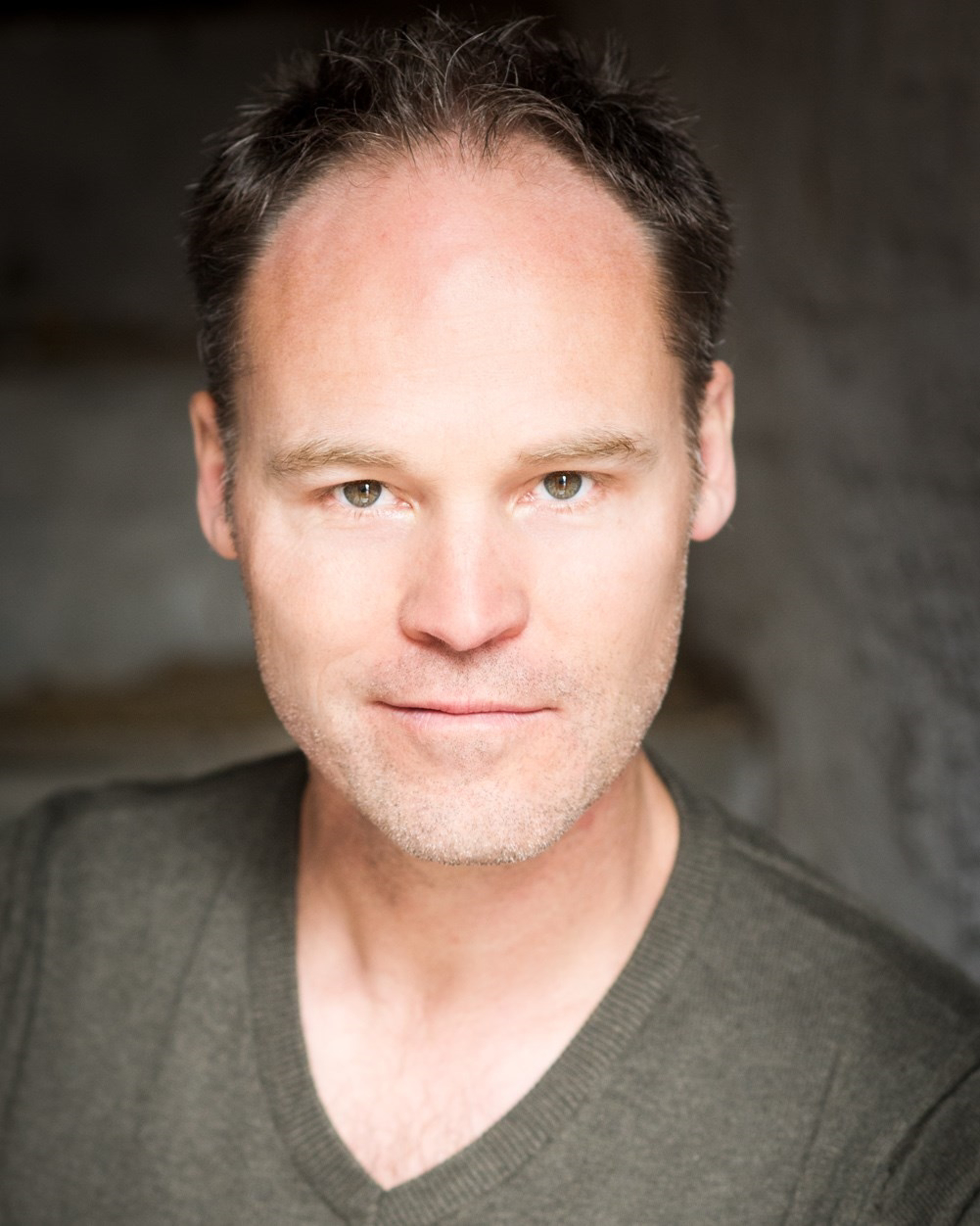 ---
Credits
Feature Film
2011
Officer Grey
41
Dark Epic Productions
Glenn Triggs
2009
Max
Restore
Cinelumiere Productions
Kirsten Maxwell
2008
Jason
Cinemaphobia
Dark Epic Productions
Glenn Triggs
2006
Shamus
The Earl of Sandwich
Dan Inglese
2005
Mike
Blue
Innersense
Bill Mousoulis
2004
Adam
Parallels
Digicosm
Ben Warner
2004
Sanders
Watch me
Scopfile
Melanie Ansley
Television
2017
Customer
Sunshine
SBS
Daina Reid
2014
Malcolm Ross
Gallipoli
Endemol/Nine Network
Glendyn Ivin
2013
Tony
House Husbands
Nine Network
Grant Brown
2011
Tony
House Husbands
Nine Network
Grant Brown
2011
Bailiff
Australia on Trial: Myall Creek
December Films
Ana Kokkinos
2010
Russell Walsh
Neighbours
Fremantle Media
Gary Conway
2010
Ken 'KC' Connor
Killing Time
Fremantle Media
Kevin Carlin
2009
Marco Mitcham
City Homicide
Seven Network
Kevin Carlin
2009
Gav
The Publicans
Batch Edit Productions
Juston Batchelor
2008
Brodie
Fried
Oliy Lens
Tessa Irwin
2008
Instructor
Welcome to the Cosmos
Allegiance Films
Nick Hallam
2007
Floor Manager
The King
Fremantle Media
Matt Saville
2006
Josh Nelson
Neighbours
Grundy
Tony Osicka, Gary Conway
2005
Grease Monkey
Nightmare & Dreamscapes
Coote-Hayes
Mike Robe
2005
Toby Dalton
Blue Heelers
Southern Star
Roger Hodgman
2005
Various
The Floating Brothel
Essential Viewing
Mark
2003
Ray Barton - Judges Associate
MDA
ABC
Sally-Anne Kerr
2003
Hunter
Scooter Secret Agent
Jonathan M Shiff Productions
Grant Brown
Short Film
2017
Darren - lead
Priced to Clear
Oziini Films
Winston Furlong
2013
Surgeon
Paths
Those Guy Films
Kelly Sheeran
2012
Policeman
By A Loved One
The Cameralla
The Cameralla
2010
Lead
Its a Pony
Batchedit Productions
Justin Batchelor
2010
Lead
Play It Smart
Winner, Live & Love Comp
Calzak Bowen
2008
Shooter
Samaritan
Small Wave Films
Ben Warner
2008
Burglar (Lead)
Divine Interruption
Corrie Chen
2008
Martin
Bare
VCA
Matt Harrigan
2008
Father
Eternal Spring
ARC Films
2008
Barry
The Job
RMIT
Kelly Sheeran
2007
Brian
Odds On
Sherry Company
Nick Sherry
2007
Zannetti Brothers
Tales from a Gunbarrel
Ceon
Josh O'Neill
2007
Agent
How Much Do You Love Me
Jam Roll
Nick Ball
2007
Douglas Heavyhand
Trial of Film 2
Digicosm
Ben Warner
2006
Joel
Juliette Stryde
Lineup Productions
Juston batchelor
2006
Jonathan Quinley
The Sneeze Guy
Thomas McSweeney
2005
Trent
Free Range
Free Range films
Matt Goddard
2004
James
Holding On
Factorfiles
Jarrod Factor
2003
Graham
The Key
Michael Rowe
Riggi
Stage
2010
Allan / Stanley
Demens
Pie in the Sky
Bruce Langdon
2009
Man
Purgatorio
Hoy Polloy
Ben Starick
2008
Cliff
The Resort (Sanctuary)
La Mama
Bruce Langdon
2008
Various
How to Disappear Completely...
Hoy Polloy
Paul King
2007
Various
Jack Hibberd Season
La Mama
Matt Scholten
2007
Mr Twit
The Twits
Fortune Theatre (NZ)
Laura Cooney
2006
Fredrick / Silvius
As You Like It
Green Cyc
Nathan Godkin
2006
Jimmy Porter
Look Back in Anger
Freefall Productions
Ron Kelly
2006
Nevin Proops
The Entrepreneur
Short & Sweet Festival
Lou Endicott, Troy Larkin
2005
Various
Lucky (La Mama)
La Mama
Emma Valente
2005
Benedick
Much Ado About Nothing
Greencyc Productions
Adrian Dart
2005
Macca
Death & Downsizing
Fringe Festival
Paul Canlan
2004
Various
Moments in Time
Menage a Trois
Bruce Kerr, Rob Chuter
2004
Antonio
Twelfth Night
Greencyc Productions
Youarn Bell
---
Skills & Attributes
Natural Accent
Australian, New Zealand
Accents
American Standard, Australian, Cockney, English, Irish, New Zealand, Scottish
Sport
Boxing, Hockey, Ice Skating, Martial Arts, Rugby Union, Scuba Diving, Snow Skiing, Swimming, Yoga
Model Work Types
Hands, Promotional, Teeth
Professional Skills
Actor, Corporate, Presenter, Voice Artist
---
Photos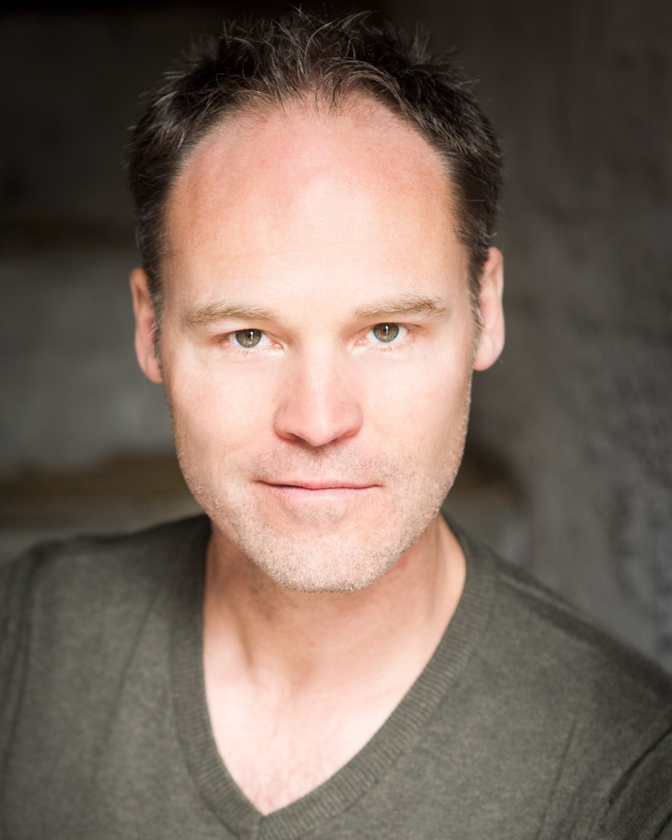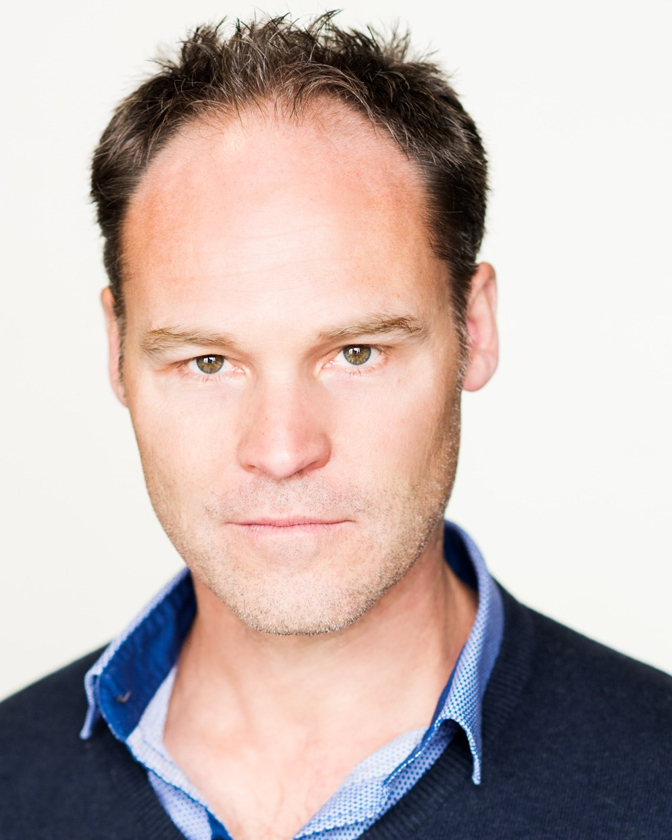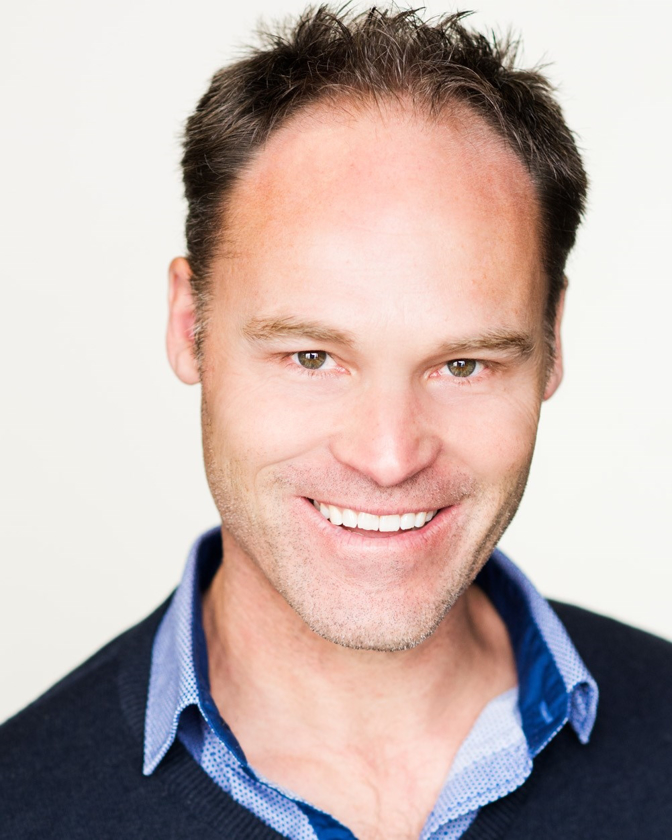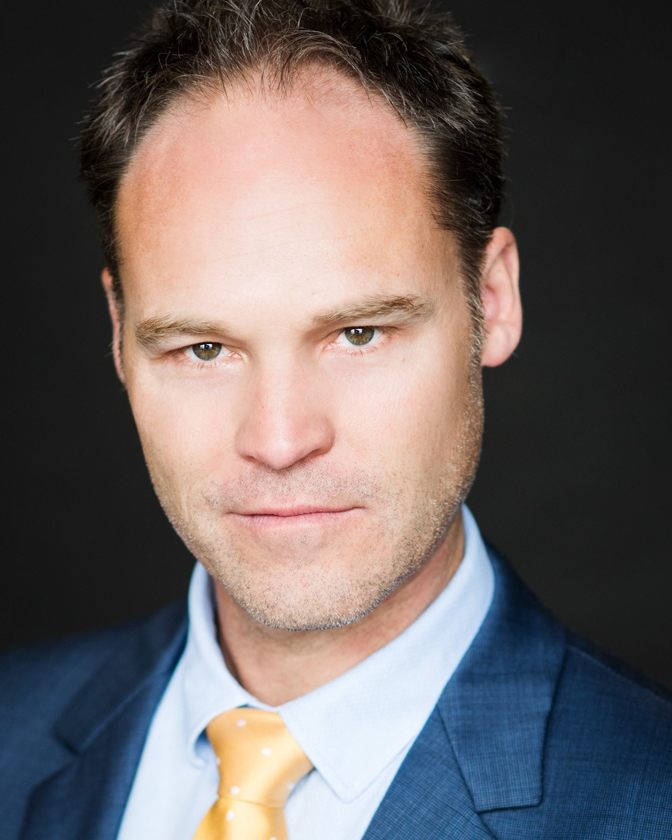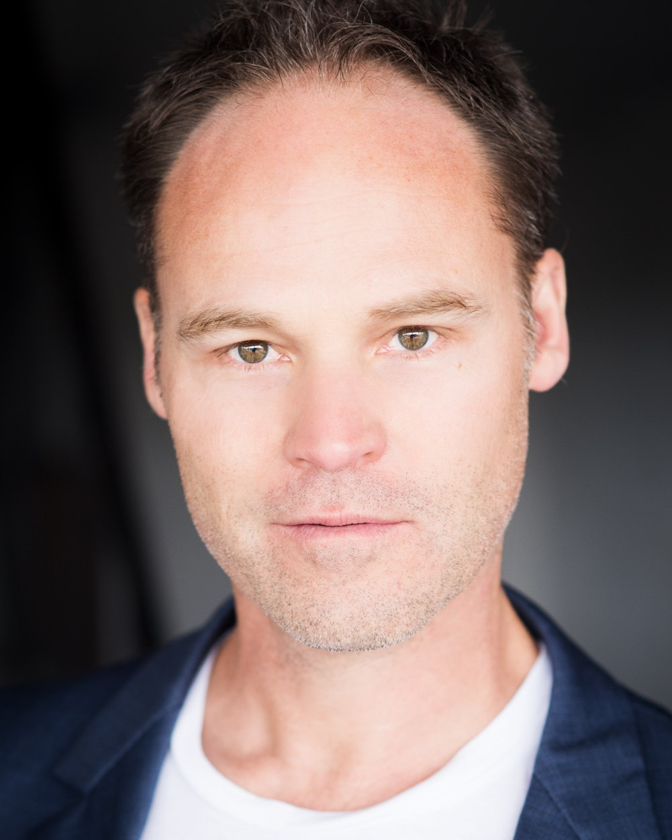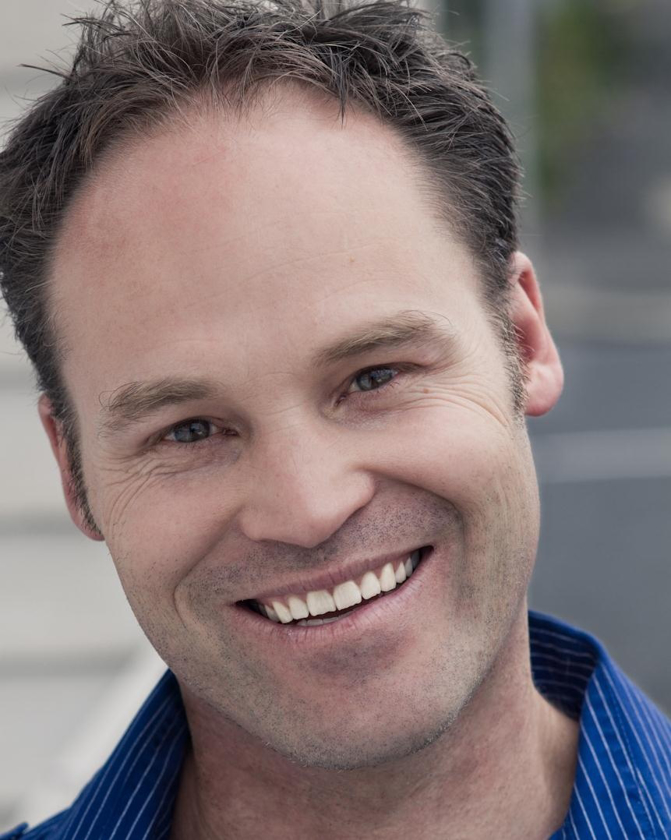 ---
Notes
Glen Hancox trained in London, New Zealand and Melbourne before making the transition from the corporate world to full time acting. He joined the cast of The Flying Bookworm Theatre Company touring shows such as "Romeo & Juliet", "Macbeth" and "Bully" to schools throughout Victoria. He also performed Kindergarten and Primary shows and reckons if you can keep children interested, you can perform to any audience! His theatre credits\r\nare many and varied and include a\r\nnumerous Shakespeare productions, the most challenging and fun being the role of Benedick for Greencyc Productions' "Much Ado About Nothing". Glen has performed a number of shows with La Mama and Hoy Polloy and recent credits include 'Demens' for which he received strong reviews and 'Purgatorio'. Glen's has had television roles on 'City Homicide',\r\n'Neighbours', Blue Heelers, 'The King' 'Nightmare and Dreamscapes' and many more network and independent productions.\r\nhe has acted in over 30 films. Other work includes voice-over, role-plays, training videos, roving characters, a performance tour at Werribee Mansion and performing at corporate events.