Vitals
Available In
Adelaide, Auckland, Australian Capital Territory, Brisbane, Christchurch, Dunedin, Gold Coast, International, Melbourne, Northern Territory, Perth, Queenstown, Sydney, Tasmania, Wellington
Skills
Actor, Dancer, Director, Musical Theatre, Prof. Singer, Musician, Singer
Agent
Agent
Working Management Pty Ltd
Graduate Institution
Institution
WAAPA - Musical Theatre
Feature Photo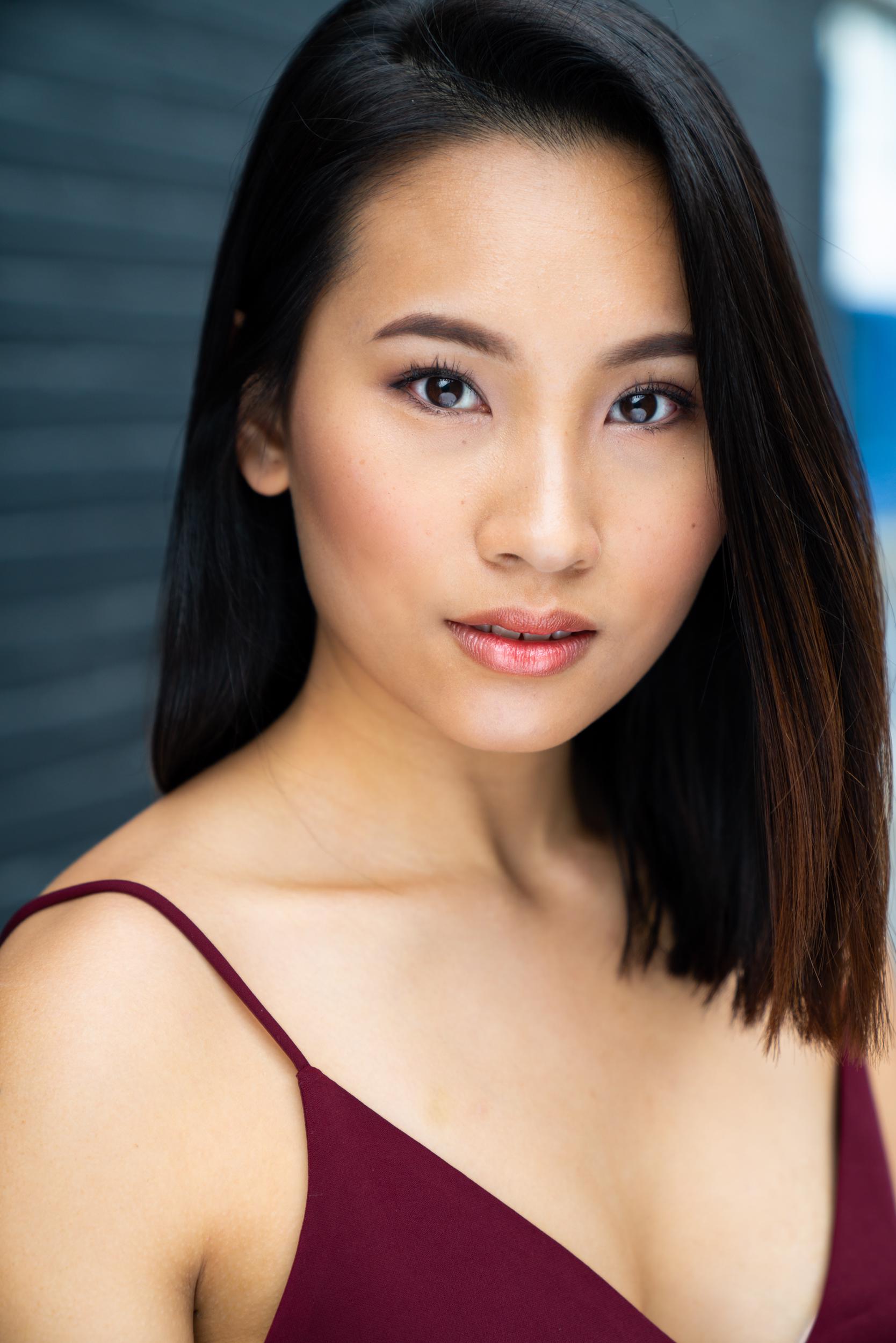 ---
Credits
Musical Theatre
2021
Assistant Director
The Hello Girls
VCA
Jason Langley
2021
Ex-Girlfriend/Swing/Dance Captain
ONCE
Darlinghurst Theatre
Richard Carroll
2020
Rosie Mulligan
Mamma Mia!
WAAPA
Shaun Rennie
2020
Maggie Winslow/Vocal Captain
A Chorus Line
WAAPA
Crispin Taylor
2020
Scotty/Ensemble
Merrily We Roll Along
WAAPA
Brent Hill
2019
Ensemble/Kylie understudy
Strictly Ballroom
WAAPA
Crispin Taylor
2019
Allison Vernon-Williams
Cry-Baby
WAAPA
Chris Parker
2017
Charity/Sweetheart
4-in-50: A Musical Marathon
Hand in Hand Theatre
Justin Neil-Crossley
2016
Julia O'Brien
2084: A Musical
Nexus Theatre
Sarah Courtis & Ellin Sears
Theatre
2019
Oathtaker
The Wonderful World of Dissocia
WAAPA
Michael McCall
Online
2020
Producer/Performer
Songs for a Future Oz
Future Oz Inc.
2020
Performer
LIVE: From Your Living Room Episode 3
LIVE: From Your Living Room
Adam Perryman
Cabaret
2020
Lady Moon
Lady Moon & the Gondolier
Aidan Puglielli
---
Training
2020
Chris Nolan Voice Studio
Singing
Vocal technique
2015 - 2021
Dr. Aaron Hales
Singing
Vocal technique
2018 - 2020
Western Australian Academy of Performing Arts
Bachelor of Arts
Music Theatre
---
Skills & Attributes
Clothing Size
Female - 10
Natural Accent
American, Australian, English, Chinese
Ethnicity
Asian, Chinese, Singaporean
Accents
American Standard, Australian, Chinese, English, Korean, East Coast American, Mid Western, Southern, South Western, Mandarin, Irish, Cantonese
Languages
English, Korean, Mandarin
Hair Length
Shoulder Length, Collar
Hair Style
Straight, Wavy
Instrumental
Piano / Keyboard, Guitar
Dance
Rock n Roll , Tap, Jazz, Hip Hop, Ballet, Contemporary, Ballroom
Singing
Musical Theatre, Classical, Opera, Jazz, Pop, Show, Contemporary, Folk, Country & Western , Rock, Choir
Singing Range
Mezzo, Mezzo Soprano, Soprano
Sport
Badminton, Martial Arts, Pilates, Roller Blading, Rock Climbing , Swimming, Table Tennis, Yoga, Roller Skating
Professional Skills
Actor, Dancer, Director, Musical Theatre, Prof. Singer, Musician, Singer
---
Photos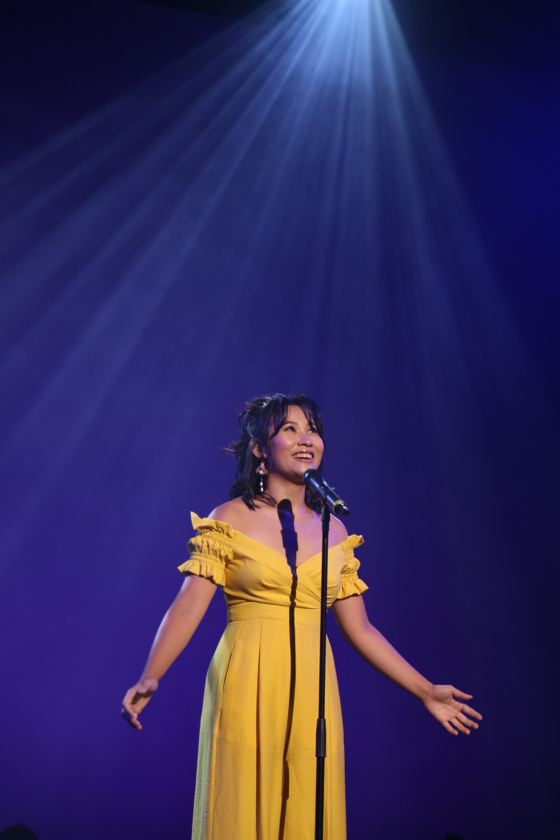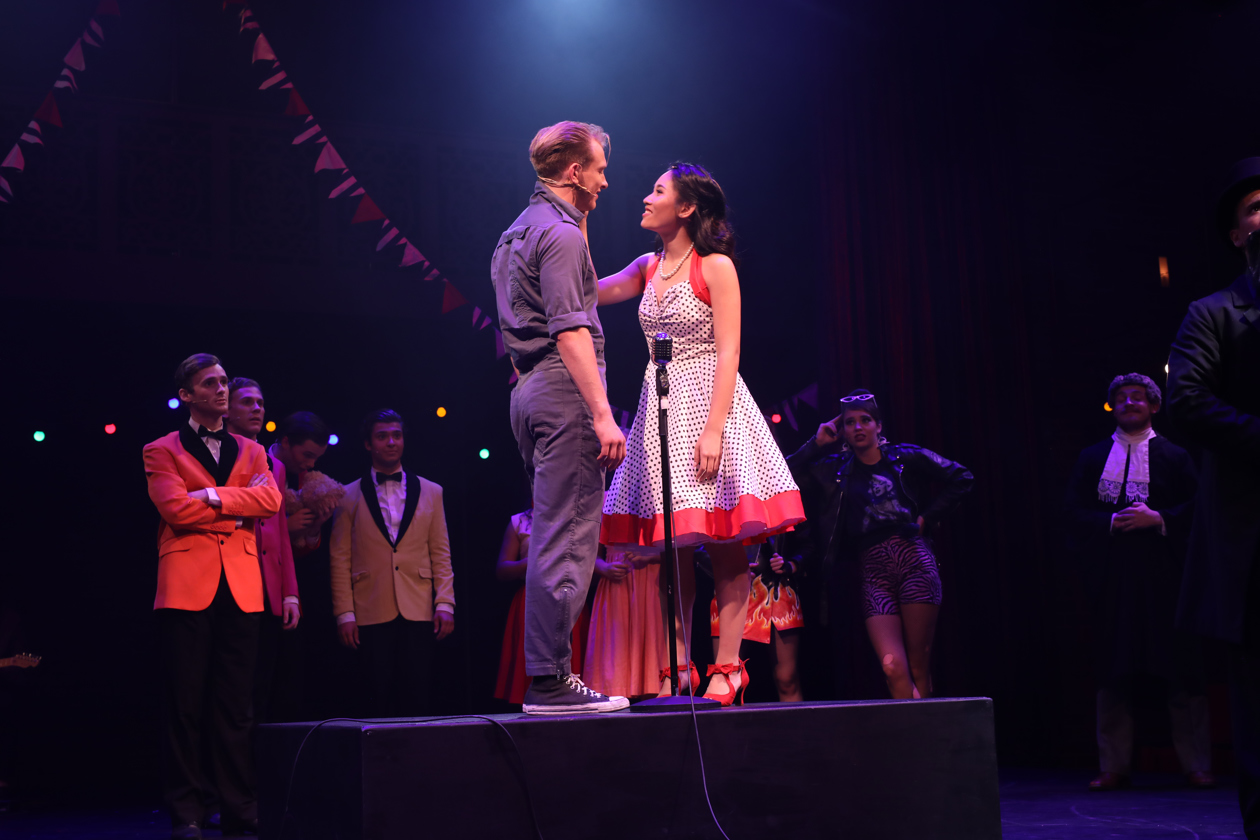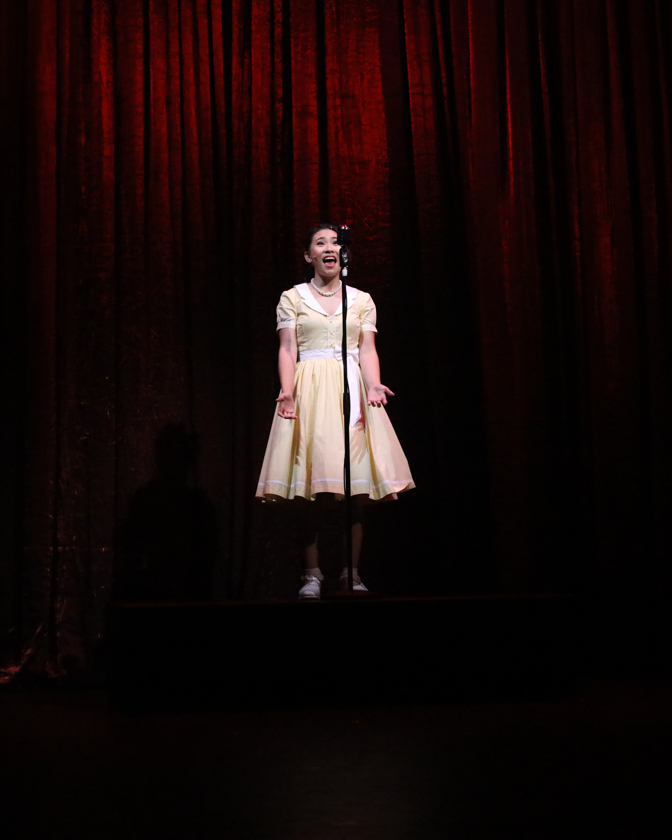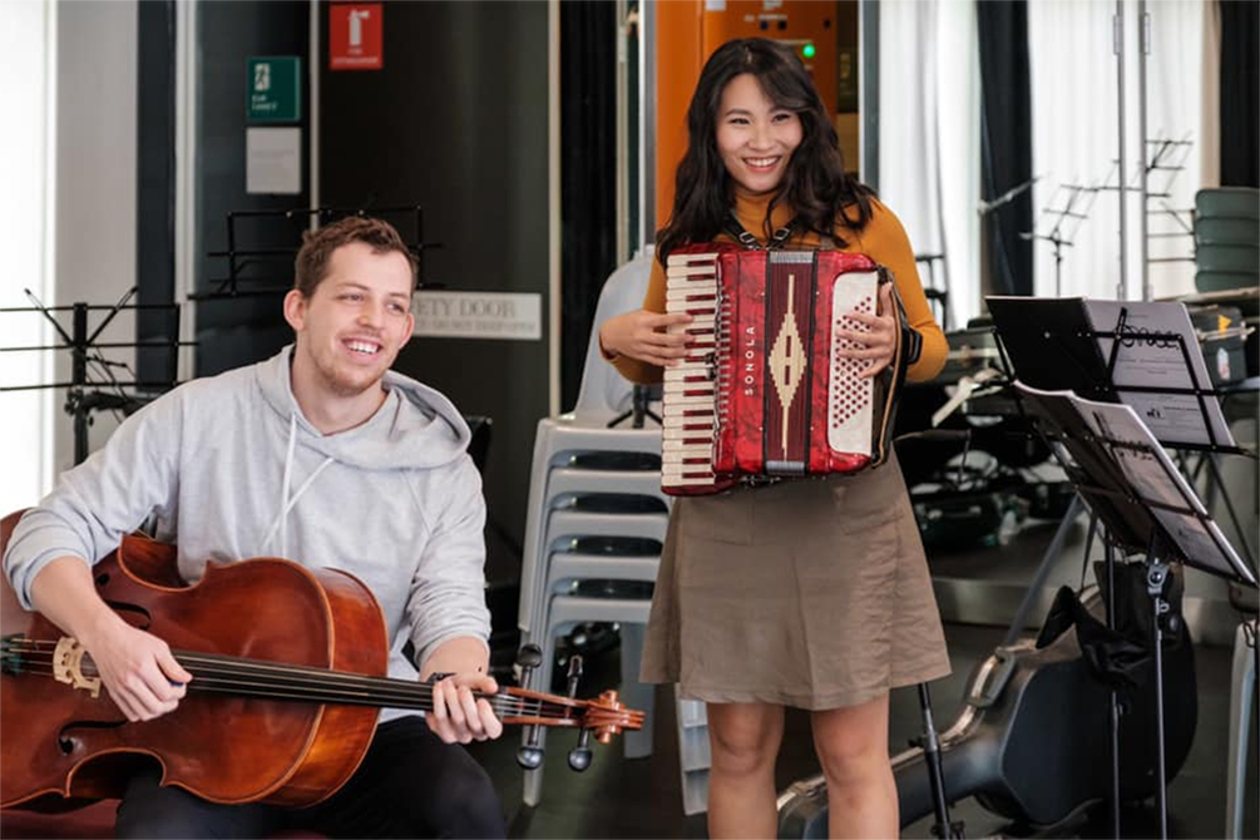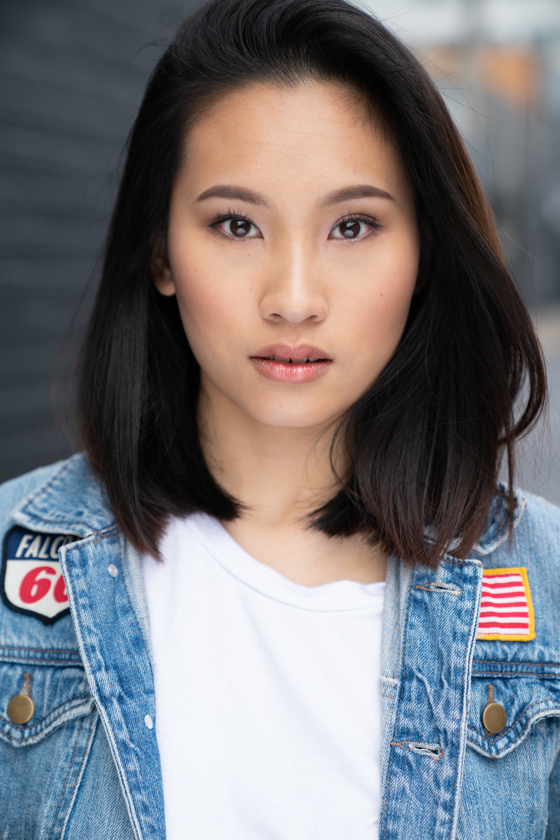 ---
Notes
Singapore-borne and raised, Deirdre Khoo (she/her) decided to pursue arts in Australia and moved to a foreign country by herself at the mere age of 16 years old. Deirdre's professional debut was in Darlinghurst Theatre Company's 2021 tour production of ONCE as Ex-Girlfriend/Swing/Dance Captain, straight after graduating from WAAPA's Music Theatre BA course in 2020. Prior to this, she acted as the Assistant Director in VCA's production of The Hello Girls, under Jason Langley's direction. In 2016, Deirdre originated the role Julia O'Brien in a new Australian musical, 2084: A Musical, with music by Nick Choo and book & lyrics by Sarah Courtis. She collaborated with Nick again on his next project in 2017. 4-in-50: A Musical Marathon, premiered at Perth's FringeWorld Arts Festival, and was nominated for a theatre award. During her training at WAAPA, Deirdre's credits include Allison Vernon-Williams in Cry-Baby (dir. Chris Parker), Maggie Winslow/Vocal Captain in A Chorus Line (dir. Crispin Taylor), Rosie in Mamma Mia! (dir. Shaun Rennie), Scotty in Merrily We Roll Along (dir. Brent Hill), ensemble in Strictly Ballroom (dir. Crispin Taylor), and the Oathtaker in the Wonderful World of Dissocia (dir. Michael McCall). Outside of performance, Deirdre co-founded a not-for-profit arts organisation, Future Oz Inc., that aims to works towards a greater inclusivity & diversity in the industry, while connecting music theatre students all across Australia. She is also a proud semi-finalist of the inaugural 2020 AOC Initiative. She is a skilled, diverse artist with training and lots of passion in theatre, film and television.