Vitals
Available In
Adelaide, Auckland, Australian Capital Territory, Brisbane, Cairns, Christchurch, Dunedin, Gold Coast, International, Melbourne, Northern NSW, Northern Territory, Perth, Queenstown, Sydney, Tasmania, Wellington
Agent
Agent
Now Actors Management (Melb/Perth/Syd)
Feature Photo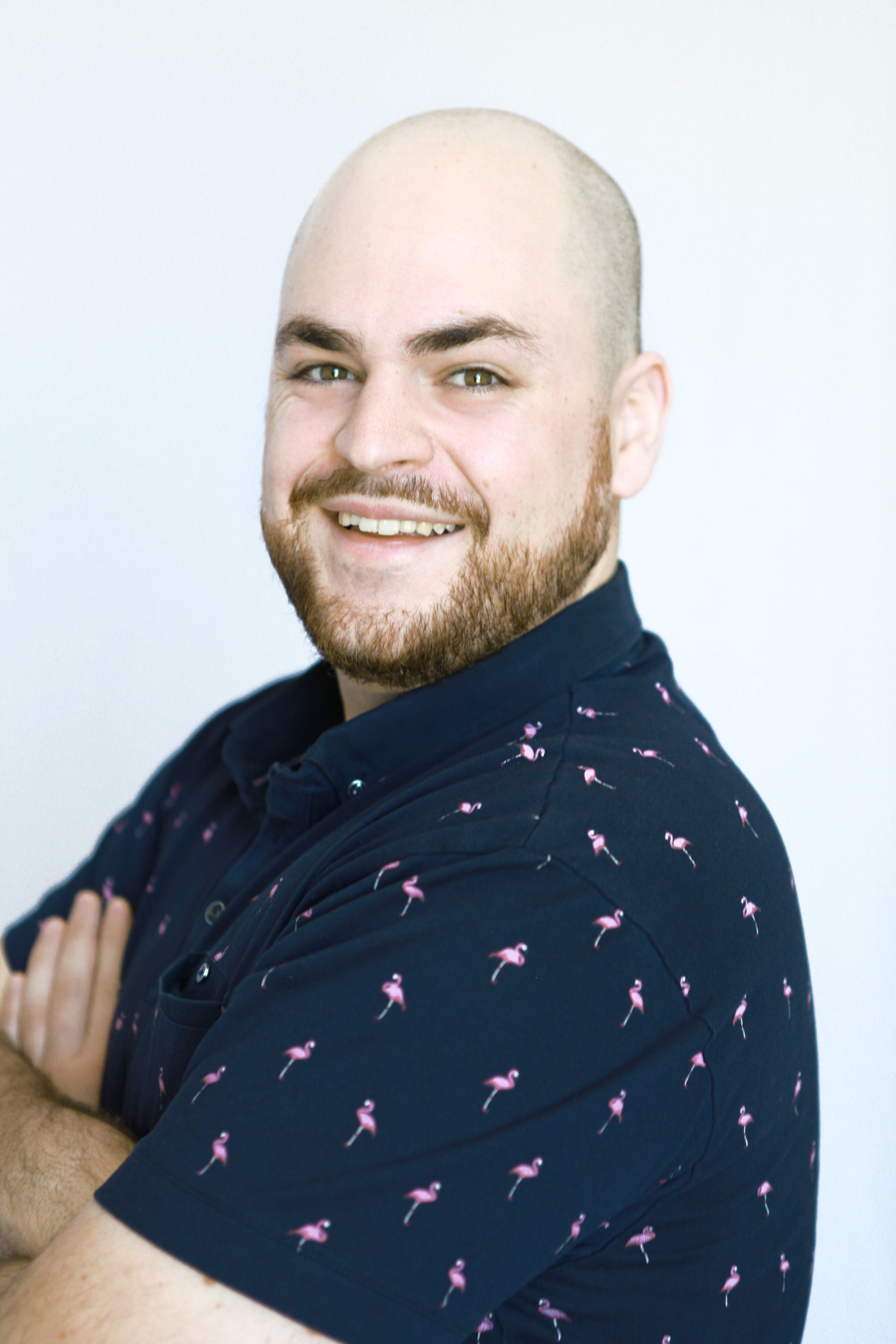 ---
Credits
Commercial
2022
Hapless Guy (Lead)
Kleenheat Brand TVC
Sandbox Productions
Richard Vilensky
2021
Ticket Inspector
Oz Lotto
Beautiful Pictures
Corrie Jones
2021
Stevo/Driver
Kleenheat Brand TVC
Sandbox Productions
Richard Vilensky
2018
Man/Were Pug
#followthewolf (Instagram)
Eristoff Vodka
Russell Wyatt Roberts
Feature Film
2023
Vagabond #3
Emu War
Catface Productions
Levon Pollinelli
Short Film
2021
Pietrek
Heretics
Full Heart Films
Adon Blake
2020
Police Officer #1
Aztlan
Fenix Features
Sam Herath
2020
Matty
Headspace
Fenix Features
Sam Herath
2018
Dr. Hammond
Ivory
Murdoch University
Andrew Newcombe
2017
Tradie
Window Into Homelessness
UWA
Luke Griffiths
Television
2018
Joseph Bruno Slowinski
72 Dangerous Animals Asia
Showrunner Productions/Netflix
Stephen Bartley
Dance
2017
Guest Performer
Terror Ingonita
STRUT Dance
Andrew Morrish & Humphrey Bower
Online
2018
Mr. Simmons
Your Call: Bullying Through The Maze
The Constable Care Children Safety Foundation
Ana V. Neves
Web Series
2020
Rodney
End Time Heroes: Trolley Boy
Andrew Ware
Theatre
2021
Co-Creator/Performer
Unbound
Blank Space Productions
Kat Shaw
2021
Co-Creator/Performer
A Nought For A Cross
The Perthian Chronicles
Rupert Williamson
2021
Dad/Gez/Ensemble
Do I Look Like I Care
Bare Hands Co.
Elise Wilson
2021
Co-Creator/Performer
Unbound
Blank Space Productions
2020
Voice Over
Manic Pixie Dream Girl
FRINGE WORLD Festival
Hannah Evelyn
2020
Co-Creator/Performer
Gli Italiani
Mundaring Arts Centre
2018
Performer
Gum Tree Christmas
WAYTCO
Tess Metcalfe
2018
Performer/Writer
Il Latte Versato
The Blueroom Theatre
2017
Ensemble/Jed
Yellow Belly
Intothemask
Shane Mc
2016
Galindo
TILT
WAAPA
Frances Barbe
2015
Performer/Deviser
Hidden Traces
WAAPA
Lorna Marshall
2009
Lead
Our Ellenbrook, My Place
Ellenbrook Cultural Foundation
Hellie Turner
---
Training
2018 - 2018
Edith Cowan University
Post Graduate Certificate
Broadcasting (Radio)
2014 - 2016
WAAPA
Bachelor of Performing Arts
Performance Making
---
Skills & Attributes
Natural Accent
Australian
Hair Length
Bald / Shaved
---
Photos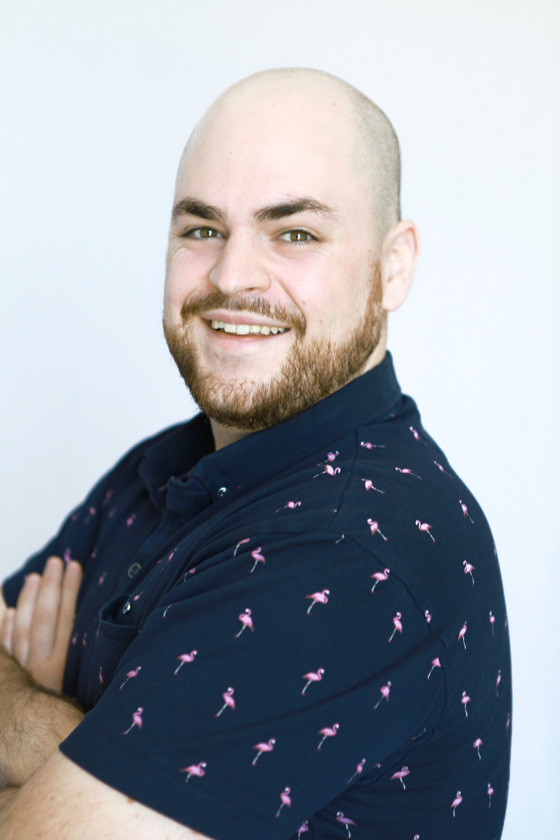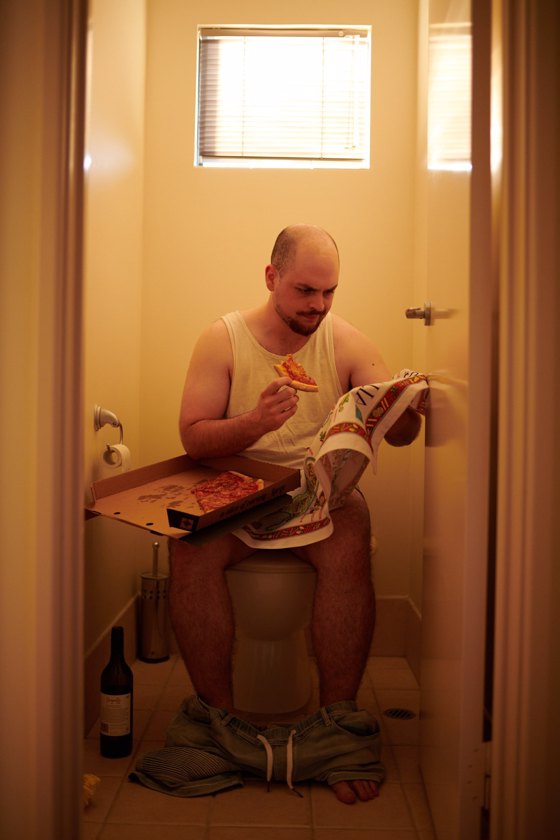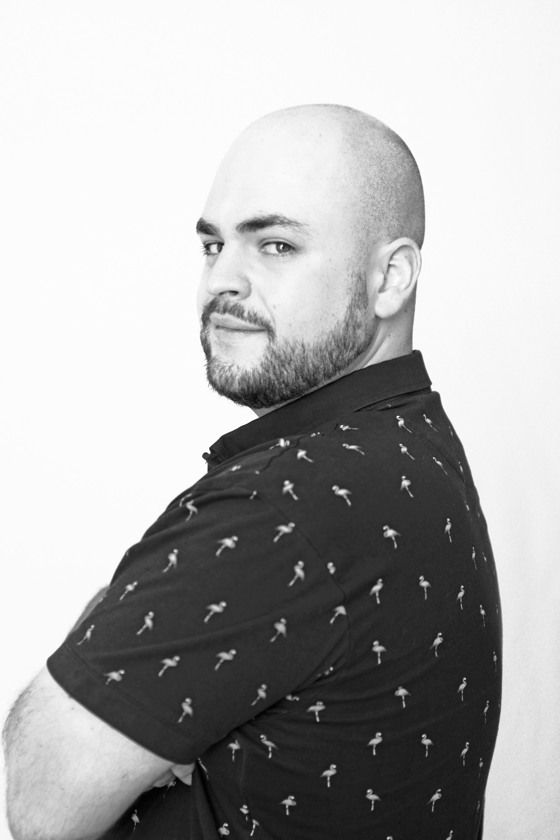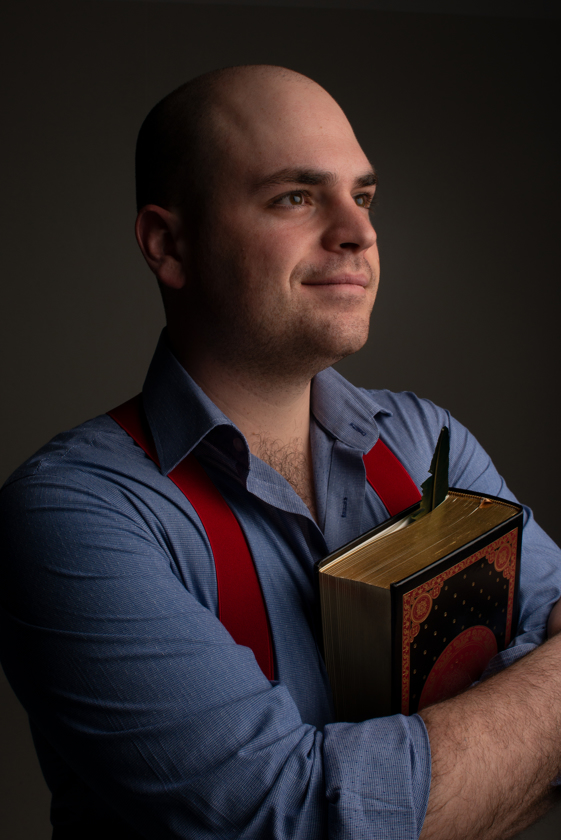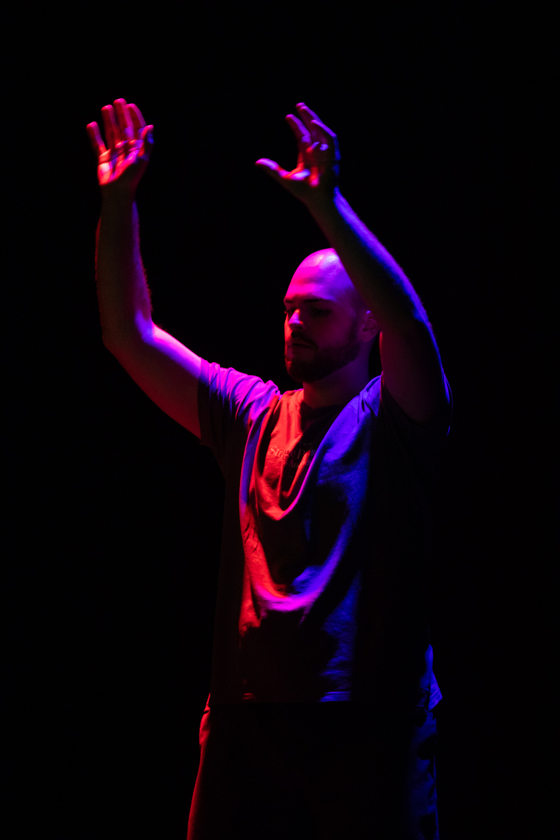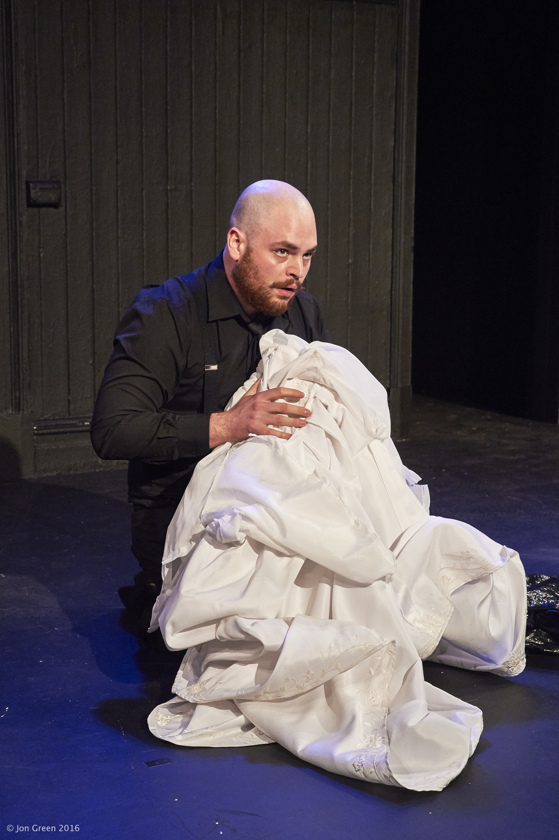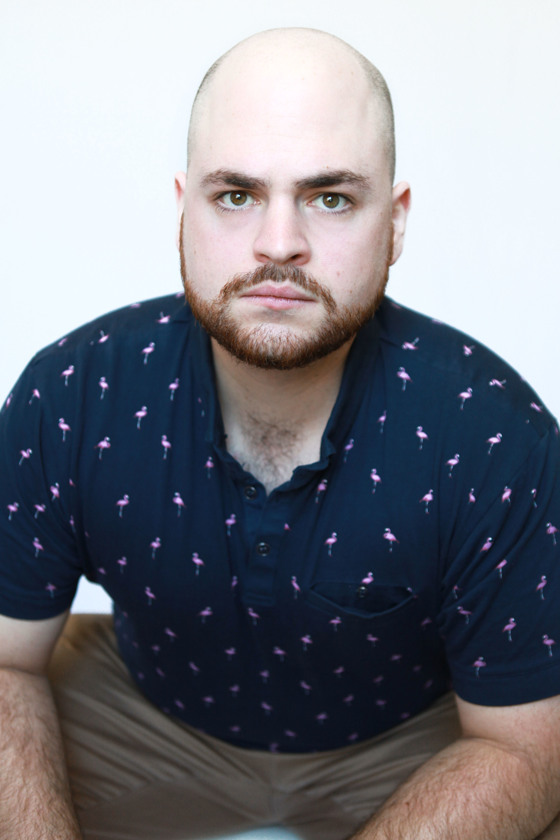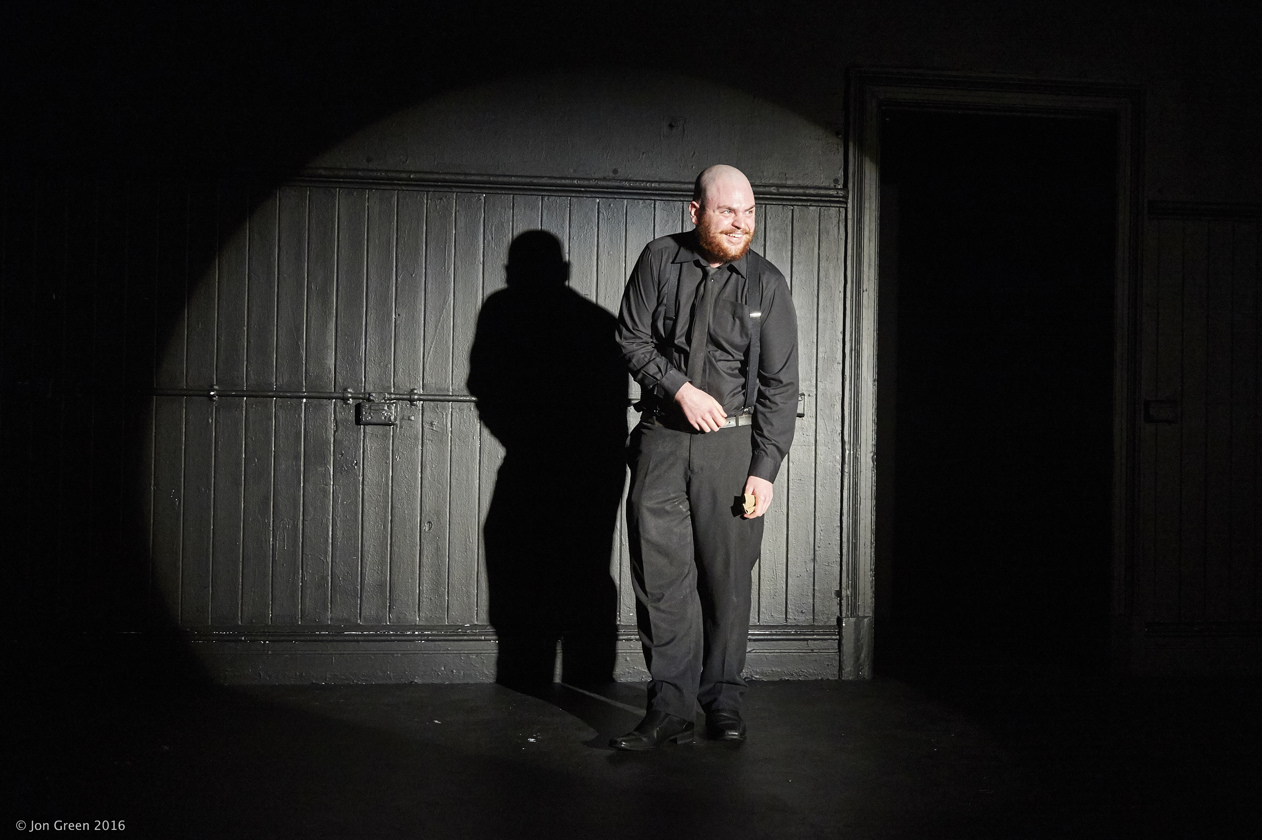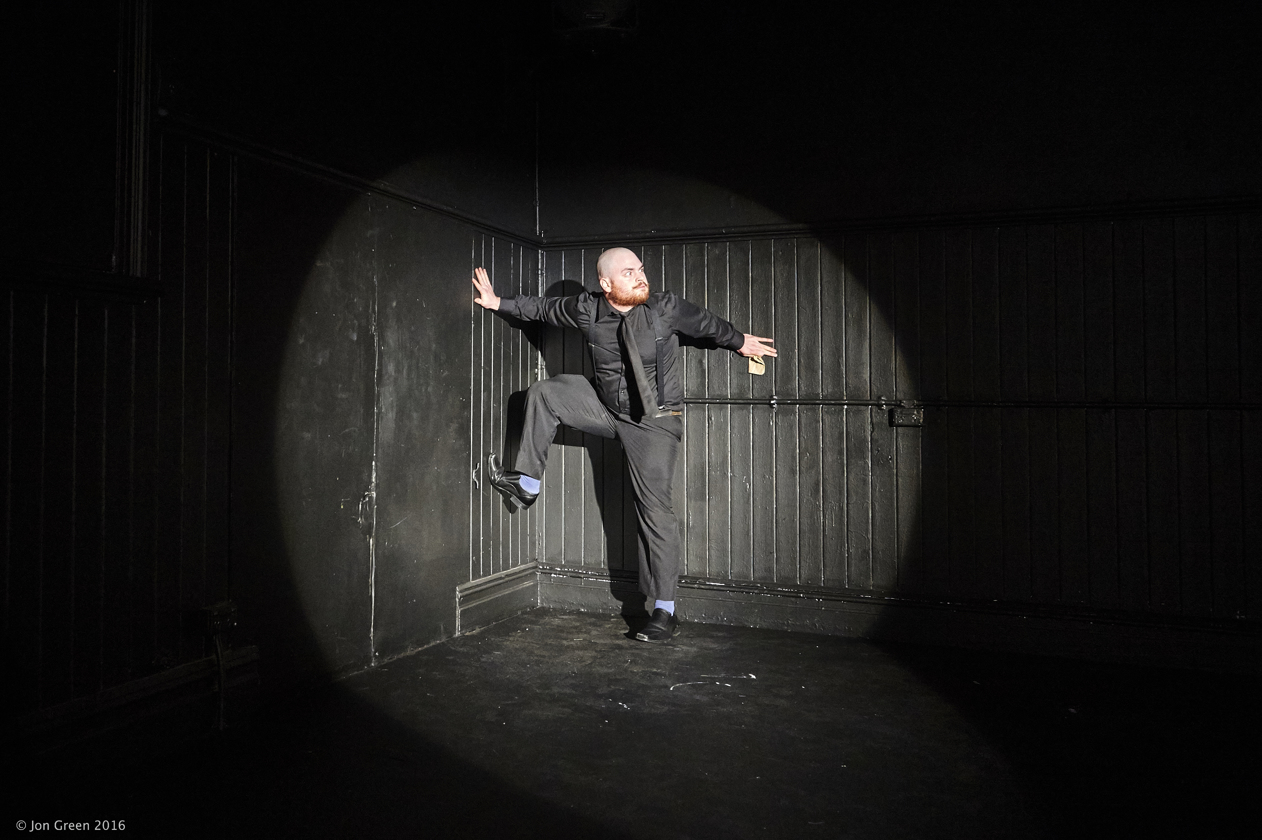 ---
Notes
Practicing on Whadjuk Noongar boodjar since 2014, Ryan Marano is a theatre maker of Mediterranean heritage with an admiration for administration. Having worked at some of Perth major stages as a performer & deviser/producer. Ryan is one of Perth's most dedicated and passionate artist's. He's performance training has included: Suzuki, Commedia dell'arte, Stanislavsky, Physical Theatre, Stage Combat, Improvisation, and Broadcasting. Ryan is a strong believer in making your own luck, making him not only a committed Actor but a proactive Theatre Producer, Podcaster (The Perthian Chronicles) and once a content maker for 720 ABC Radio Perth & WA. Recent theatre projects include: Gli Italiani (Midland Junction Arts Centre, 2020), Do I Look Like I Care (2021, State Theatre Centre) and A Nought For A Cross (2021, Subiaco Arts Centre). His awards & acknowledgments includes: Artist in Resident recipient from the Mundaring Arts Centre for both 2019 and 2020, and being made a 2018/2019 MATCH Lab participant for Creative Partnerships Australia. Since September 2020 Ryan is a Member of the WA Chamber of Arts & Culture.