Vitals
Available In
Brisbane, Melbourne, Sydney
Skills
Actor, Director, Writer
Agent
Feature Photo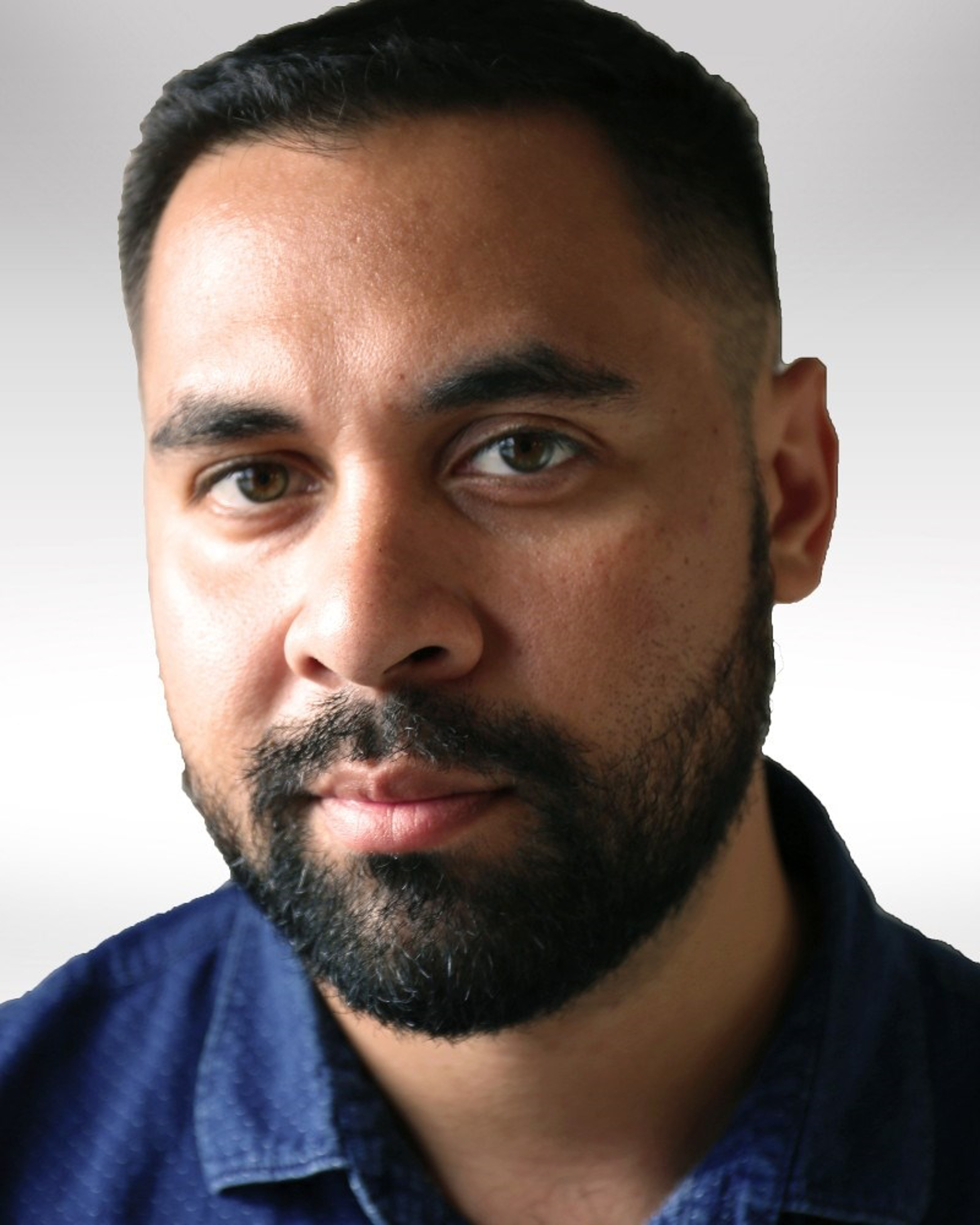 ---
Credits
Feature Film
2017
Beefa
Chasing Comets
Off The Ground
Jason Perini
Stage
2016
Billy
Thomas Murray and The Upside Down River
Griffin
Chris Bendall
2014
Jarrod
Brothers Wreck
Belvoir St. Theatre
Leah Purcell
2013
John Green
Corranderrk
Belvoir St. Theatre
Isaac Drandic
Television
2017
Michael Toddle
Get Krackin!
Hitmaker Studios
2017
Various
The Slot
Princess Pictures
2014
Various
Black Comedy
Scarlett Pictures
Craig Anderson & Bec Cole
2012
Mr. Moore
Redfern Now
Blackfella Films
Rachel Perkins
---
Training
2005 - 2008
University of Wollongong
Bachelor of Creative Arts
Performance/Music/Production
---
Skills & Attributes
Ethnicity
Aboriginal/Torres Strait Islander
Circus
Magician, Stilt Walking
Professional Skills
Actor, Director, Writer
---
Photos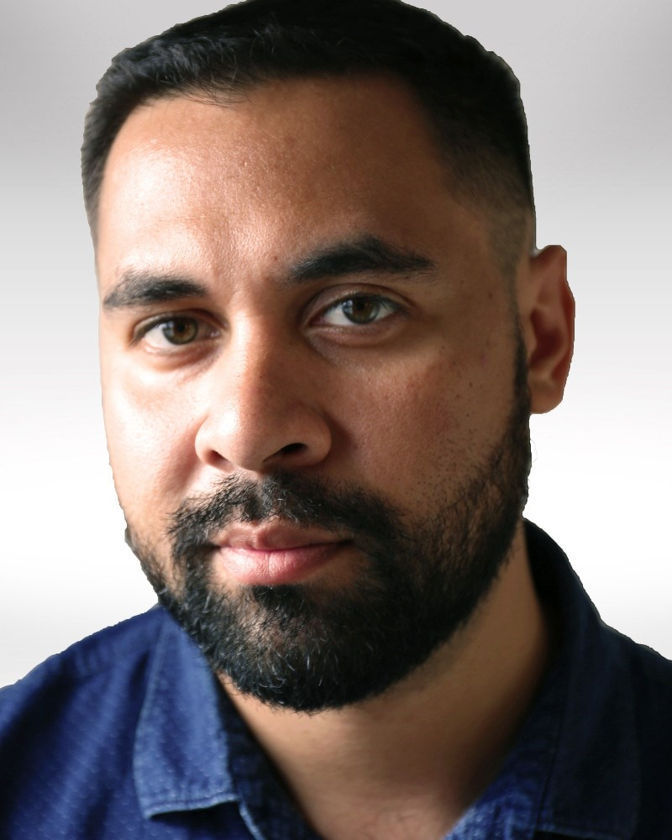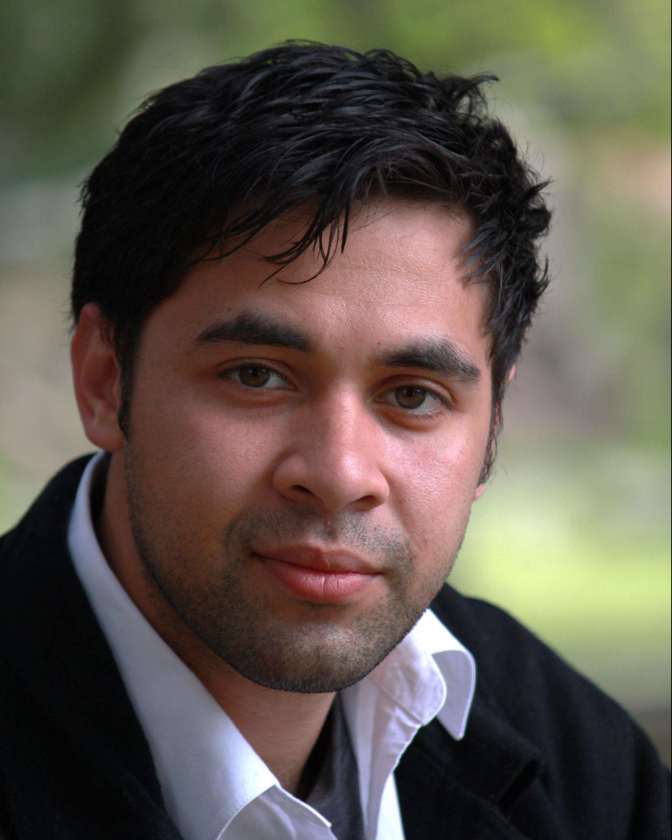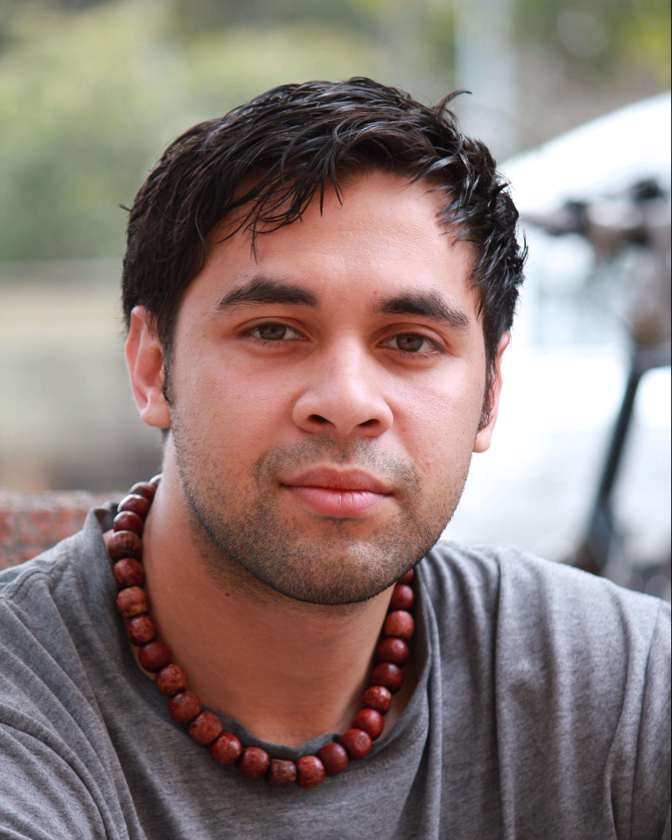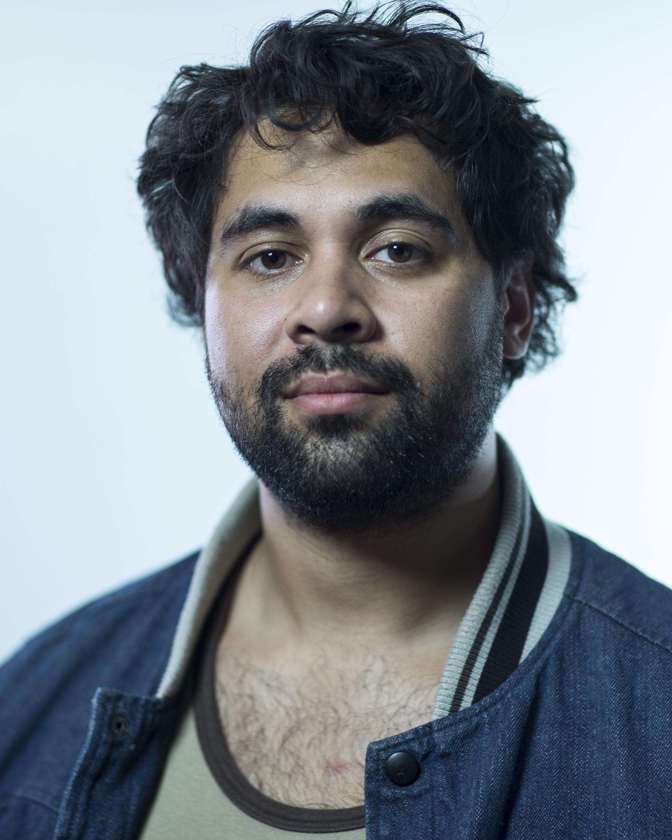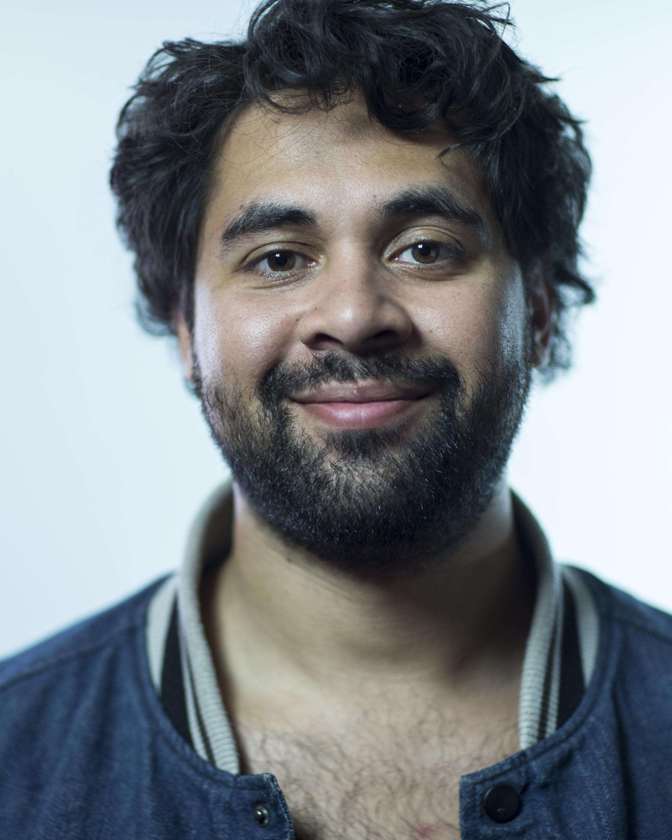 ---
Notes
Bjorn Stewart is a Sydney based comedic and dramatic actor who has worked across mediums including theatre, television and online. Most notably he was a writer and actor in the Logie nominated series Black Comedy. Other performing credits include ABC's Get Krack!n and Tonightly with Tom Ballard, and online sketch team Nice Shorts, all of which he provided additional writing. Bjorn loves connecting with other content makers, comedians and auteurs and has collaborated with comedy group Skit Box, performed in 'Wham Bam Thank You Mam' and his own Indigenous comedy collective Cope ST on sketches produced by Princess Pictures for the Comedy Channel. Bjorn's first feature film debut was in the darkly comic schlock horror flick Craig Anderson's Red Christmas. Bjorn has performed in array of eclectic work that push boundaries, style and tone, these include Indigenous horror short film 'Walter's Ghost', Steven Oliver's musical queer rom-com series 'A Chance Affair', NRL sports movie 'Chasing Comets', Mad Kids' detective comedy 'KGB' and Disney Channel's kid series 'Spread the Word'. With Bjorn having worked as a writer and director as well, Bjorn can understand a director's vision quickly and strives to deliver a performance that can bring their work to life.