Vitals
Available In
Melbourne, Sydney
Skills
Actor, Director, Musical Theatre, Presenter, Prof. Musician, Prof. Singer, Stand-up Comedian, Voice Artist, Writer
Memberships
M.E.A.A, Actors Equity UK
Agent
Acting Agent
Expression! Arts Management
Feature Photo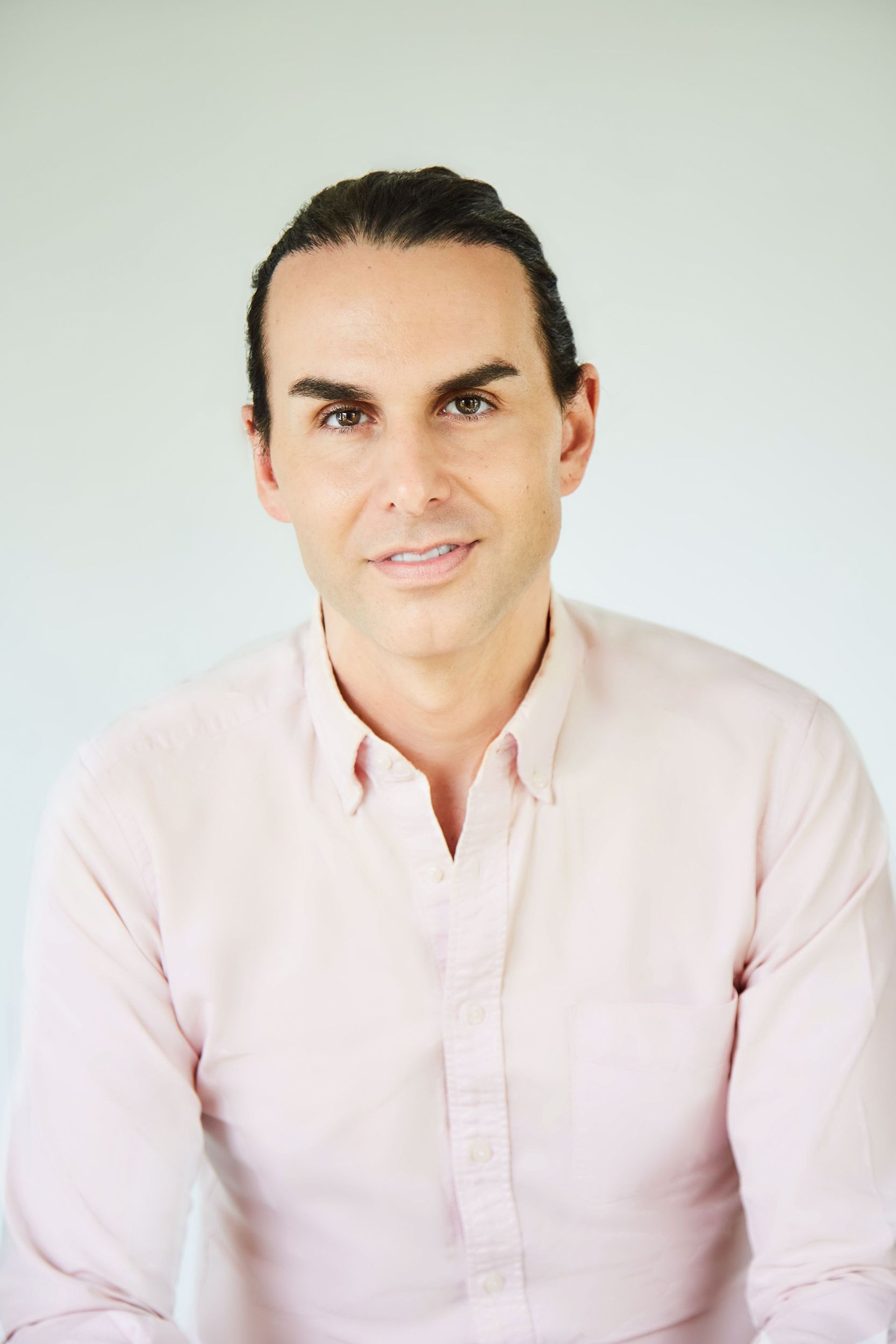 ---
Credits
2021
Opera
Male
Ernani - Verdi Opera
Opera Australia
2020
Presenter
Host - Interviewer - Stand Up
The Flame Nights
Presenter
Sydney Host
The Moth
www.themoth.org
Musical Theatre
Digby
The Cleaners - Musical Theatre Development Showing
Ginsburg & Manera
Alex Robson
Musical Theatre
Mirek
Defeating Roger Federer - Musical Theatre Development Showing
Jane Eakin
2019
Presenter
Sydney Host
The Moth
www.themoth.org
Voice Over
Lindor Voice Italy
Lindor
Voice Over
Lend Lease Voice Italy
Lend Lease
Stage
Rodney / Tony
Only Fools and Horses South East Asian Tour
CD
Various
Musical Theatre
Guido
Nine
Little Triangle
Alexander Andrews
Voice Over
Konica Minolta Voice - Italy
Konica Minolta
David Francis
Voice Over
Lefand VO
Lefand
Improv Comedy
Host
The Moth
The Moth / Giant Dwarf
2018
Presenter
Sydney Host
The Moth
www.themoth.org
Corporate Work
Homeowner Banking Series
Westpac Internal Training Video Series
Westpac
Corporate Work
Doctor Andronopolous
HETI NSW Government LGBT Awareness Video
JJ Splice
Dean Francis
Improv Comedy
Host
The Moth
The Moth / Giant Dwarf / The Metro Theatre, George Street
Commercial
Dancing Cleaner
Airtasker Ad
Scoundrel
Daniel Warwick
Television
Gio Gambino
Deadly Women
Beyond
John Mavety
2017
Presenter
Sydney Host
The Moth
www.themoth.org
Improv Comedy
Host
The Moth
The Moth / Giant Dwarf / The Metro Theatre, George Street
Voice Over
NDIS Instructional Regular
Will Cordukes
2016
Improv Comedy
Host
The Moth
The Moth / Oxford Arts Factory
Radio
Various
Various
ABC RN
Various
Corporate Work
Baxter Pharma Various Training Vampaigns
MACA
Various
Voice Over
Canon Instructional Videos Regular
Voice Over
NDIS Instructional Regular
Will Cordukes
Presenter
Sydney Host
The Moth
www.themoth.org
Commercial
Tyler Tannington
Benefit's Hoola Tanning Lotion
Sketchshe
Alex Vaughan
Commercial
Annoying American
BBQ Galore Ad
Flicks
Bill Mulham
Television
Broken Leg Guy
Doctor Doctor
Nine Network
Jeremy Sims
Voice Over
Various Regular
ABC Radio National - Various
ABC
Various
Web Series
Pastor Timothy True
Traffic Jam (The Musical)
SketchShe
Shae-Lee Shackleford
Short Film
Imagination
Jingle Man
Magenius
Catherine Prosser and Paul Bissett
2015
Presenter
Sydney Host
The Moth
www.themoth.org
Voice Over
Narrator
Various
Damian Comerfield
Short Film
Lorenzo
The Women Who Were Never There
Jobs for Women
Kirsty Alexander
Corporate Work
Politician
British American Tobacco
Corporate Work
Bank Employee
CBA
Corporate Work
Asthma Sufferer
Asthma Foundation
Corporate Work
Patient
Medical Training Videos
MACA
Commercial
BBQ Guy
BBQ Galore Ad
Flicks
Bill Mulham
Commercial
Father
VW ad Japan
VW
Commercial
Hostage Victim
Oporto Ad
Radio
Various
Various
ABC RN
Various
Television
Simon Hallow
A Place to Call Home
Channel 7
Shirley Barrett
Musical Theatre
Keating
Keating!
Birdie Productions
Jordan Shae
Musical Theatre
Crowley
Good Omens (Original Recording and New Musicals Australia Showcase)
Vicki Larnach Hare. Jim Hare
2014
Radio
Various
Various
ABC RN
Various
Stage
Rover
Tidy Town of the Year
Three Quacks / Old Fitz
Sean O'Riordan & Deborah James
2013
Corporate Work
Small Business Owner
ATO
Television
Reporter
Love Child
Photoplay, Ch. 9
Shawn Seet
Voice Over
Approved Car Loans Regular VO
Approved Car Loans
Voice Over
VO Regular
Gloria Jeans Campaigns
Voice Over
Mens Fitness Regular VO
Mens Fitness
2012
Commercial
Fashionista
Lamb Ad
Short Film
Luca
Luca
28 Productions
Roger Scott
Stage
Theseus / Virgil
The Importance of being Earnest Dragons and Other Tales, as told by an Octopus
TRS / Tin Shed / Old Fitz
Scarlet McGlynn
2011
Commercial
Homebuyer
NAB Ad
Commercial
Bryan Le Vough
VW Environ-normal Magnifryer
VW
Marc Furmie
Short Film
Blake
Product Pain
I Bags That
John Osmond
Short Film
Ayden
XXX
Galea Films
Julian Galea
Short Film
Andy Sales
GPS
Roger Scott Productions
Roger Scott
Short Film
Sammy
A Dirty Business
Sl8it
Dan Balcaban
Short Film
Lars
Observe And Report
Nick Kelly
Television
Dave
Second Skins
GLJ
Greta Lee Jackson
Musical Theatre
Gangster One
Kiss Me Kate
Brave Touch / Heibei Silang, China
John Michael Burdon
Corporate Work
Presenter
Servcorp UK
Servcorp
Corporate Work
Presenter
Servcorp Australia
Servcorp
2010
Stage
John
Songs of Grace and Redemption
Devil May Care
Danielle O'Keefe
Feature Film
Russell
Found Footage
Samuel Bartlett
Musical Theatre
Dario/Renzo
L'Amore è Bizzaro
Theatre LOTE
Louise Hall
2009
Feature Film
Ulei Boller
Something of Vengeance
1MC
Martyn Park
Feature Film
Jim
Mary
James Nicholas
Short Film
The Reporter
Scone Wars
Roger Scott
Roger Scott
Stage
Steve
Get Gary
Phantom Management Productions
Henry Jennings
2008
Short Film
Mike
Real Estate
Exclamation
Jonothan Dutton
2007
Stage
Gio
The Vegemite Tales (2006-07)
London West End / Algernon, The Venue
Bill Buckhurst
Television
Andy
The Dressing Room
TVT
Jonathon Dutton
Television
Kel
The Restaurant
Amy Hughes
2005
Feature Film
Andy
Souvenir
Surf Road Films
Dave Crossley
Short Film
Renato
The Snare
Love
Dax Love
Stage
Gio, Sam
The Vegemite Tales (2001-03,05)
Itchy Feet / Algernon, Riverside Studios, London
Bill Buckhurst
2004
Short Film
Phil
Afterlife
AFTRS
Dean Francis
Stage
Tom
Gagarin Way
New Directions
Alice Livingstone
2003
Television
Dave
Love You To Death
ITV UK
Paula Lichtarowicz
---
Skills & Attributes
Natural Accent
Australian
Ethnicity
Caucasian, Italian, Greek, Hispanic
Accents
Aboriginal, American Standard, Australian, East Coast American, Brooklyn, West Coast American, Cockney, English, French, German, Greek, Indian, Irish, Italian, Latino, Mexican, Mid Western, New England , New Zealand, Russian, Scottish, Spanish, Welsh
Instrumental
Guitar, Piano / Keyboard, String
Singing
Blues, Choir, Country & Western , Folk, Jazz, Musical Theatre, Opera, Pop, Rock, Show
Singing Range
Baritone, Tenor
Sport
Aerobics, Athletics, Basketball, Cricket, Cycling, Rock Climbing , Rowing, Sailing, Soccer, Swimming, Tennis, Volleyball, Yoga
Circus
Clown, Juggling, Mime
Professional Skills
Actor, Director, Musical Theatre, Presenter, Prof. Musician, Prof. Singer, Stand-up Comedian, Voice Artist, Writer
---
Photos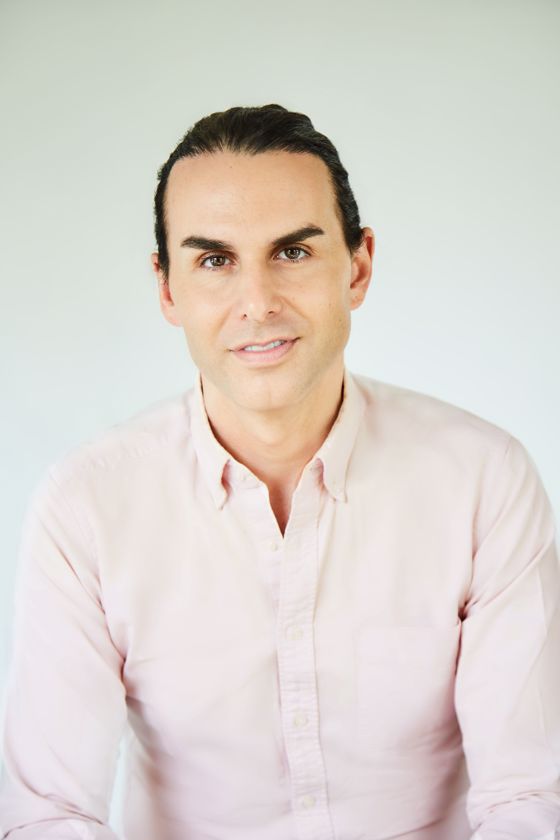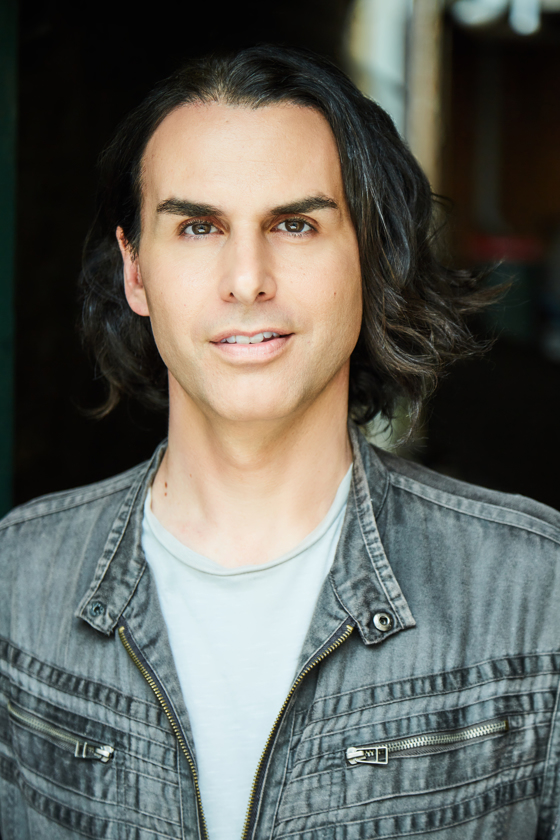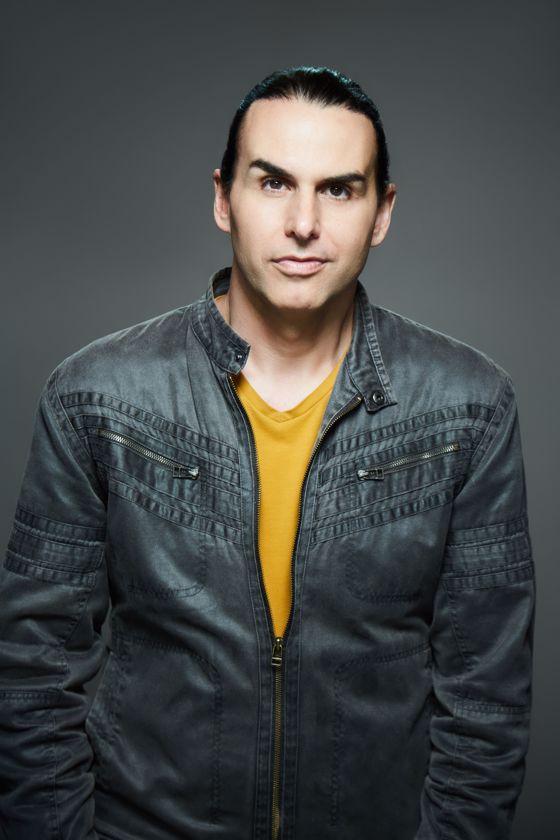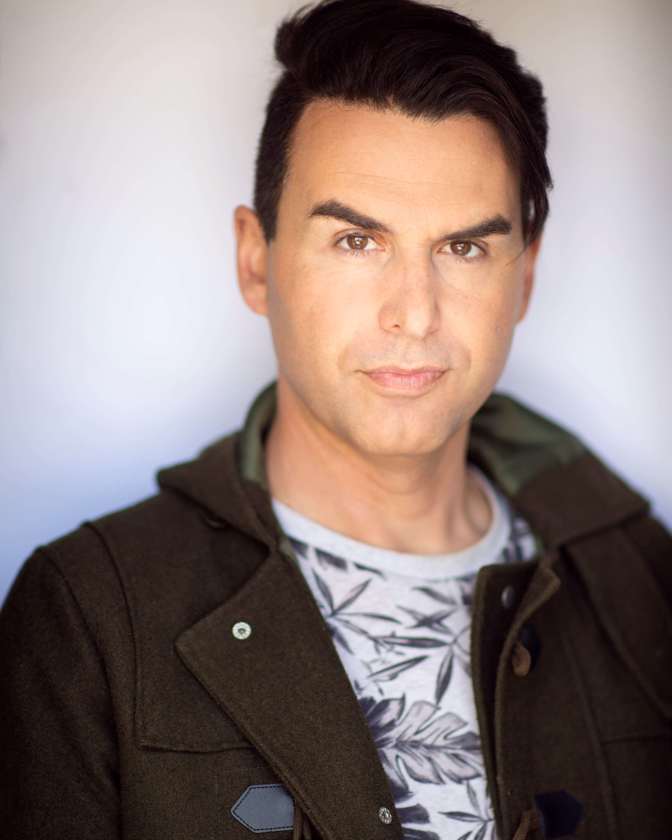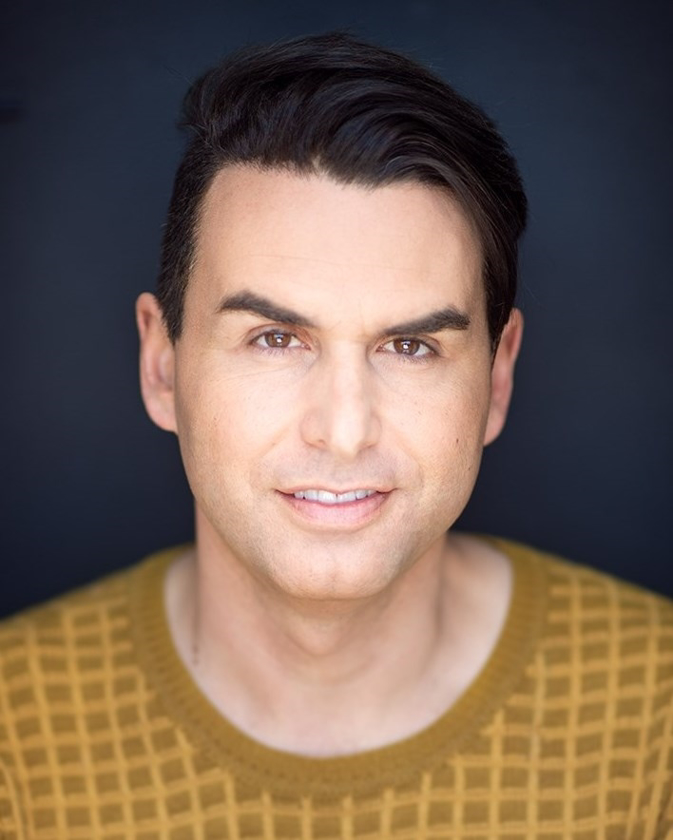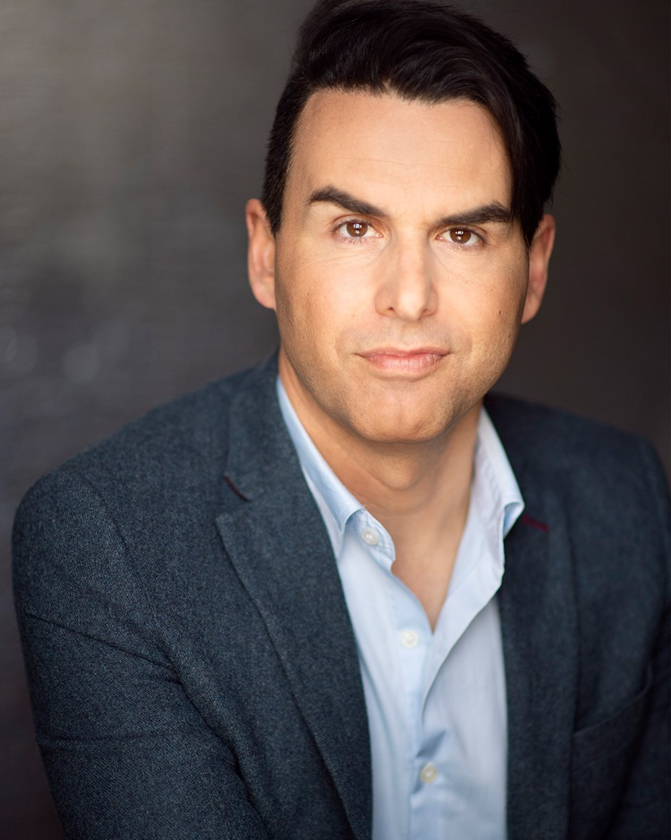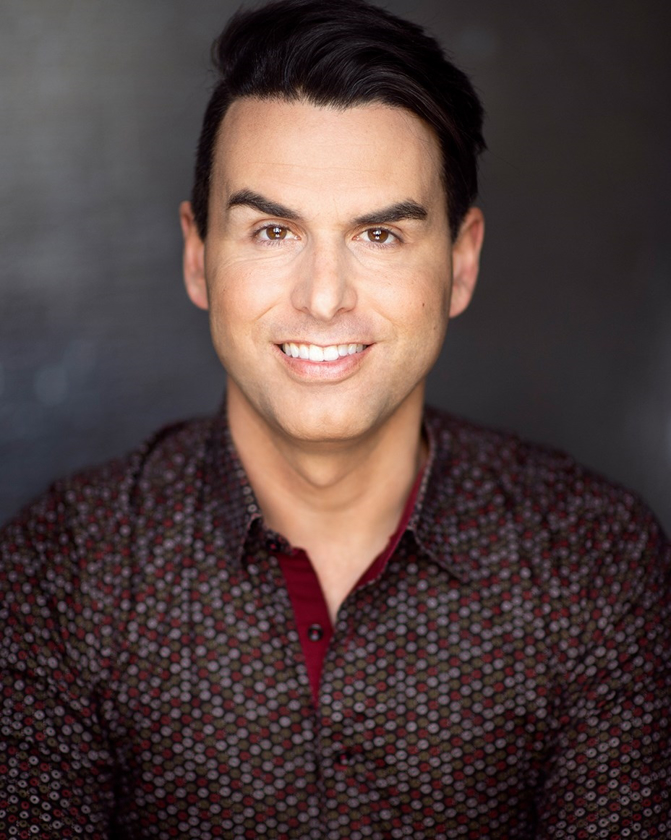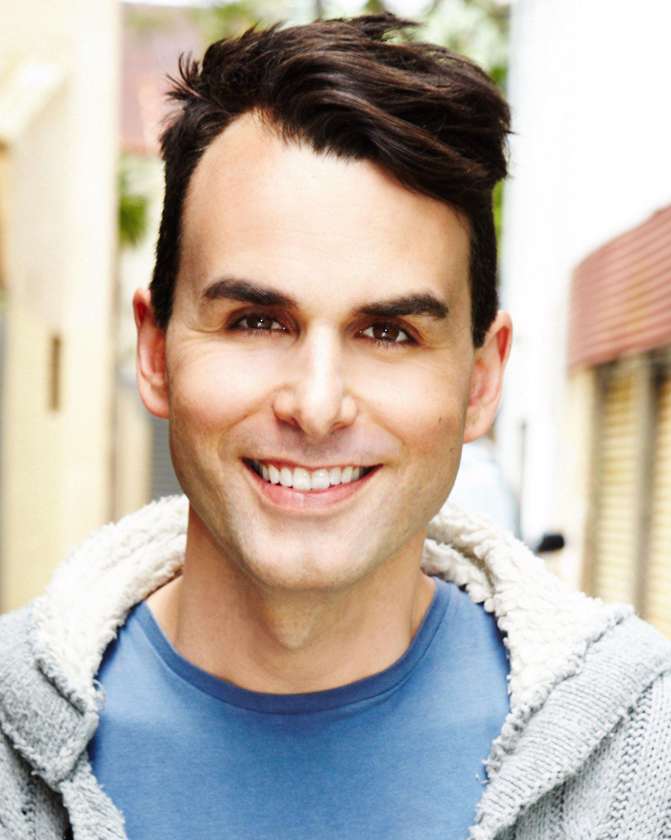 ---
Notes
Vocal Range: G2 to A5 (higher in strong falsetto to D) For more info, please visit: www.andyleonard.com.au Stage roles in Australia include Keating in Birdie Productions' 'Keating' in 2015. Other stage roles include Tom in 'Gagarin Way', Steve in 'Get Gary', 'The Underpants', Cootie in 'Moonchildren', Grumio in 'The Taming of The Shrew', Jared in 'A Property of The Clan', Peter in 'Housebound', Sir Walter Whorehound and his sister Lady Kix in ;A Chaste Maid in Cheapside; amongst others. He was seen onstage in Sydney as Rover in 'Tidy Town of the Year', which he also co-wrote, Theseus and Virgil in 'The Importance of Being Earnest Dragons and other Classic Tales, as told by an Octopus' and John in 'Songs of Grace and Redemption'. Andy played the role of Gio, the comic relief Italian waiter in the long running West End show 'The Vegemite Tales'. His Musical Theatre roles include Henry in 'Strike Me Lucky', Dario and Renzo in 'L'Amore Bizzaro; (performed in English and Italian), Chaz in ;Wipeout; and Toby in 'Sticks and Stones'. ;He played Moc in 'The Request of Spring' for the Vietnamese Australian Cultural Exchange Project. In 2009, Andy played Matt in the comedy show 'The Bible, The Complete Word of God (Abridged) at Glen Street Theatre in 2009, a three handed show which detailed the entire bible in two hours, playing thirty characters. Film roles include Ulei in the grindhouse feature; 'Something of Vengeance', Russell in 'Found Footage' and Andy in 'Souvenir'. Other film and TV credits include, 'Second Skins', 'Now What?', 'Scone Wars', Afterlife' 'Mary' and 'GPS'. Solo Cabaret shows include 'Happily Ever After' and duo show 'Adolf and Eva' and he has also worked as co-writer on Jessica Gerger's one woman show, 'My Year Without Sex', which has been performed at the Melbourne Comedy Festival, Adelaide Fringe Festival, as well as seasons in Vienna and a short run on the West End. Vocal Range B2 to G5, F6 in Falsetto. Along with co-writing 'Tidy Town of the Year', Andy's plays include Ratbags, having a London season in 2002 and Never Mind The Bumwhore, which had a run in Sydney, before touring, in 2010. His play 'Unhinged' was selected for the 'Off The Shelf' development series in 2010. Directing credits include the London season of 'Ratbags' in 2002 and he is directed the Australian premiere of 'Next Fall' in 2016 at the Seymour Centre. Andy was the frontman of indie pop band Schnook from 1998-2001.