Vitals
Available In
Adelaide, Auckland, Australian Capital Territory, Brisbane, Cairns, Christchurch, Dunedin, Gold Coast, International, Melbourne, Northern NSW, Northern Territory, Perth, Queenstown, Sydney, Tasmania, Wellington
Skills
Actor, Director, Model, Prof. Musician, Prof. Singer, Musician, Singer
Agent
Acting Agent
Ryan Hall Management
Feature Photo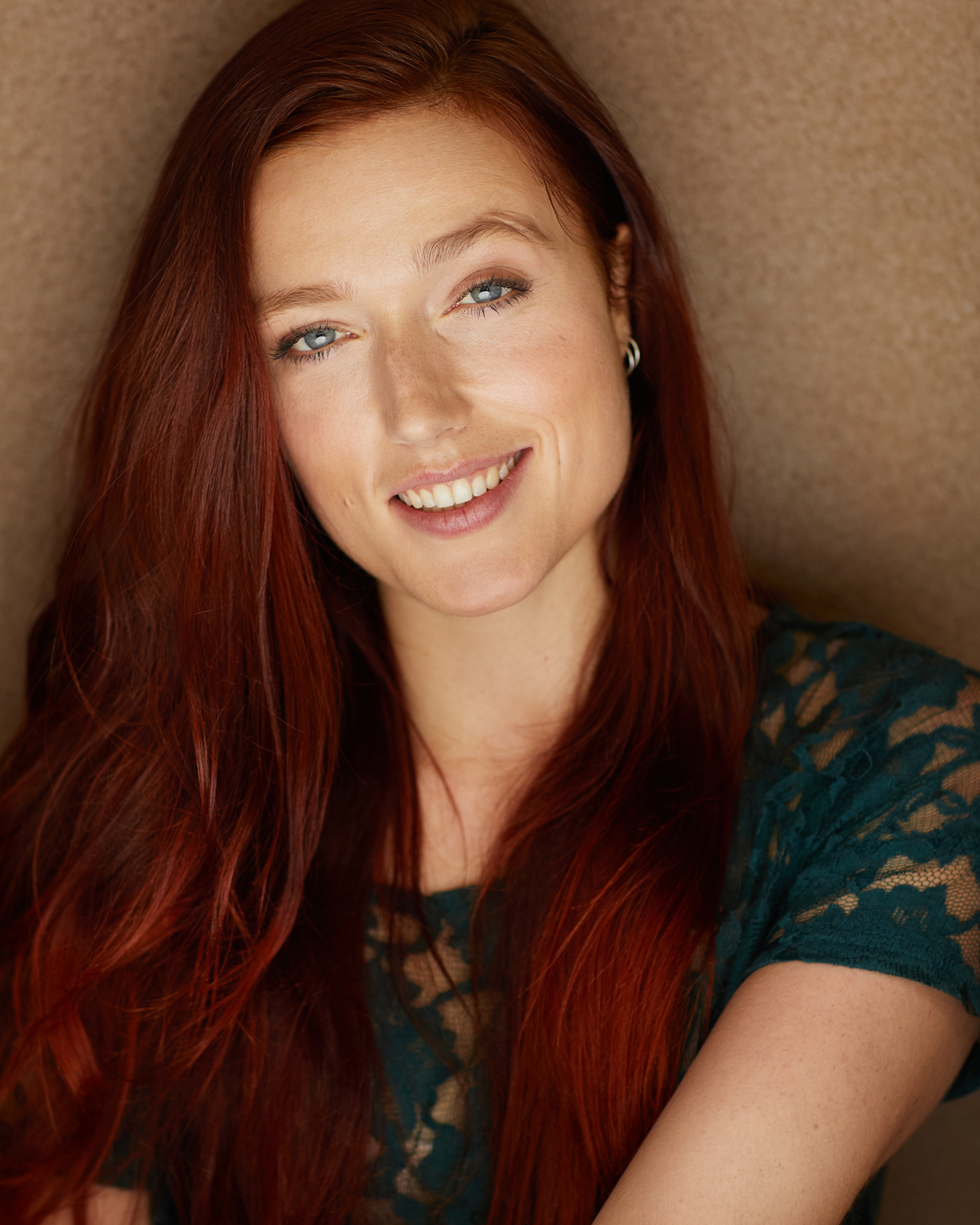 ---
Credits
2022
Feature Film
Grace
Love, Tea & Epiphany (Pre-Production)
Probir Dutt
Theatre
Kayleen
Gruesome Playground Injuries
Ignite Productions
Tim Williams
2021
Short Film
Angela
Weeping Woman
Scott Frankie Di Stefano
2020
Short Film
Anna
What are the Odds?
Tim Williams
2019
Music Video
Hero
What If
Amy Pollock
Tim Williams & Amy Pollock
Music Video
Hero
Hear Me
Amy Pollock
Tim Williams & Amy Pollock
Short Film
Alice
The Intruder
Kelly Webster
Voice Over
Hero
Everyday Global
HSBC
Joel Harmsworth
Commercial
Hero
Everyday Global
HSBC
Joel Harmsworth
2018
Music Video
Hero
Strong Enough
Josh Cashman
Ben Mc (These Wild Eyes)
Music Video
Tattoo Woman
The Real You
Dead Letter Circus
Max Miller
Commercial
Featured Extra
Leap
Toyota
Joel Harmsworth
2016
Commercial
Artist
Denim Campaign
Surfstitch
Lincoln Caplice
Commercial
Packing Hero (speaking)
Guilty
Carsales
Edwin McGill
Commercial
Featured Extra
Flourish
Officeworks
John Gavin
2015
Model
FiveTwenty MGT (Representation)
2014
Music Video
Model
Stone Cold
Kite String Tangle
Lachlan Dickie
2011
Model
London MGT (Representation)
---
Training
02/04/20 - 14/05/20
Bec Watene
Characterisation
Character & scene study
2019 - 2020
Matt Furlani
Private Accent Training
General American
2017 - 2020
Melbourne Actors Lab
Method
Method Acting, (Lee Strasberg, Stella Adler) scene study, character work, sensory and relaxation
---
Skills & Attributes
Clothing Size
Female - 10
Natural Accent
Australian
Accents
Australian, American Standard
Instrumental
Piano / Keyboard, Guitar, Wind
Singing
Rock, Pop, Contemporary, Folk
Sport
Athletics, Swimming, Soccer, Pilates, Basketball, Yoga, Netball
Model Work Types
Commercial, Promotional, Runway, Hair
Professional Skills
Actor, Director, Model, Prof. Musician, Prof. Singer, Musician, Singer
---
Photos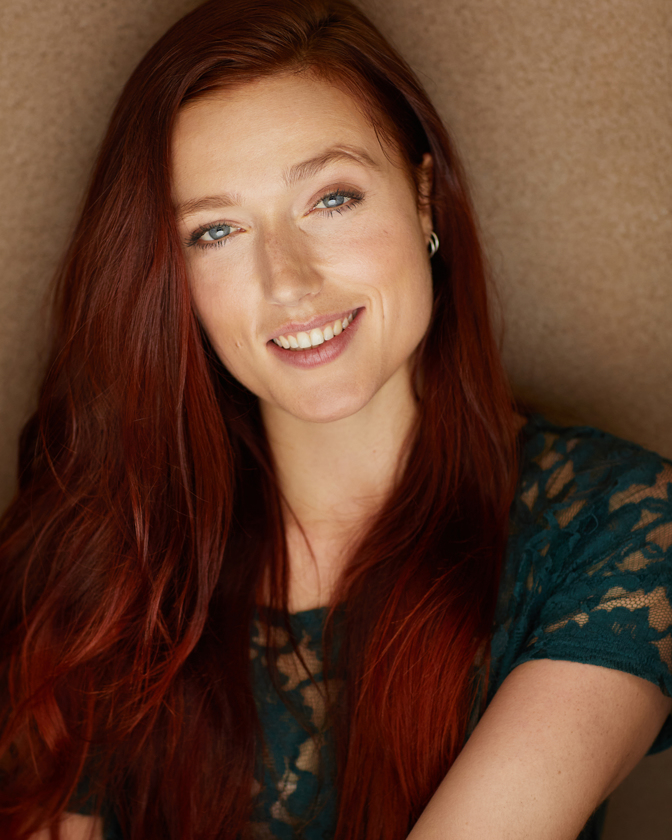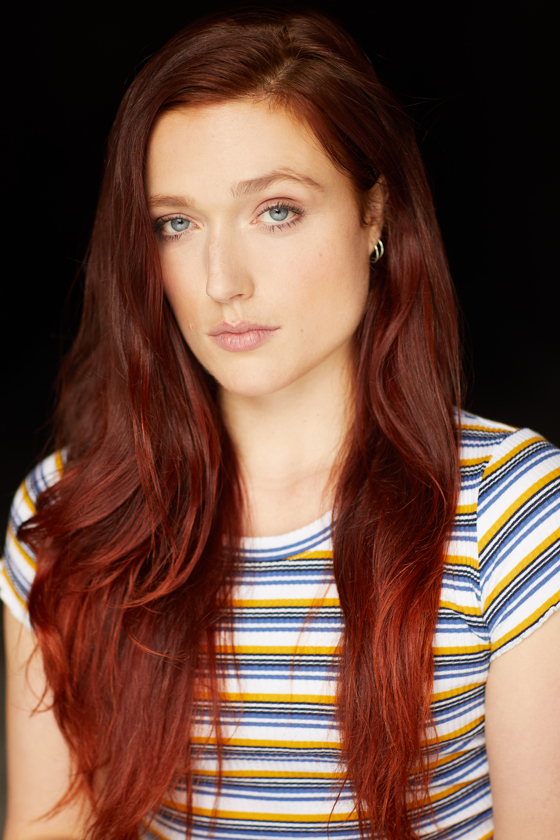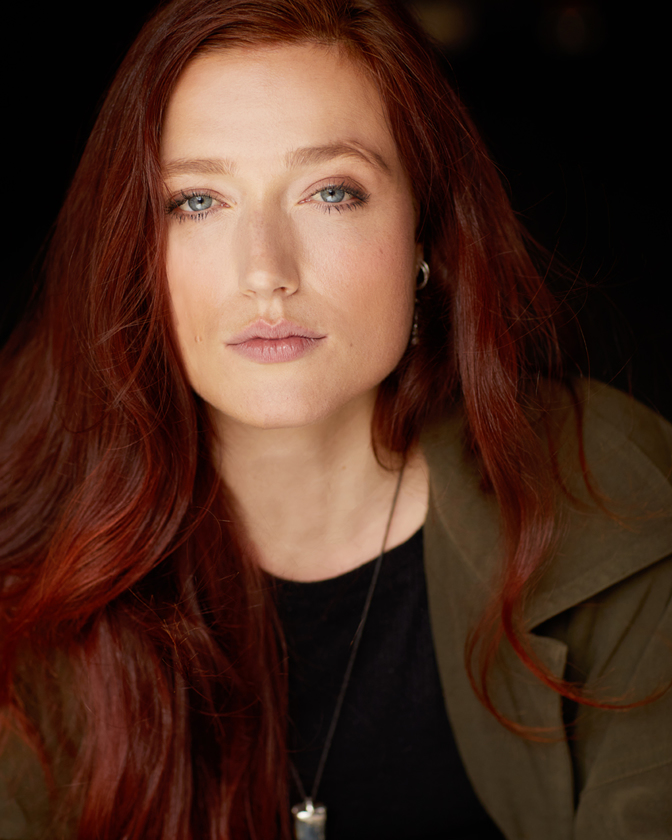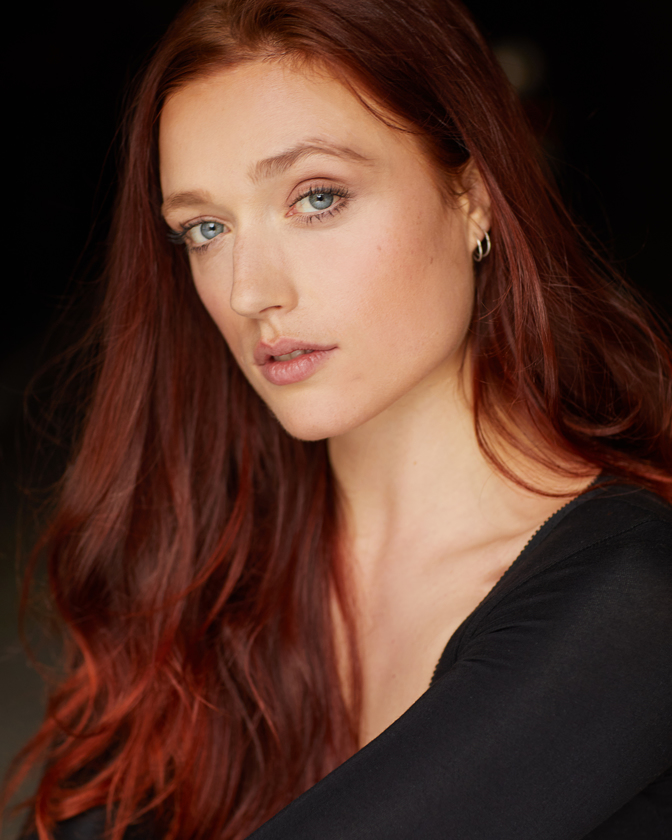 ---
Notes
BIO Amy Pollock is a Melbourne based actor and creative who has been actively working within the entertainment and fashion industries since 2011. While working as a musician, Amy started her acting training in 2017 at The Melbourne Actors Lab. Under the guidance of Peter Kalos, she immersed herself within the methods and techniques inspired by Lee Strasberg and Stella Adler. As she continues her training, Amy works with Sydney based acting coach, Bec Watene and participates in various acting workshops and intensives. Since gaining professional modelling representation in 2011 (FiveTwenty MGT), Amy has gained extensive experience in front of and behind the camera. She has appeared in numerous campaigns, editorials, TVC, short films, and music videos. Clients she has worked for include Surf Stitch, Sticks and Stones, Rokk Ebony, Loreal Paris, Hopeless, Alabama Blonde, Pap magazine, HSBC, Toyota, Josh Cashman, and Deal Letter Circus. Amy developed a love for writing, directing and producing. She had the opportunity to direct and co-direct music videos for herself and various artists, some of these moving on to win awards and recognition in local and national film festivals. Working with a deep understanding of performance and expression, Amy has developed unique connection to her body, voice and communication. She continues training in the acting craft while also pursing her musical career. Amy strives to push boundaries and be ever expanding in her creative ventures.