Vitals
Available In
Adelaide, Auckland, Australian Capital Territory, Brisbane, Christchurch, Dunedin, Gold Coast, International, Melbourne, Northern Territory, Perth, Queenstown, Sydney, Tasmania, Wellington
Hair
Blonde, Brown(Honey)Blonde
Agent
Acting Agent
Larkin Creative
Feature Photo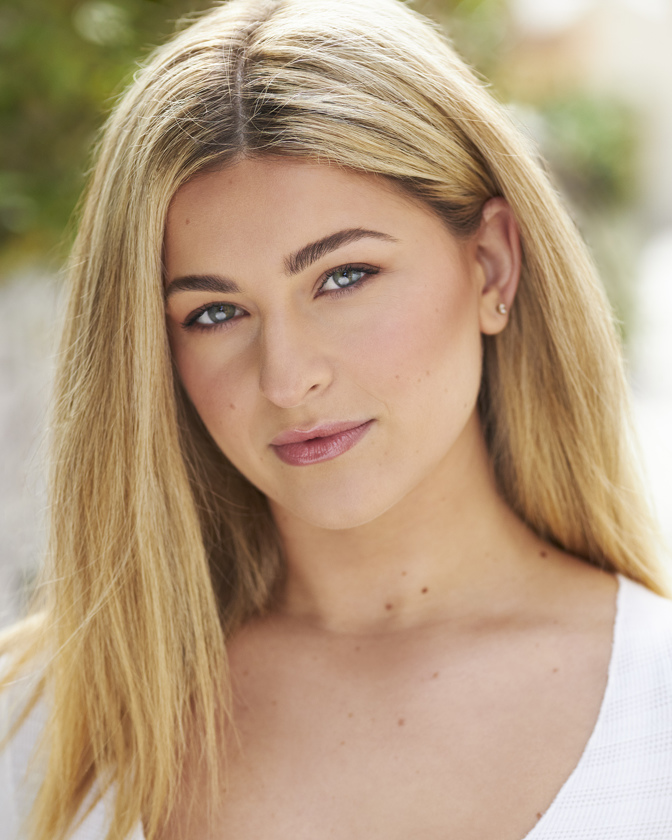 ---
Credits
Commercial
2018
Customer
Alkira Tutorials
Alkira
Raymond Guy
Feature Film
2016
Waitress
Paul Hogan Story (Hoges)
Channel 9
Kevin Carlin and Molly Wentworth
2013
Swimmer
Just Like You
Peter Cannon
Short Film
2020
Sophie
KingKill Productions
Lee Calleja
2015
Elise
Mermaid Tails
Lennard Smith
2011
Summer
Chasing Summer 1
Matthew Poidevin
2011
Summer
Chasing Summer 2
Matthew Poidevin
2011
Alice
Professor Madman and the Time Machine
Matthew Poidevin
Television
2020
Prison Visitor
Fremantle
Neighbors
Jason Herbison
2014
Cafe Customer
Mako Mermaids
Jonathan M.Shiff Productions
Musical Theatre
2012
Muzzy
Thoroughly Modern Millie
Nambour Christian College
Russle Morgan/Judie Alikens
2011
Silly Girl
Beauty and the Beast
Nambour Christian College
Russle Morgan
2009
Elizabeth
The War
Machaneh International Creative Arts Inc.
Lizzy Taylor
Presenter
2019
Voigle Presenter
Vogile Software
Insignis Media & Strategy
Patrick O'Connor
---
Training
18/4/2016 - 18/4/2016
Bud Hopes
Get Set Workshop
Acting
30/6/2014 - 30/6/2014
MIchelle Clancy
Casting Workshop
Acting
26/3/2012 - 26/3/2012
Kylie Slatter/Julian Rollo
Introduction to Film and Television
Acting
15/9/2010 - 15/9/2010
Tom Sweeney
All About Film
Acting
2009 - 2012
Machaneh International Creative Arts Inc.
Acting School
Acting
---
Skills & Attributes
Clothing Size
Female - 10
Natural Accent
Australian
Accents
American Standard, New England , English
Hair Length
Past Shoulder
Instrumental
Piano / Keyboard
Singing
Blues, Classical, Jazz, Musical Theatre, Pop, Show
Singing Range
Alto, Soprano
Sport
Athletics, Basketball, Body Boarding , Bowls, Boxing, Cycling, Horse Riding, Netball, Rock Climbing , Roller Blading, Rowing, Soccer, Swimming, Table Tennis, Volleyball, Water Polo, Pilates, Yoga
Professional Skills
Actor
---
Photos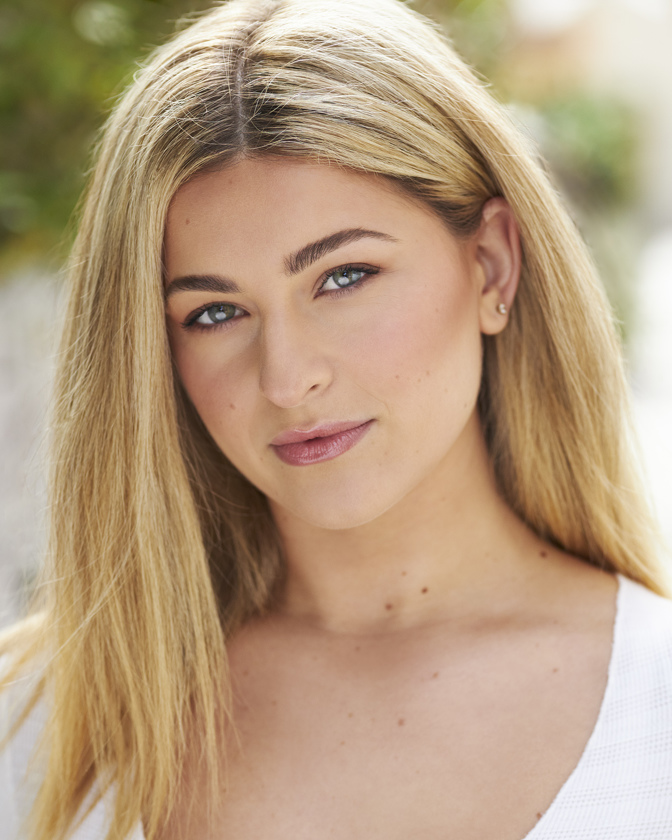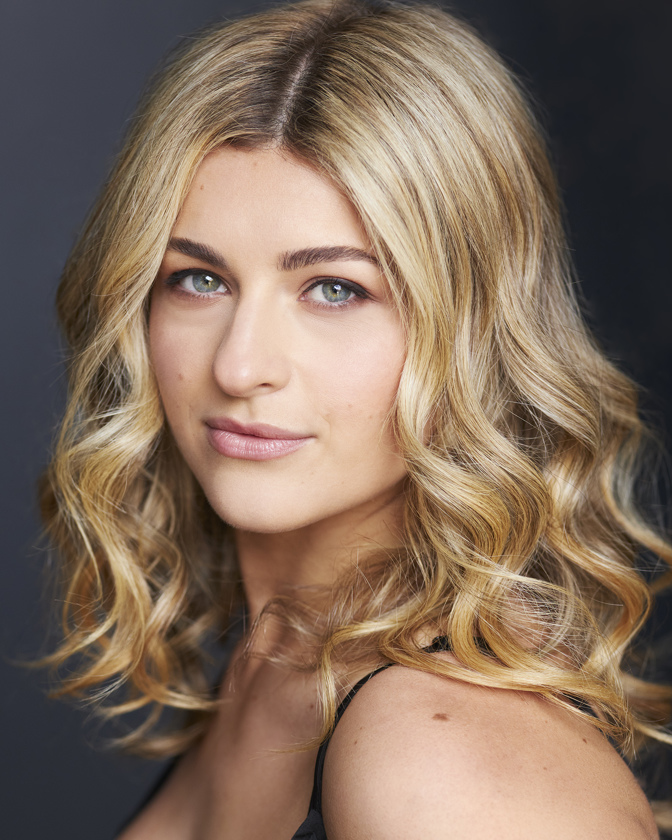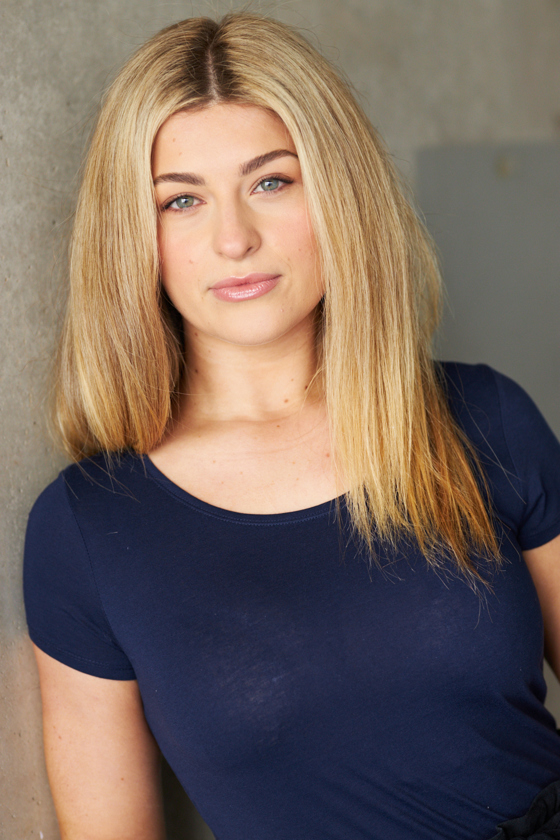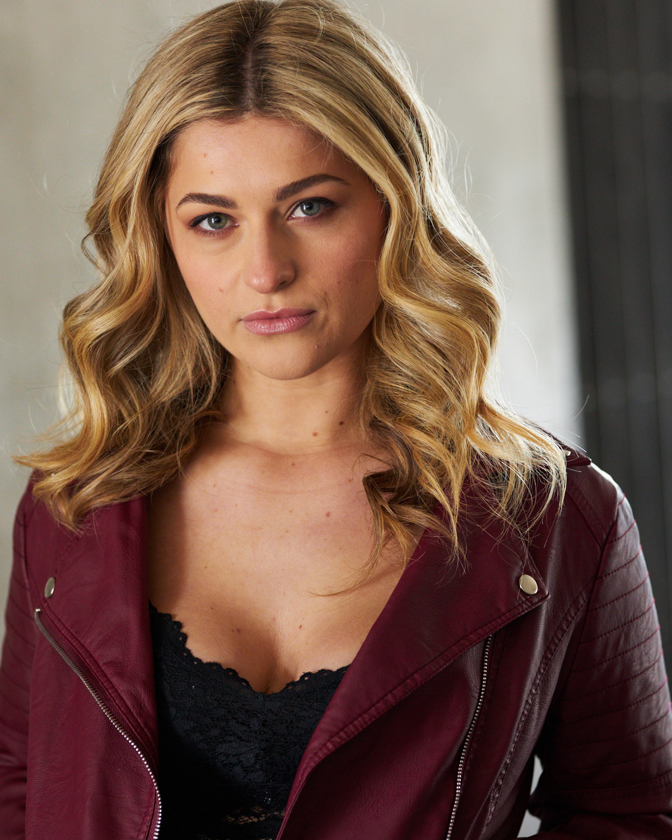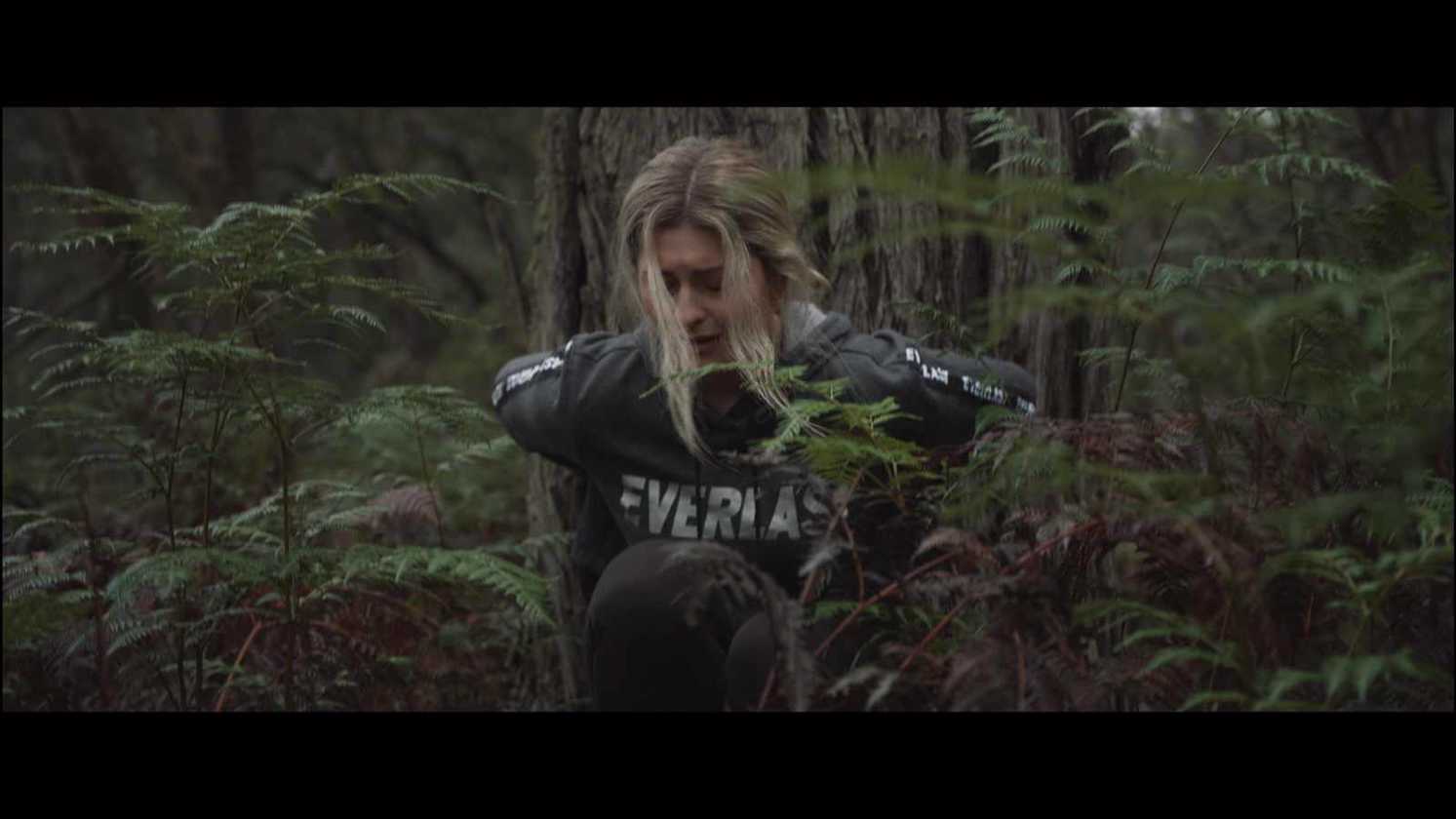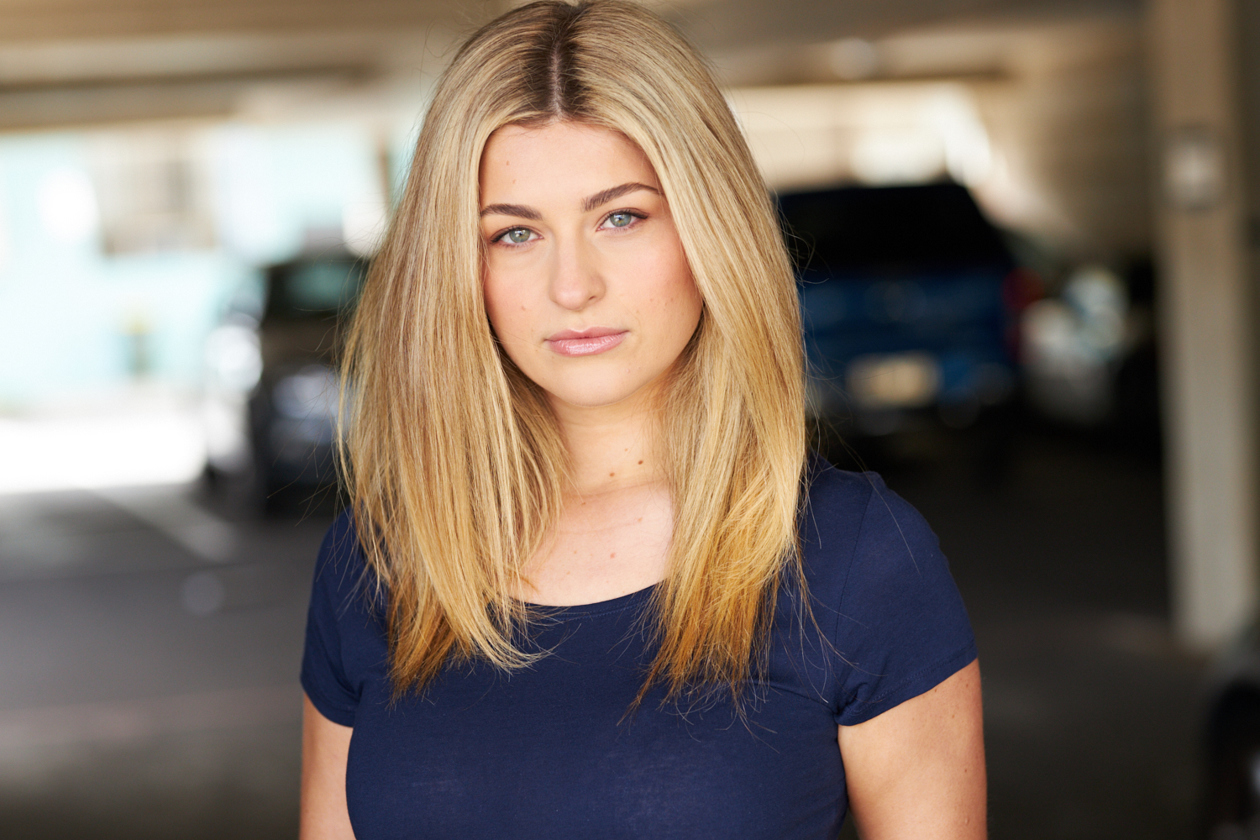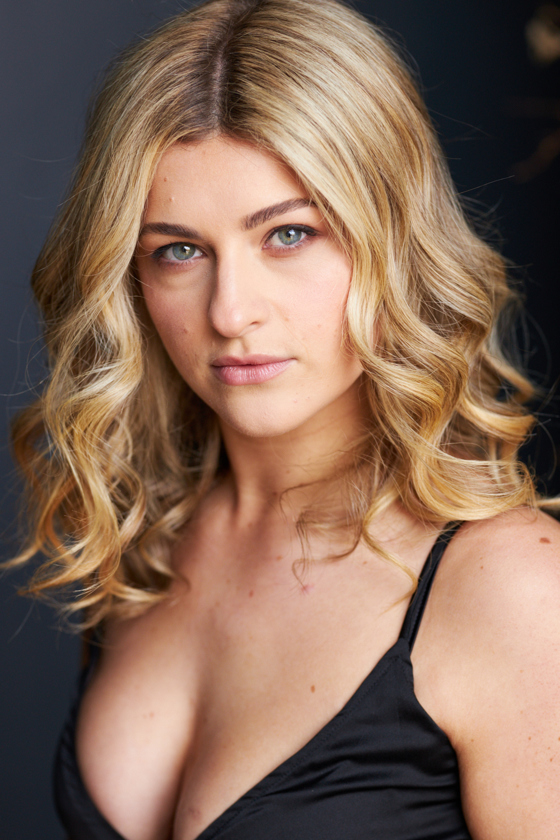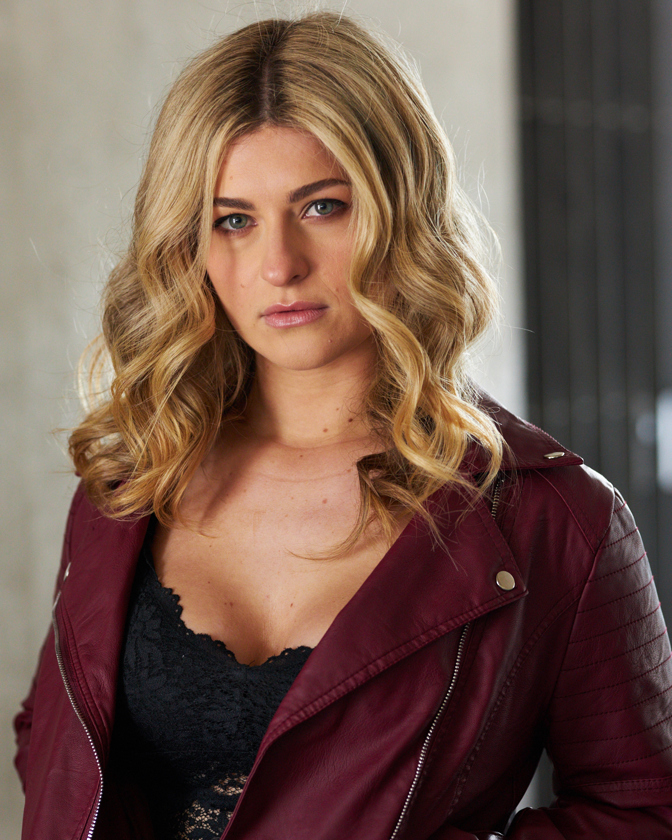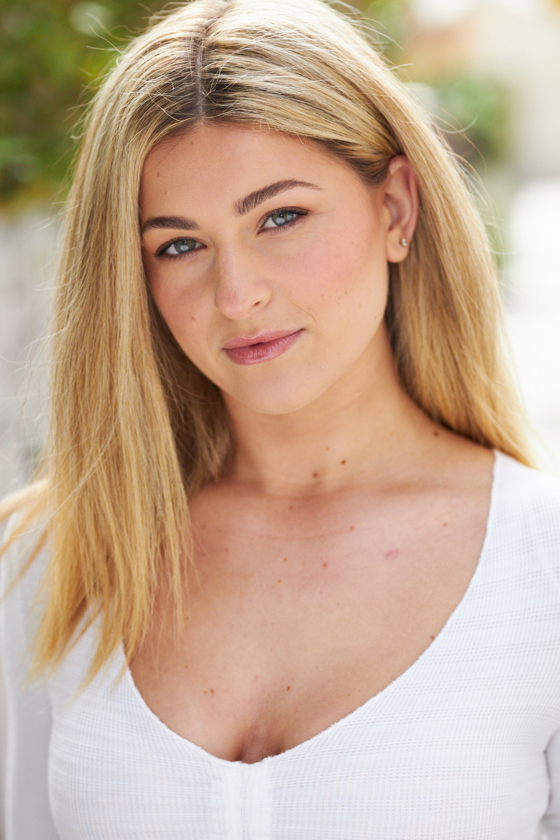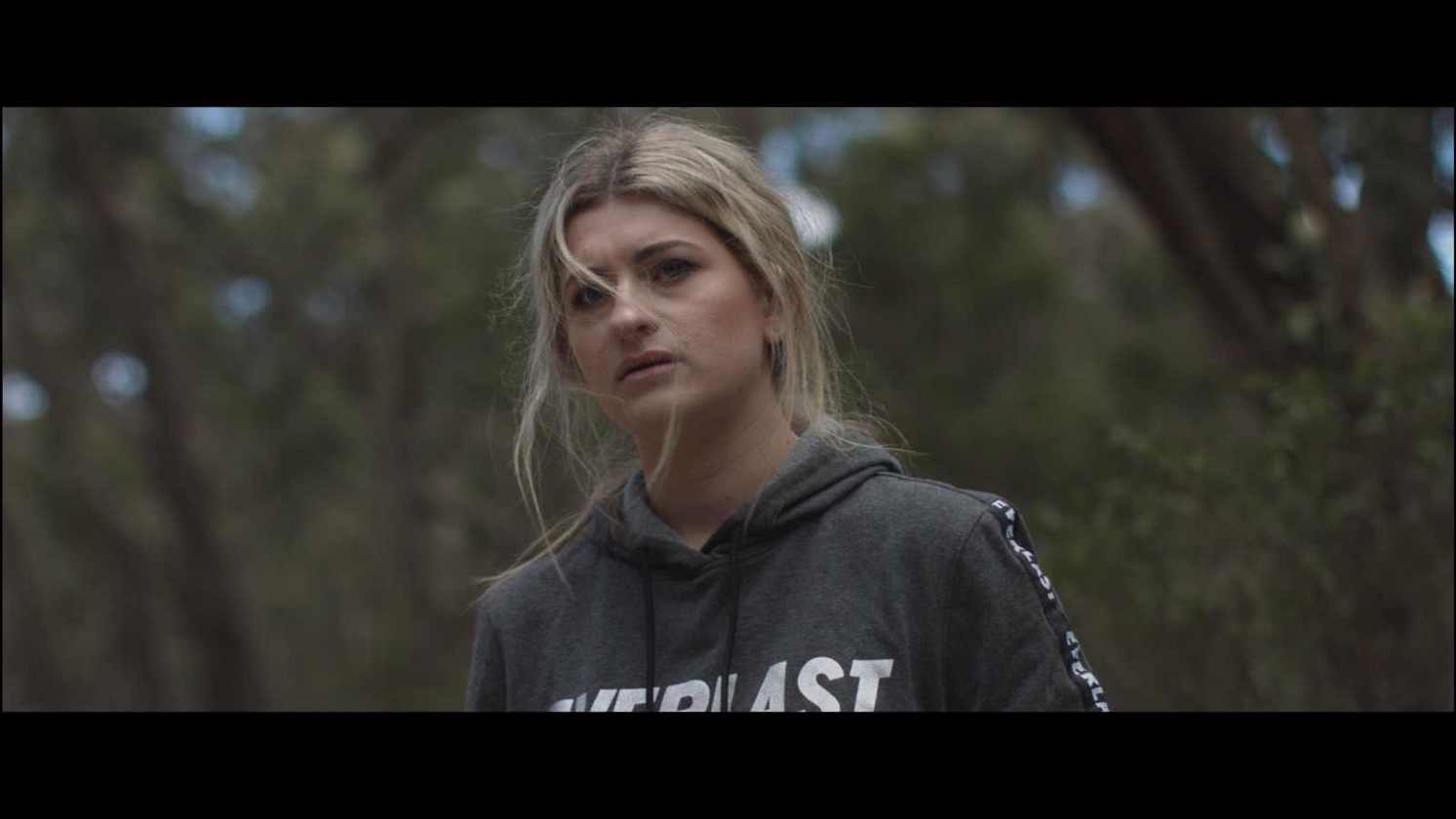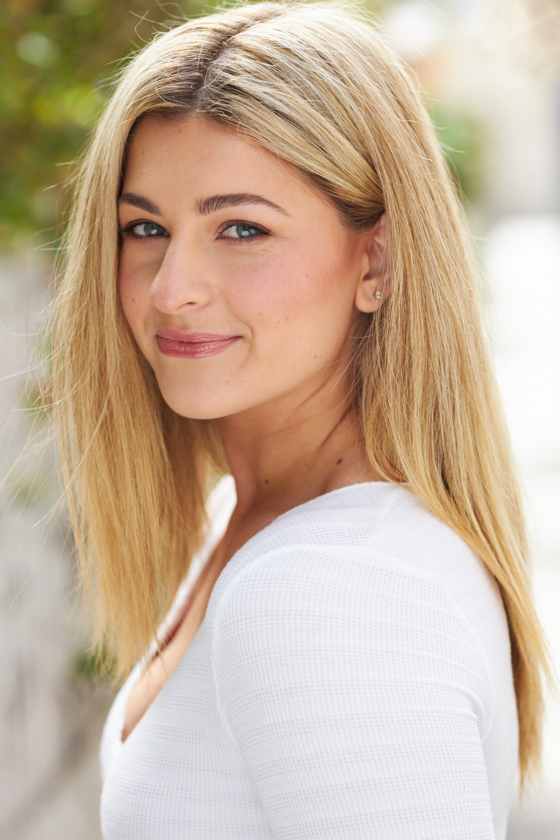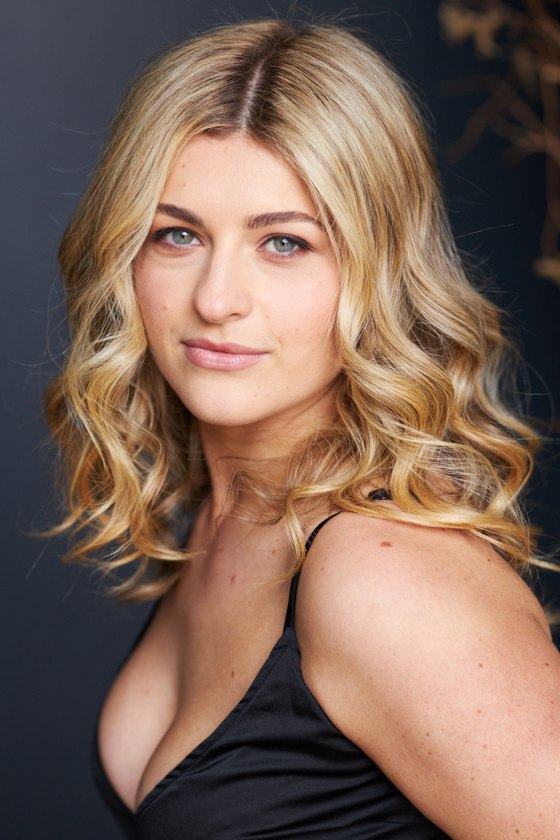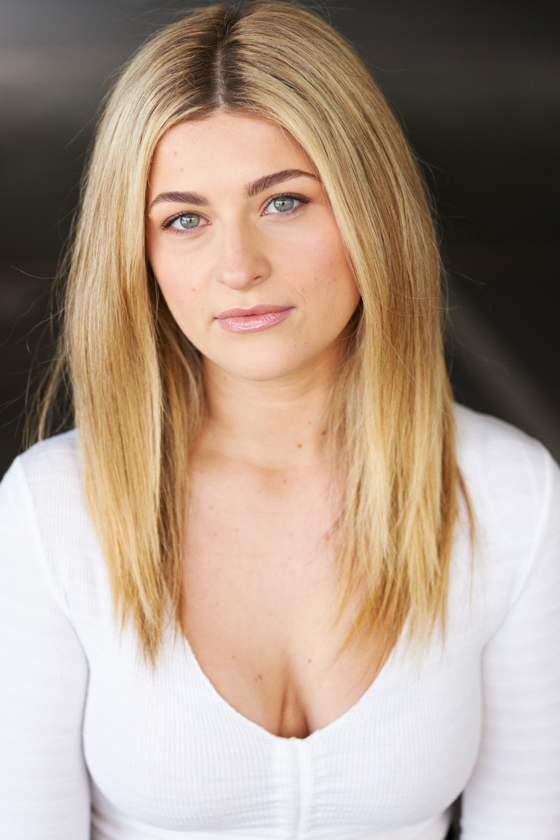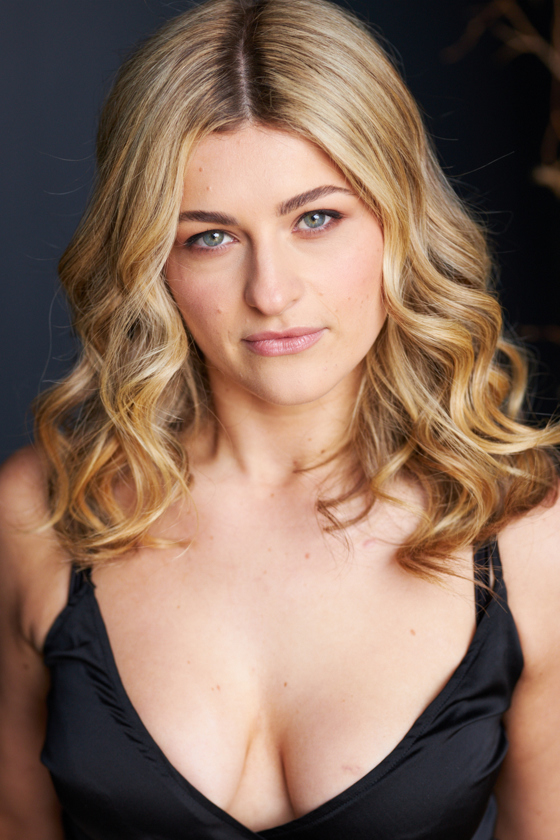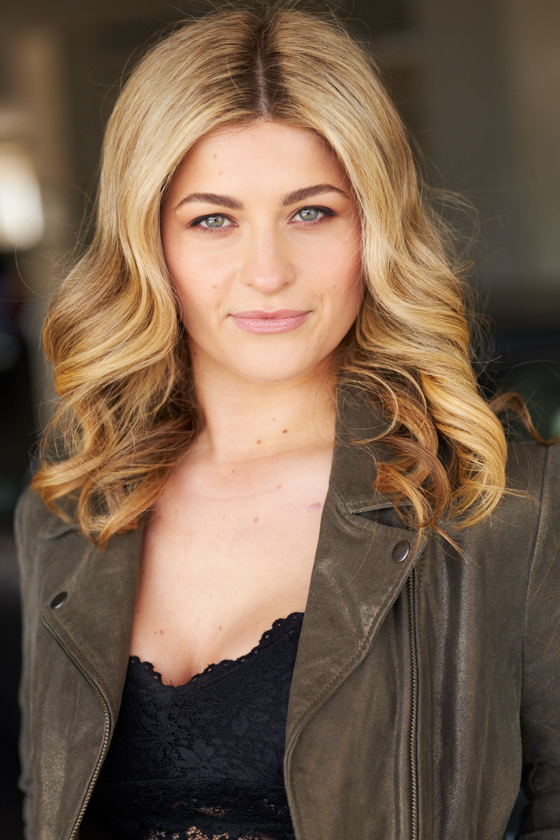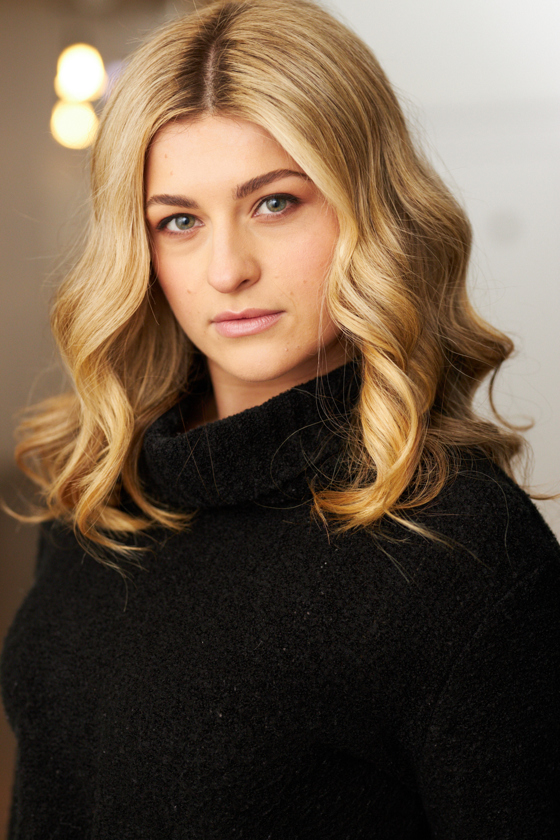 ---
Notes
Check out my Clip Library at: https://vimeo.com/stephaniebosshard Stephanie is best known for her major role in the independent film Tranquility Acres. She also has credits on Mako Mermaids, the Australian feature film Just Like You and the Channel 7 miniseries, Hoges: The Life of Paul Hogan. A sophisticated and intelligent woman, Stephanie is perfect for manipulative and driven characters. Similar in type to Margot Robbie and Blake Lively, she is often cast as the femme fatal, romantic lead, girl next door or anti-hero. A great all-rounder, Stephanie's strengths include singing and physical roles. She is also trained in piano, and is proficient in multiple sports, including volleyball, skiing and horse riding.