Vitals
Available In
Adelaide, Auckland, Australian Capital Territory, Brisbane, Christchurch, Dunedin, Gold Coast, International, Melbourne, Northern Territory, Perth, Queenstown, Sydney, Tasmania, Wellington
Skills
Actor, Commercial Talent, Corporate, Presenter, Voice Artist
Agent
Acting Agent
Victoria Jackson Management
Feature Photo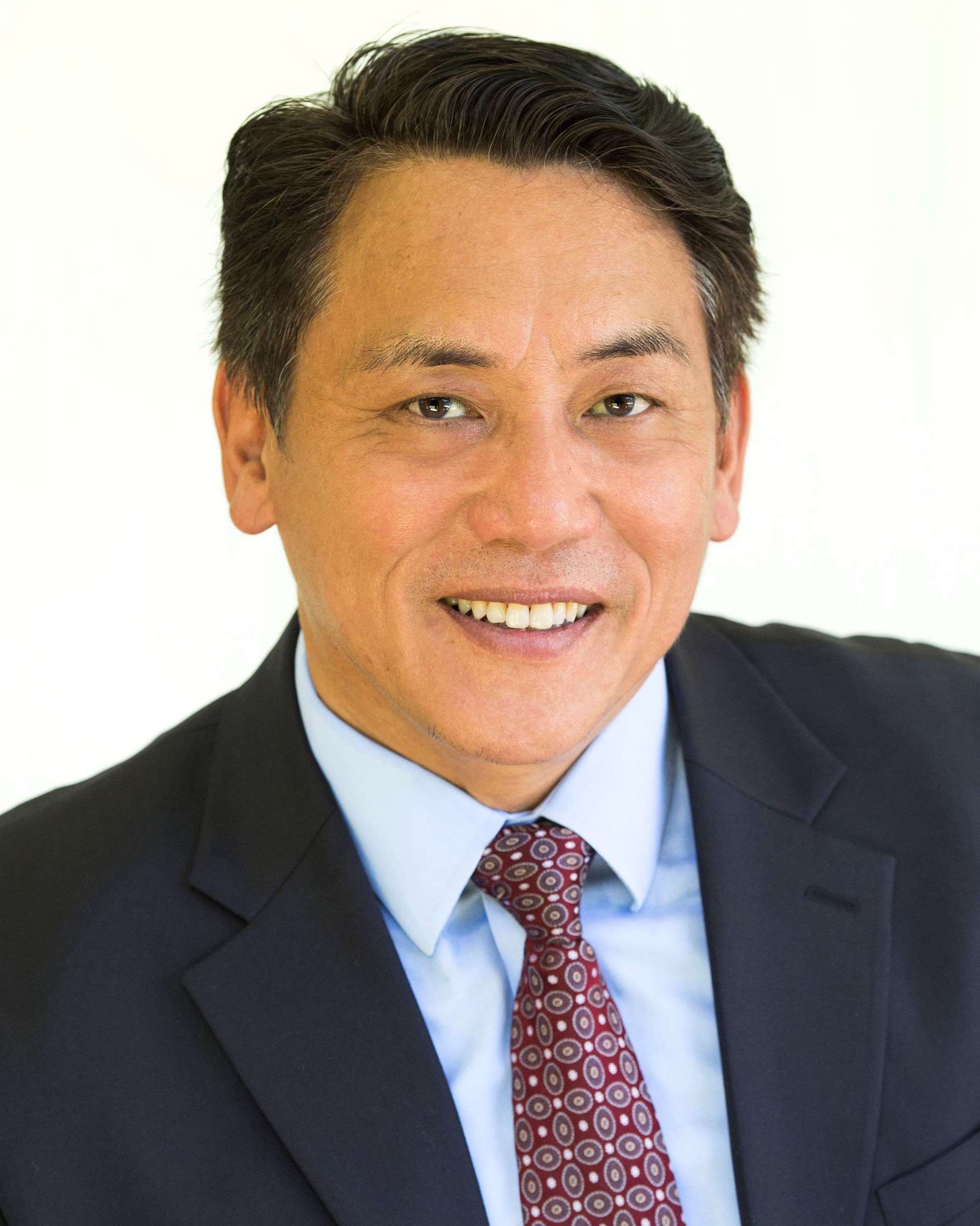 ---
Credits
Feature Film
2010
Detective
House of the rising sun
Emmett Furla
Brian A Miller
2009
Detective
Caught in the crossfire
Emmett Furla
Brian A Miller
Commercial
1995
Bing Lee
Grey Pigeon
Grey Pigeon
?
Short Film
1995
Detective
Spellbinder
Theatre
2019
Captain Tiago
Noli Me Tangere
McFadden Productions
Arne Neeme
2017
Shamraev
The Seagull
Secret House
Anthony Skuse
---
Training
2017
Sydney Actors Association
Sam Haft
Screen acting and scene analysis work
---
Skills & Attributes
Natural Accent
American, Australian
Sport
Aerobics, Athletics, Body Boarding , Martial Arts, Pilates, Rowing, Sailing, Scuba Diving, Snow Boarding, Snow Skiing, Swimming, Volleyball, Wind Surfing, Yoga
Model Work Types
Commercial, Teeth
Professional Skills
Actor, Commercial Talent, Corporate, Presenter, Voice Artist
---
Photos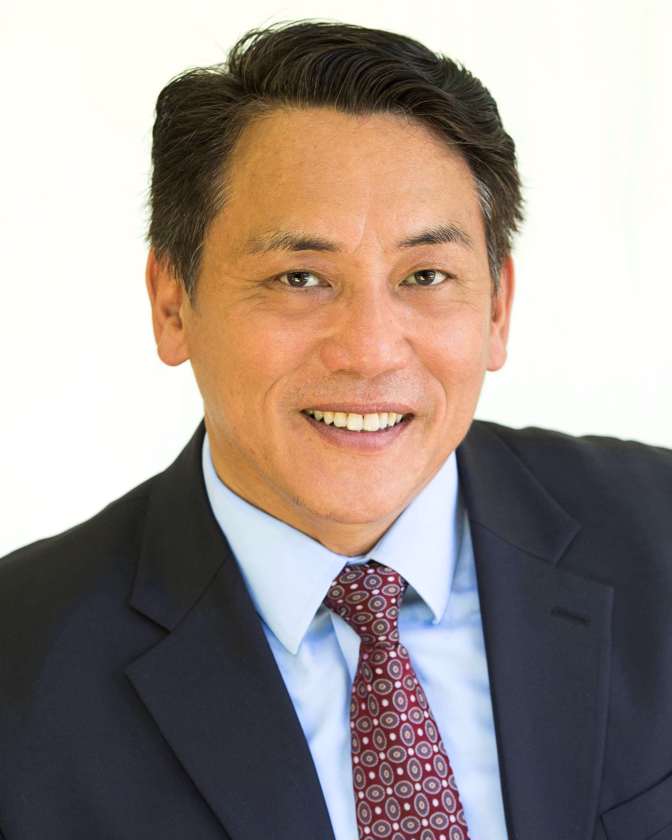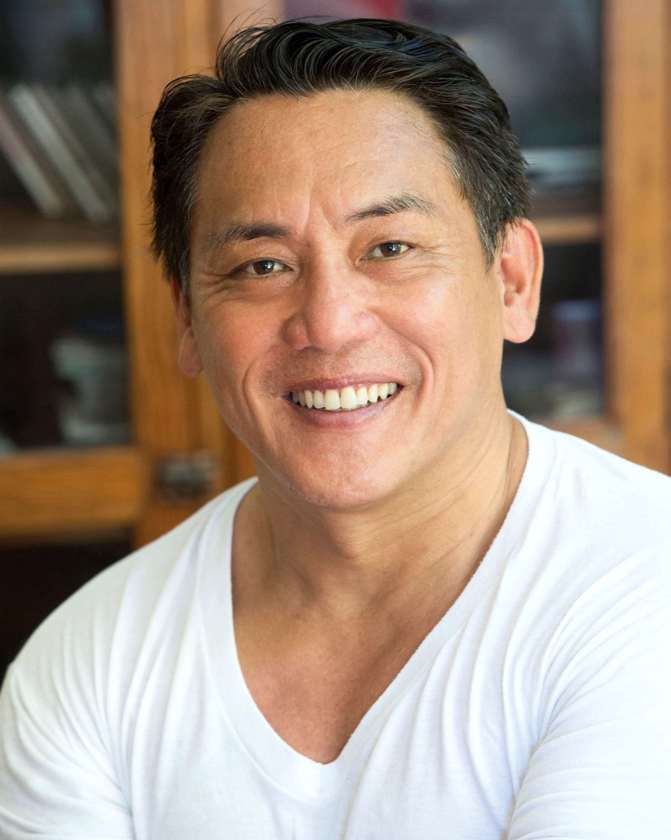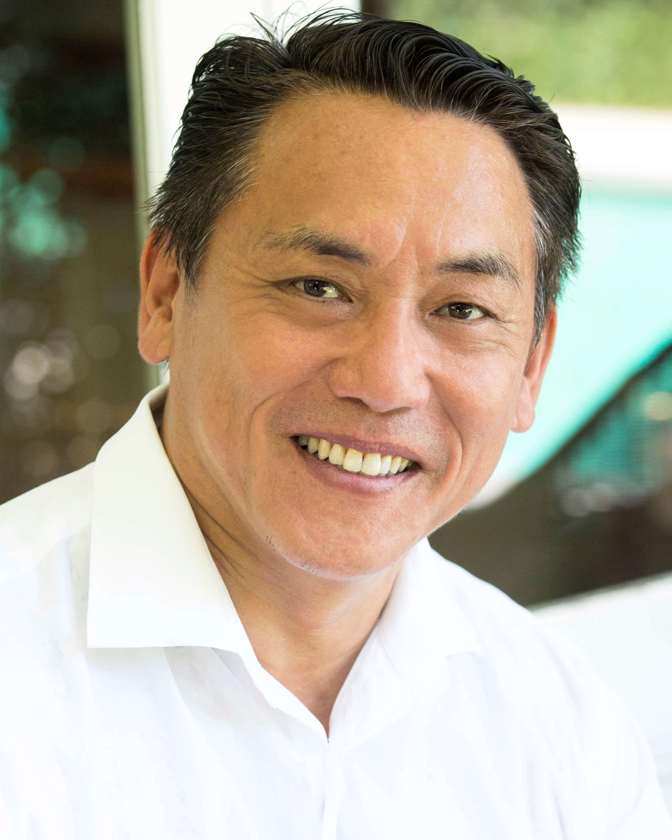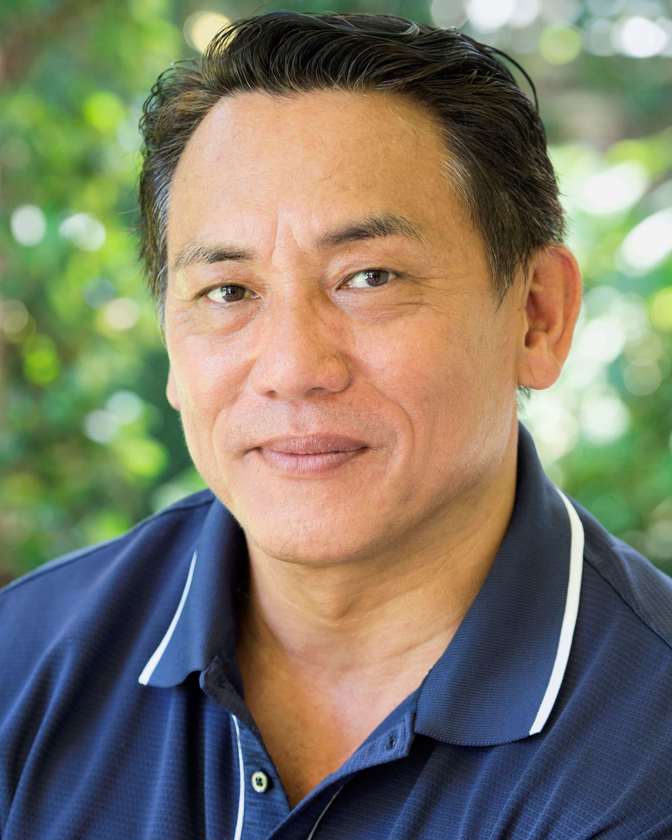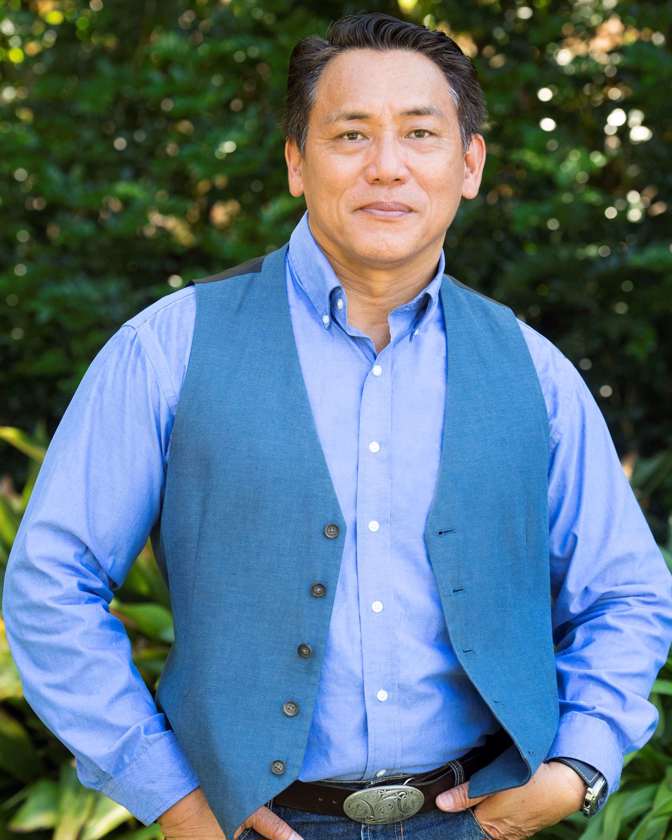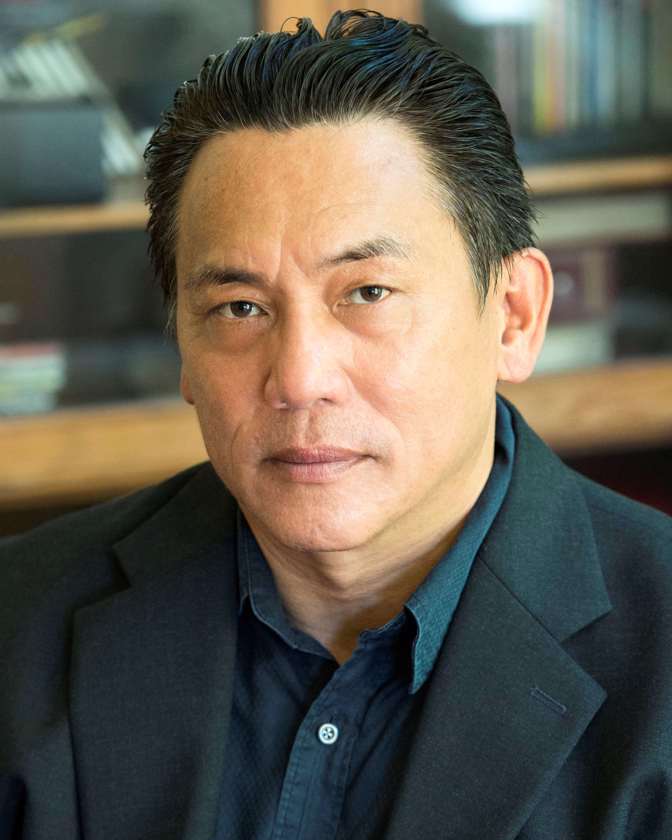 ---
Notes
I have experience in martial arts, self defence and some nin-jitsu training. Experienced in firearms as a competitive pistol shooter (IPSC) with semi-automatic and revolver pistols; full auto machine guns and, competitive trap and skeet shooter (trophy winner) with semi-automatic shotgun. Competed in pistol shooting events against members of Michigan State Police. Experience in competitive motor racing - state and national level go kart racing.