Vitals
Available In
Melbourne, Tasmania
Agent
Acting Agent
Bedford & Pearce Management Pty Ltd
Feature Photo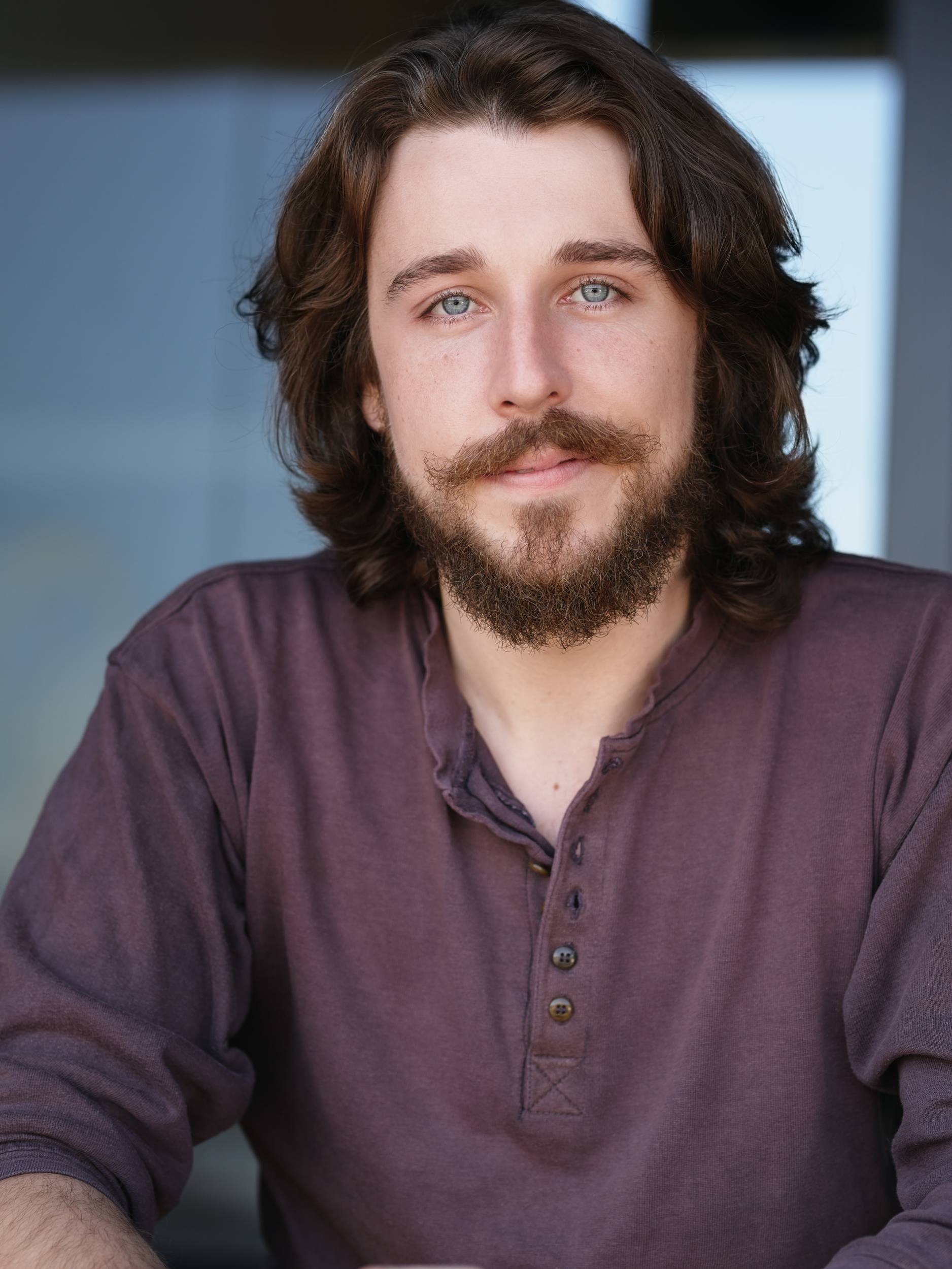 ---
Credits
Stage
2020
Darren
Hitmen
Bakers Dozen Theatre Co.
Blake Barnard
2019
Red
Point of No Return
Essence Productions
Alaine Beek
2018
Red
Point of No Return
Essence Productions
Alaine Beek
2016
Theseus
A Midsummer Night's Dream
VCA
Gary Abrahams
2016
Various
No End of Blame
VCA
Bridget Balodis
2015
Jo Bonapart
Golden Boy
VCA
Barbara Bosch
---
Skills & Attributes
Accents
English, Brooklyn, Australian
Sport
Rock Climbing , Sailing
Professional Skills
Actor
---
Photos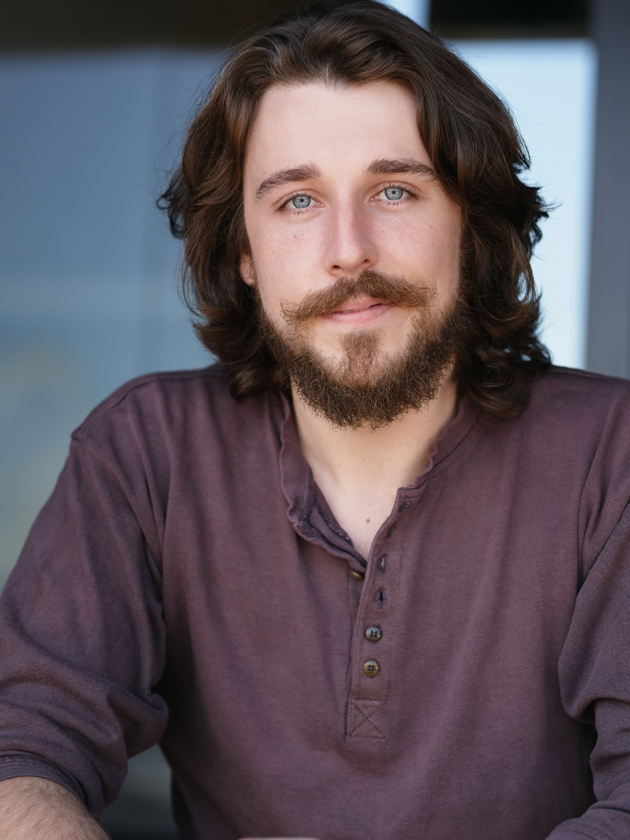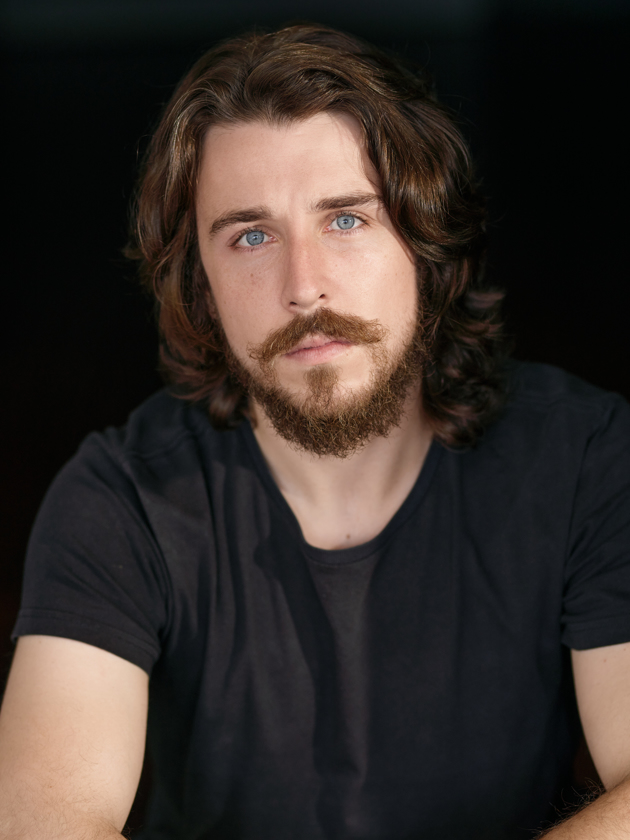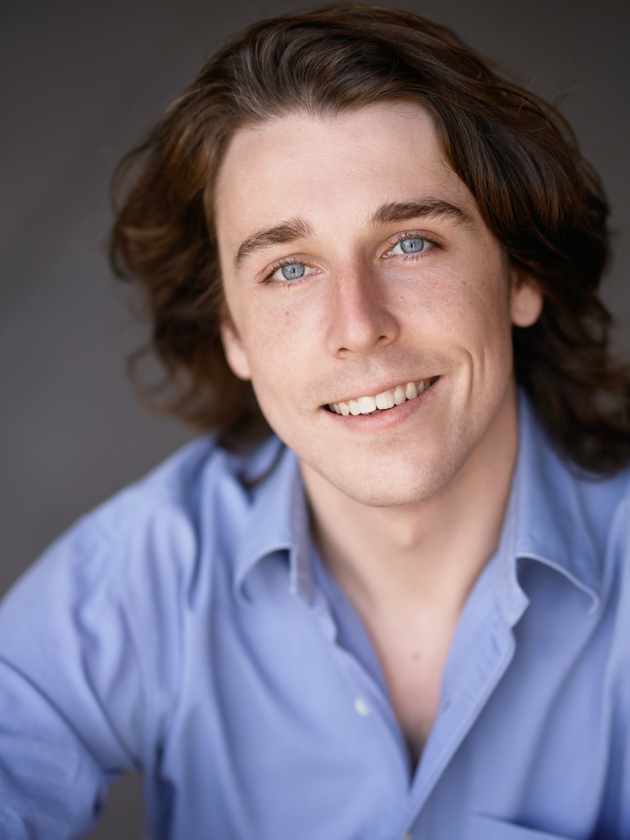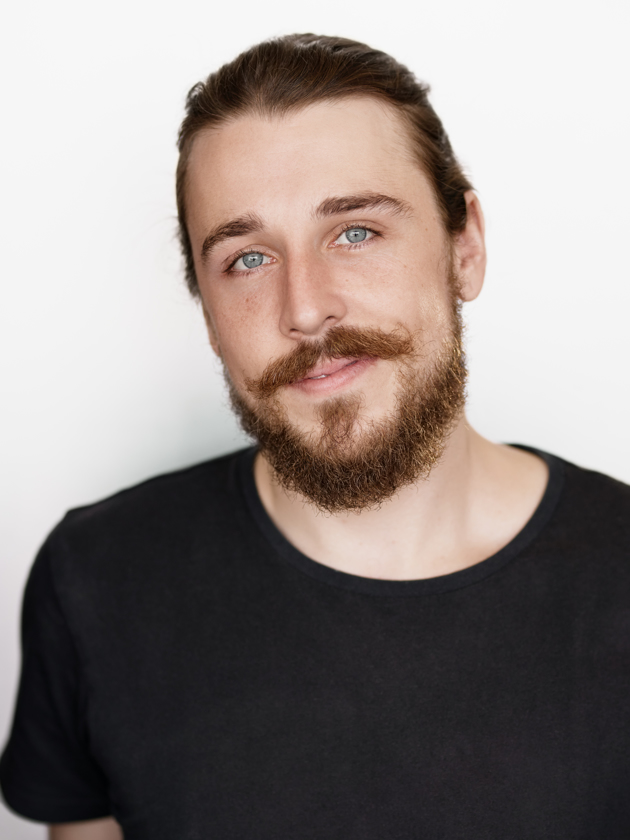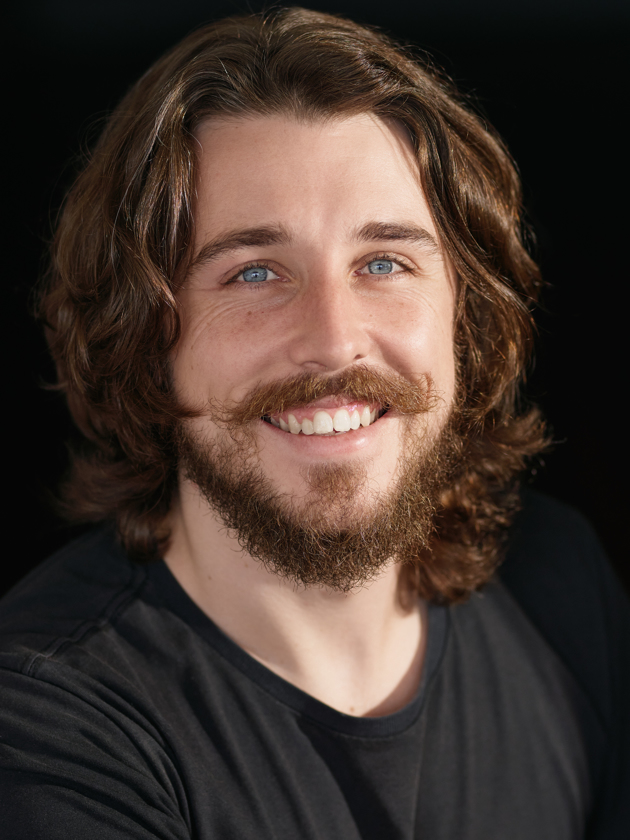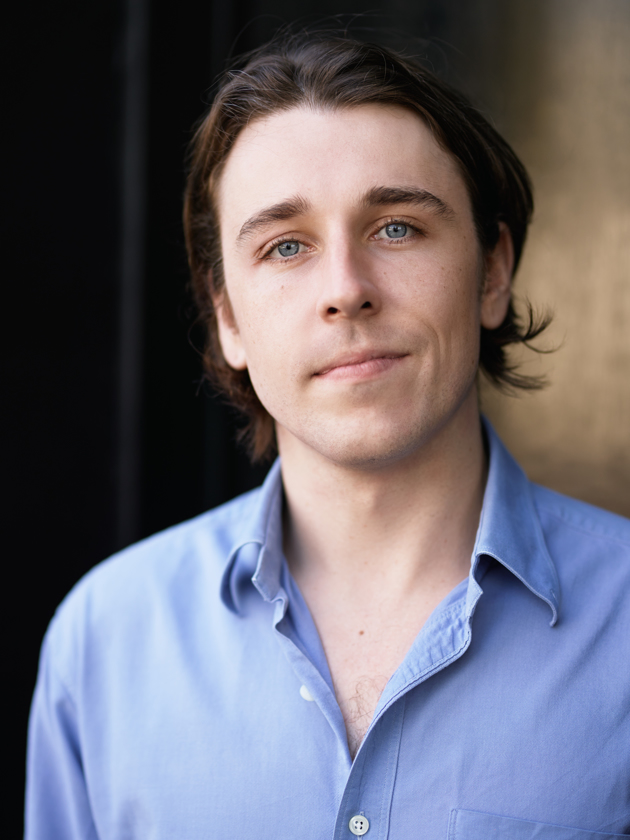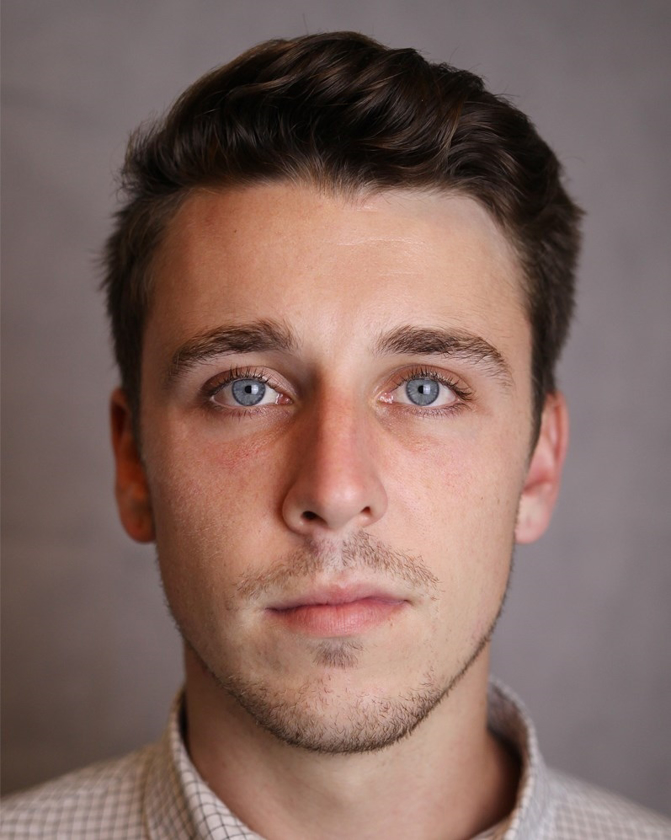 ---
Notes
Will McDonald is an actor, musician and theatre practice graduate from the Victorian College of the Arts (VCA), originally from Hobart, Tasmania. In 2015, Will and eight of his peers devised the piece 'Unplugged', which was performed at the 8th Asia Pacific Bureau Theatre Conference in Singapore. His roles at the VCA include Theseus in 'A Midsummer Night's Dream' (dir. Gary Abrahams), Anthony Diver in 'No End of Blame' (dir. Bridget Balodis), Firs in 'The Cherry Orchard' (dir. Melanie Beddie), Jo Bonaparte in Golden Boy (dir. Barbra Bosch) and Chris in 'Bucks (or A Bag of D*cks)' a piece devised for FRISK, presented as part of the Melbourne Fringe Festival 2016 and shown independently as part of the Adelaide Fringe Festival. In July - August of 2018, Will toured Victoria in Alaine Beek's 'Point of No Return' as the character Red. In July of 2019, the play was remounted and toured NSW. In 2020, Will play the character of Darren in 'Hitmen' at Theatre Works (dir. Blake Barnard). In 2020, Will began to branch out into online content creation in addition to acting on film and stage. He now makes online content predominantly on YouTube and Twitch under the handle 'FTWilbur'.