Vitals
Available In
Adelaide, Auckland, Australian Capital Territory, Brisbane, Christchurch, Dunedin, Gold Coast, International, Melbourne, Northern Territory, Perth, Queenstown, Sydney, Tasmania, Wellington
Skills
Actor, Dancer, Musical Theatre, Singer
Hair
Light Brown, Red(Strawberry)Blonde
Agent
Acting Agent
Collective Talent Management
Feature Photo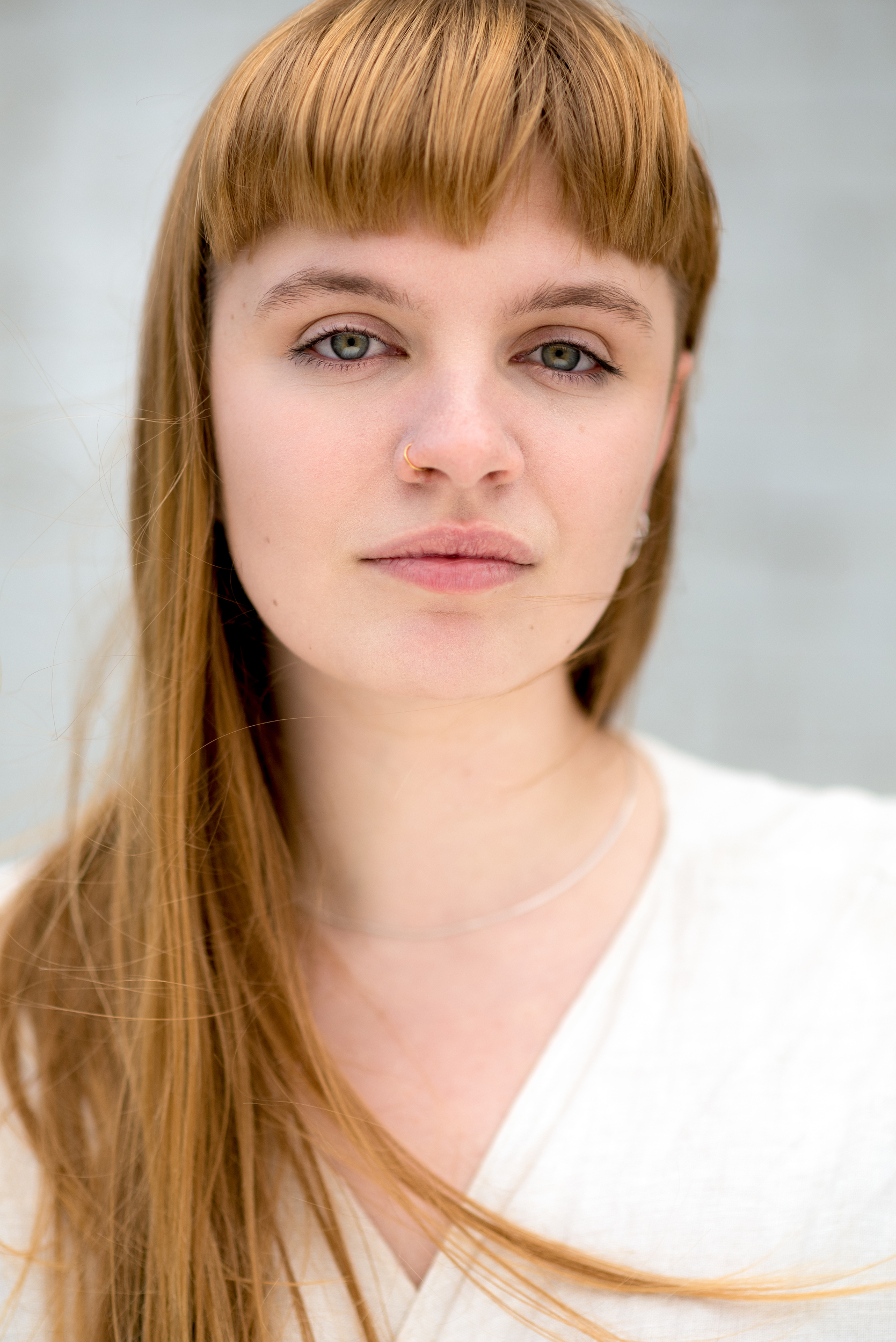 ---
Credits
Short Film
2018
Daisy
For the Love of Carrots
Lucy Eidelson
2017
Blair (Lead)
Creepy Companion
Lotus Ryder West
2017
Girl (lead)
Modernity
Sophie Wassmann
2016
Abby (Lead)
Life in Red
Lotus Ryder West
Musical Theatre
2019
Schwartsy (Lead)
The 25th Annual Putnam Spelling Bee
ATC
Marcus Pinnell
2019
Judas (Lead)
Jesus Christ Superstar
ATC
Marcus Pinnell
2018
Gigi (Lead)
Miss Saigon
ATC
Marcus Pinnell
2017
June
Chicago
ATC
Marcus Pinnell
2016
Scarecrow (Lead)
The Wizard of Oz
ATC
Alex Maunder
2015
Milk Maid
Oliver!
ATC
Branford Gruar
2014
Ensemble
The Addams Family
ATC
Branford Gruar
Theatre
2019
Nurse
Marat/Sade
Celia Davidson
2018
Cherry (Supporting)
Cosi
Alex Maunder
2018
Dolly (Supporting)
One Man, Two Guvnors
ATC
Marcus Pinnell
2017
Margaret (Supporting)
Richard III
ATC
Marcus Pinnell
2016
Pamela (Lead)
The 39 Steps
ATC
Claire Meath
2015
Lauren Miller
God
ATC
Fiona Atkin
---
Training
19/12/16 - 23/12/16
NIDA
NIDA Actors Project
Acting on stage
2010 - 2015
The Space Dance and Arts Centre
Next Gen
Dance
---
Skills & Attributes
Clothing Size
Female - 10
Natural Accent
Australian
Accents
English, Australian, American Standard
Languages
Japanese, English
Dance
Contemporary, Ballet, Jazz
Singing
Musical Theatre, Jazz, Folk, Choir, Pop, Blues
Singing Range
Alto, Mezzo
Professional Skills
Actor, Dancer, Musical Theatre, Singer
---
Photos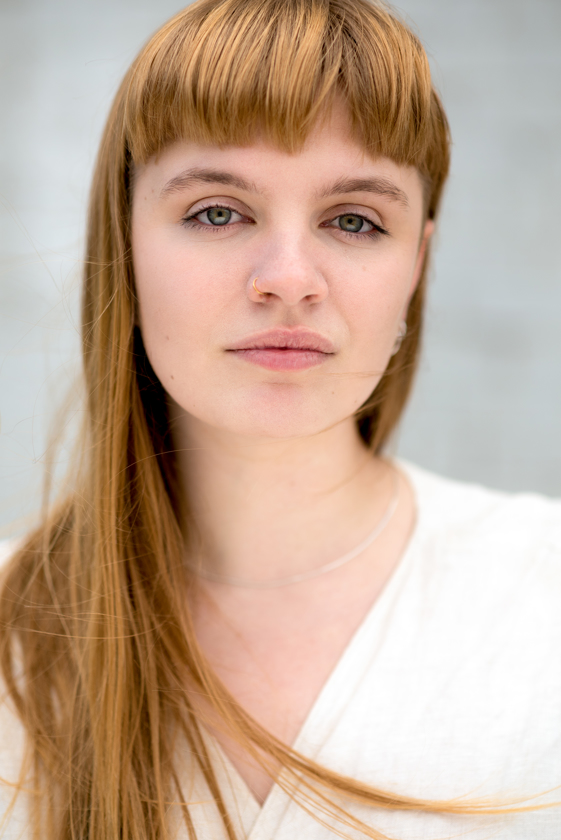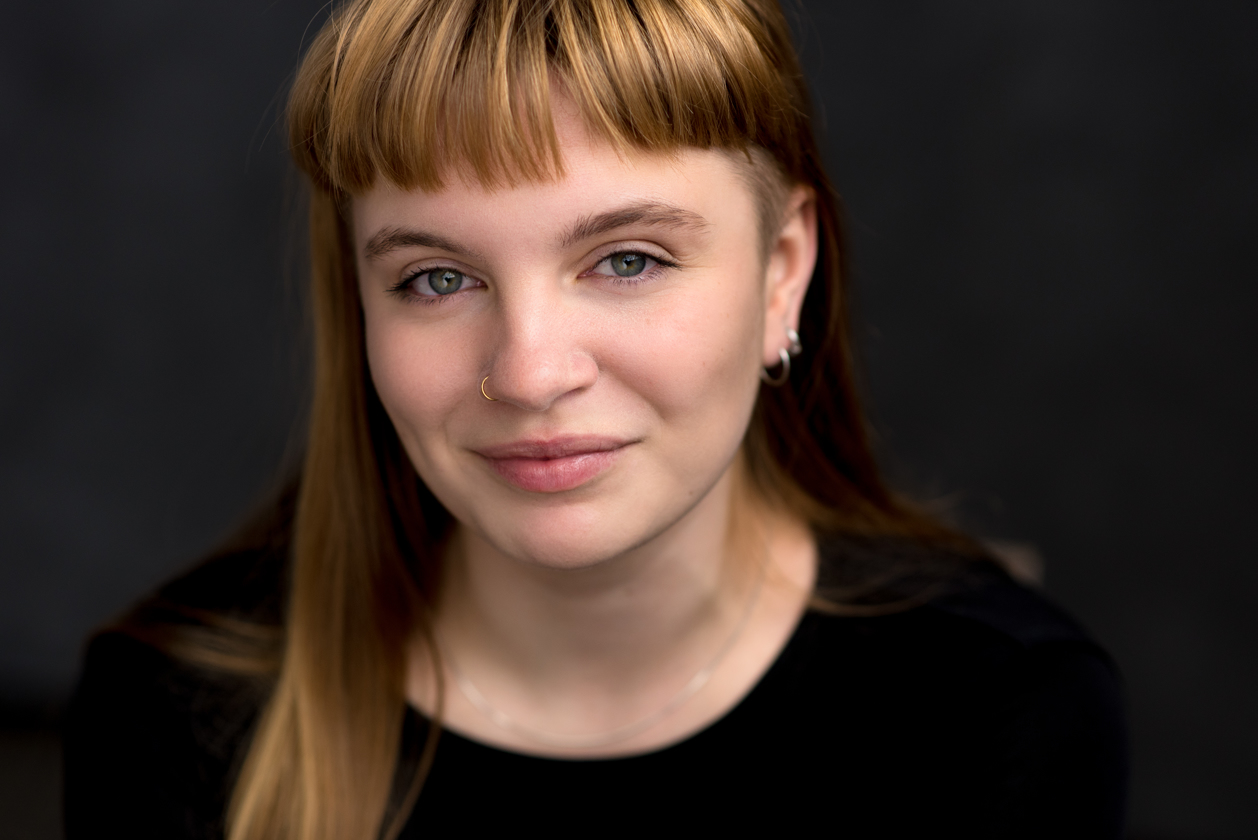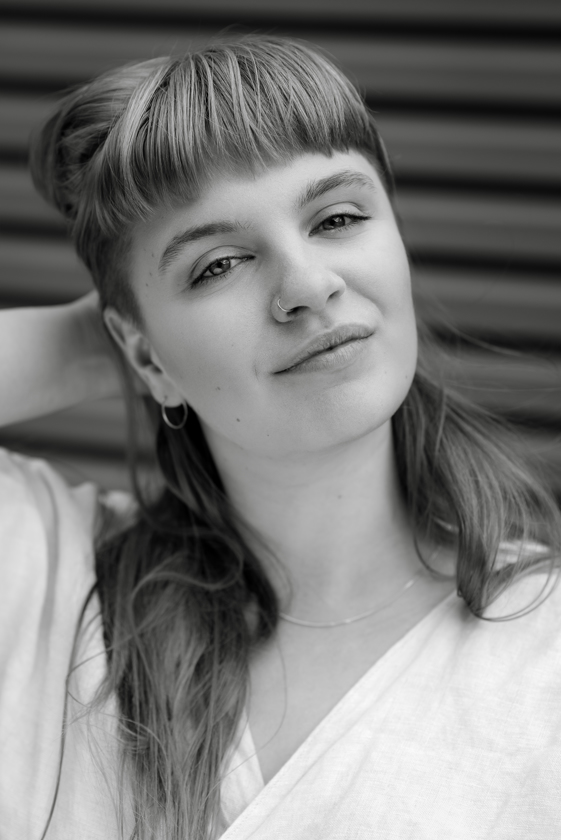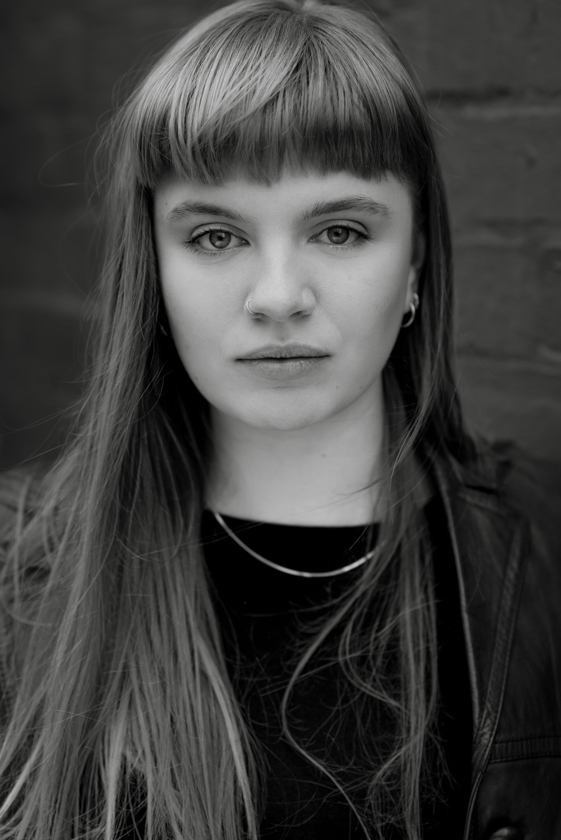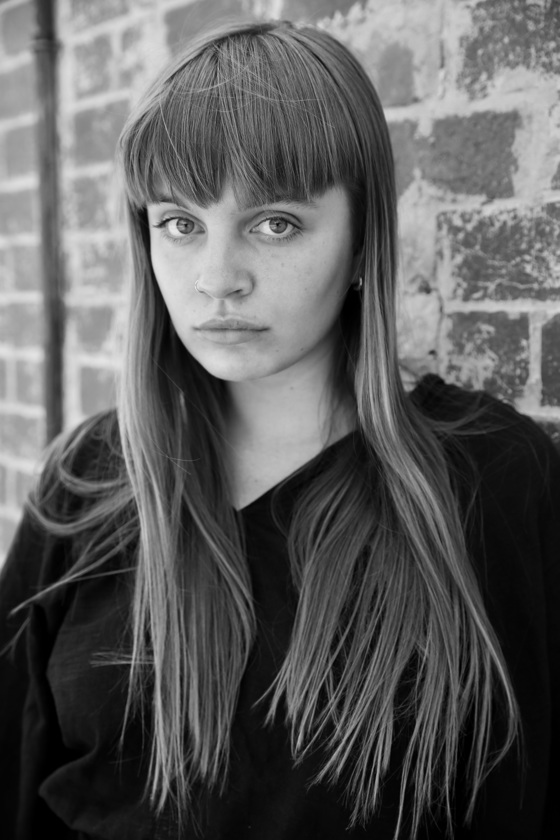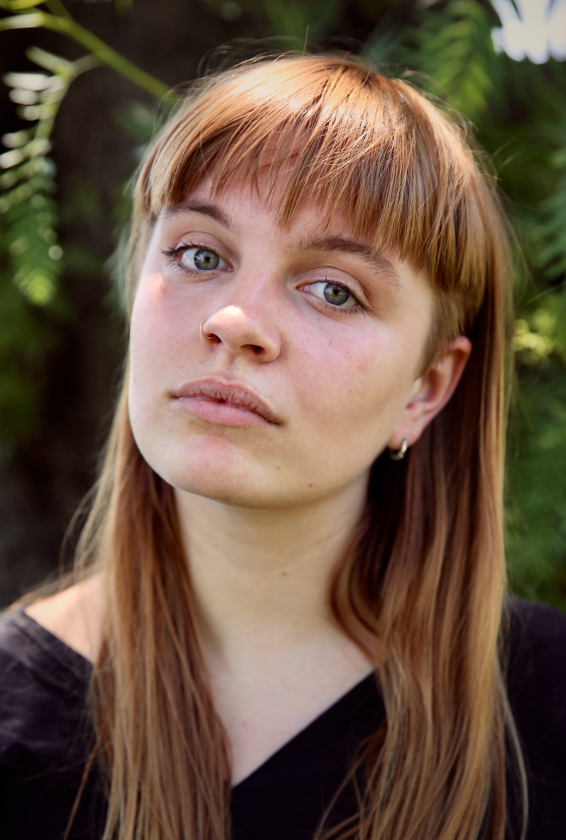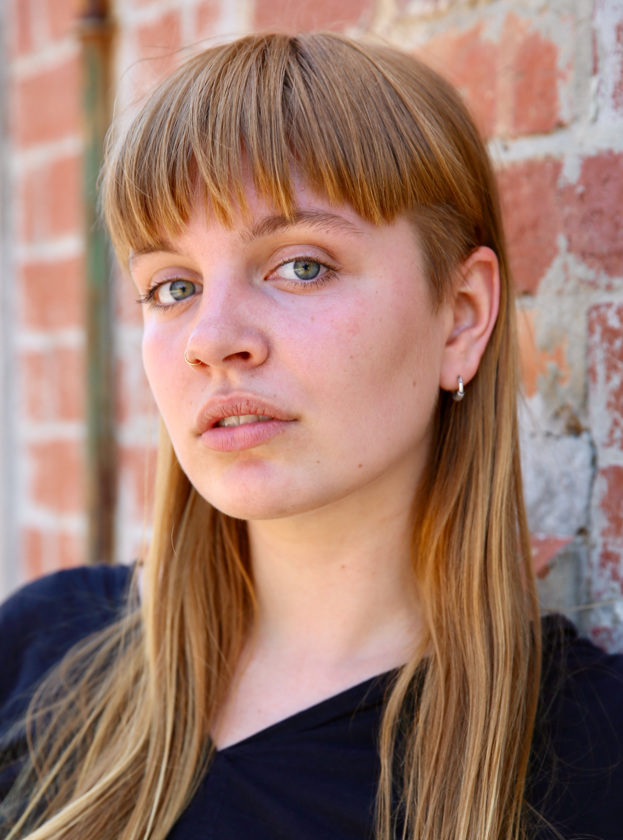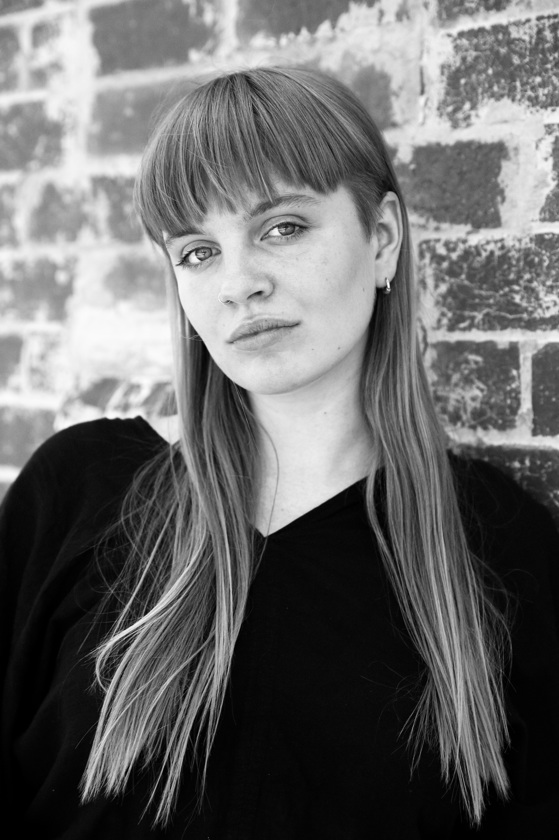 ---
Notes
Celia Davidson is an actor, singer, dancer and creative studying in Melbourne. Celia has recently completed her final show with Adamson Theatre Company after 11 performances, most notably her portrayal of Judas in 'Jesus Christ Superstar' and Queen Margaret from 'Richard III'. Through work with this company, Celia has grown as an actor, as well as an ensemble member, learning how to thoughtfully develop a character and work cohesively with the people around her. For her work within the arts, Celia was awarded a scholarship that took her to San Francisco, New York and Los Angeles, where she performed in Louis Nowra's 'Cosi' as the character Cherry. Undertaking workshops with Broadway professionals, famous choral composers and working with fellow performers of her own age, Celia was exposed to the passion and commitment of industry professionals, adding to her love for performance and inspiring her to work harder. Resultantly, Celia was presented the Bravo award at the end of 2019 for her talent, attitude and consistent contributions to Adamson Theatre Company. Celia presents as a triple threat having also trained as a dancer and singer. After dancing for six years in The Space's Next Gen program, Celia developed her technique in Ballet, Jazz and Lyrical dance styles, earning her a spot in the company's dance troupe. Furthermore, passionate about music, Celia has spent the past six years developing her voice, having been a part of three choirs, where she consistently earned solo's, as well as training through her lead roles in various musicals. As a creative, Celia co-directed her first play, 'Marat/Sade' early in 2019, of which exposed her to the intricacies of live performance and developed her appreciation for the different areas of production. The play was met with excitement and enjoyment by the audience and had a successful season. Celia is a talented and passionate actor on stage and is hoping to expand into screen acting as her career grows.