Vitals
Available In
Australian Capital Territory, Brisbane, International, Melbourne, Perth, Sydney, Tasmania
Skills
Actor, Child, Dancer, Model, Musician
Agent
Agent
Steiner Talent Management
Feature Photo
---
Credits
Commercial
2018
Apple Girl
Freshness to you
Coles - MKR
2017
Daughter
IGA
GUILTY
Clayton Jacobson
Video
2016
Girl
Celebrating Victoria's Creative Screen Industry
The Otto Empire
Tim Potter
Musical Theatre
2014
Princess Fei
The King And I
Opera Australia
Christopher Renshaw
Photograph / Stills
2013
Featured Child
Cottees
Sugar Productions
Alex Aslangul
Model
2018
Safari Tour Attendee
.
Werribee Open Range Zoo
Lisa Gulyas
2018
Daughter
.
National Wool Museum
Joel Carnegie
---
Training
2015
M Mykyta
Drama and Improvisation
Acting
2016
VSL
Mandarin
Languages
2015
J Guzzadi
Acoustic Drums & Percussion
Music
2016 - 2017
Chris Chen
Wushu Martial Arts (Long Fist & Sword)
Martial Arts
2012
B Stevens
Primary AMEB Piano
Music
2008
Rachelle Kellett
Jazz, Tap, Ballet
Dance
---
Skills & Attributes
Natural Accent
Australian
Accents
Australian, American Standard, English
Languages
Mandarin, Yue (Cantonese)
Instrumental
Piano / Keyboard, Drums, Percussion
Model Work Types
Commercial, Promotional
Professional Skills
Actor, Child, Dancer, Model, Musician
---
Photos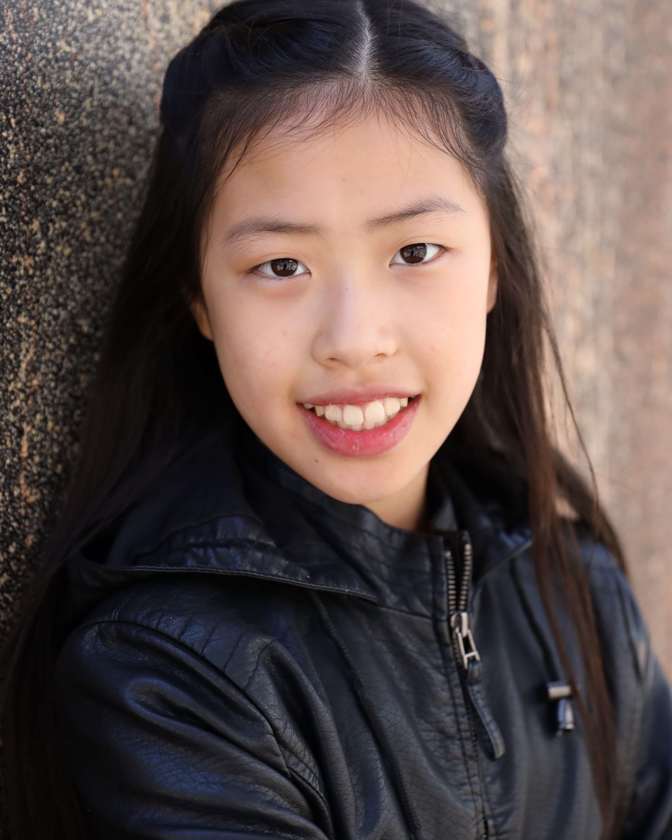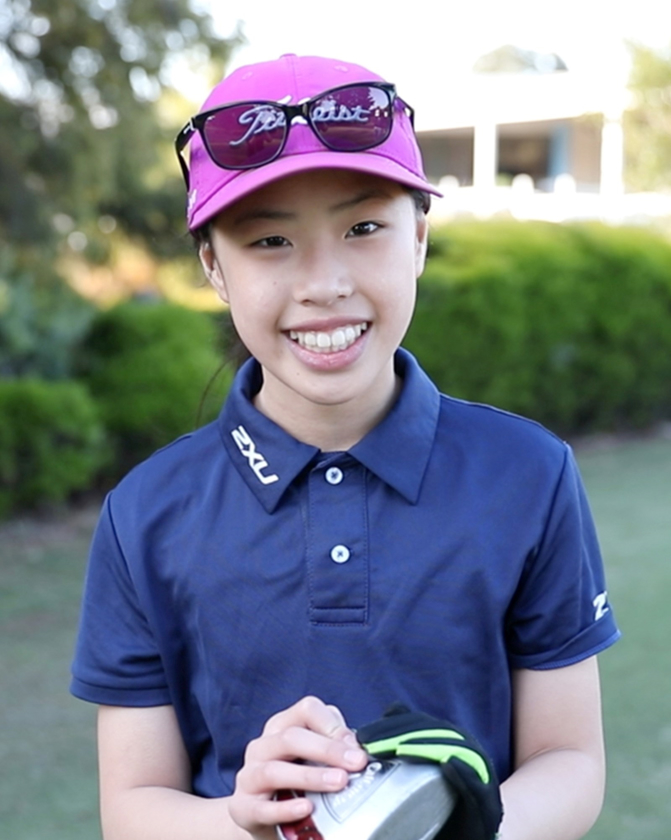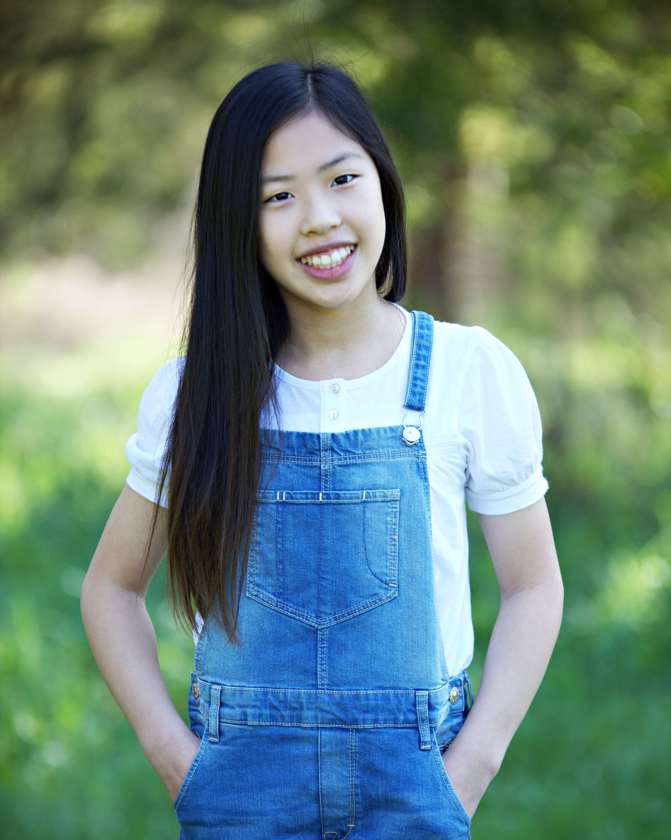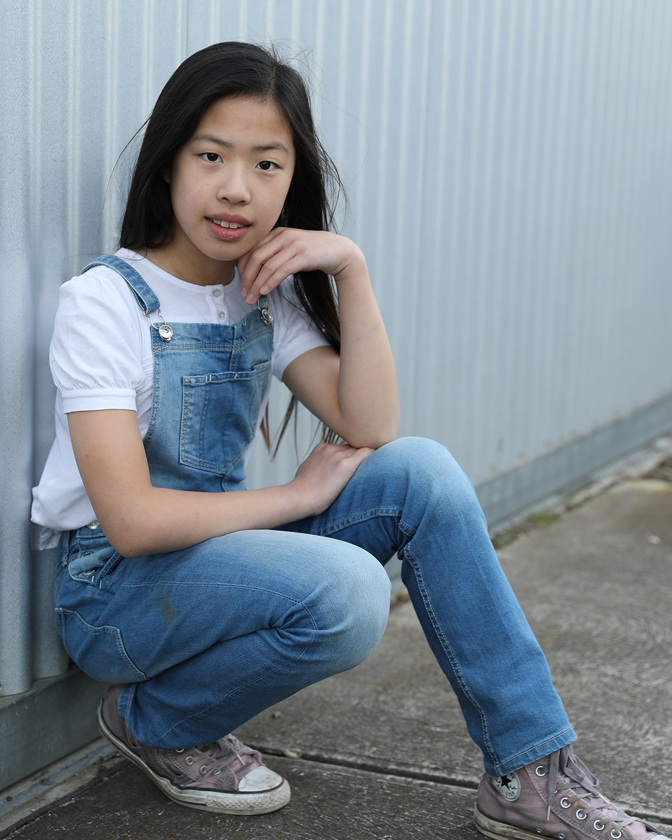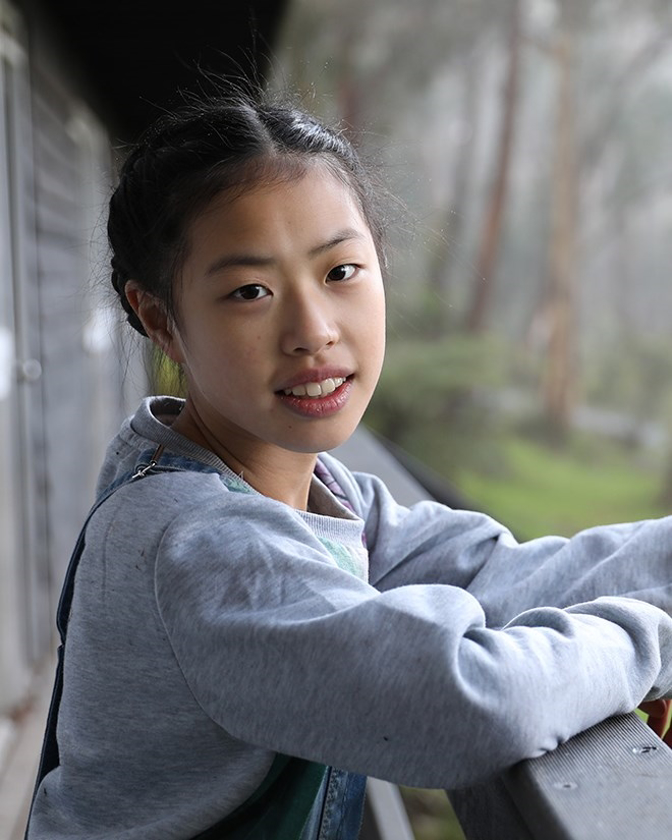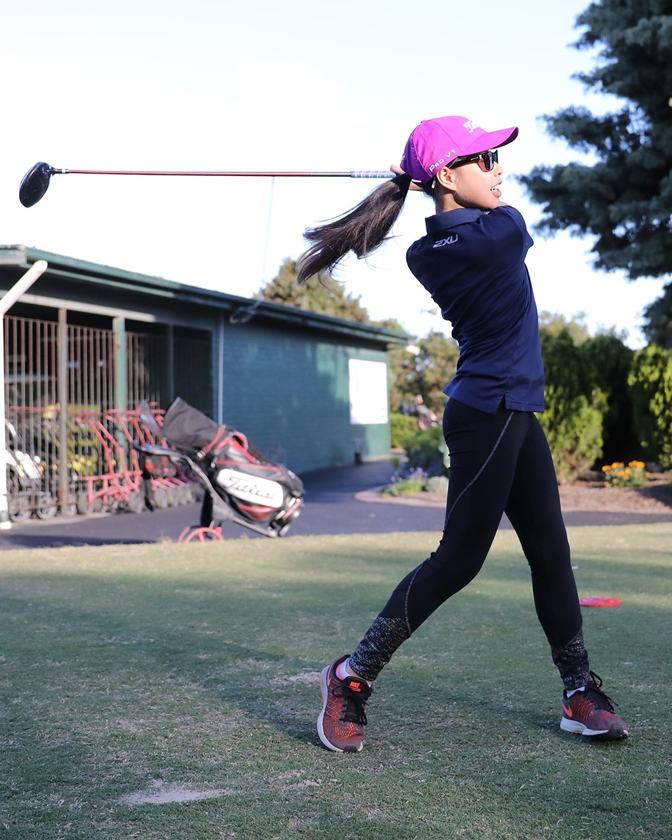 ---
Notes
Achievements & Awards (highlights): 2019 Riversdale Junior Open - 1st Place 2018 Arnold Schwarzenegger Junior Classic Golf Tournament - 2nd Place 2018 La Trobe and Northern 36hole Jnr Championships - 1st Place 2018 13th Beach Golf Jnr Classic - 1st Place 2017 WTQA Championships, 1st Place, Wushu Chang Quan (Long Fist) 2018 Australian Band Championships - Junior B Grade 1st Place 2018 State Band Championships (Vic) - Junior B Grade 1st Place 2015 First Prize Hobsons Bay Art Competition 2016 Australian Band Championships - Junior D Grade 1st Place 2016 Awarded Distinction for RAD Grade 2 Exam 2016 Awarded Gold Award for Tap Exam (Top 5%) Maisy is bright, happy and intelligent. She is a quick study and has a good eye for detail. Maisy is an excellent drummer and percussionist. She is the lead drummer/percussionist for the jazz trio '300 Seconds'. Maisy's an avid golfer, she was able to bring her handicap down from 45 to 16 in 11months! She has been invited to join the 'Junior Elite Golf Scholarship' program at her club in 2019.