Vitals
Skills
Actor, Commercial Talent, Voice Artist
Agent
Acting Agent
Ignite Elite Artists
Feature Photo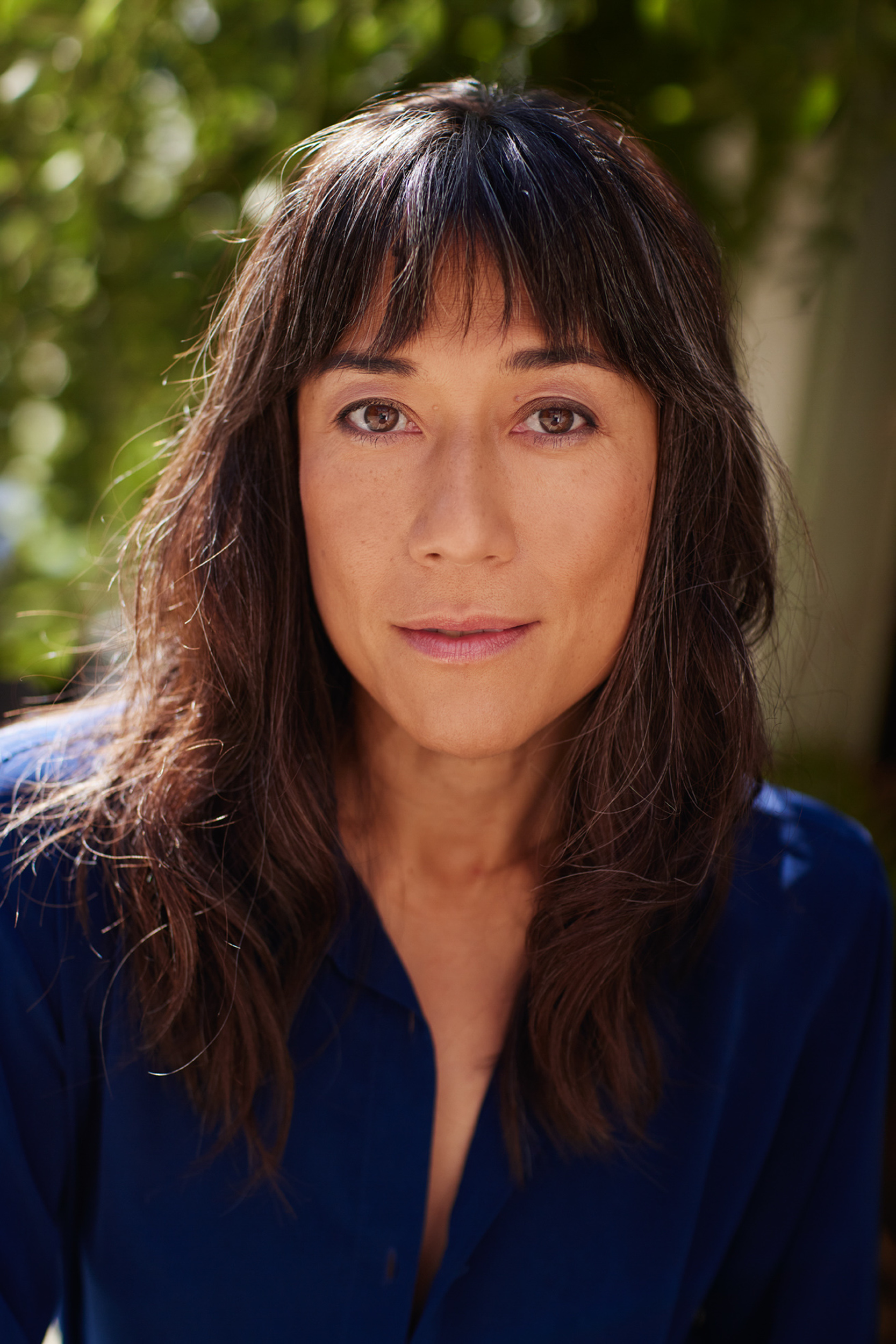 ---
Credits
Television
2023
Lisa Pang
The Clearing
Wooden Horse
Jeffery Walker
2023
Tegan - Commentator
Surviving Summeerr
Warner / Netflix
Christiaan Van Vuuren
2023
Vicky
Love Me - Season 2
Warner / Aquarius Films
Bonnie Moir
2022
Vicky
Love Me
Warner / Aquarius Films
Emma Freeman
2021
Fiona
Metrosexual Season 2
Humdrum Comedy
Henry Boffin
2021
Detective Vanessa Myers
The Newsreader
ABC / Werner
Emma Freeman
2021
Shen Fulton
Jack Irish
Easy Tiger
Greg McLean
2021
Kim
Clickbait
Netflix / Matchbox
Brad Anderson
2021
Officer Meadows
With Intent
Fremantle
Scott Major
2020
Officer Anna Deng
Wentworth Season 8 & 9
Fremantle
Kevin Carlin
2019
Jean
Harrow - Season 3
Hoodlum Productions
Tony Tilse
2019
Police Minder #2
Informer 3838
Screentime PTY LTD
Ben Lucas
2019
Lead Drug Squad Officer
Halifax Retribution
Halifax Retribution Production
Daniel Nettheim
2019
Dr Leung
Five Bedrooms
Fremantle Media
Fiona Banks
2019
Demi Nicoladis
Neighbours
Fremantle Media
Tony Oscika
2018
Officer Anna Deng
Wentworth Season 7
Fremantle Media
Kevin Carlin
2017
P.A. Officer
Wentworth Season 6
Fremantle
Kevin Carlin
2017
Photographer
Olivia
Fremantle Media
Shawn Seet
2016
Carmen Ciabarra
Neighbours
Neighbours
Chris Adshead
Feature Film
2020
Ana
Paper Champions
Paperless Films / Exile Ent
Jo-Anne Brechin
2019
Carrie
Subject
Continuance Pictures
Tristan Barr
2017
Fertility Cinic Nurse
Mutt
Erinn Stevenson
Samuel Galloway
Short Film
2020
Woman
This We Have Now
Branco Grabovac
Branco Grabovac
2019
Juliette
Dusk Chours
Alex Campbell
Alex Campbell
2019
Woman
I Don't Speak
Anna Charalambous
Tess Emmerson
2018
June
Tether
VCA Masters
Eva Torkkola
2017
The Queen
JC The Bouncer
Dana Newell
Dana Newell
2016
Sara Low
Statement
Swinburne University
Riley Muscat
2016
Elizabeth
Boxed In
VCA
Connor Jamieson
2015
Amy
Albert
Raphael Elisha
Raphael Elisha
Theatre
2022
Helena
The Dream Laboratory
Essential Theatre
Alister Smith and Mark Wilson
2021
Zi Wen
Poona
Roshelle Fong and Keziah Warner
Roshelle Fong
2021
Jackie
Breeders
Vanessa Di Natale
Emma Hall
2018
Rosa Gonzales
Summer And Smoke by Tennessee Williams
The White Horse Collective
Tanya Burne
2015
Betty Davis
They Say She's Different
Cicasa
Kenneth Moraleda
Musical Theatre
2006
Ensemble, Shenzi understudy
The Lion King (Australia in Shanghai)
Disney
John Stefaniuk
2004
Roxie, Kitty
Chicago The Musical (London, West End)
Barry & Fran Weissler
Scott Farris
2001
Ensemble / Shenzi
The Lion King - West End
Disney
John Stefunik
2000
Swing
Chicago The Musical - West End
Barry and Fran Weissler
Scott Faris
1999
Swing, Mama cover
Chicago The Musical - Australia
Barry and Fran Weissler
Scott Faris
1998
Alexi Darling, Mimi cover
RENT the Musical
Cameron Mackintosh
Warren Coleman
1996
Ensemble, Ellen cover
Miss Saigon
Cameron Mackintosh
Gary Young
Commercial
2023
Osteopath
CommBank
FINCH
Kyra Bartley
2023
Hero Woman
Slater + Gordon Lawyers
+Ape
Chris Tovo
2022
Everest Mum
Ford Everest
Clemenger BBDO
Simon McQuoid
2022
Hero Holiday Mum
Virgin Australia
Division
Sanjay DeSilva
2022
Hero Movie Night Mum
Nintendo
Leo Burnett
Ben Saunders
2022
Bike Shop Owner
Zeller
Wildebeest
Annelise Hickey
2022
Agriculture Supervisor
VET (Government)
Division Sydney
Sanjay De Silva
2021
Mum (Hero)
SHELL TVC
Yah Yah
Bill Irving
2020
Tech Boss
DAFT
Cummins & Partners
Jesse Richards
2020
Trax Woman
Holden
AJF Partnership
Matthew McCaughey
2019
Grieving wife
Dig Before You Dial
+APE
Lizzy Bailey
2018
Hero Mum
TAFE
Accordian
Christopher Tovo
2017
Hero Mum
Sunrice TVC
Goodoil
Tony Rogers
2017
Moving Mum
AGL Energy
Goodoil Films
Rhett Ferrell
2016
Party hostess
Samsung/Uber
Exit Films
Dylan Harrison
2015
Yoga woman
RACV Roadside Emergency Assist
JWT
Edwin McGill
2014
yoga student
Cussons
Exit Films
Stephan Carol
Music Video
2018
Lead Actor & dancer
Hurt Nobody
Oh Pep!
Emily Dynes
2018
Dancer on harness
Dustin Tebbutt - Satellite
Welcome The Machines
Josh Harris
2017
Zombie
Wildfire
Hollow World
Miki Simankevicius
Photograph / Stills
2021
Model/Dancer
Tracey Hocking
Lazybones
Zemmy Lee (photographer)
2014
Lady with a Secret
The Many Faces Of...
Olivia Still
Olivia Still
Voice Over
2016
Multiple customers
Internal Video
Good Guys
James Westland
2016
Resturant owner
Corporate Hero Video
Impos
Cameron Zayec
2016
TV Commercial
Giggle and Hoot (kids)
This Guy Aaron Carroll
Aaron Carroll
Corporate Work
2016
Lead - New employee
South East Water
Dale Bros
Andrew Dale
---
Training
2020 - ongoing
Gaga
online classes
Dance
2018 - 2020
PEM: Perdekamp Emotional Method
Fundamentals, 3 Month Intensive.
Acting
05/03/17
TAFTA
Film Combat Intensive with Richard Norton
Film Fight and Acting
21/01/17
Melbourne Acting Academy
Amanda Mitchell Casting workshop
Acting
11/01/17 - 14/01/17
Q44 Theatre
Script Analysis: Beating and Actioning
Acting
01/10/16 - 2017
Q44 Theatre - Gabriella Rose Carter
Acting classes
Acting
2014
Film Space
Acting for Film and TV
---
Skills & Attributes
Natural Accent
Australian
Accents
American Standard, Australian, Chinese, English, French
Instrumental
Piano / Keyboard, Wind
Dance
Ballet, Contemporary, Jazz, Latin, R & B
Singing
Blues, Classical, Contemporary, Folk, Jazz, Musical Theatre, Pop, Rock, Show
Singing Range
Alto, Mezzo, Mezzo Soprano
Sport
Aerobics, Cycling, Martial Arts, Pilates, Swimming, Tennis, Yoga, Boxing, Table Tennis
Model Work Types
Body, Commercial, Hair
Professional Skills
Actor, Commercial Talent, Voice Artist
---
Photos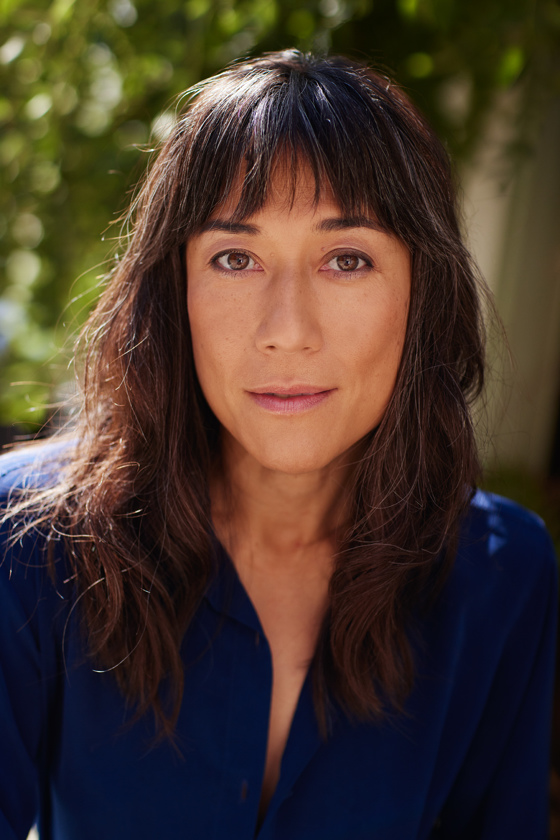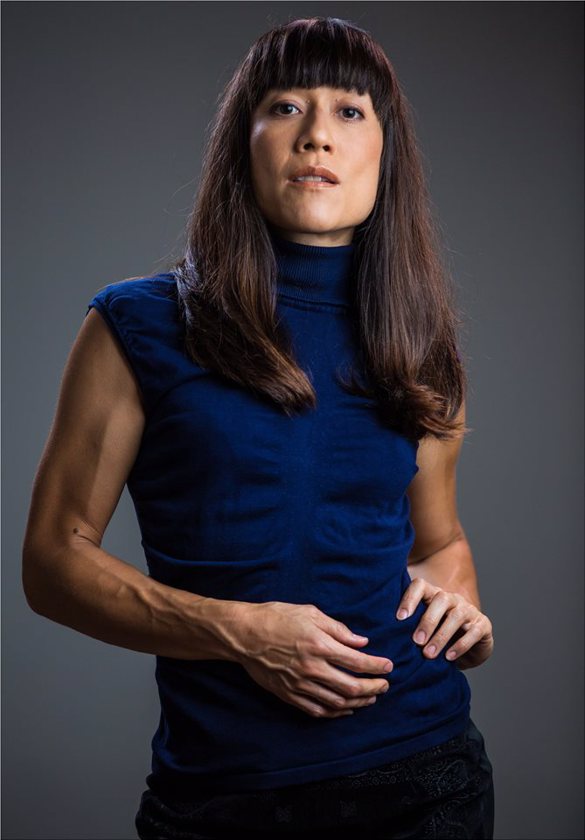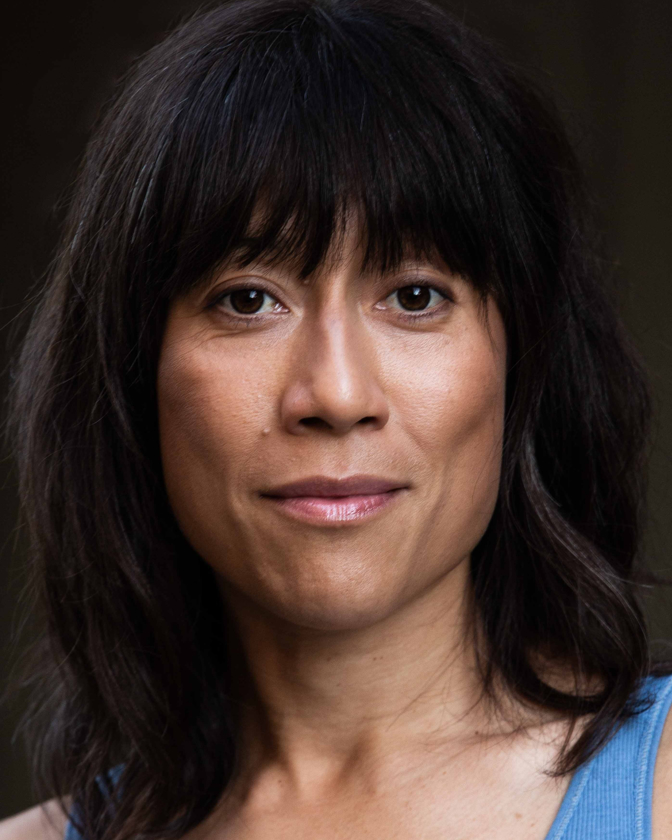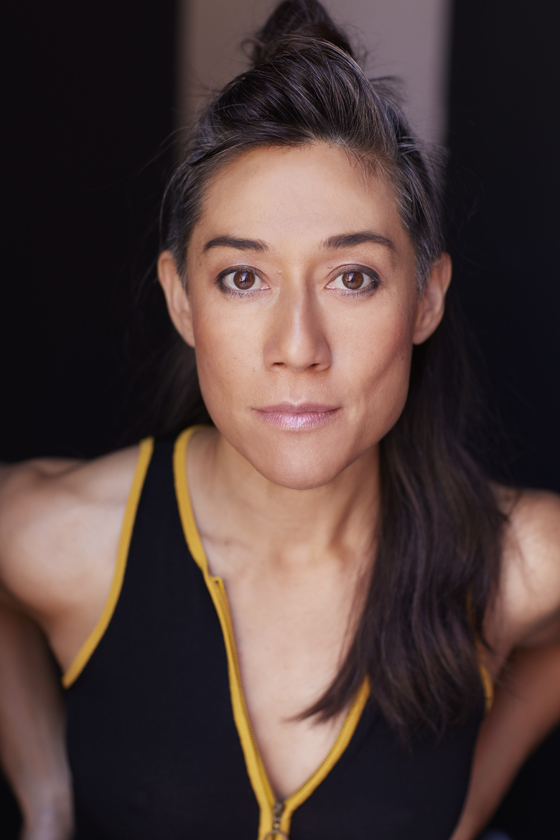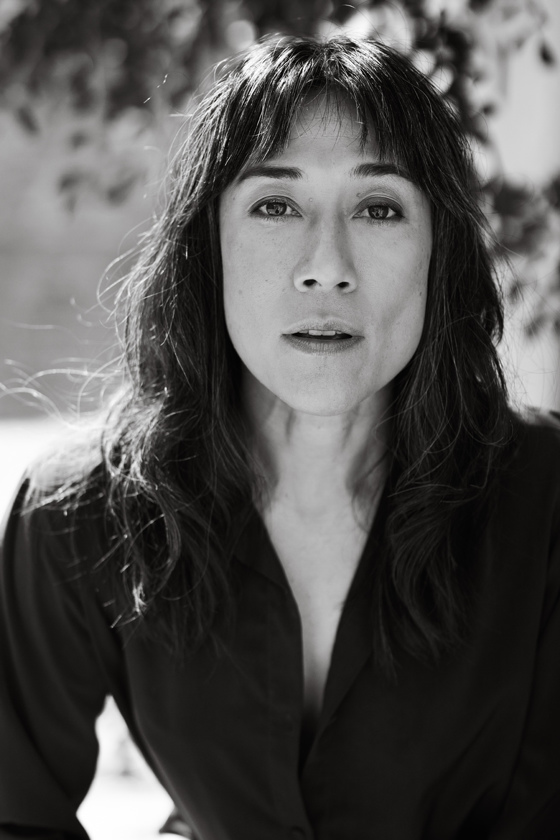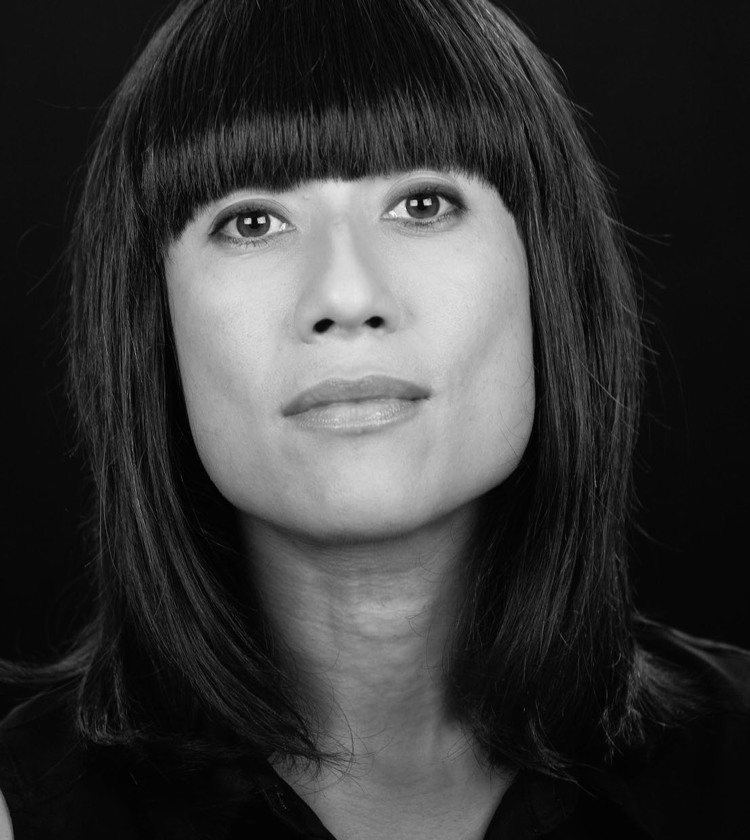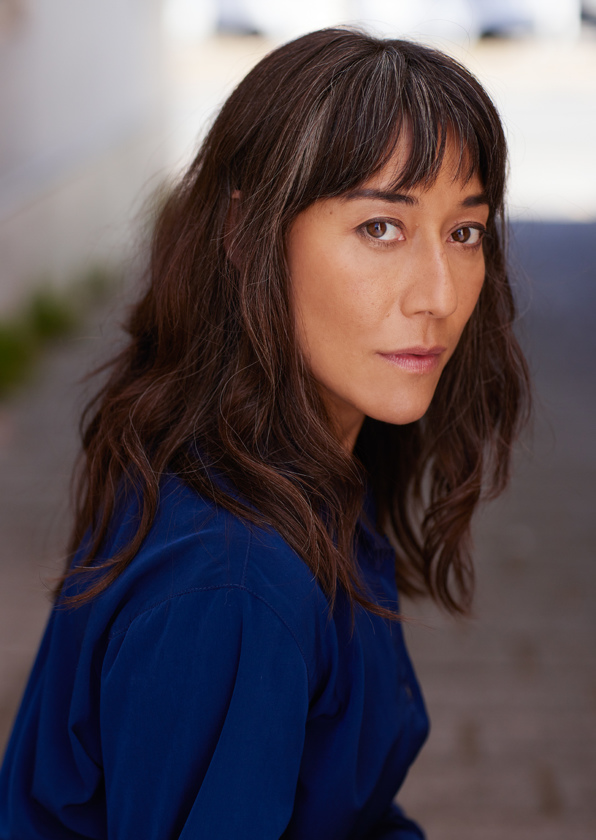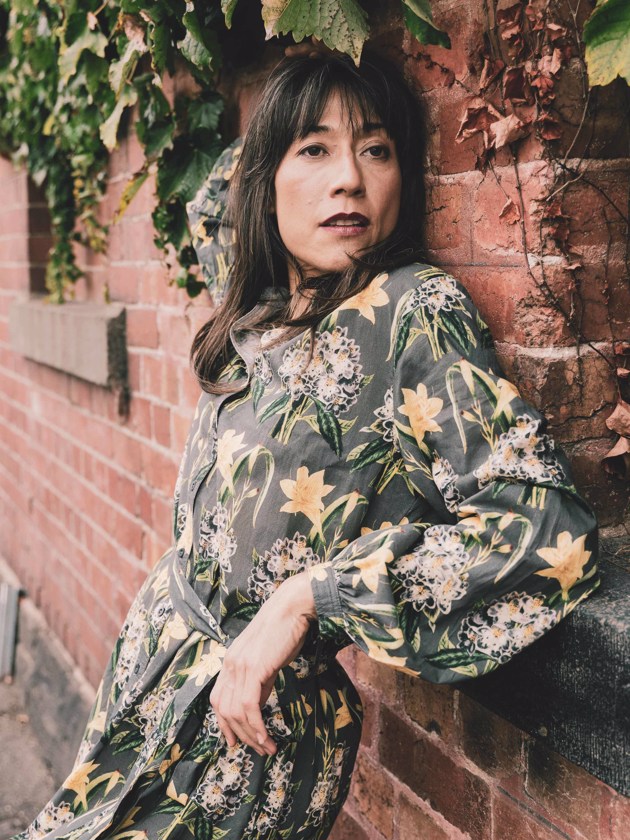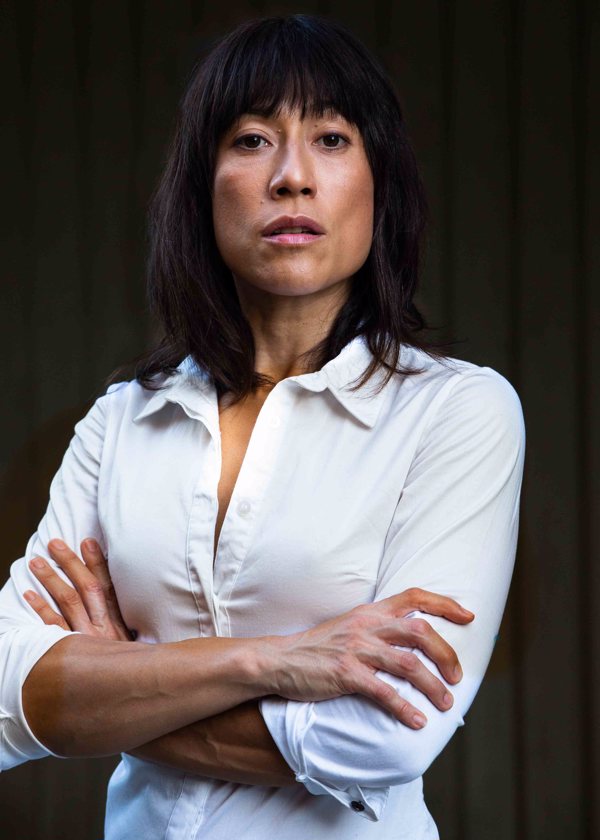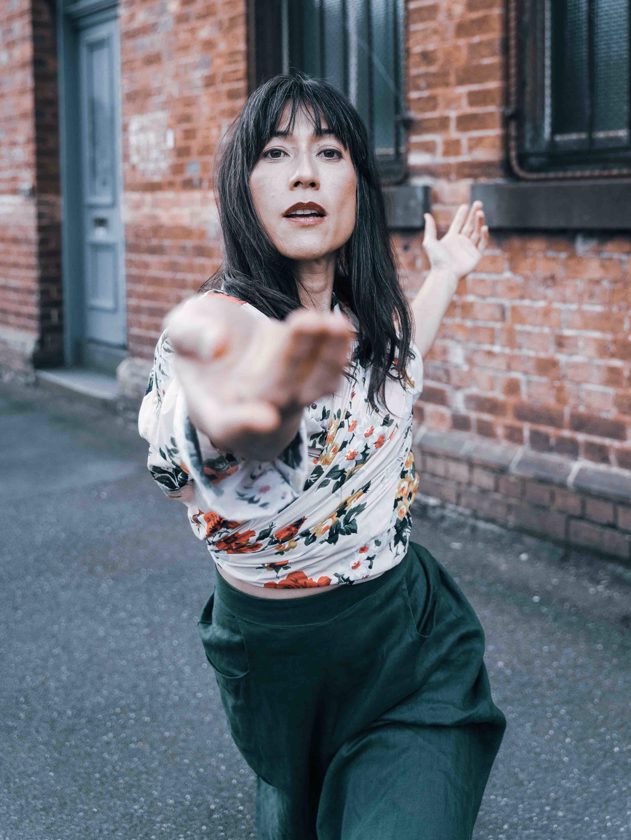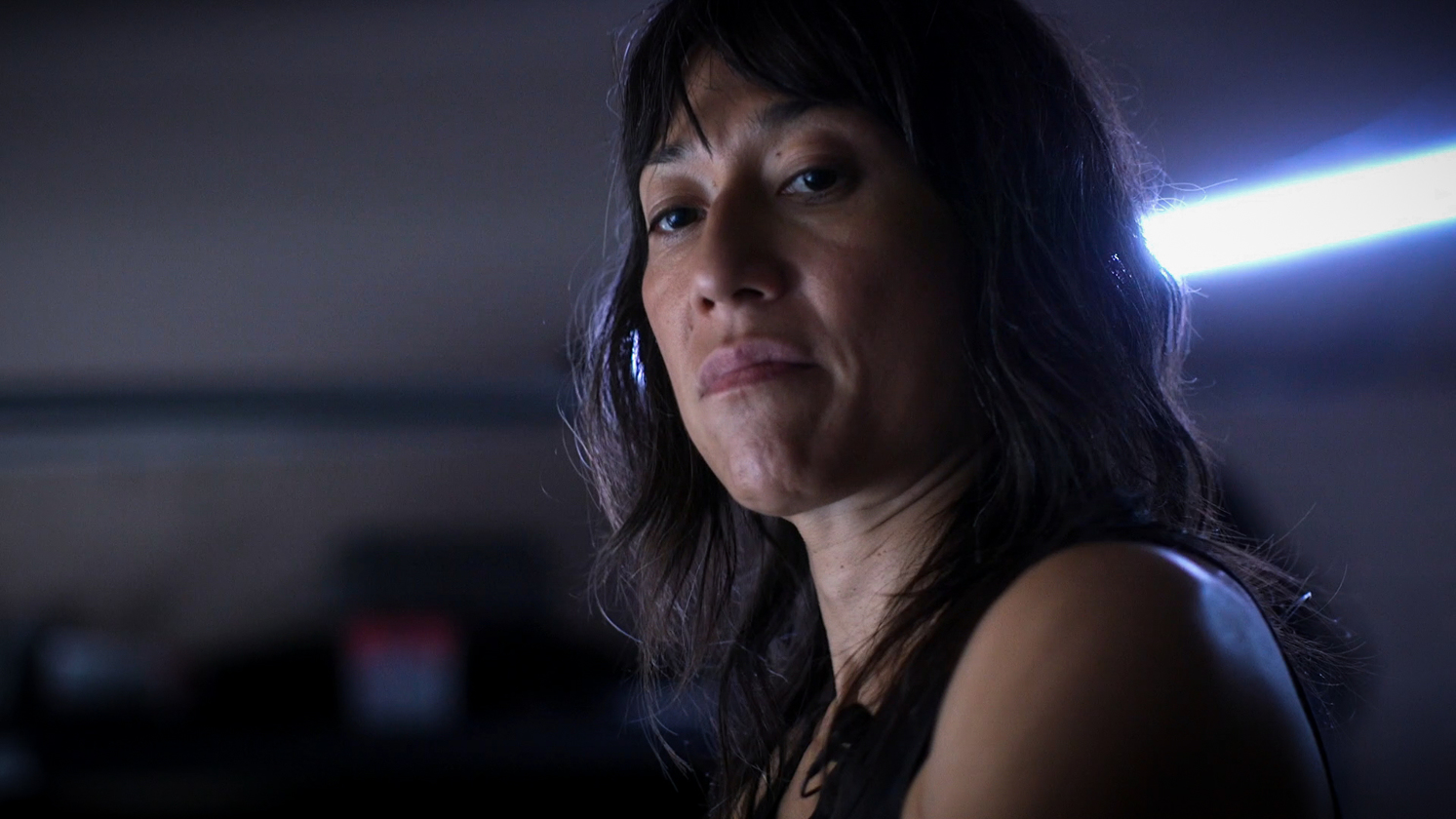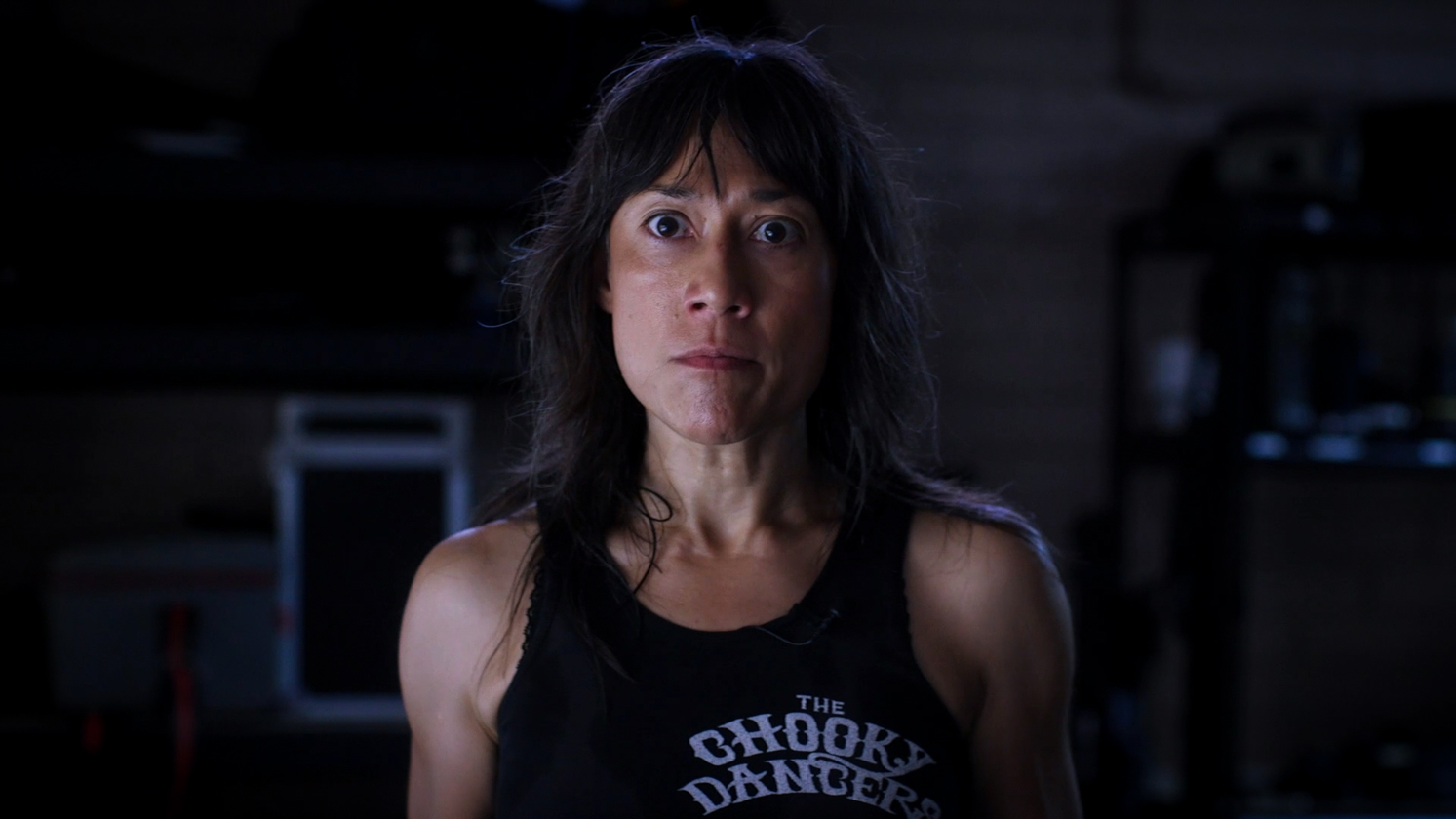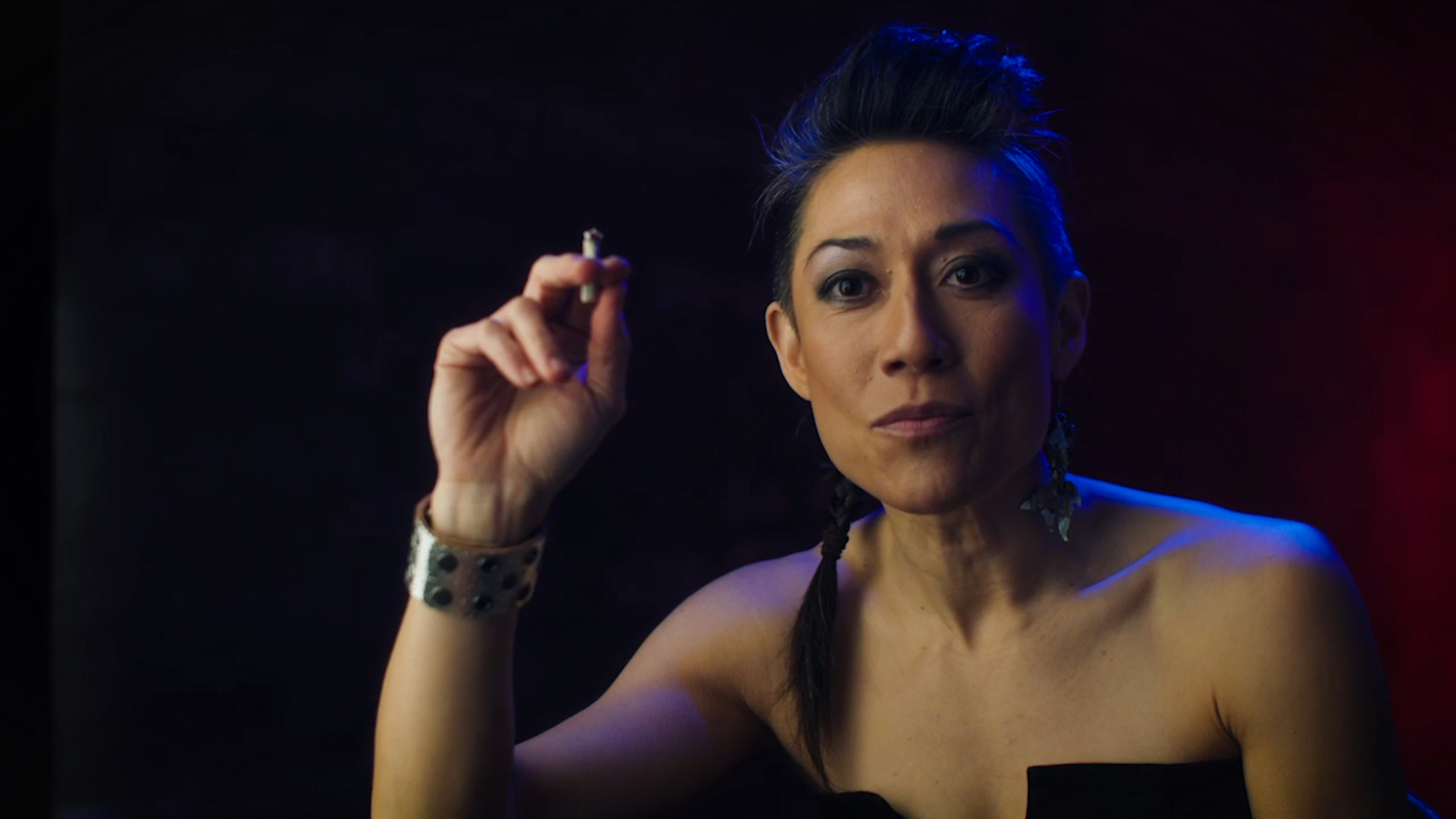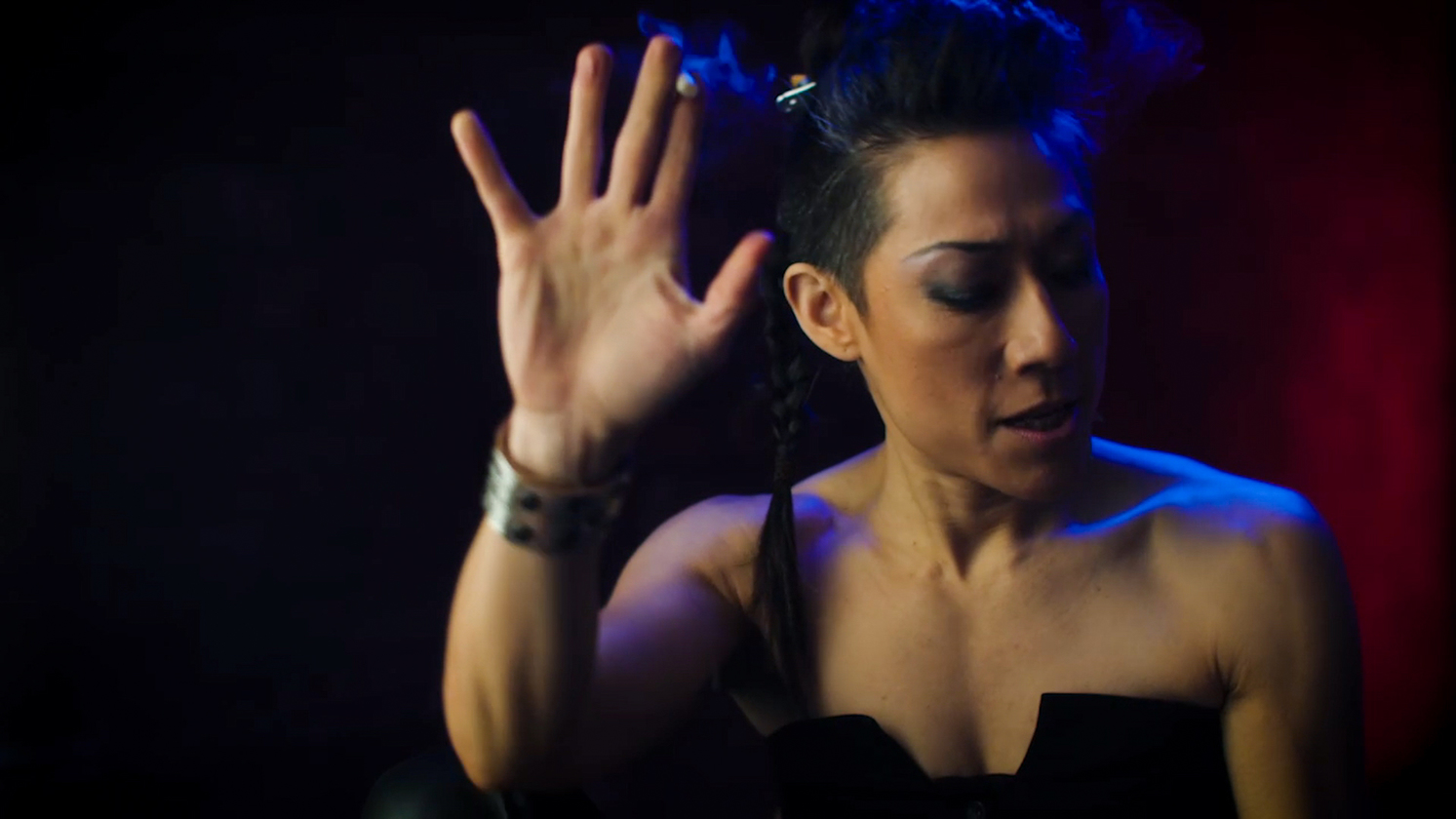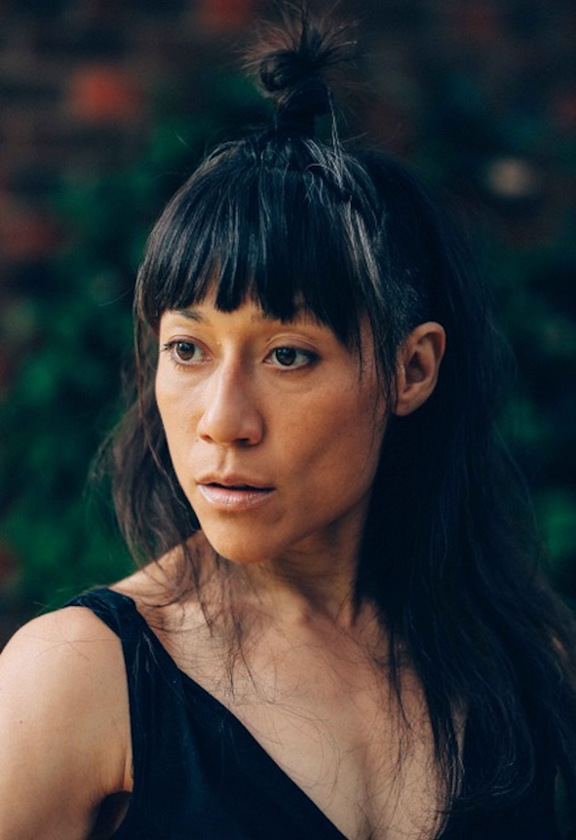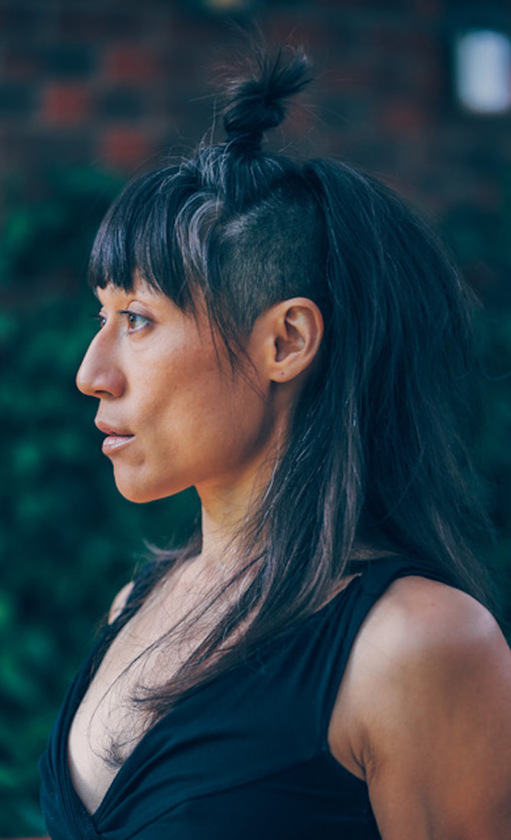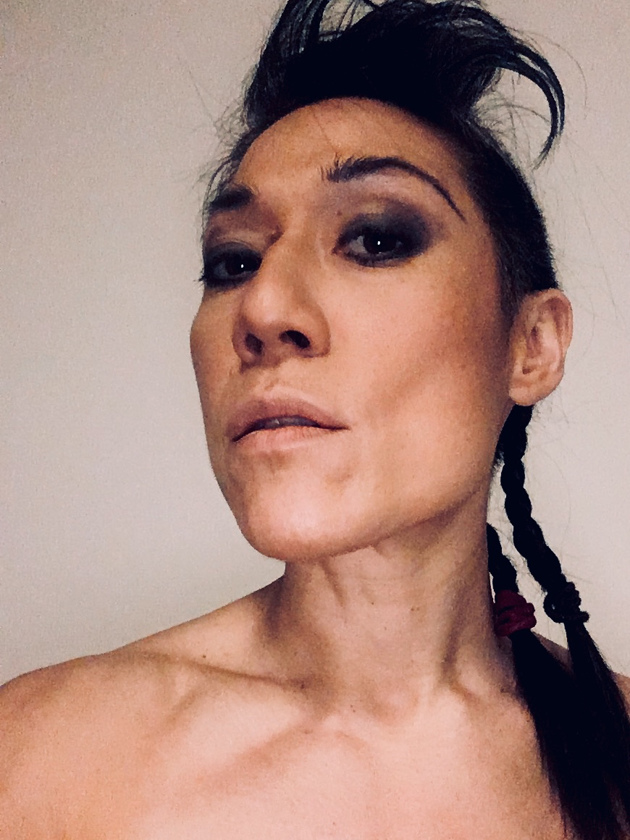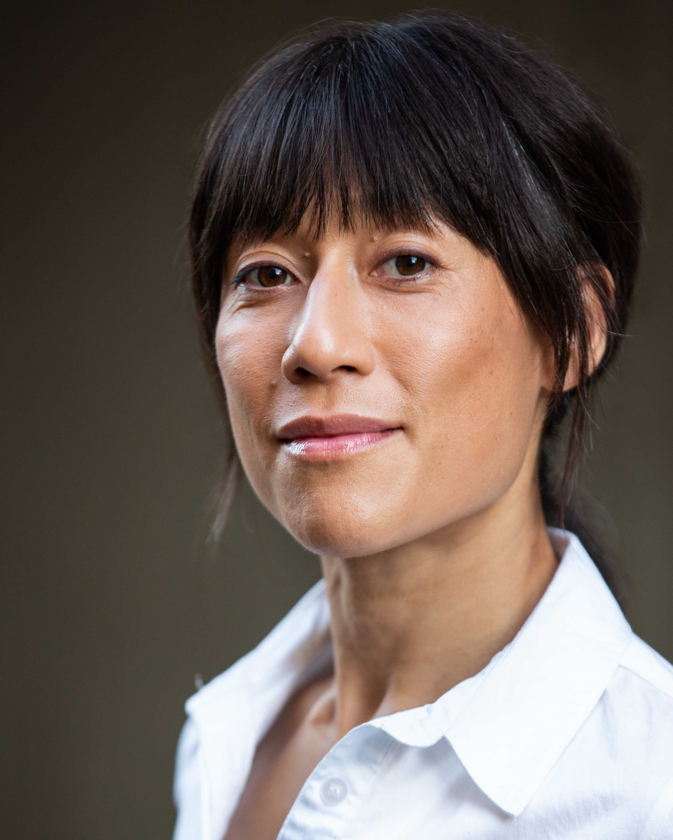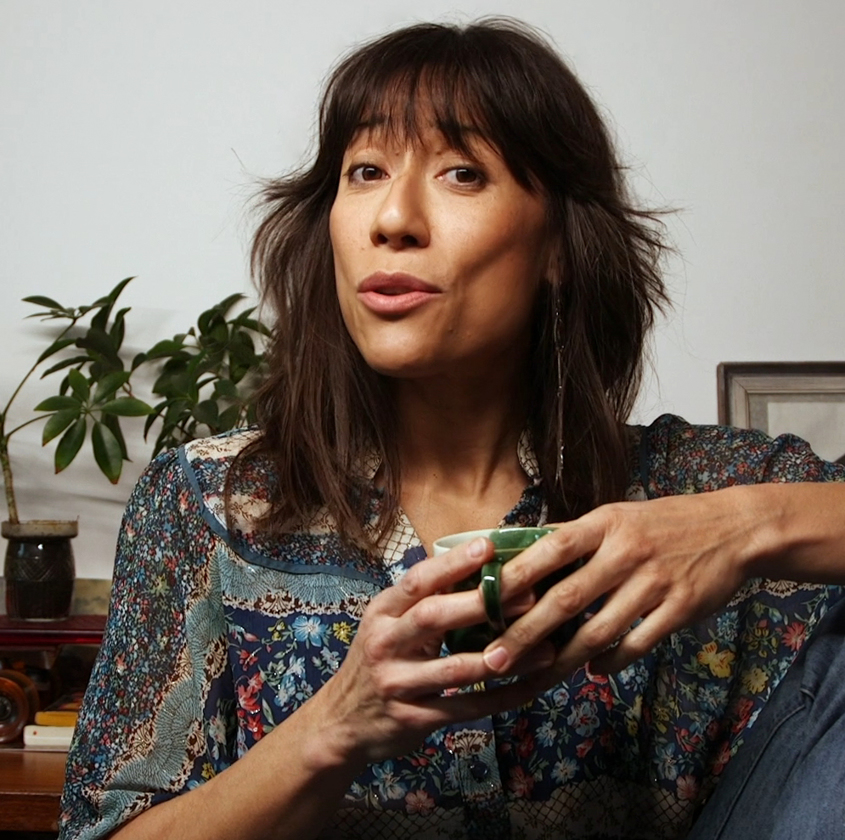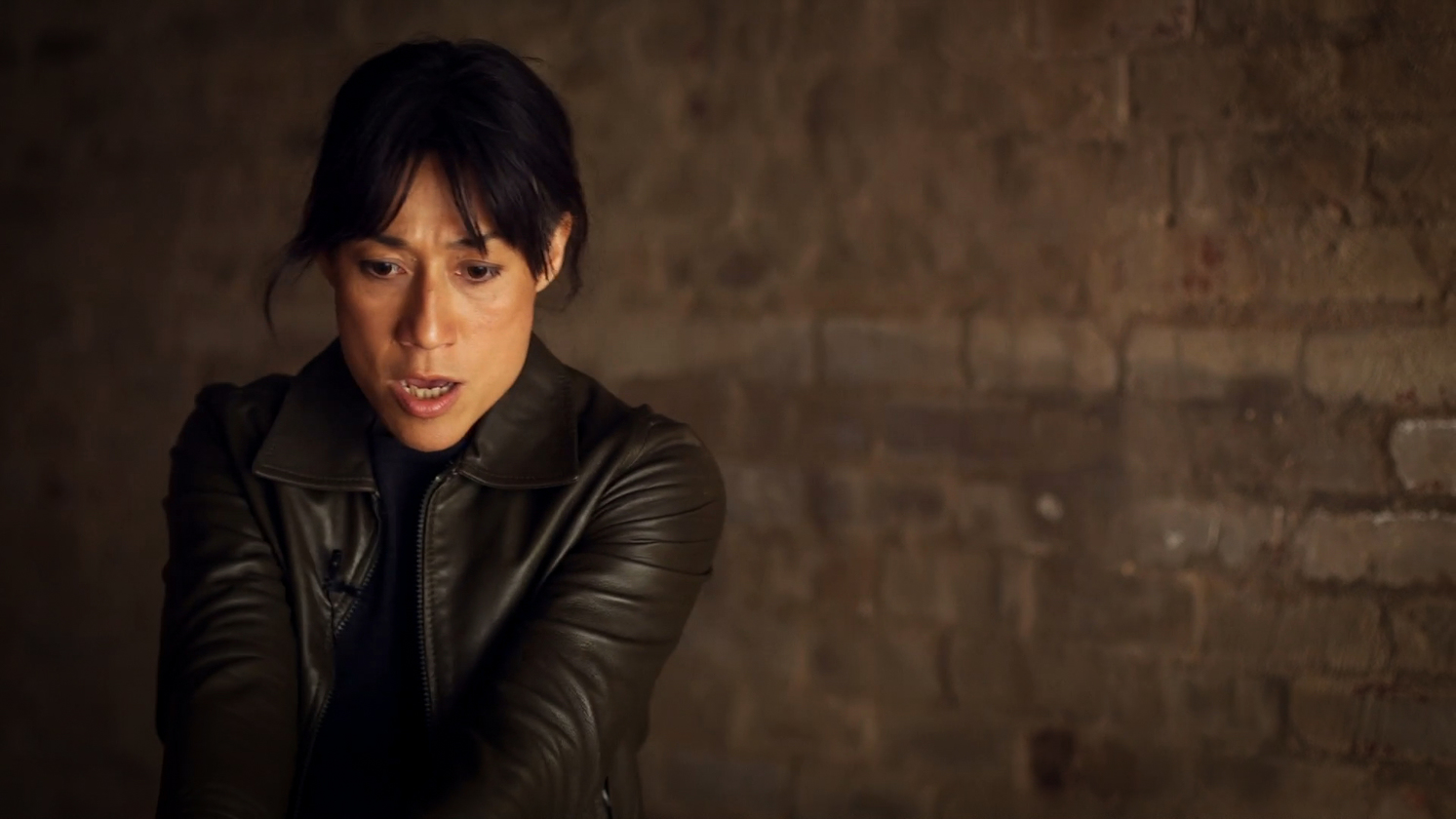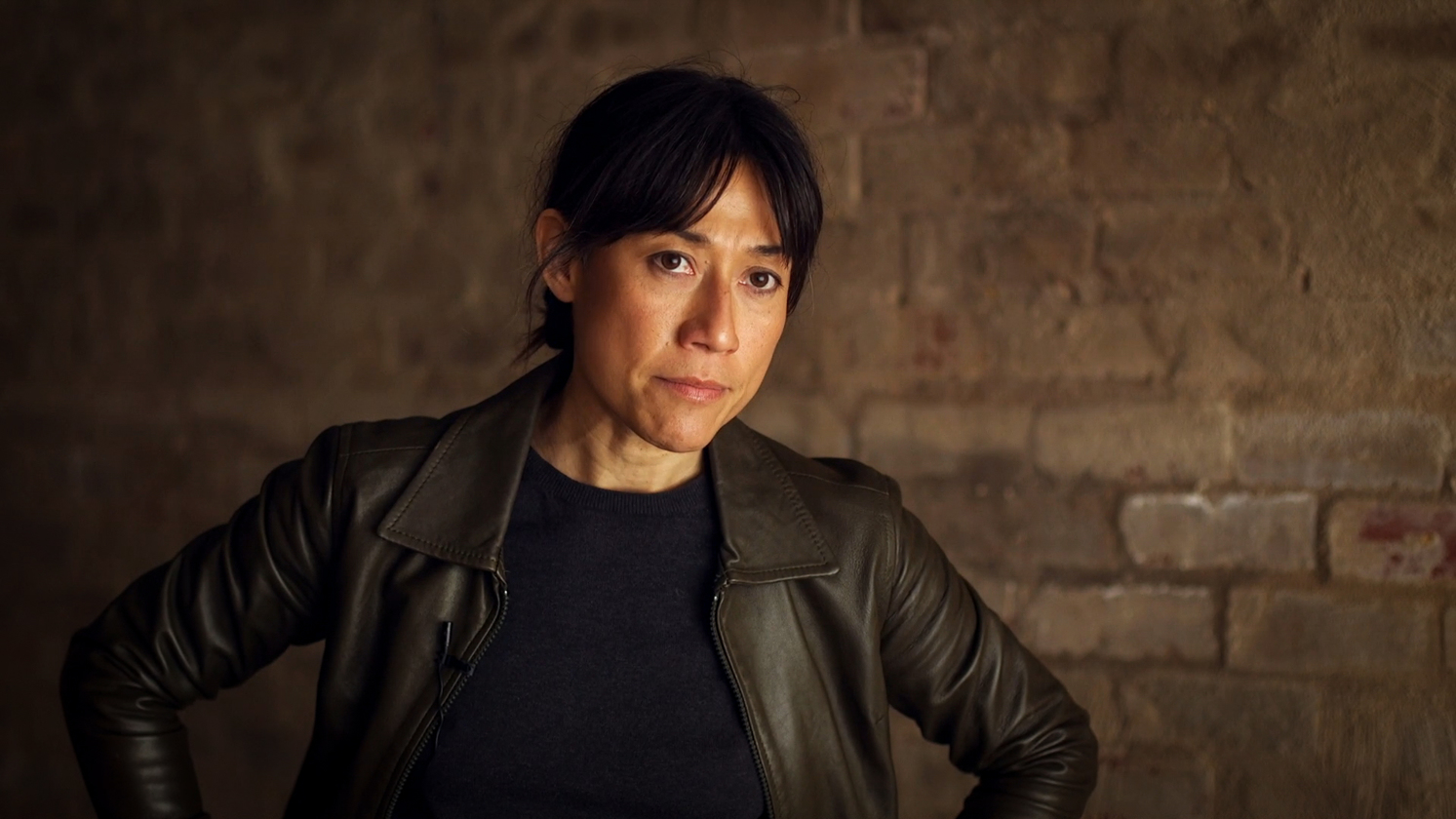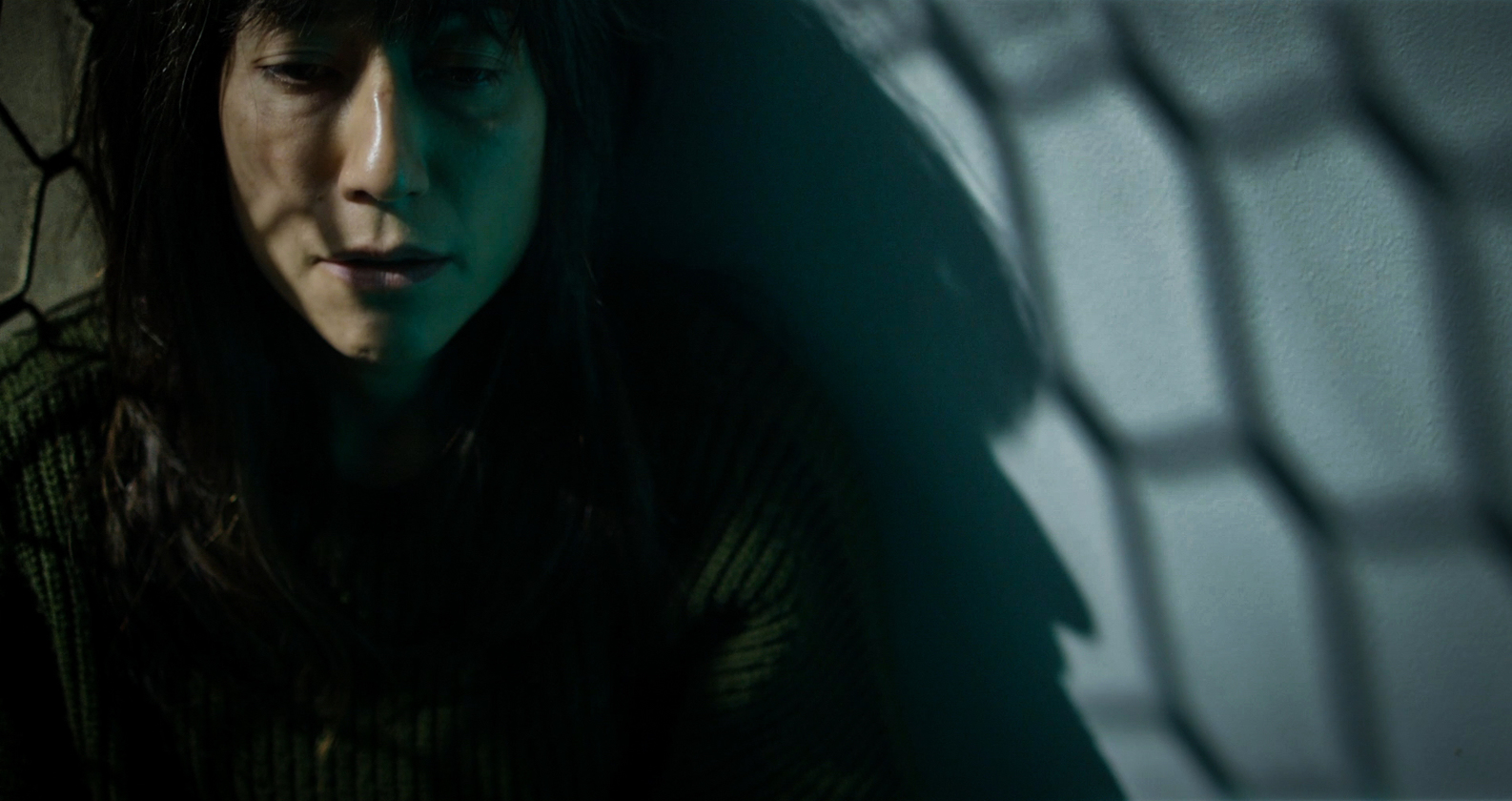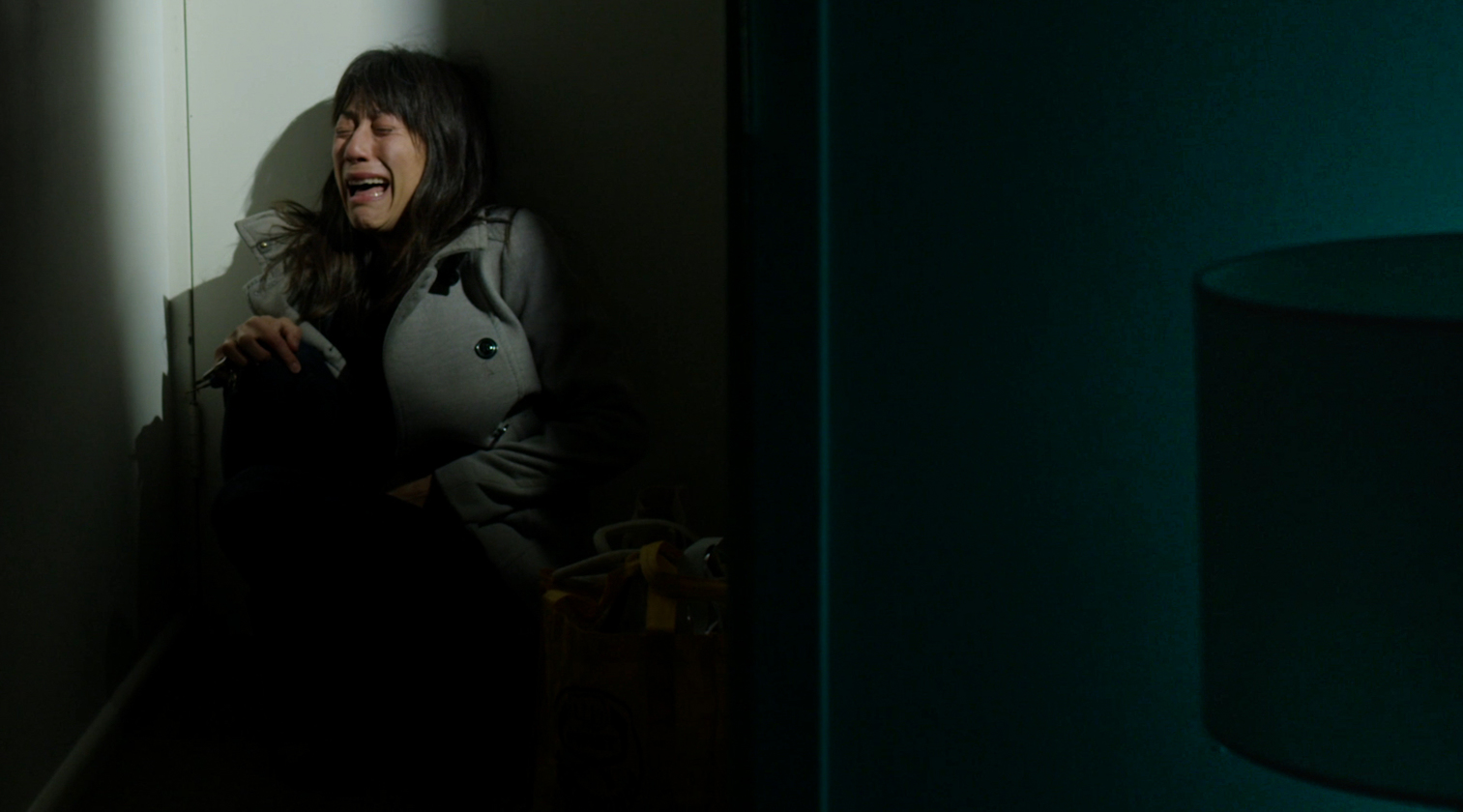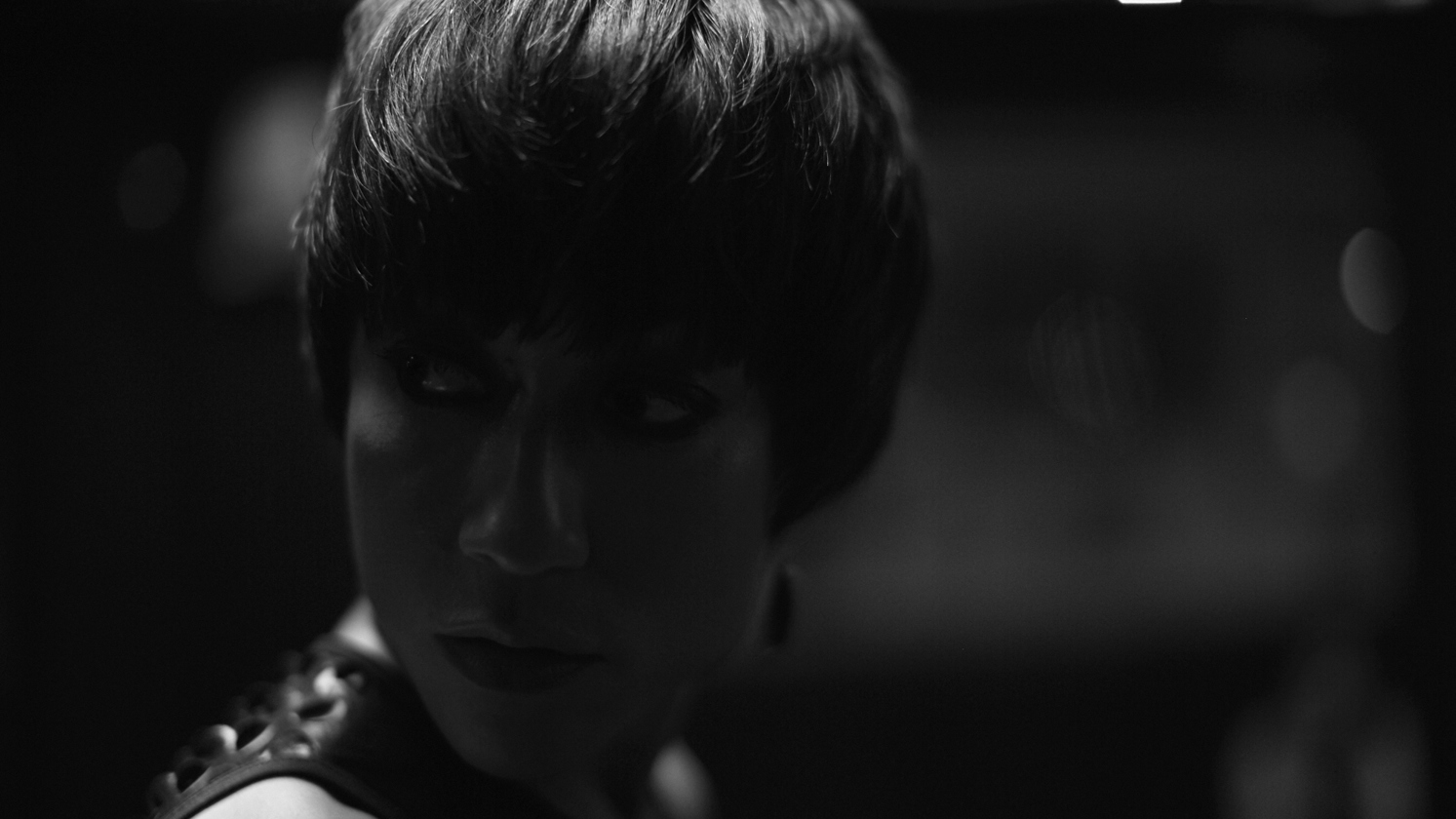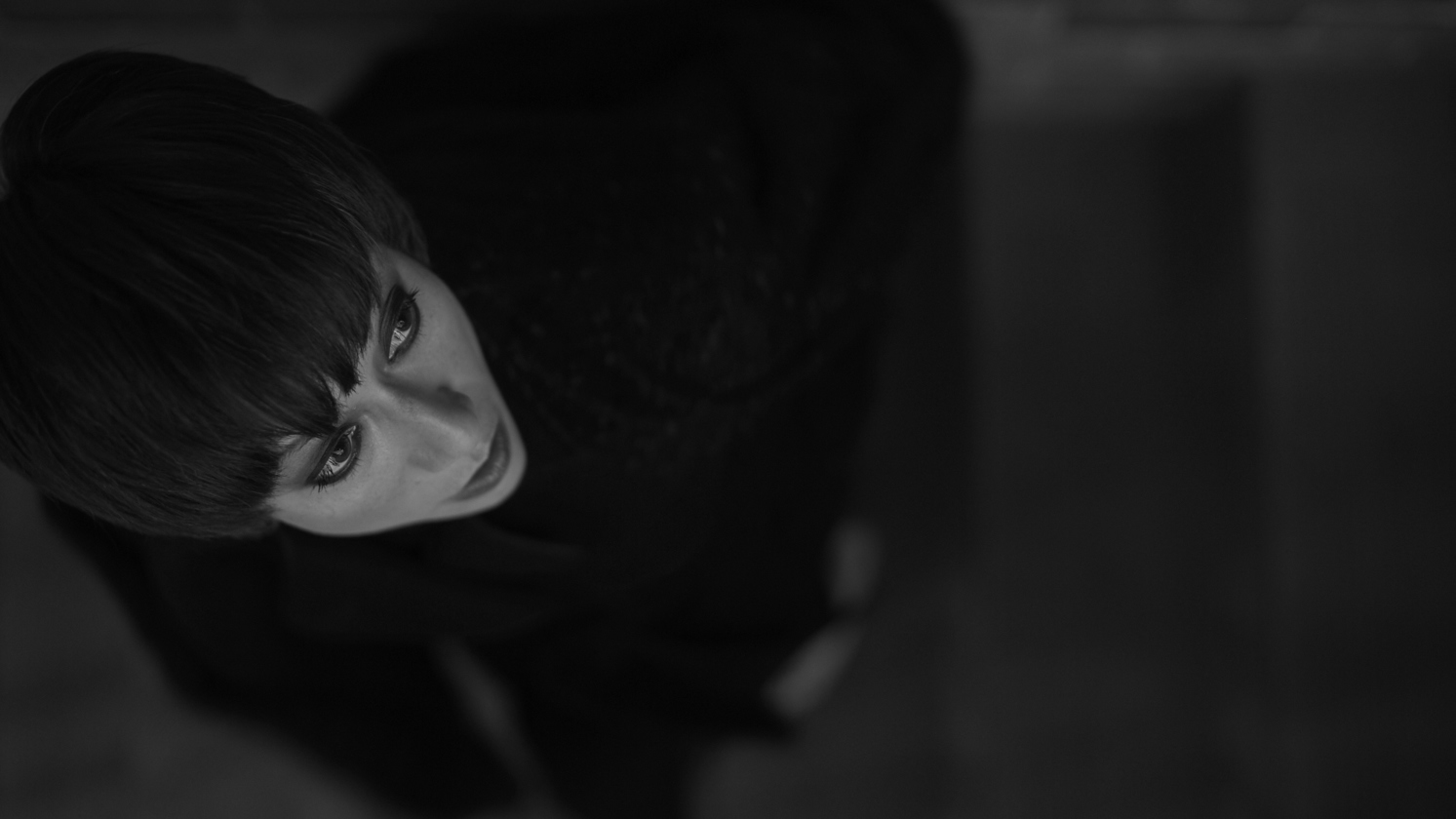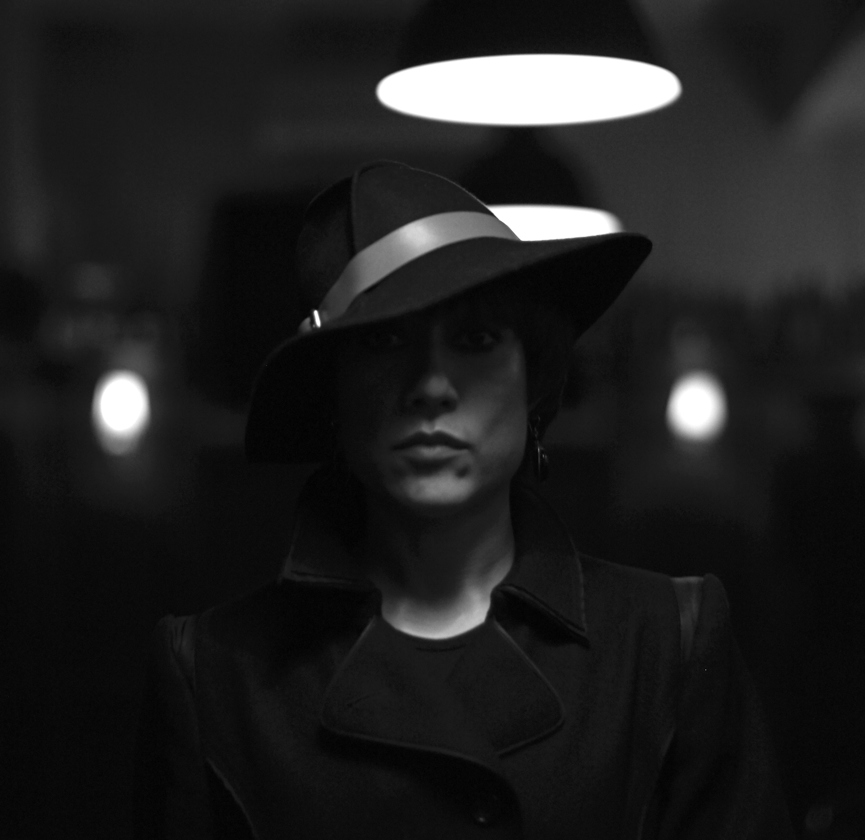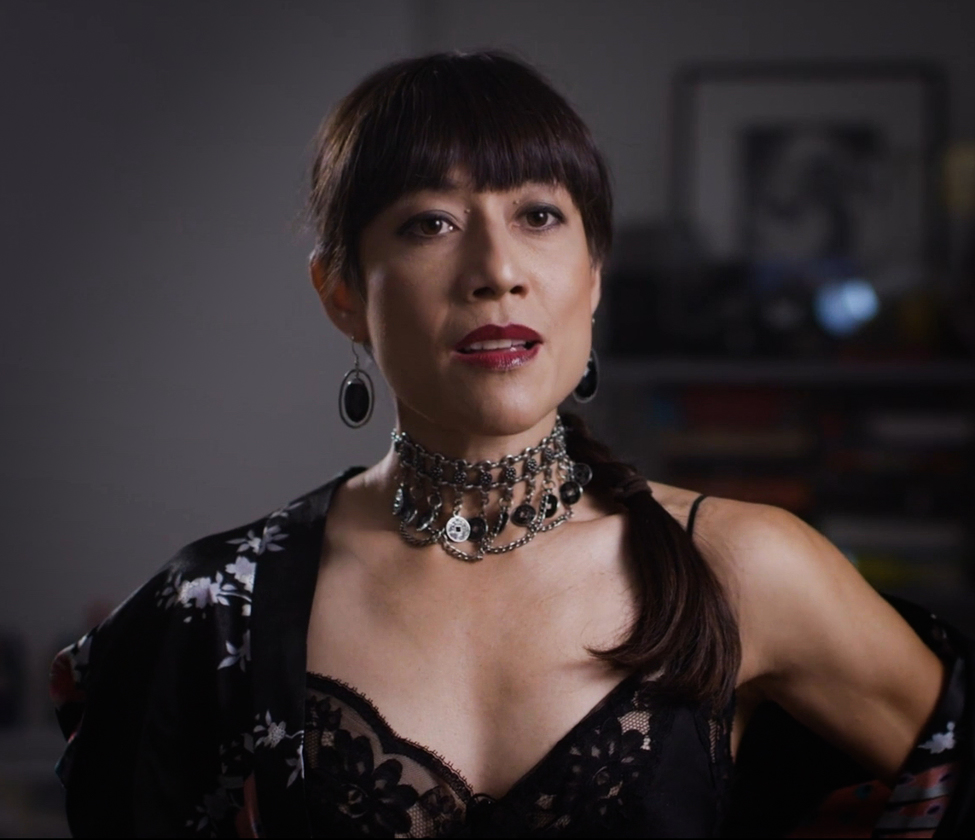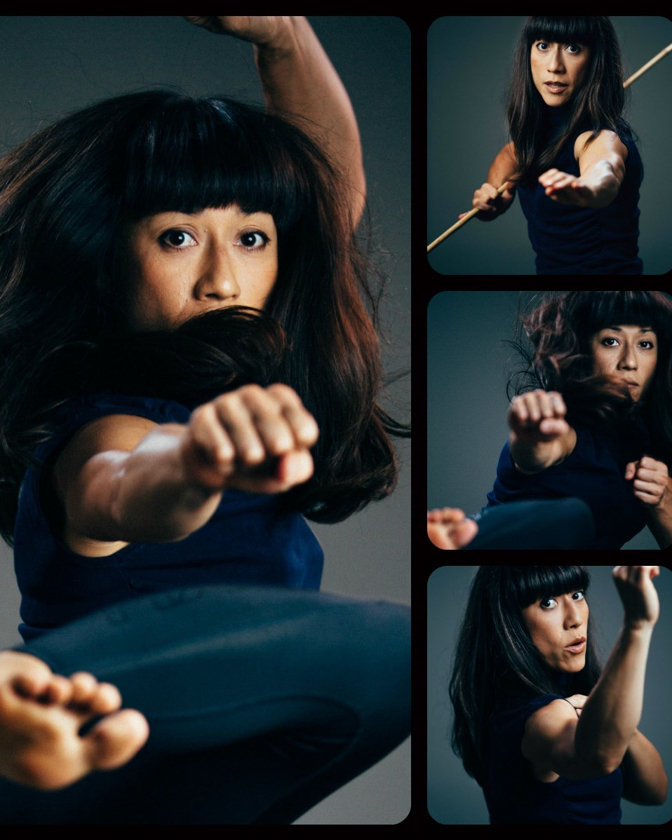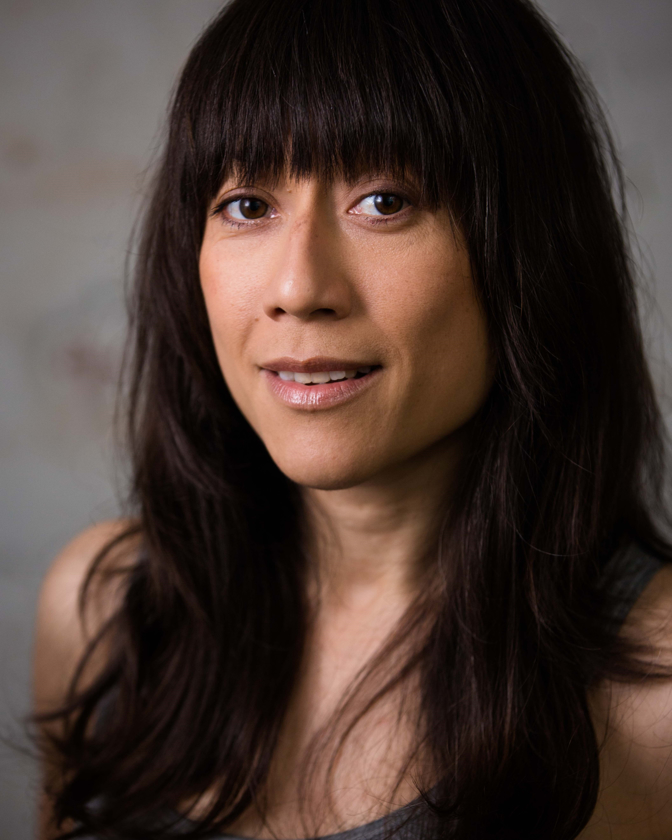 ---
Notes
Fully vaccinated as of August 11, 2021 (3 shots) Cecilia is an actor of the stage and screen, trained in the Perdekamp Emotional Method (acting), R.A.D Classical ballet, and AMEB classical piano, voice and flute. Her cultural heritage is Chinese (father) and Australian (mother). Cecilia's professional career began in in Musical Theatre appearing in world renowned shows like Chicago The Musical, The Lion King, Miss Saigon, and RENT in Australia, London's West End, Asia and Europe. Her expansion into the Film and TV industry has seen her land roles in features like the Australian comedy Paper Champions (2019) for Exile Films and released on Netflix, a supporting role in the horror film Subject (2019) for Continuance Pictures, and appear in the drama Mutt (2017) for Erinn Stevenson. Cecilia's television credits include the popular Love Me by Aquarius Films and for Binge, (2022) the acclaimed Wentworth (Season 6, 7 & 8, 2018-2020), Clickbait for Netflix (2020), the award winning The Newsreader for the ABC (2021), Harrow (Season 3, 2020), Halifax Retribution (2020), Informer 3838 (2020), ) Five Bedrooms (2019), and Neighbours (2016 & 2019). Cecilia is also frequently cast in TVCs, and in her spare time acts in short films including: the award winning films I Don't Speak by Tess Emmerson (Best Female Short for My Rode Reel Competition), Tether by Eva Torkkala, and Dusk Chorus by Alex Naughton. Cecilia's recent theatre work includes ground breaking immersive sci-fi theatre piece POONA for the Next Wave Festival in Melbourne (2021) and The Dream Laboratory by Essential Theatre an immersive adaption of A Mid Summer's Night Dream (2022). Cecilia has also delved into creating her own work: an Immersive Cinematic Theatre production called They Say She's Different: The Unknown Story Of The Original Funk Diva Betty Davis which had seasons at the prestigious 2014 Adelaide Cabaret Festival and the 2015 Melbourne Fringe Festival. Cecilia is an accomplished singer gravitating towards the jazz, funk, funk-rock and soul genres. With a 7 piece funk band she recently recorded song Some Happy Day for the feature film of the same title (2021). She is a trained dancer since the age of 5yrs old with extensive training in ballet (RAD), contemporary, musical theatre, jazz, improv. Currently working in the Gaga method (Israel). She picks up choreography quickly and has been doing Yoga - Ashtanga, Bikram, Power, Yin for over 25years where she is now at an advanced level where headstands, arm balances, handstands are common practice for her. With these exceptional dance skills Cecilia is able to easily transfer her movement skills to other sports and activities like tennis, running and horse riding. Her father is a 7th dan black belt instructor in Tae Kwondo so she grew up with this martial arts knowledge and has this in her body. She has also trained in it attaining her Blue belt. Kicking and jumping come naturally to her so this is the perfect martial art for her. She has done some boxing so understands how to throw a punch and block. Her accents include: Standard American, Southern American, British RP, Standard English, Irish, French.