Vitals
Agent
Acting Agent
Melissa Rose Management
Voice Agent
Scout Management
Feature Photo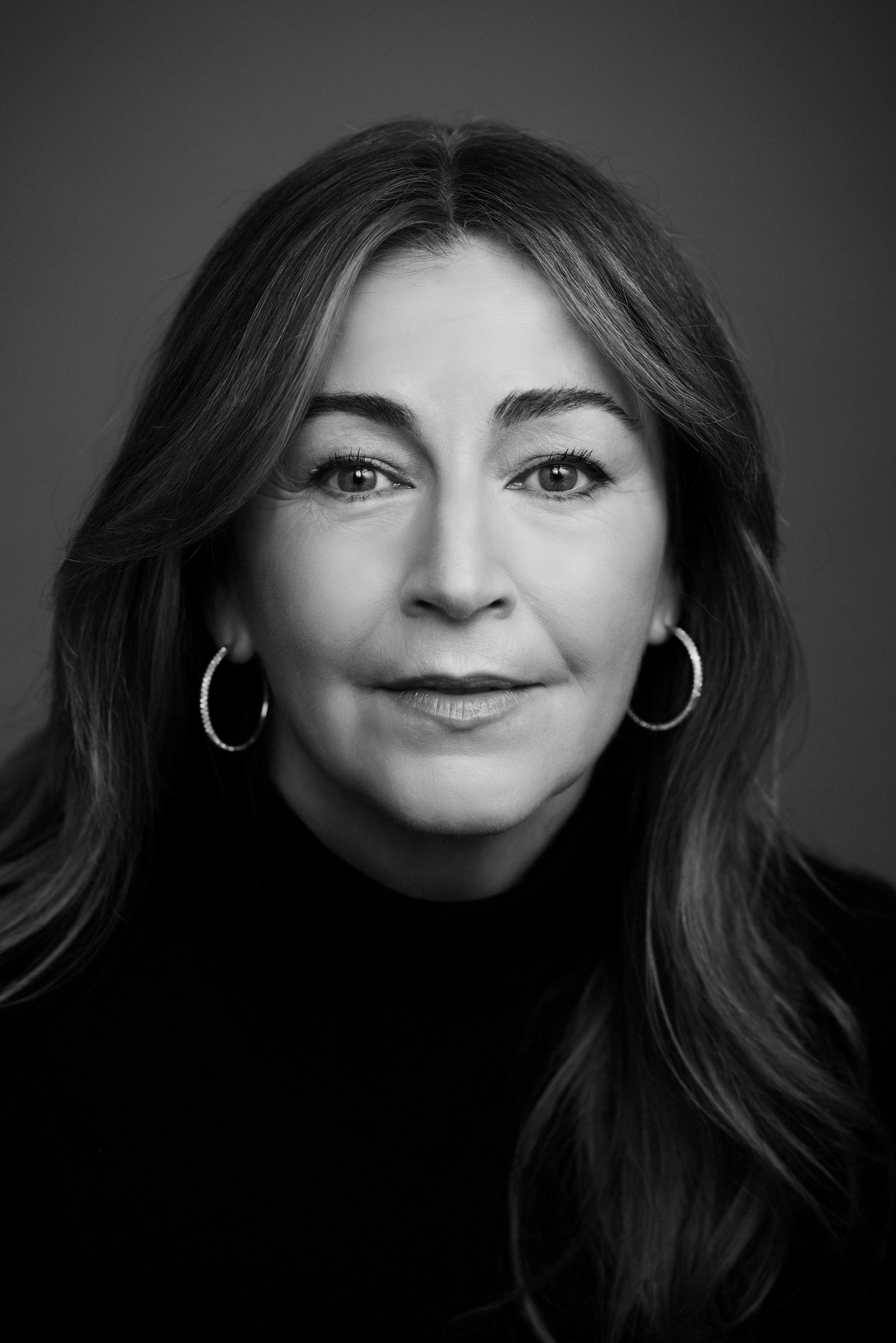 ---
Credits
2019
Voice Over
Retail/Narration
100%
2018
Voice Over
Retail/Narration
100%
2017
Voice Over
Retail/Narration
100%
2016
Voice Over
Retail/Narration
100%
2015
Voice Over
Retail/Narration
100%
2014
Voice Over
Retail/Narration
100%
2013
Voice Over
Retail/Narration
100%
2012
Voice Over
Retail/Narration
100%
2011
Voice Over
Retail/Narration
100%
2010
Voice Over
Retail/Narration
100%
2011
Television
Guest
Conspiracy 365
2010
Television
Guest
Tangle
2009
Television
Sharnie Pullman
City Homicide
Seven Network
Richard Jasek
2009
Stage
Ivy Weston
AUGUST: OSAGE COUNTY
Melbourne Theatre Company
Simon Phillips
2009
Television
Lauren
THE LIBRARIANS (series 2)
ABC / Gristmil Pty Ltd
2008
Stage
Mae
Cat on a Hot Tin Roof
MTC
Gale Edwards
2007
Stage
Sue
All My Sons
MTC
Kate Cherry
2005
Stage
Madeline Beck
Boy Gets Girl
MTC
Kate Cherry
2004
Television
Rhonda Del Rubio
Neighbours
Grundy Television
Gary Conway
2003
Stage
Rosie Pye
Humble Boy
Melbourne Theatre Co.
Kate Cherry
2002
Video
Karina
Children in Focus
La Trobe Uni
Nancy Black
2002
Short Film
Karina
Children In Focus
La Trobe University
1998
Television
Lecturer
Queen, Kat, Carmel & St Jude
ABC TV
1997
Stage
Sibyl
Private Lives
MTC
Roger Hodgman
1995
Stage
Lady Agatha Carlisle
Lady Windemere's Fan
MTC
Roger Hodgman
1995
Stage
Greer
Wilful Blue
Victorian Arts Centre
Jane Woollard
1995
Stage
Hermia
A Midsummer Nights Dream
Zootango Theatre Co.
John Bolton
1995
Television
Rock-a-billy Girl
Elvis Was Greek
Open Channel
1994
Television
Presenter
Fridge Door
ABC TV
1994
Stage
Ruth
Cosi
Zootaago
David Bell
1994
Stage
Adrianna
The Comedy of Errors
Zootango
Kim Durban
1993
Stage
Merteuil
Quartet
Zootango Theatre Co.
Robert Jarman
1988
Television
Min
Problem Creek
ABC TV
---
Training
1986-87
University of Tasmania
Associate Diploma in Drama
Community Theatre
1991
John Bolton Theatre School
Performance
---
Skills & Attributes
Clothing Size
Female - 10
Natural Accent
Australian
Accents
American Standard, Australian, East Coast American, Brooklyn, West Coast American, English, French, Indian, Irish, Scottish, Cockney, Italian, Mid Western, Russian, Welsh
Hair Length
Shoulder Length
Singing
Choir, Musical Theatre
Singing Range
Mezzo Soprano
Sport
Aerobics, Cycling, Hockey, Ice Skating, Sailing, Squash, Swimming, Tennis, Yoga
Professional Skills
Actor
---
Photos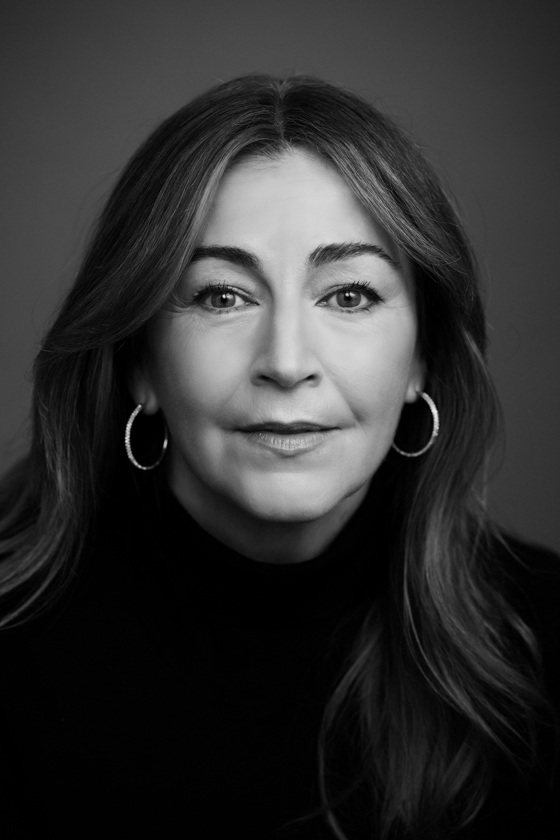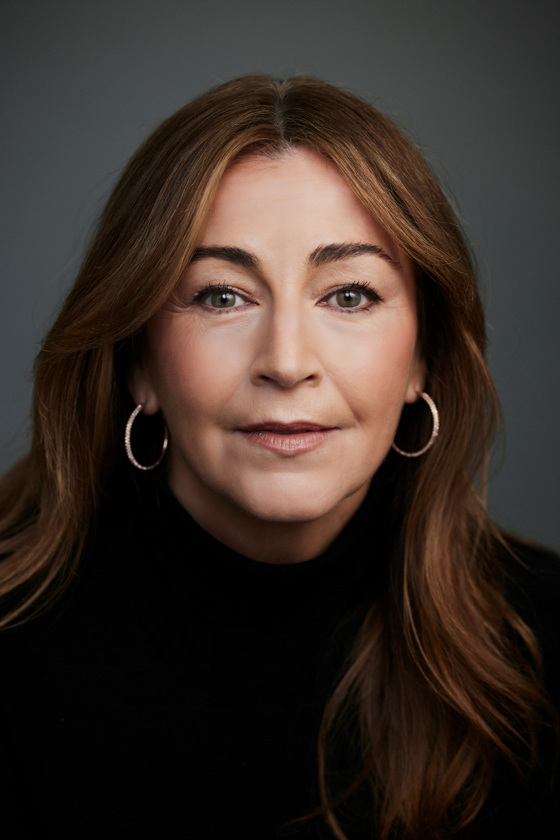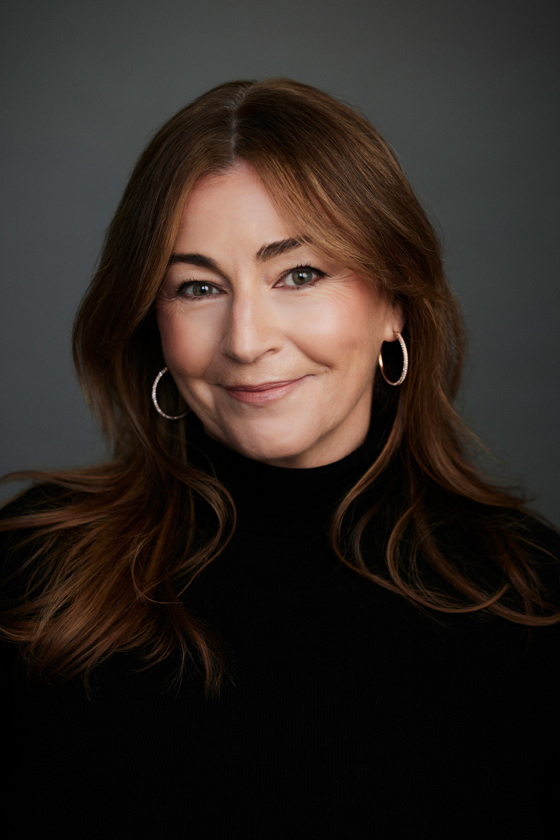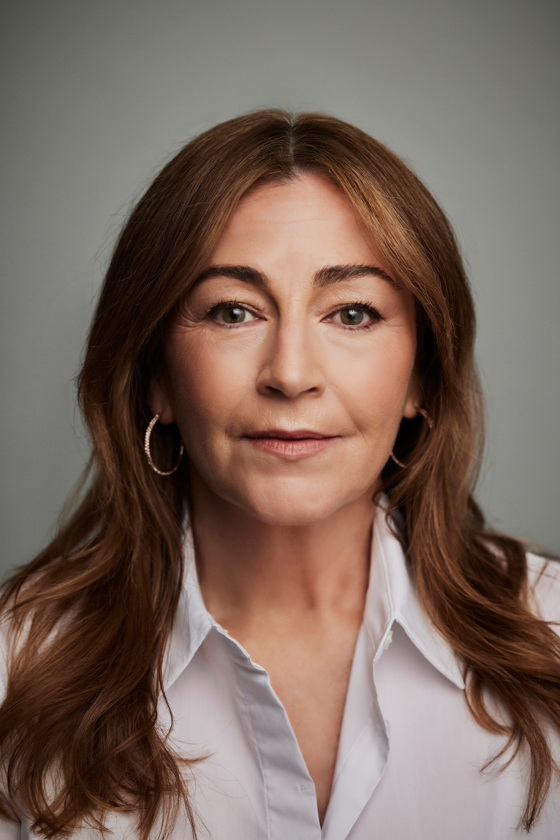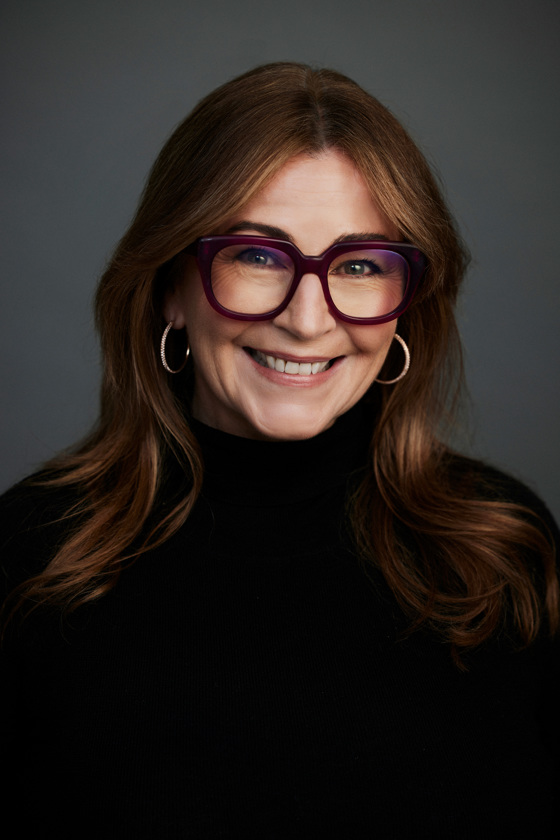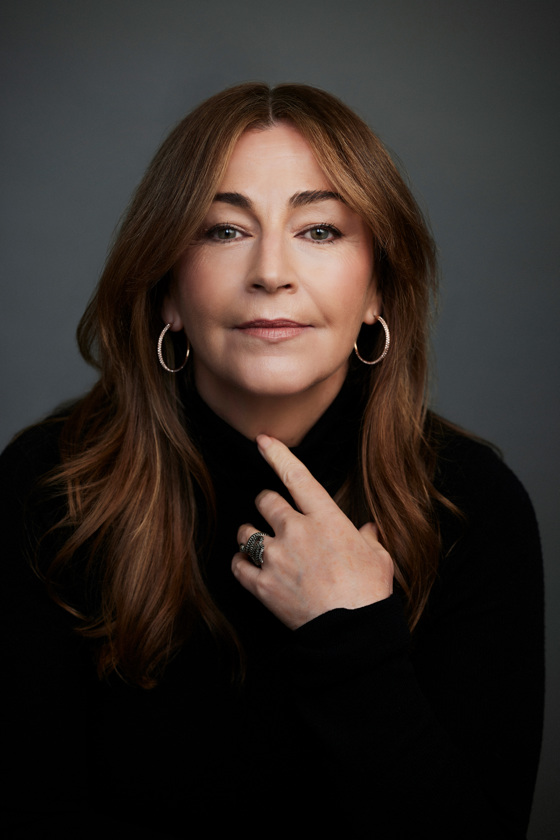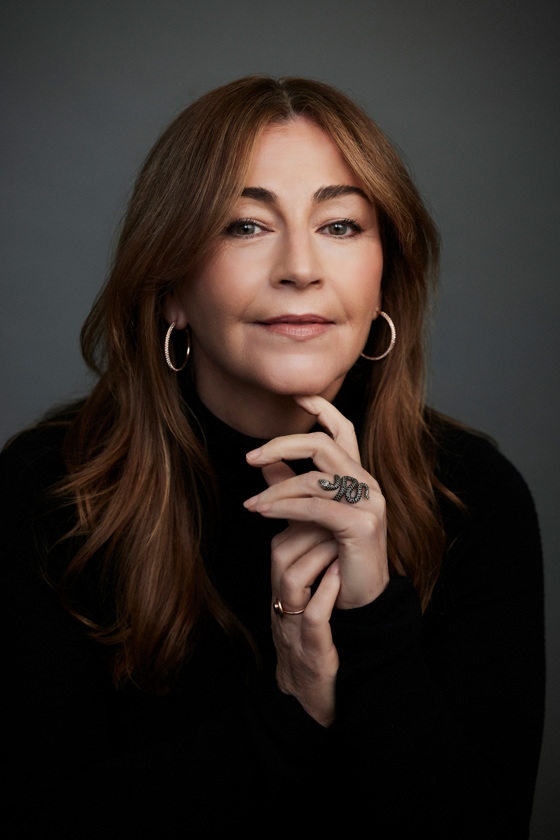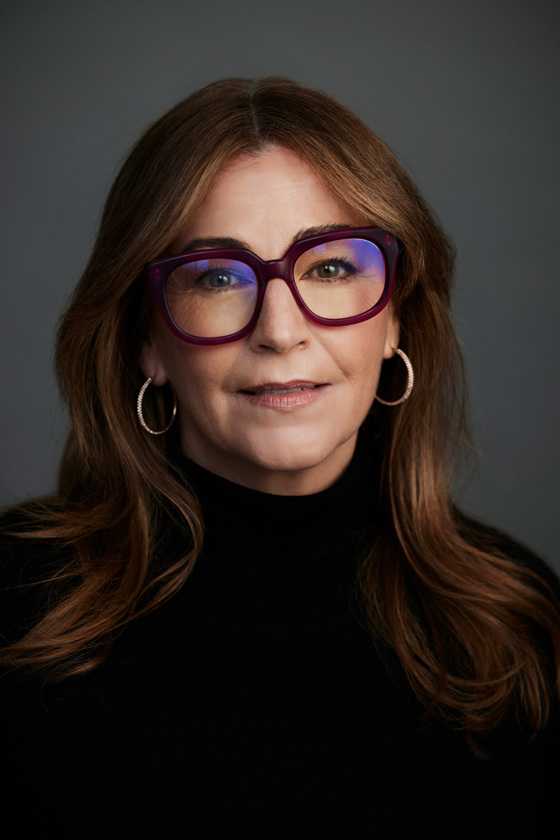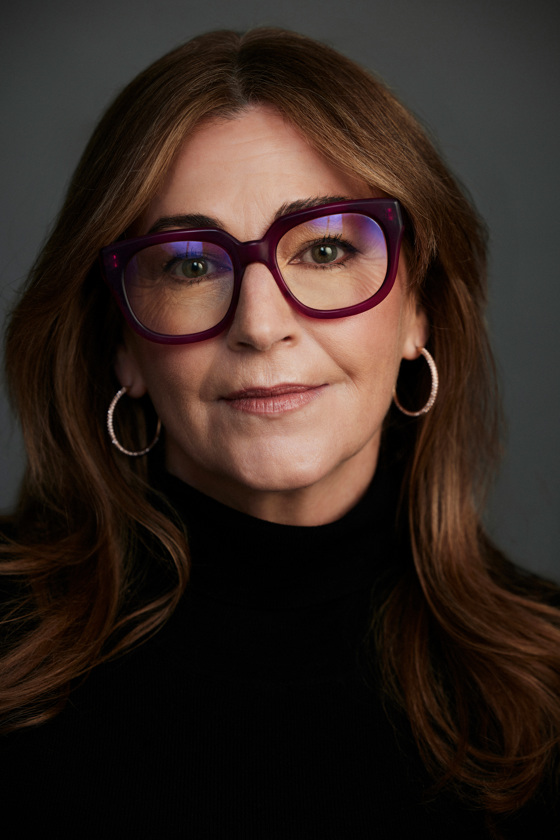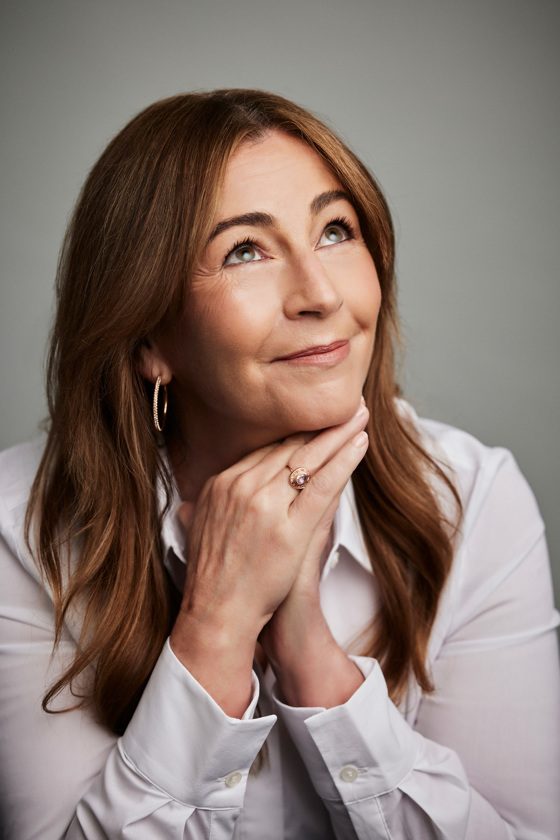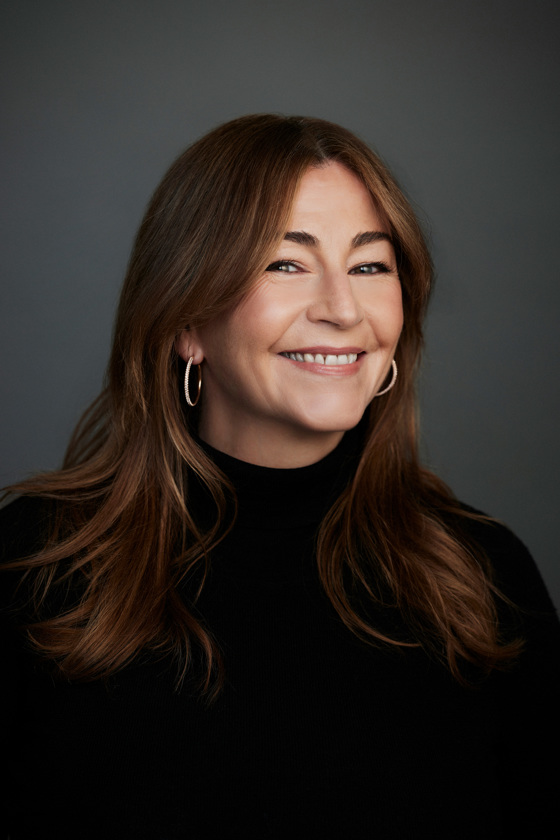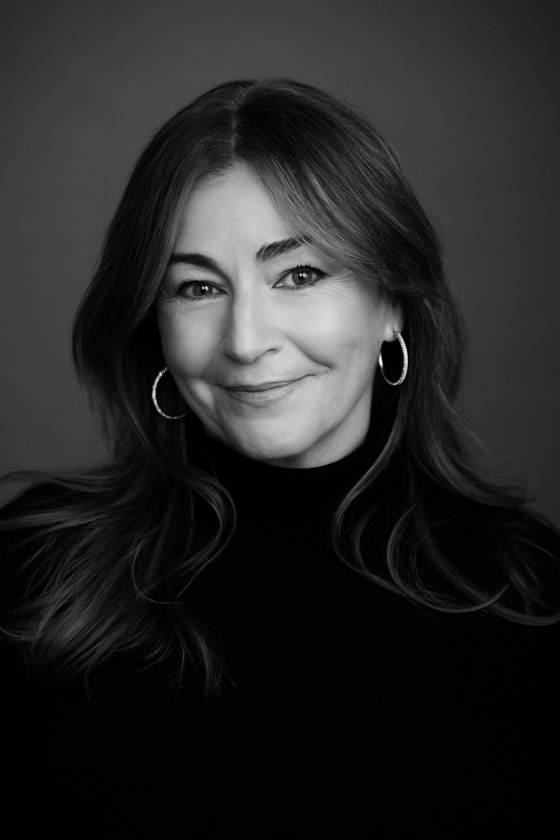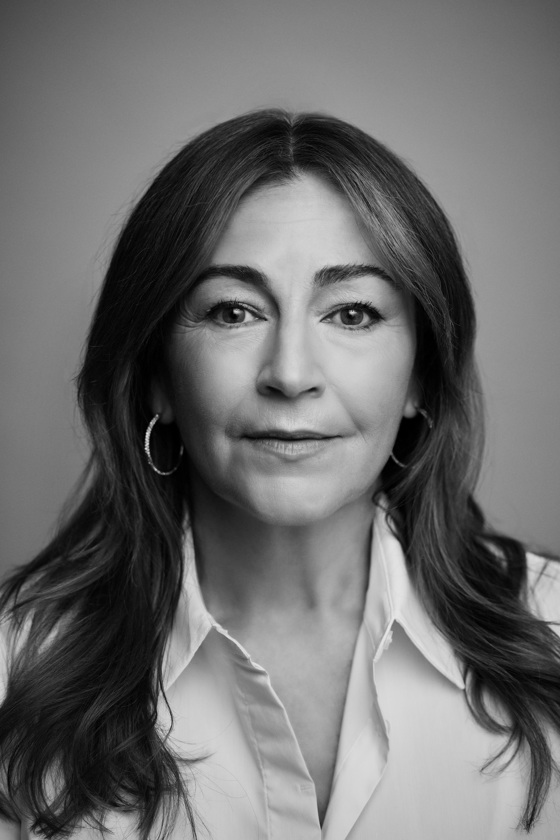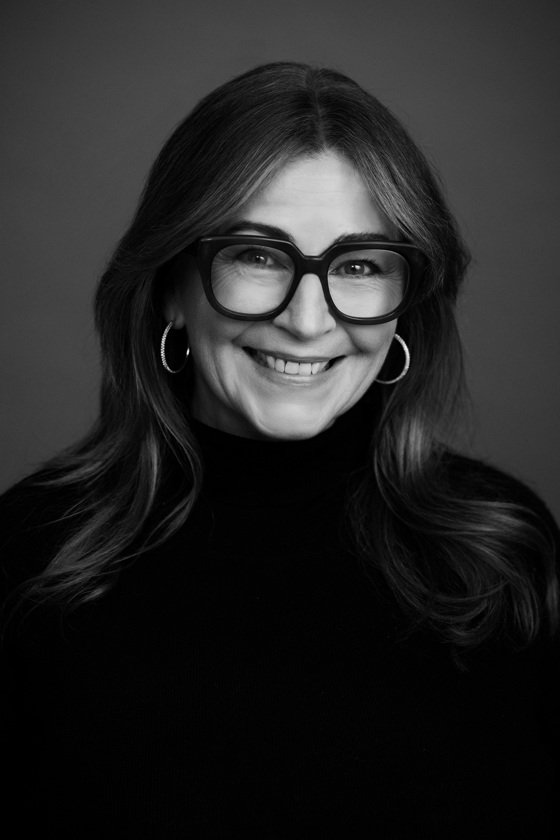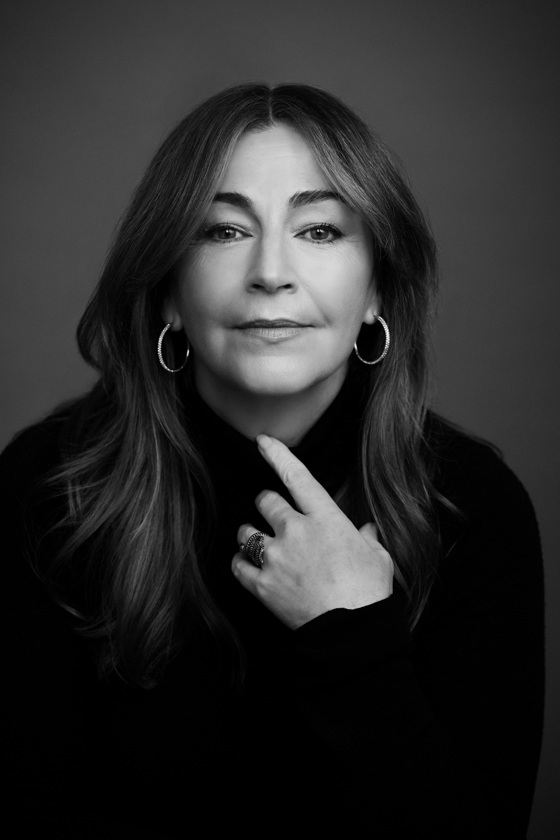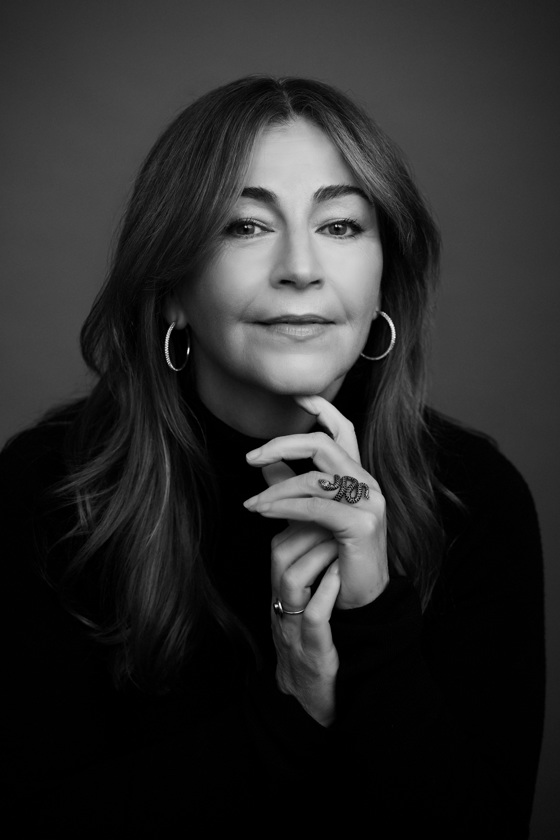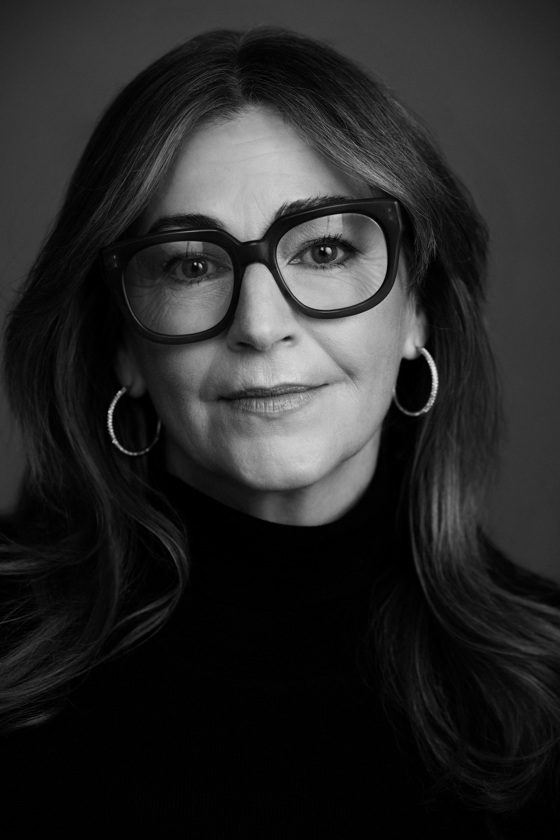 ---
Notes
THEATRE 2009 AUGUST: OSAGE COUNTY-Ivy Weston-Simon Phillips-MTC 2008 CAT ON A HOT TIN ROOF-Mae-Gale Edwards-MTC 2007 ALL MY SONS-Sue Bayliss-Kate Cherry-MTC 2005 Boy Gets Girl-Madeleine Beck-Kate Cherry-MTC 2003 HUMBLE BOY - Rosie Pye - Kate Cherry - MTC 1997 PRIVATE LIVES Sibyl - Roger Hodgman - MTC – National Tour 1995 LADY WINDEMERE'S FAN - Lady Carlisle - Roger Hodgman - M.T.C. 1995 WILFUL BLUE - Greer - Jane Woollard - Victorian Arts Centre 1995 A MIDSUMMER NIGHTS DREAM - Hermia - John Bolton - Zootango 1994 COSI - Ruth - David Bell - Zootango 1994 THE COMEDY OF ERRORS - Adrianna - Kim Durban - Zootango 1994 ALICE IN WONDERLAND - Queen of Hearts - Guy Dow Sainter - Zootango 1993 QUARTET - Merteuil - Edward Colless - Robert Jarman - Zootango 1993 AS YOU LIKE IT - Phoebe - Richard Davey - Zootango 1993 ALICE IN WONDERLAND - Queen of Hearts - Guy Dow Sainter - Zootango 1992 JEFFREY BERNARD IS UNWELL - All Female Roles - Ned Sherrin National Tour (Understudy) 1992 THE LEGEND OF THE MUSE - Performer - Group Devised - Melb. Inter. Fringe Fest. 1992 AND THEN IT STARTS TO HAPPEN - Puppeteer - Annette Downes - Terrapin Puppet Theatre 1988 – 1991: Our Country's Good, A Lie of the Mind, Soft Targets, Blithe Spirit, Les Liasons Dangereuses, Agnes of God, Pinocchio, Hallelujah Lady Jane TELEVISION 2011 CONSPIRACY 365-guest role 2010 TANGLE-guest role 2009 CITY HOMOCIDE- Sharnie Pullman- Richard Jasek 2009 LIBRARIANS- ABC TV 2004 NEIGHBOURS - Rhonda Del Rubio - Gary Conway - Grundy 1998 QUEEN KAT - Lecturer - ABC TV 1995 ELVIS WAS GREEK - Rock-a-billy Girl - Open Channel 1994 FRIDGE DOOR - Presenter - ABC TV 1993 GOLGOTHA-performer-ABC TV 1988 PROBLEM CREEK - Min - ABC TV OTHER Various 100% TV commercials. SKILLS Fully qualified massage therapist. Squash, hockey, swimming, yoga. General fitness very good. Driver's licence. Handy singer and dancer. AWARDS 2009: Green Room Awards: Won- Best Supporting Actress- August:Osage County-Ivy Weston 2003: Green Room Awards: Nominated- Best Supporting Actress- Humble Boy-Rosie Pye 1993: Variety Club of Tasmania: Won Best Professional Actor- Quartet-Merteuil VOICE ACTING 1985-current Rebekah has been voicing commercials since she was seventeen. She has been the voice of several leading retail campaigns including Fisher Price and Coles. Beck has also been the voice for many corporate narrations ranging from training for auditors to complex medical instructional videos. She has also narrated books for Vision Australia. She will narrate her own book About A Girl to be released in September 2019. Beck's background in theatre and television gives her over twenty five years experience in character development and performance.