Vitals
Available In
Auckland, Christchurch, Dunedin, International, Queenstown, Wellington
Skills
Actor, Dancer, Extra (Background), Musical Theatre, Voice Artist, Singer
Agent
Feature Photo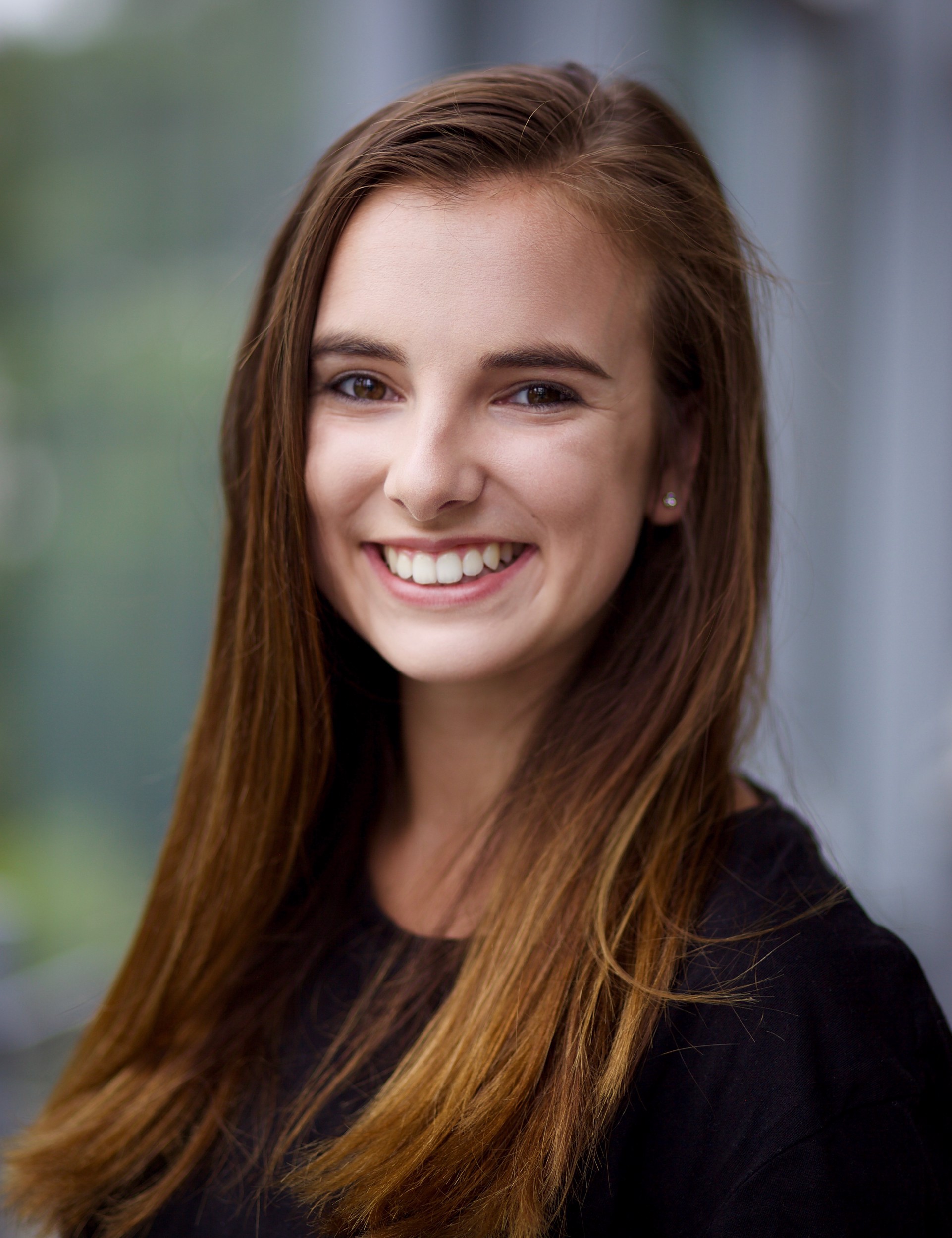 ---
Credits
2021
Short Film
Holly
Ascension Guaranteed
Whitireia Community Polytechnic
Alaina Pitt
Feature Film
Jed
AU3
Black Truck Productions
Brad Jackson
2019
Stage
Rosie the Cow
Fieldays
Dairy NZ
Nick Wilkinson
Theatre
Thing 1
Cat in The Hat
Showcase Entertainment Group Ltd.
Nick Wilkinson
2018
Rehearsed Readings
Linda/Rose
Today's Bay
Carving in Ice Theatre Company
Gaye Poole
Theatre
Thing 1
Cat in The Hat
Showcase Entertainment Group Ltd.
Nick Wilkinson
2017
Musical Theatre
Eponine
Les Misérables
Hamilton Operatic Society
David Sidwell
---
Training
05/2021 - 08/2021
Allan Henry
Fight Choreography
Hand to Hand & Sword Fighting
2021
Rachel Bullock & Liz Mullane
Advanced Screen Workshop
Acting for the Screen
2017 - 2020
University of Waikato
Bachelor of Arts
Theatre & Screen and Media Studies
---
Skills & Attributes
Natural Accent
New Zealand
Ethnicity
New Zealand, European
Accents
New Zealand, English, American Standard, Irish
Hair Length
Shoulder Length
Instrumental
Drums, Percussion
Singing
Folk, Choir, Rock, Pop, Contemporary, Musical Theatre
Singing Range
Alto, Contralto, Mezzo, Mezzo Soprano
Sport
Pilates, Soccer, Badminton, Yoga
Professional Skills
Actor, Dancer, Extra (Background), Musical Theatre, Voice Artist, Singer
---
Photos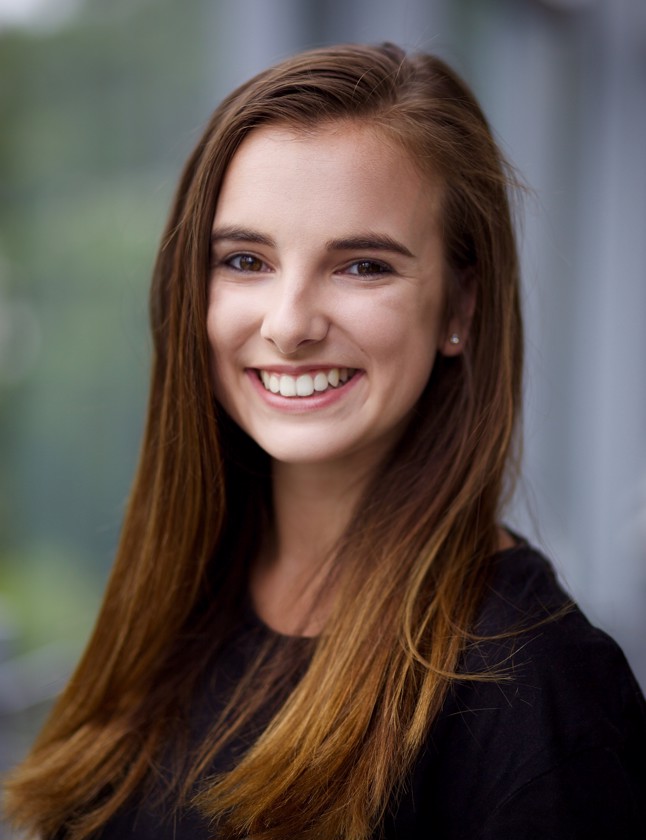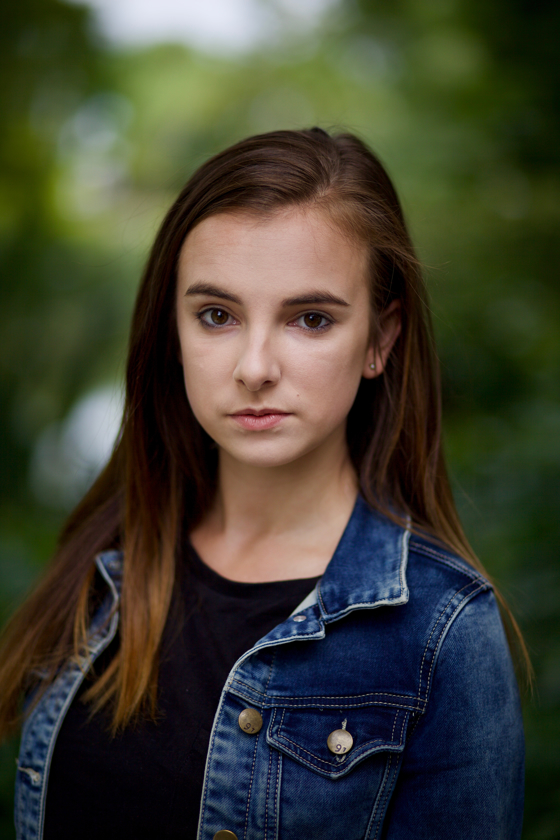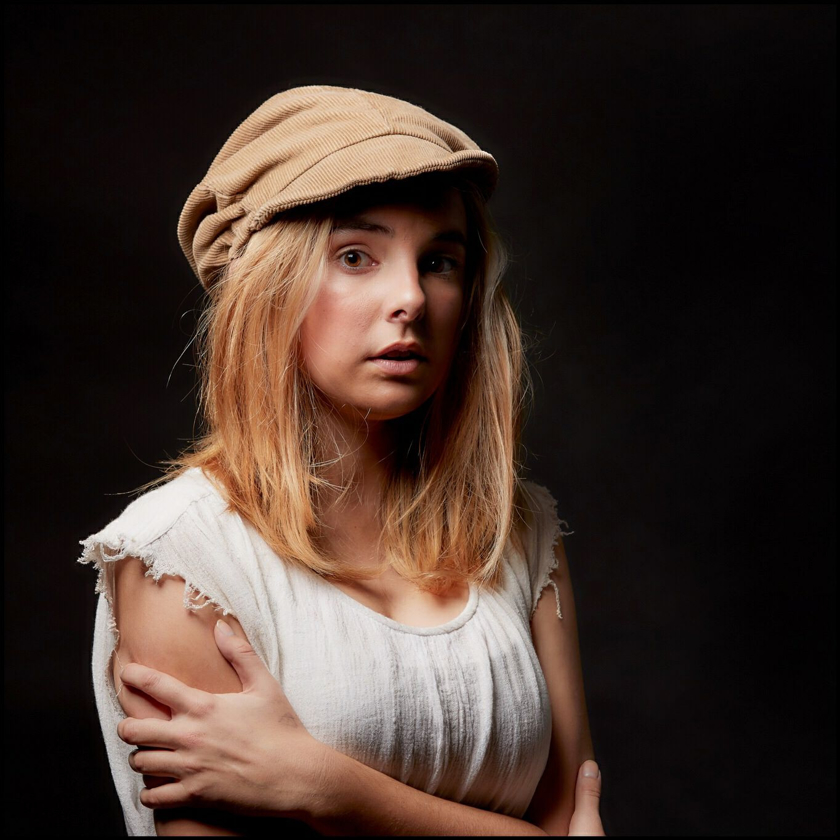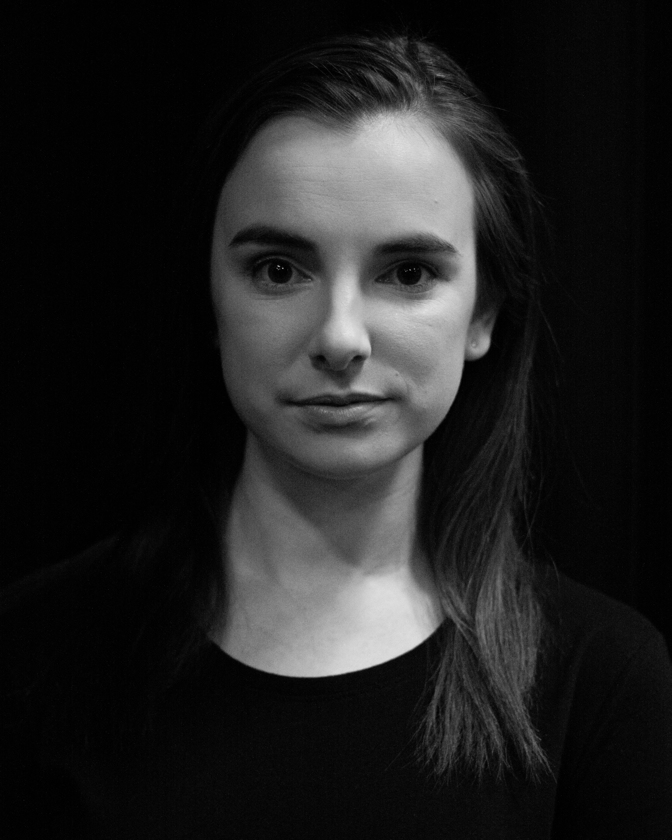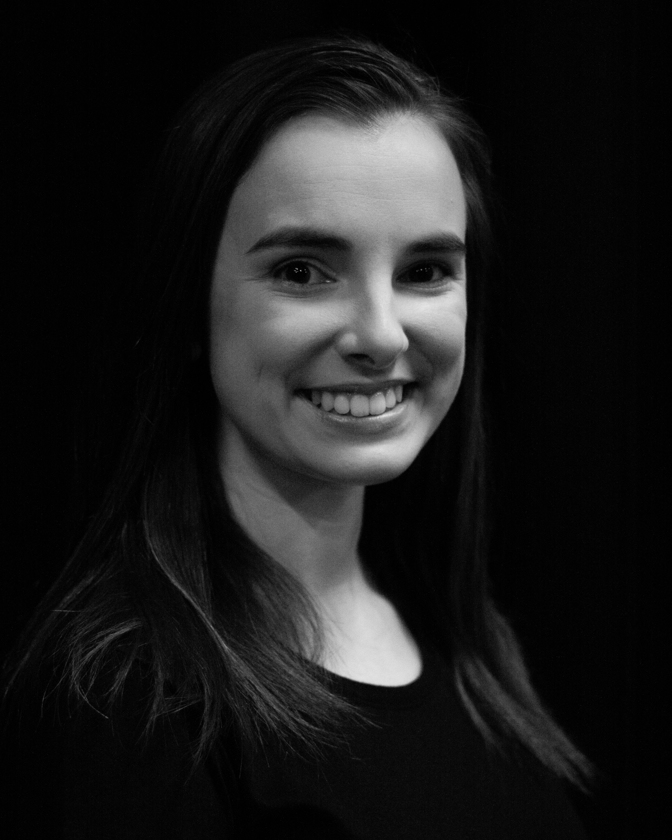 ---
Notes
I'm an actress who has performed in various stage plays, musicals and film work. My background is predominantly in stage theatre, however, I am always open to learning new skills. I pride myself on the ability to pick up new areas of performance quickly such as choreography and vocal work. I have also worked behind the stage in areas such as wardrobe, and camera work. Before living in Wellington, I was studying in Hamilton towards my Bachelor of Arts double majoring in Theatre Studies and Screen and Media Studies. Because of my Sir Edmund Hillary Scholarship for Theatre at University, I was able to take time away from studies to perform professionally around Australia and New Zealand with Showcase Entertainment's "Cat in The Hat." I also performed in many community musical theatre productions including Les Miserables where I starred as Eponine, with the Hamilton Operatic Society. She has also been part of other community theatre pieces with Musikmakers Hamilton such as Spamalot and The Addams Family Musical where she played Wednesday Addams. My most recent role in a Feature Film exposed me to the world of screen acting and I have been invested in the entertainment industry ever since.