Vitals
Available In
Brisbane, Gold Coast
Skills
Actor, Commercial Talent, Extra (Background), Musical Theatre, Presenter, Prof. Musician, Prof. Singer, Writer, Musician
Agent
Acting Agent
Freelance Artist
Feature Photo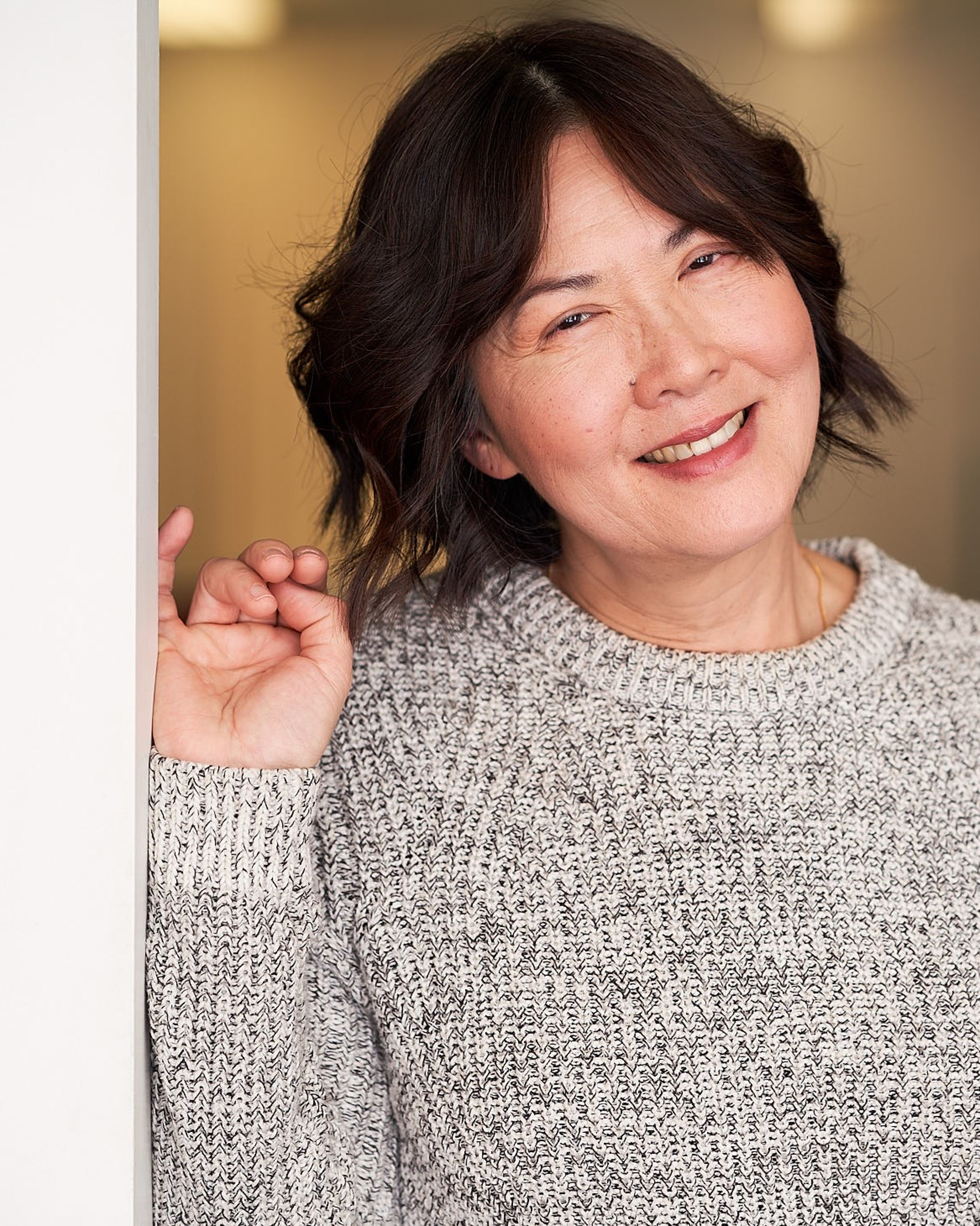 ---
Credits
Television
2018
Bit-Part: Female Police Officer
Harrow: Season 2
Hoodlum Entertainment / ABC International
Catherine Millar
2018
Extra: Wake Attendee
The End
Foxtel / See-Saw Films
Jessica M. Thompson
Feature Film
2019
Extra: Shanghai Night Market
Godzilla vs. Kong
Legendary Entertainment
Adam Wingard
2019
HK Survivor
Godzilla vs. Kong
Legendary Entertainment
Adam Wingard
2018
Extra: Airport Tourist
Dora The Explorer
Paramount Pictures
James Bobin
2014
Extra: Evacuation Scene Doctor
San Andreas
Warner Bros.
Brad Peyton
Commercial
2015
Featured Extra: Mum
Instant Scratch Its for Mother's Day
Y&R
George Patterson
2014
Lead Role: Doctor
Queensland Health
Kingpix Productions
2014
Translator
Queensland Aged and Disability Advocacy
QADA - VMP
2014
Hand Model
KMSmith
Traffic Film
Model
2016
Featured Model
Biofuels Consumer Education Campaign
Ogilvy Brisbane
2014
Featured Model
Treasury Casino Brand Photography
Cartel Film Production
Video
2014
Filipino Nurse
Simulated Client Interview
Queensland Law Society
---
Training
08/07/2019 - 12/07/2019
NIDA
Screen Acting Techniques
Acting
03/19 - 05/19
Ben Parkinson Casting
Audition Technique Workshop
Commercials, film, tv
2018
Ben Parkinson & Kristina Sexton
Interactive Commercial Casting Workshop (1 Day)
Casting Director Workshop
---
Skills & Attributes
Clothing Size
Female - 10
Natural Accent
English, American
Ethnicity
Chinese, Eurasian
Accents
American Standard, English
Languages
English, French
Instrumental
Piano / Keyboard
Model Work Types
Commercial, Hands
Professional Skills
Actor, Commercial Talent, Extra (Background), Musical Theatre, Presenter, Prof. Musician, Prof. Singer, Writer, Musician
---
Photos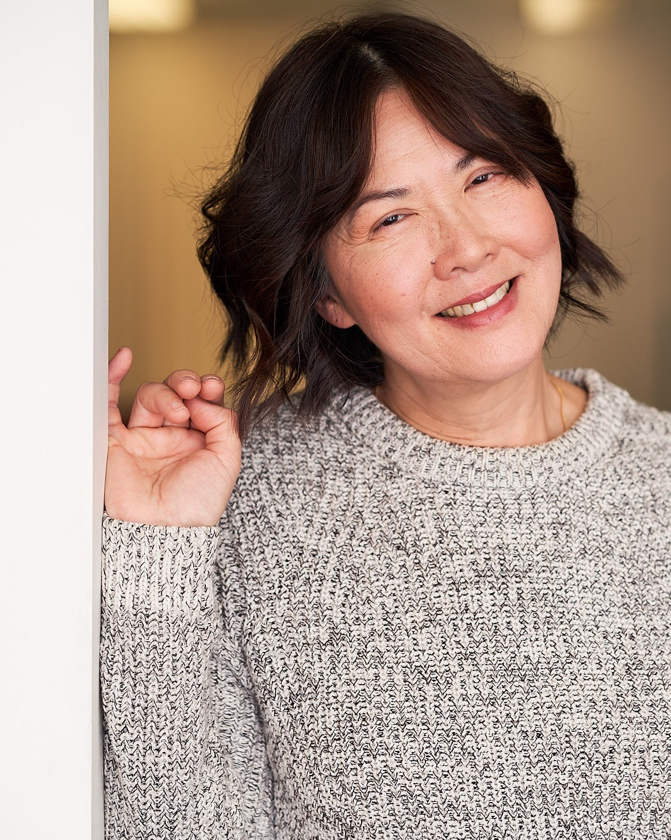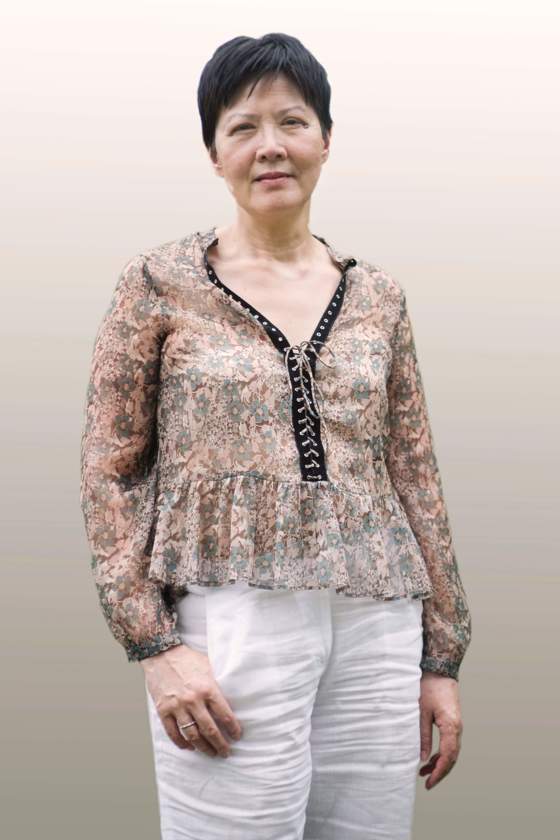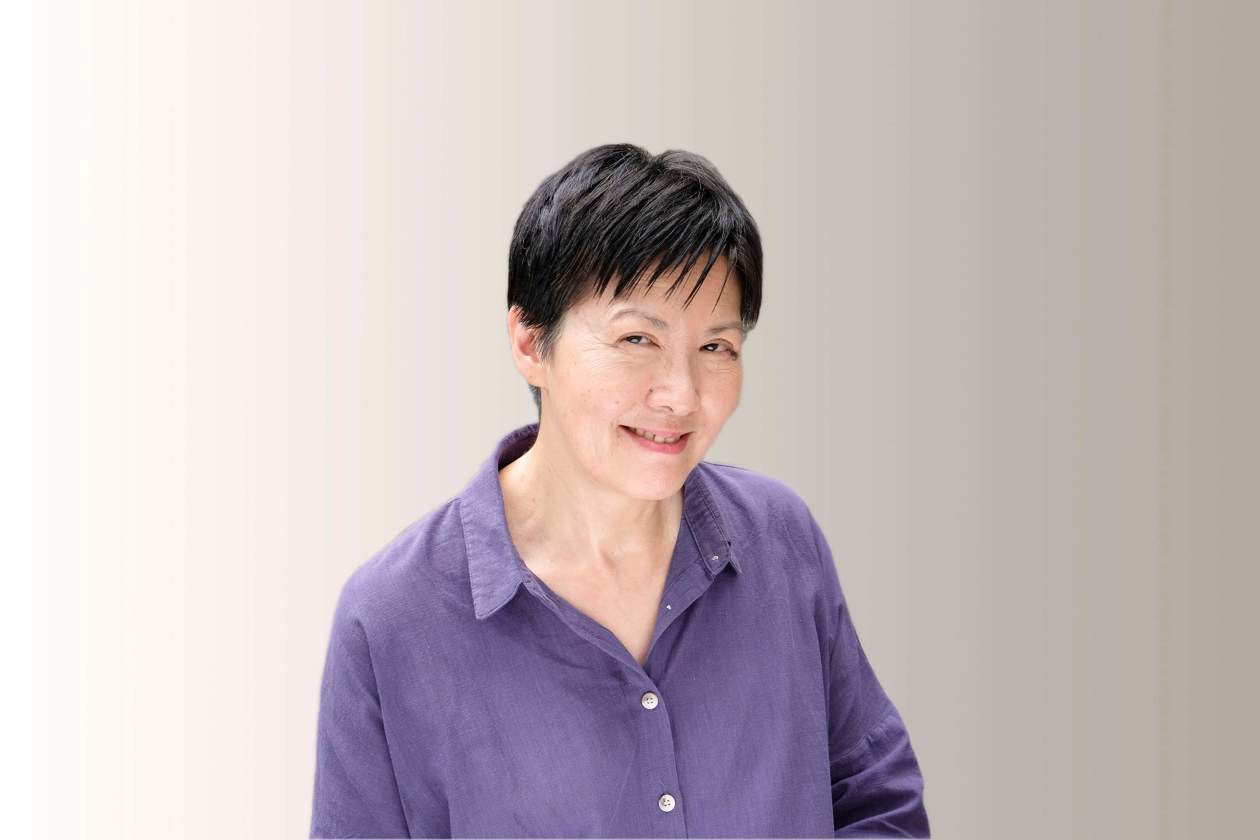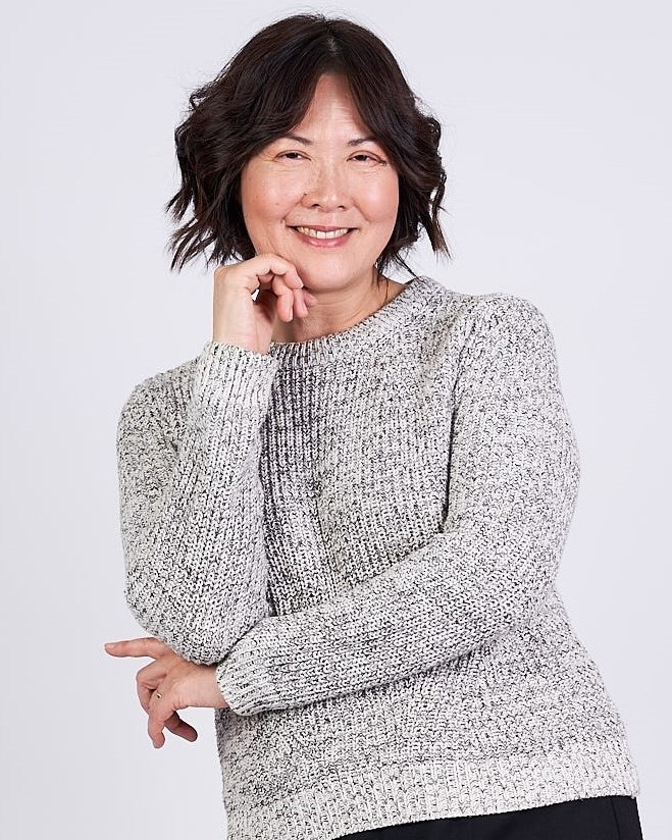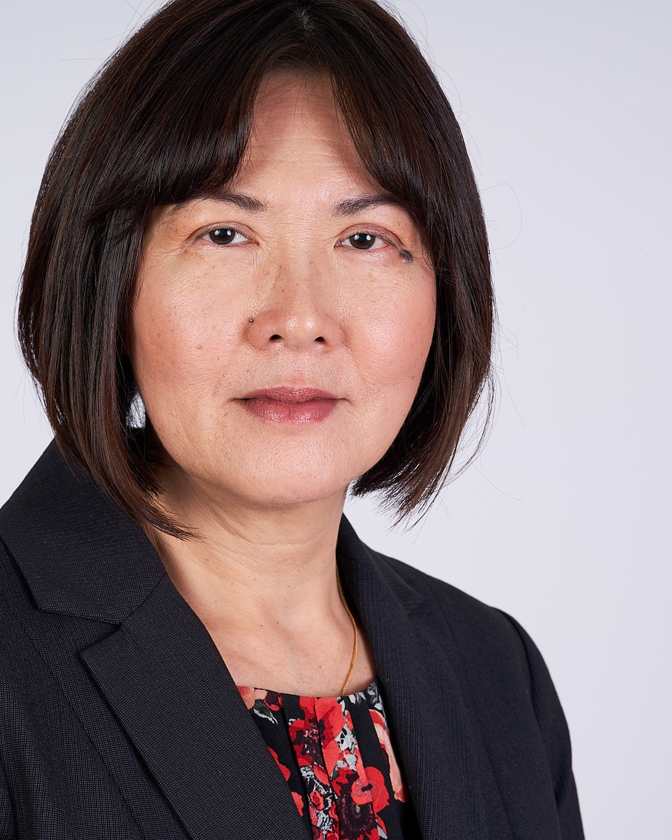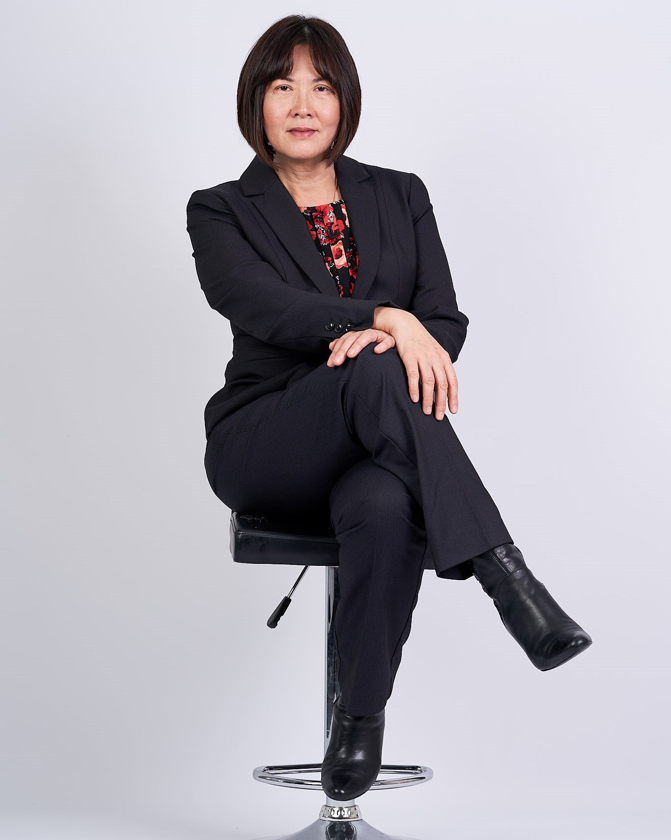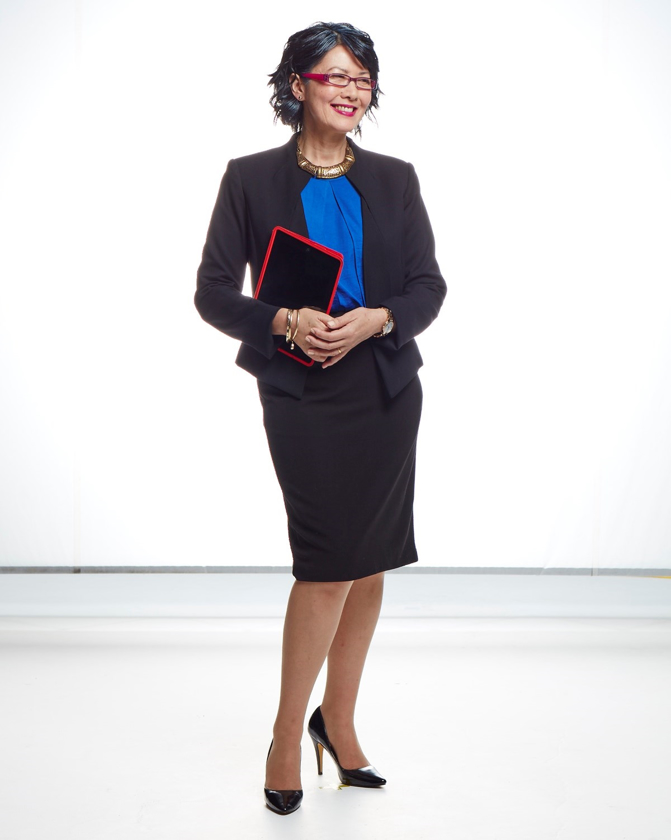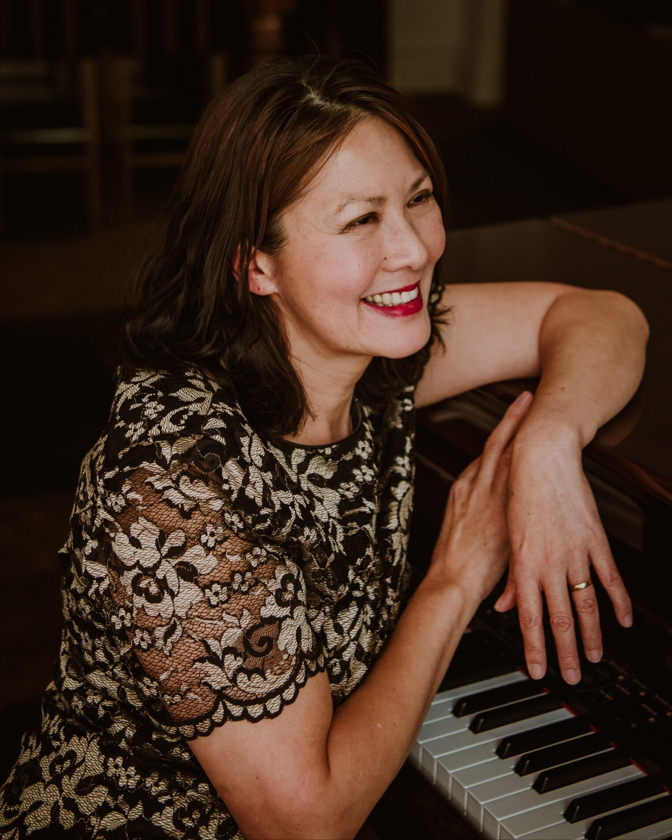 ---
Notes
ACCENTS I am British, my natural accent is transatlantic. I can sound very British (well-educated or Estuary), and neutral American. PAST REAL-LIFE EXPERIENCE I have real-life experience in financial markets and on news desks. I was a Financial News subeditor in London (15 years), and before that a bond dealer (5 years) in London and Asia. CURRENT DAY JOB I returned to my first love, PIANO in 2008. I am now a working pianist and piano teacher in Queensland (6 years). I play in theatre, restaurants and functions. PUBLISHED AUTHOR My first blog became a coffee table book in 2012. GLOBAL PERSON I lived mostly in London but with six years in New York City, two years in France, six years in Asia, and six years in Australia so far. I was born and raised in London and Hampshire by Malaysian Chinese parents.