Vitals
Available In
Brisbane, Gold Coast
Hair
Blonde, Brown(Honey)Blonde, Light Brown
Agent
Acting Agent
Agency 888 Actor Management
Extras Agent
MEC Management
Feature Photo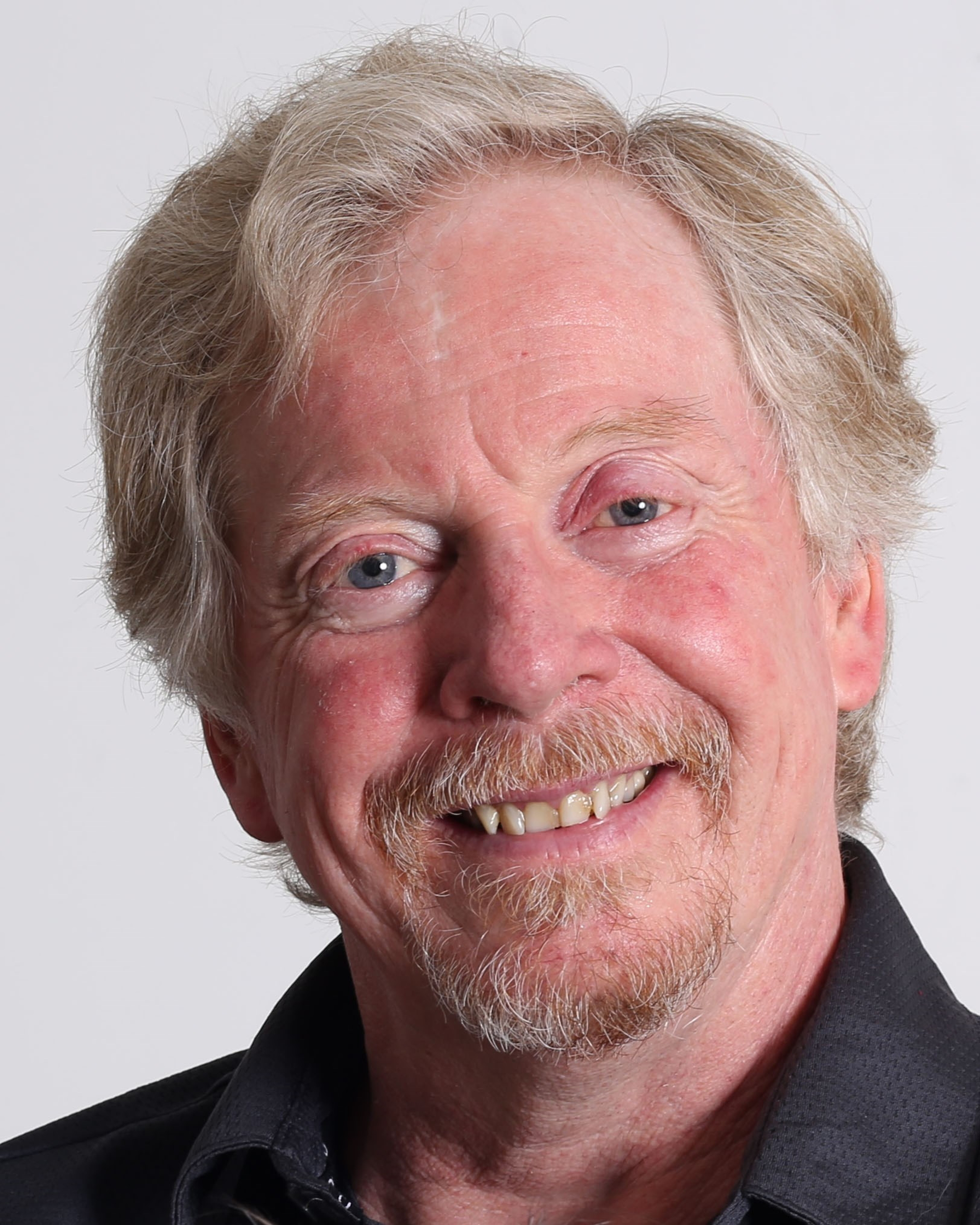 ---
Credits
Feature Film
2019
Swim Official
Streamline
BRONTE PICTURES PTY LTD
Tyson Wade Johnston
2017
Onlooker
At Last
Roadman Productions
Yu Wei Lui
2015
Worker
Pirates of the Caribbean 5
Walt Disney
Joachim Ronning
2013
Water Park Attendee
The Inbetweeners 2
1980
Freshman
Heaven's Gate
Michael Cimino
Television
2020
Government Official
Harrow
Hoodlum Productions
2020
Resort Guest
Bureau of Magical Things
Jonathan M. Shiff
2013
Policeman
Secrets and Lies
2002
Ozite
Lost In Oz
American TV Pilot
1986
Dancer
Swan Lake
Royal New Zealand Ballet
1983
Dancer
Gay Byrne-Christmas Special
Irish National Ballet
1983
Lead Dancer
Reputations
Irish National Ballet
Commercial
2014
Featured: Patient
Waiting List Promotion
Queensland Government
2010
Anglo Man
Nokia Spec Ad
Student Film
2007
Audience Member
Australian Outback Spectacular
Village Roadshow Theme Parks
Short Film
2010
Supporting: Tim (Lollipop Man)
Lollipop Boy
Student Film
Musical Theatre
2013
Ensemble
Phantom of the Opera
Savoyards Musical Theatre
2009
Lead Role: Will Parker
Oklahoma!
Lockyer Regional Performing Arts
2007
Ensemble: Victor
Cats
Ignatians Musical Theatre
2005
Ensemble/Pilate Understudy
Jesus Christ Superstar
Savoyards Musical Theatre
2005
Claquesous
Les Miserables
Ignatians Musical Theatre
2004
Officer Krupke
West Side Story
Savoyards Musical Theatre
Dance
2018
Priest
Don Quixote
Teatro alla Scala Ballet
2009
High Priest
La Bayadere
Paris Opera Ballet
---
Training
1976-1978
Scottish Ballet
Scholarship Program
Classical Ballet
1978-1980
Rambert School of Ballet
Advanced Diploma of Ballet
Classical Ballet, Contemporary, Choreography, Pas de deux
---
Skills & Attributes
Natural Accent
Scottish, Australian
Accents
American Standard, Cockney, English, Scottish
Languages
English, French
Hair Length
Collar, Short
Hair Style
Wavy, Straight
Dance
Ballet, Contemporary, Line Dancing
Sport
Badminton, Bowls, Cricket, Golf, Swimming, Table Tennis, Tennis
Model Work Types
Body, Commercial, Hair, Legs, Promotional, Runway
Professional Skills
Actor
---
Photos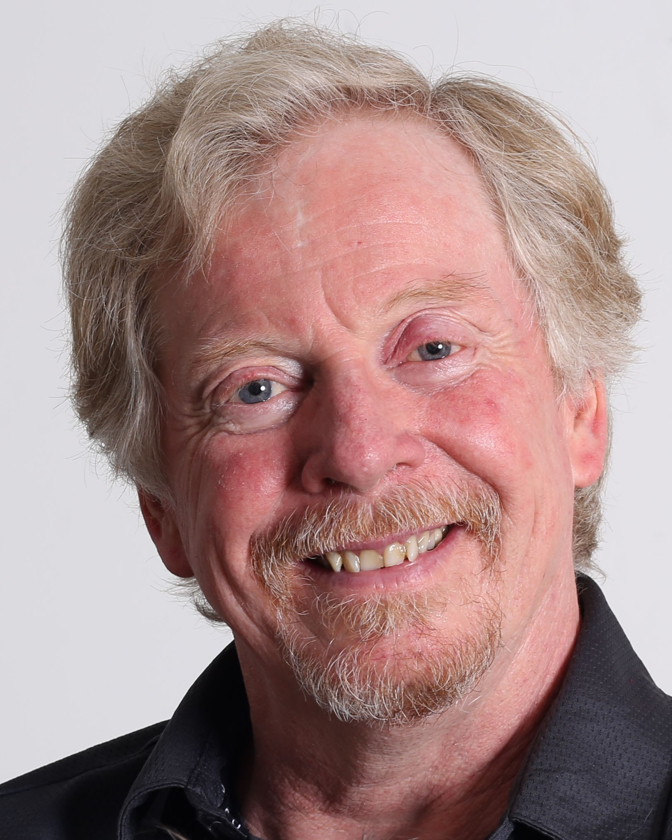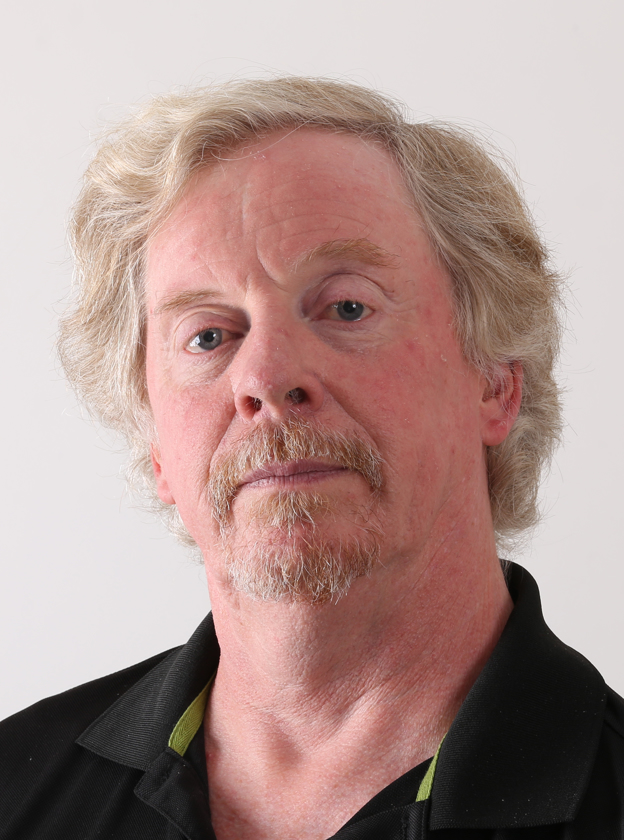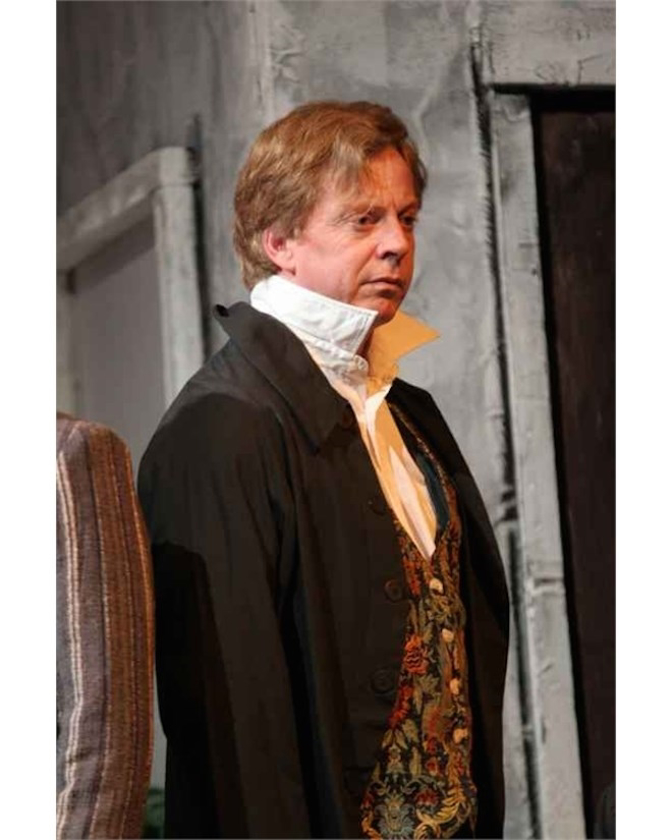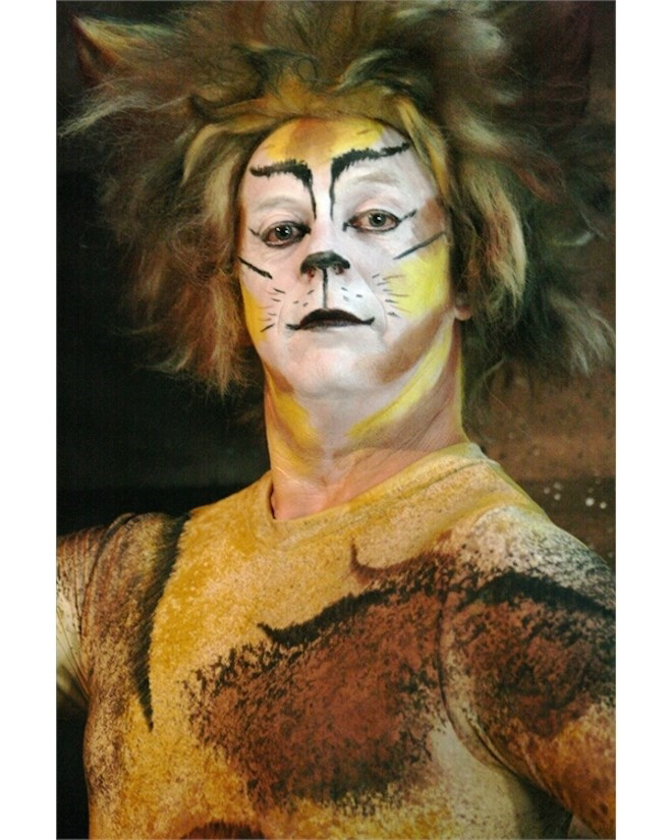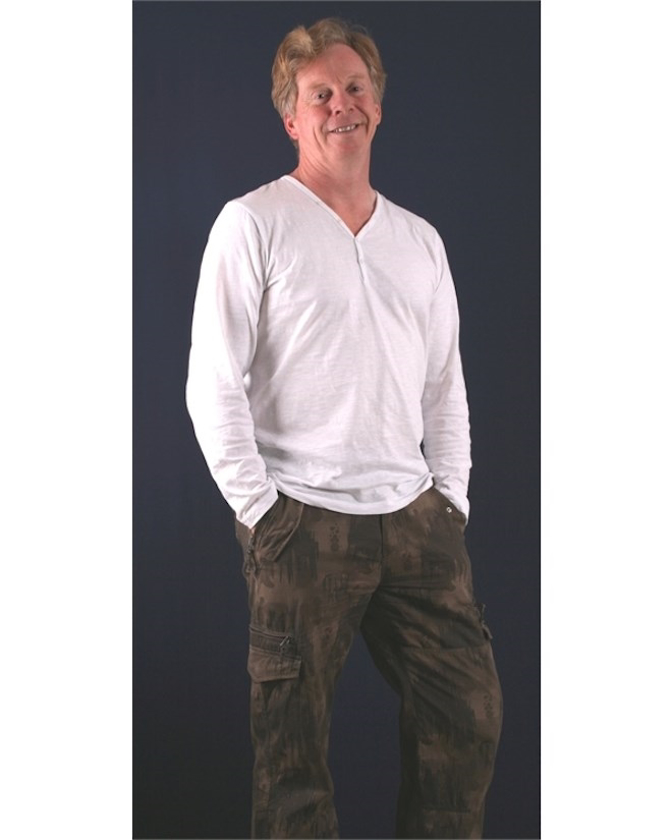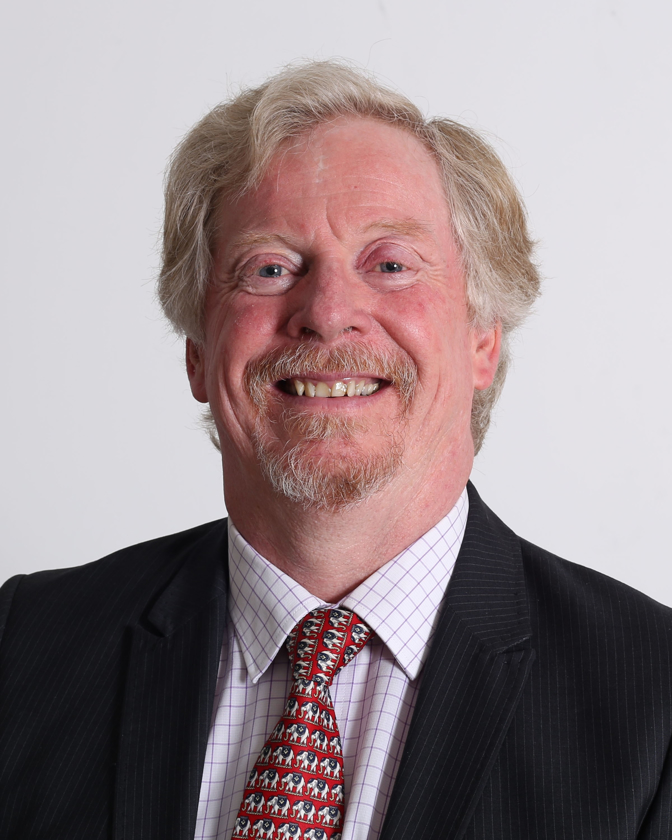 ---
Notes
Philip Allan – Bio Philip is an Actor with a background in Dance and Musical Theatre. Originally from Glasgow, Scotland, he has called Australia home since 1988. Philip has appeared in films such as: Streamline, At Last, Pirates of the Caribbean Dead Men Tell No Tales, The Inbetweeners 2, and Heavens Gate, as well as TV Shows including Harrow, Bureau of Magical Things, Secrets and Lies and a pilot episode of Lost In Oz. He has also appeared in Commercials for companies such as Australian Outback Spectacular, and the QLD Government. Philip started his career as a Classical Ballet Dancer, studying a Diploma of Ballet at the Rambert School, London, having previously attended Scholarship classes with Scottish Ballet. He then became a Company Member with Irish National Ballet, and Royal New Zealand Ballet, appearing in many seasons with both companies, including televised productions of Swan Lake, Reputations, and the Gay Byrne Christmas Special. He also appeared on stage with Teatro Alla Scalla in Don Quixote and Paris Opera Ballet in their Brisbane Season of La Bayadere. Over the years Philip has also appeared in various Musical Theatre productions including: Les Miserables, Phantom of the Opera, Jesus Christ Superstar, Oklahoma, Cats and several Gilbert and Sullivan Operettas, to name a few. He currently teaches Classical Ballet, specialising in Pas de deux and Boys coaching. His hobbies include photography, specialising in Dance and Theatre photography. Philip has a reasonable skill at most Sports activities including swimming. Philip has a strong 'poise and presence'. He applies good attention to detail, and is reliable and hard working. Working in the Arts Industry has always been a passion for Philip, and he is a joy to work with.