Vitals
Skills
Actor, Dancer, Extra (Background), Musical Theatre, Prof. Singer, Singer
Agent
Agent
Triple Talent Management
Graduate Institution
Institution
Federation University Arts Academy
Feature Photo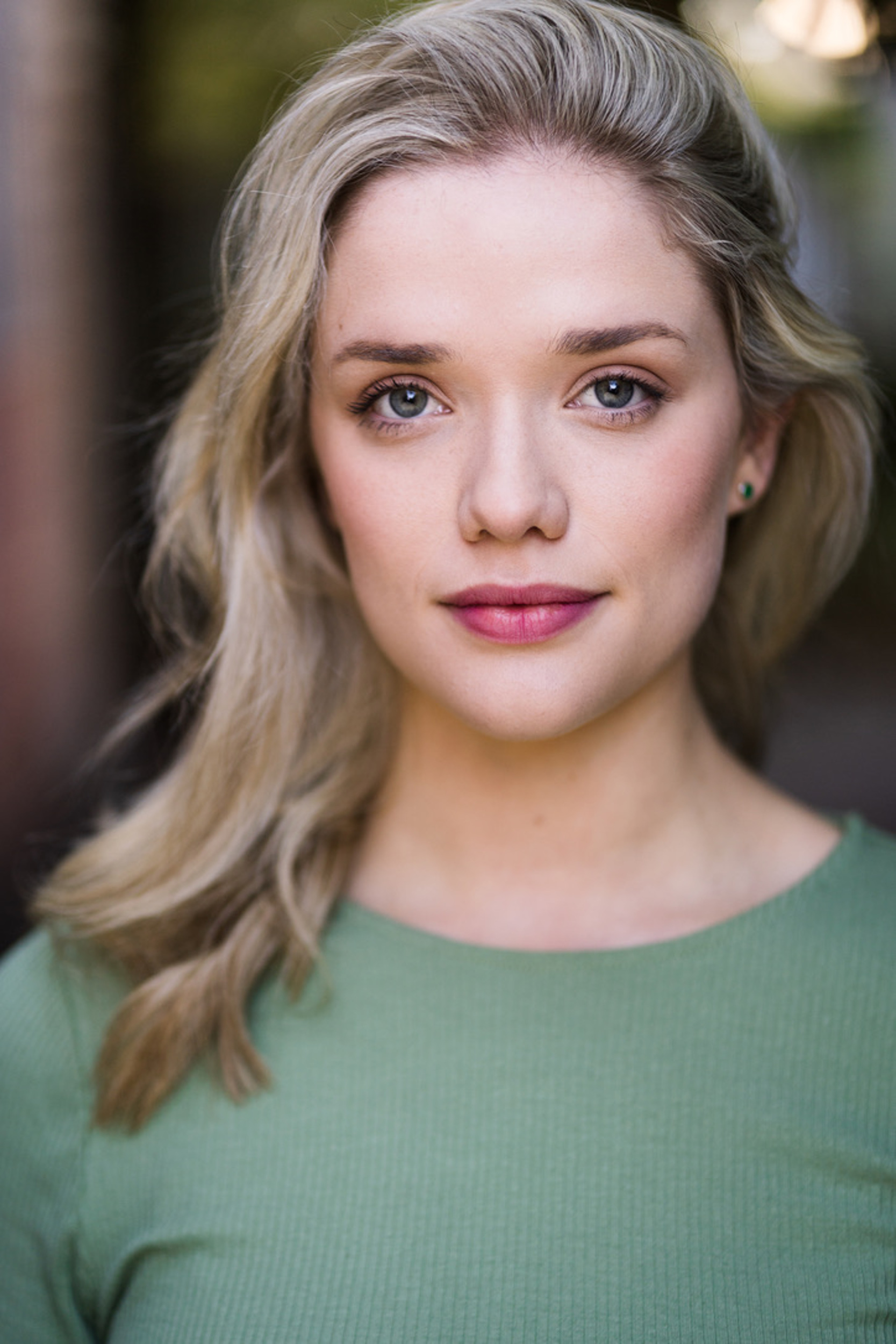 ---
Credits
2022
Television
Viv Young
Neighbours
Fremantle Australia
Kylie Robertson
2021
Musical Theatre
Lisa Hopkins/Assistant Director
Made in Dagenham
Federation University
Anthony Crowley
Online
Soloist
Future Oz Livestream Concert
Future Oz Inc.
Liam Wigney
Musical Theatre
Demi
Exquisite Corpse
Federation University
Casey Gould, Luke Di Somma
2020
Theatre
Helena
A Midsummer Night's Dream
Federation University
Ross Hall
Musical Theatre
Mrs Mitchell
The Sentimental Bloke
Federation University
Anthony Crowley
Musical Theatre
Ensemble
Cats
Stage School Australia
Robert Coates
2019
Musical Theatre
Ensemble
Les Miserables
Stage School Australia
Robert Coates
---
Training
2019 - 2021
Federation University
Bachelor of Performing Arts
Acting and Musical Theatre
---
Skills & Attributes
Clothing Size
Female - 10
Natural Accent
Australian
Accents
American Standard, Australian, Southern, Cockney, English
Singing
Choir, Contemporary, Musical Theatre
Singing Range
Mezzo, Mezzo Soprano
Professional Skills
Actor, Dancer, Extra (Background), Musical Theatre, Prof. Singer, Singer
---
Photos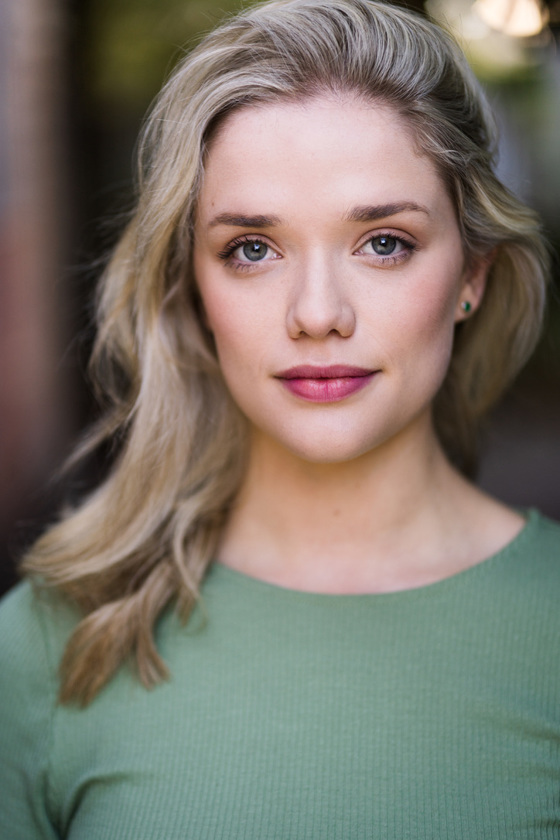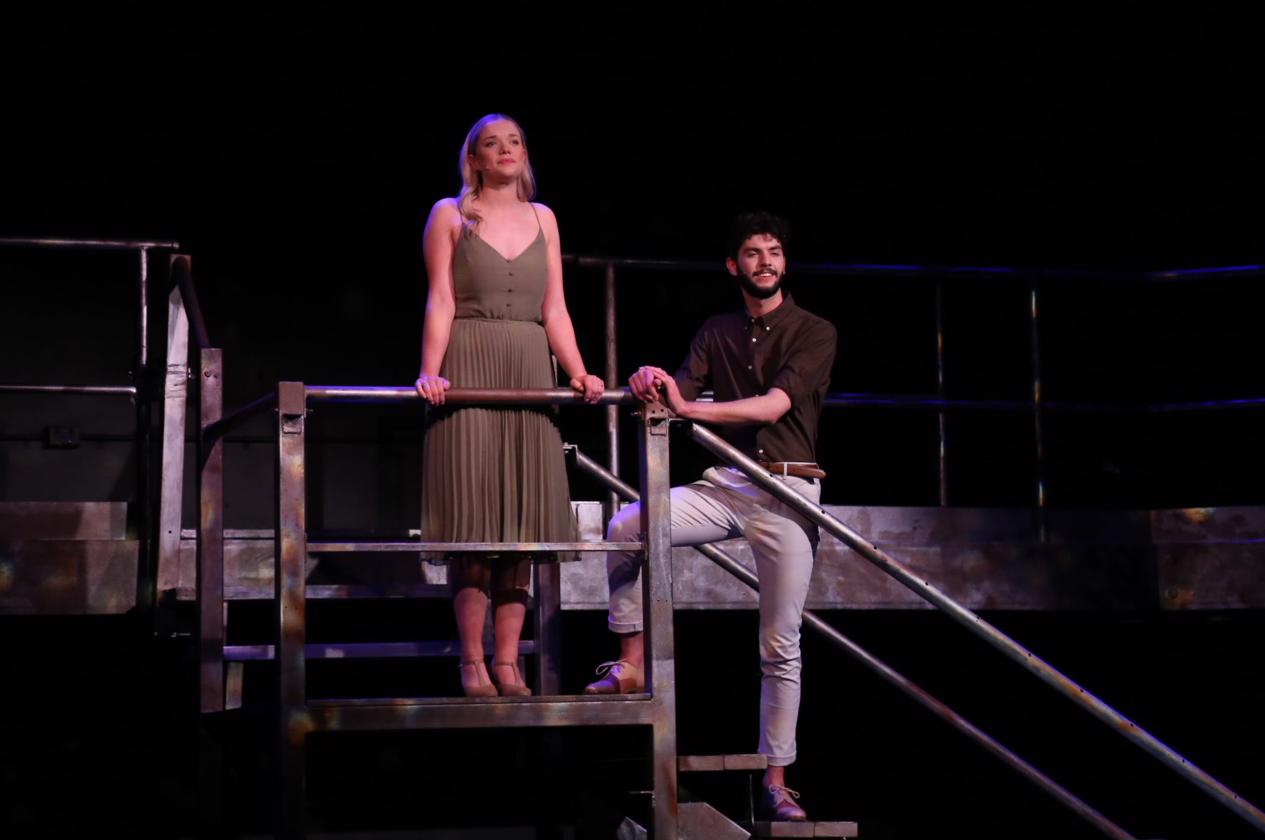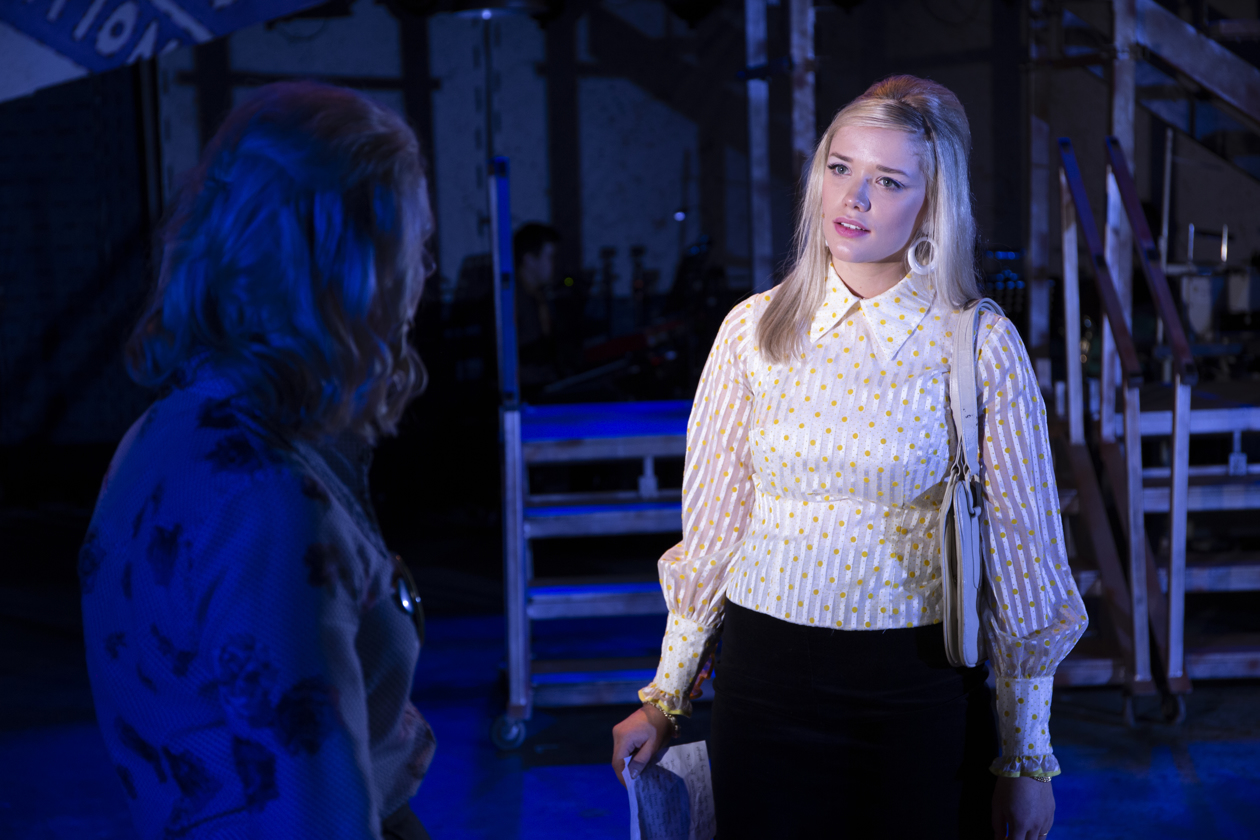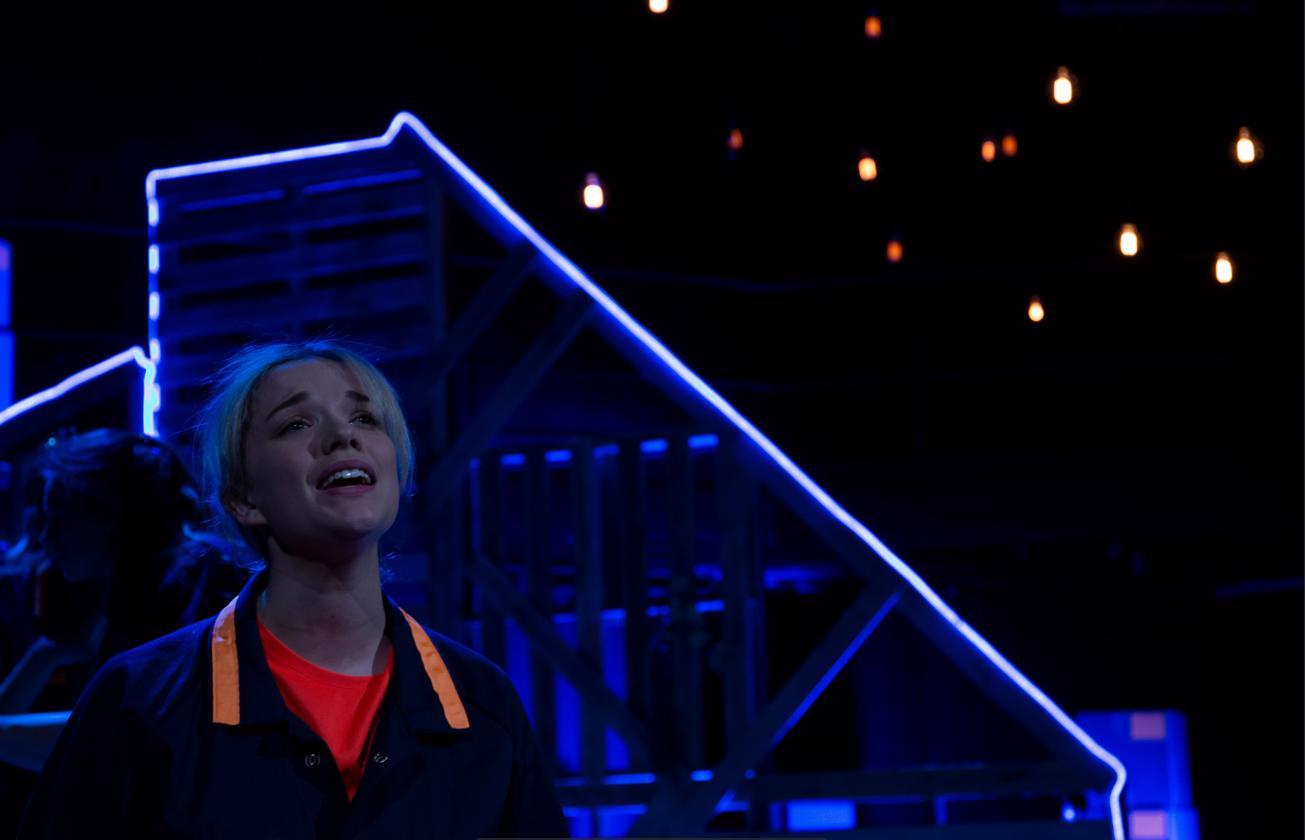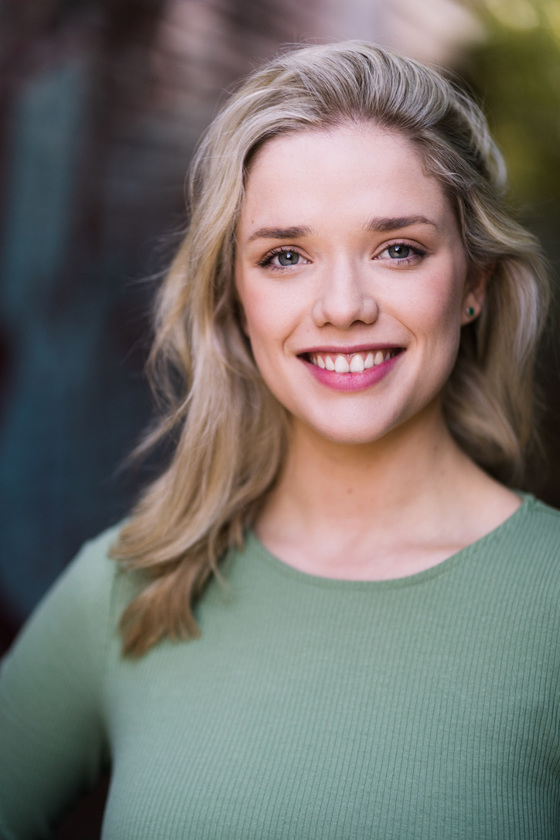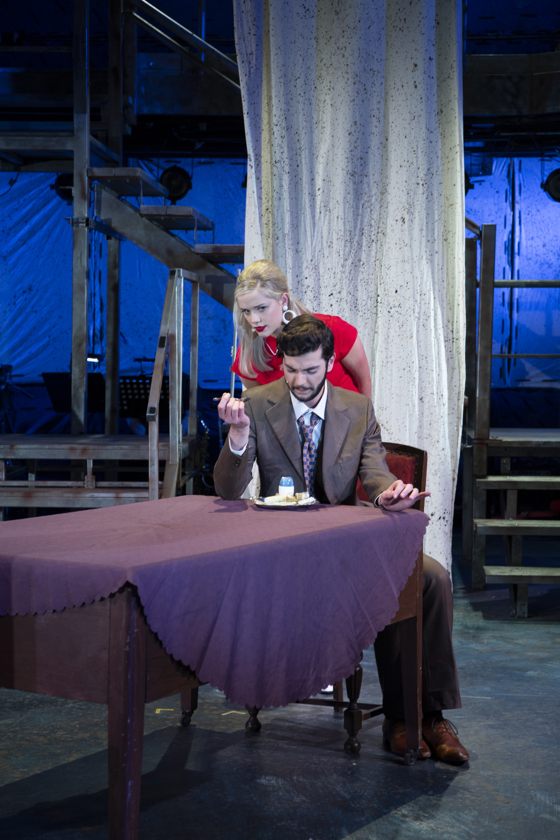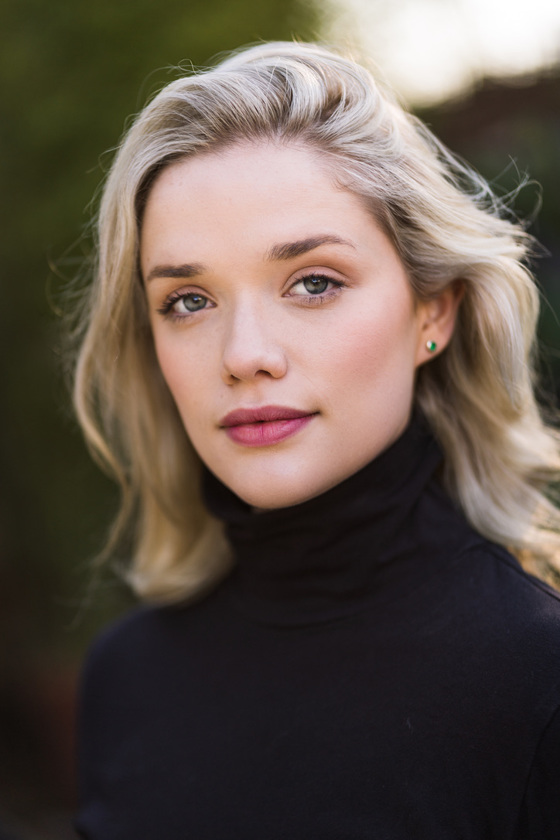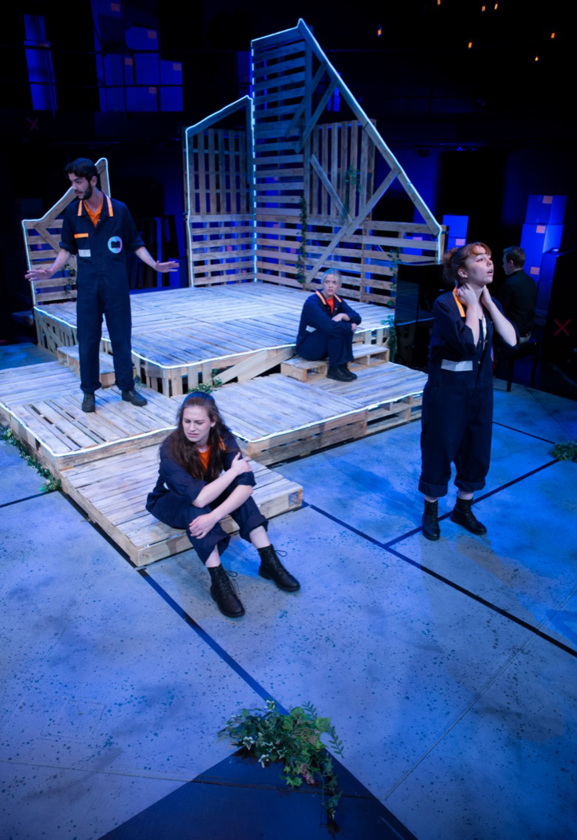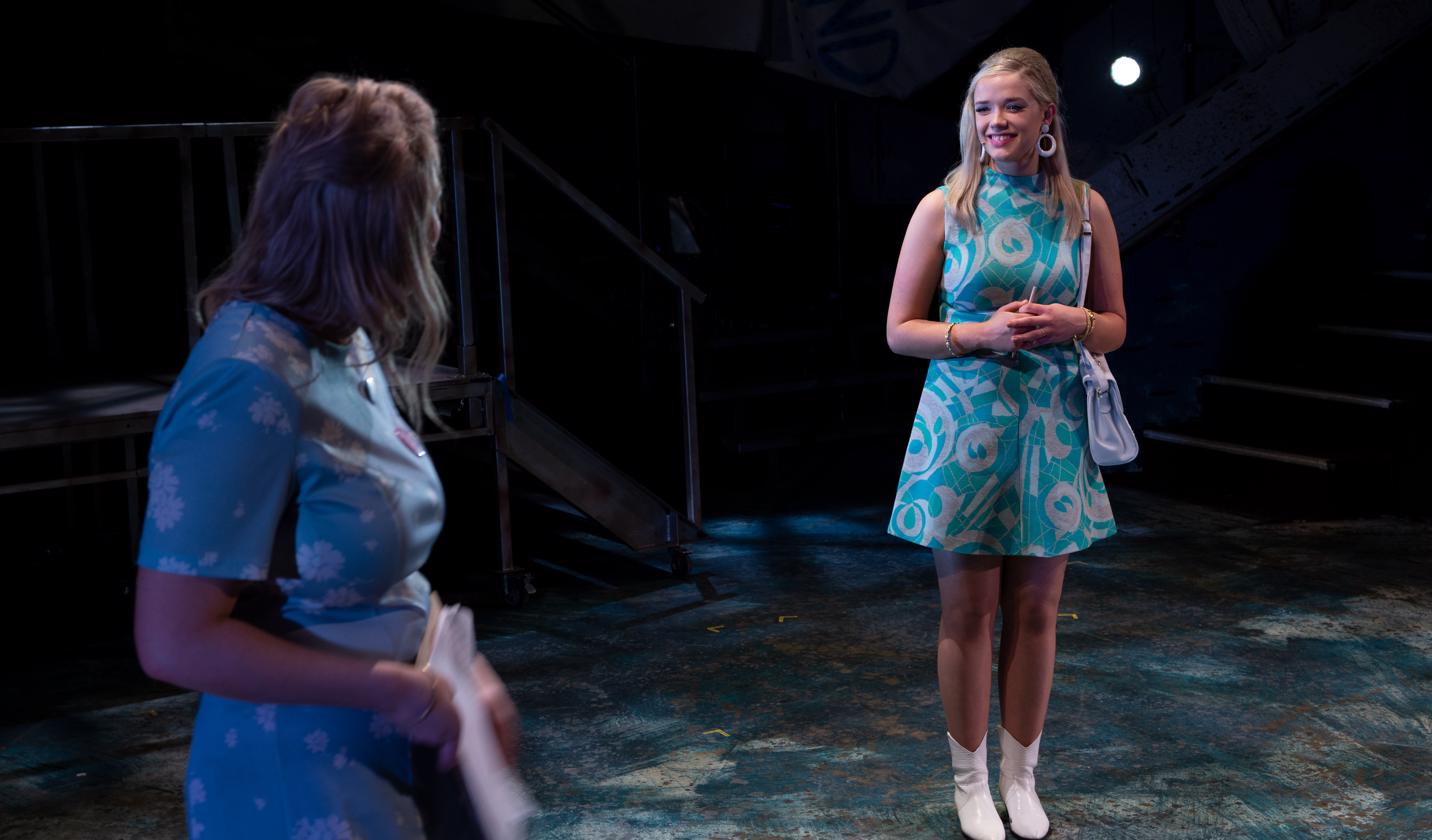 ---
Notes
Bonnie is a driven performer studying Performing Arts at Federation University. She has been privileged to work on many productions including Made in Dagenham (Lisa Hopkins), The Sentimental Bloke (Mrs Mitchell) and A Midsummer Night's Dream (Helena). A highlight for Bonnie was getting the chance to work with Luke Di Somma and Casey Gould on a self-devised piece entitled, The Last Ones Left, which she co-wrote and performed in. She has been able to explore her passion for directing, assistant directing for Made in Dagenham and directing Godspell in 2018. Bonnie plans to pursue acting for stage and screen, as well as direction, after graduating this year.