Vitals
Base Location
International
Memberships
M.E.A.A, SAG/AFTRA
Agent
Agent
Morrissey Management - Erin and Fleur
Feature Photo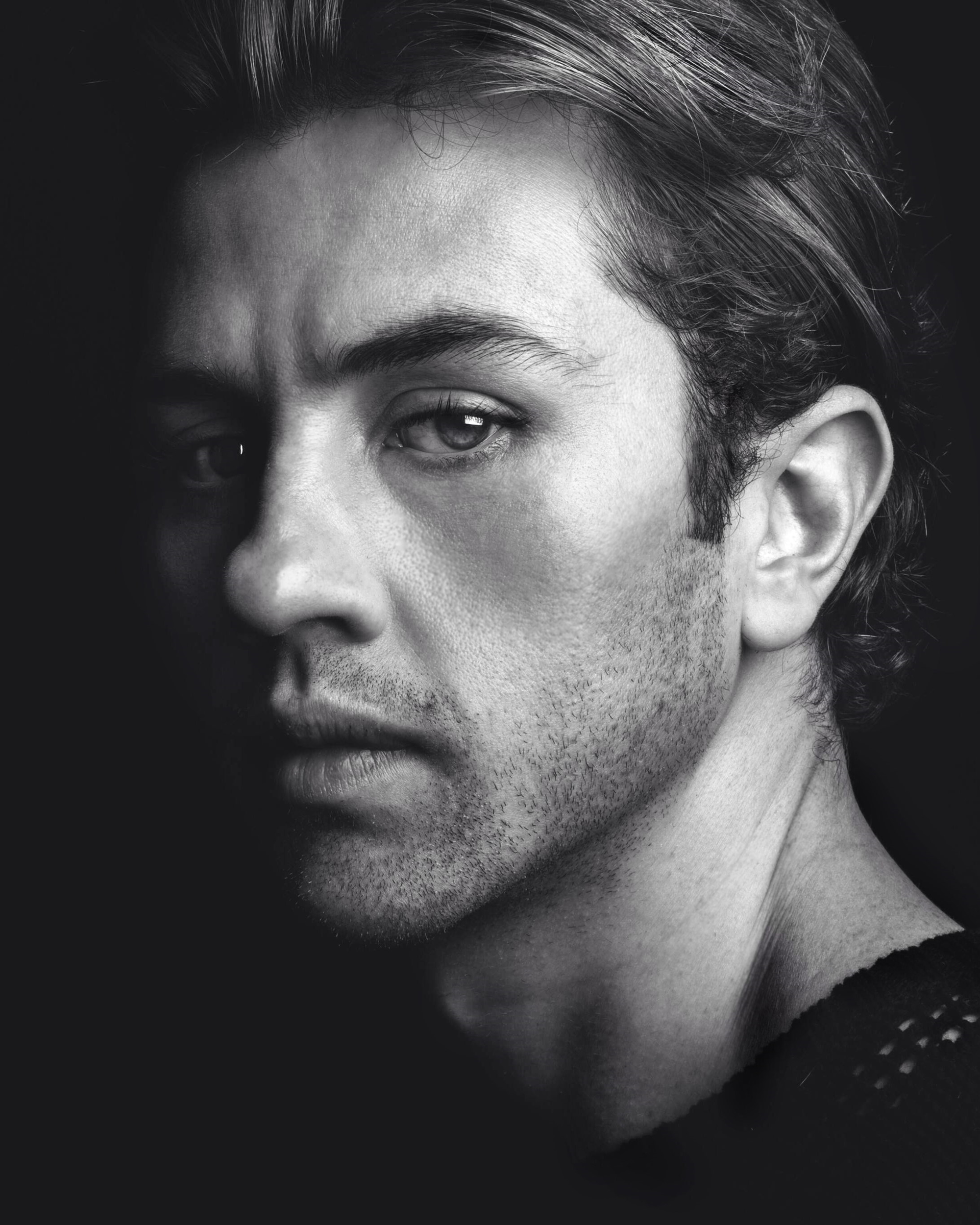 ---
Credits
Television
2017
Freddy
NARCOS
NETFLIX / Gaumont Television
Andy Baiz
Feature Film
2018
Santos
Loving Pablo
Millennium Films
Javier Bardem & Fernando Leon Aranoa
2016
Jaime Palmer
Ex-Patriot
MarVista Entertainment
Conor Allyn
2015
Louis
The Enforcers
Dynamo
Salomon Simhon
2014
Marcus
The Boy
SpectreVision
Craig Macneill & Elijah Wood
2013
Billy D.
Bad Days
Rio Bravo Entertainment
Andres Beltran
Stage
2015
Toby
Blackrock
Australian Theatre Company, Los Angeles
Catriona McKenzie
2015
El Gallito
Mortido
Belvoir St Theatre
Leticia Caceres
2013
Various
Mortido (Development)
Belvoir St Theatre / State Theatre Company SA
Leticia Caceres
2013
M.F.
Deviator
International Symposium on Electronic Art: PVI Collective
Chris Williams
2012
Lalo
The Criminals
Old 505 Theatre
James Dalton
2012
The Bridegroom
Blood Wedding
Malthouse Theatre
Marion Potts
2011
Petrell
Pains of Youth
NIDA
Tom Wright
2011
Freddie Fellowes
Noises Off!
NIDA
Rodney Fisher
2010
Sir Andrew Aguecheek
Twelfth Night
NIDA
Tom Healey
2010
Tikhy
Flight
NIDA
Sergei Tcherkasski
2010
The Storyteller
Pictures of Bright Lights
NIDA
Stephen Nicolazzo
2009
Konstantin Treplev
The Seagull
NIDA
Egil Kipste
---
Training
Grad
National Institute of Dramatic Art
---
Skills & Attributes
Languages
Portuguese, Spanish, English
Professional Skills
Actor
---
Photos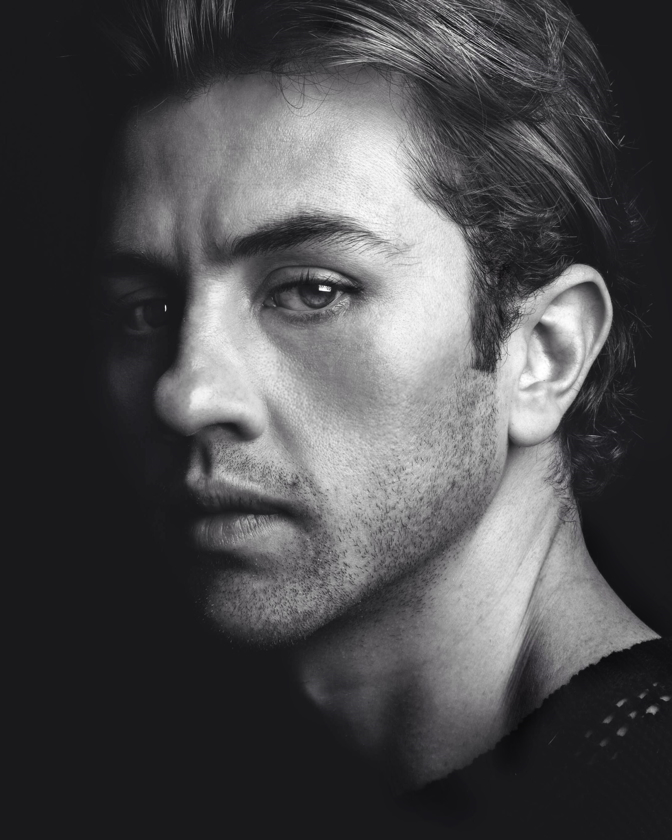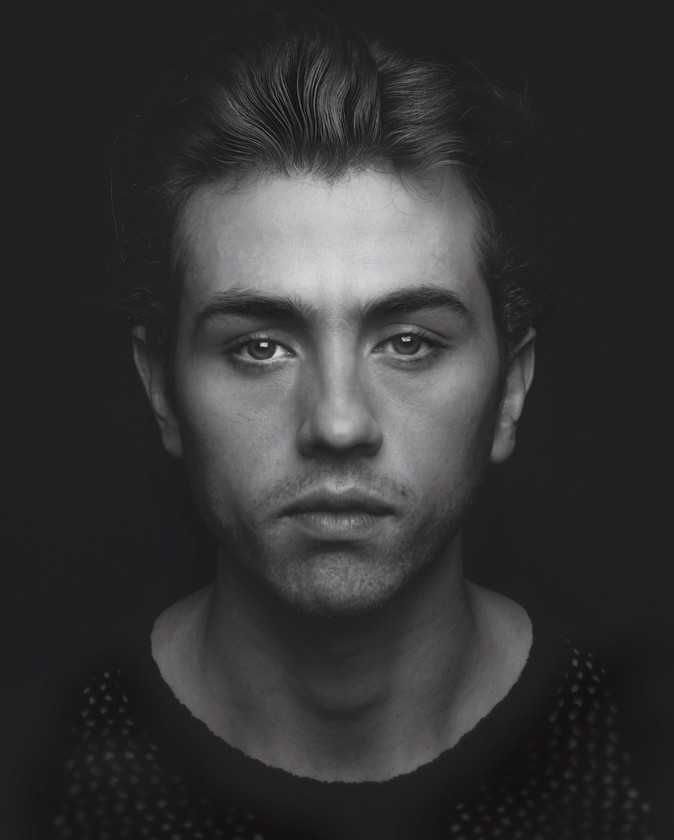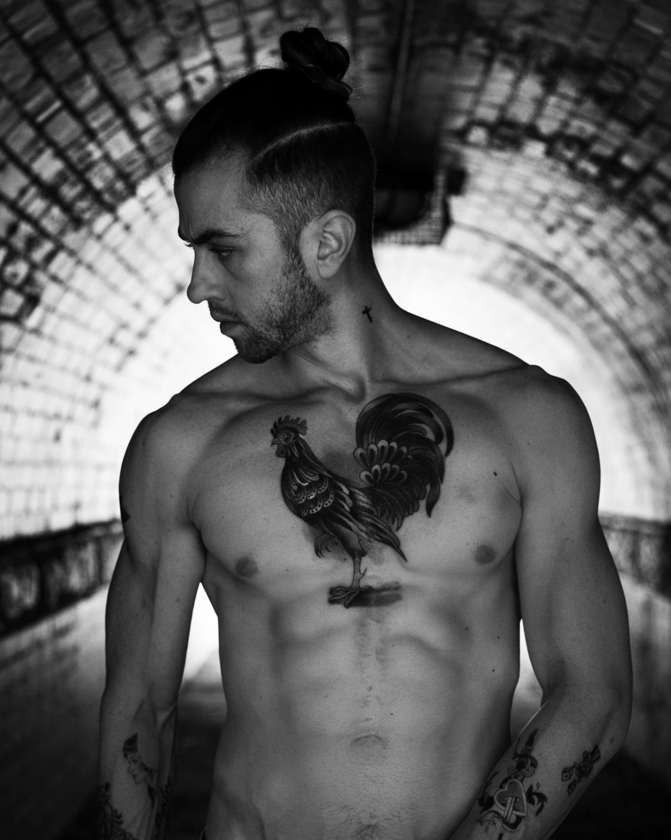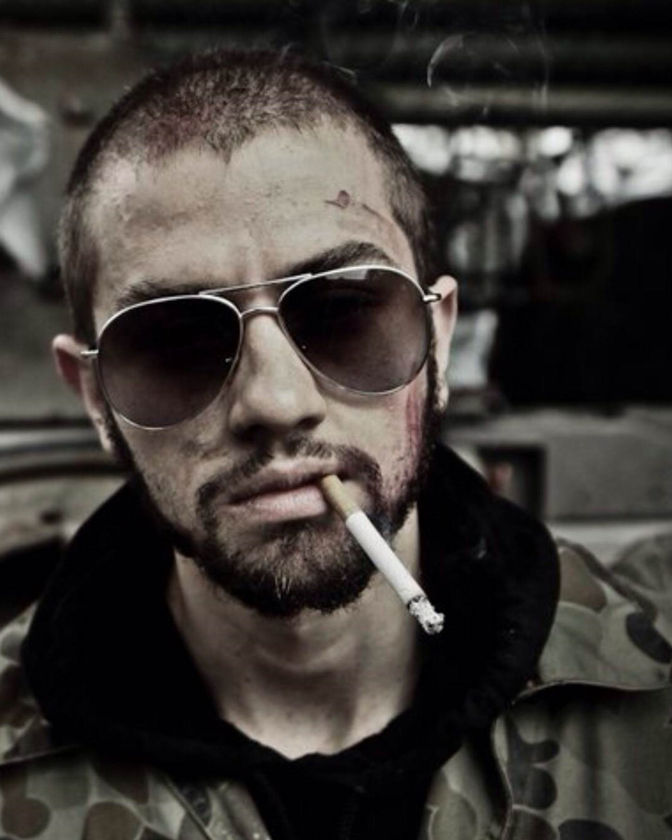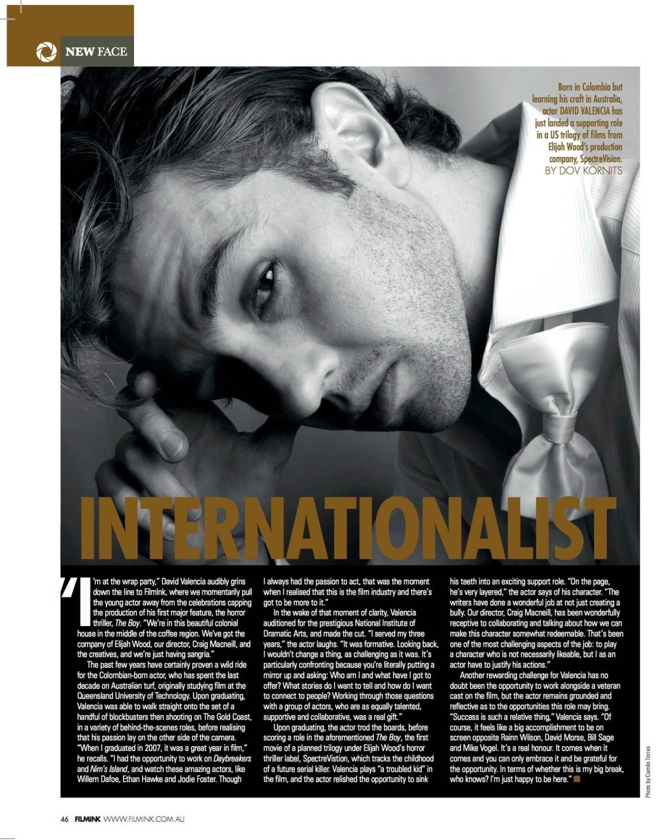 ---
Notes
David Valencia is a graduate of the National Institute of Dramatic Art (NIDA) in Sydney, Australia. David recently co-starred on Fernando León de Aranoa's LOVING PABLO opposite Oscar-winners Javier Bardem, Penélope Cruz and Peter Sarsgaard; and currently appears in Season 3 of NETFLIX's NARCOS. LOVING PABLO had its world premiere at the 74th Venice Film Festival, and was featured at the 2017 Toronto International Film Festival and San Sebastian International Film Festival. Following its tremendous success at the Spanish, Italian and French box office, the film was distributed by Universal and hit American theatres in October 2018. David has also collaborated on Conor Allyn's political thriller, EX-PATRIOT alongside Valene Kane; and on Elijah Wood's production of THE BOY. Directed by Craig Macneill, THE BOY premiered in competition at SXSW 2015. Other festivals include the BFI London Film Festival and Sitges Film Festival. Additionally, he has starred in Latin-American indies MALOS DÍAS (Official Selection 2015 Warsaw International Film Festival; Bogotá International Film Festival), and DETECTIVE MARAÑÓN - an investigative satire by powerhouse Dynamo Productions. David's stage credits include BLOOD WEDDING for Malthouse Theatre; and MORTIDO for Belvoir St Theatre and the State Theatre Company SA. "The magic realism is centred around the symbolic image of the cock, the eerie, sexually dominant 'El Gallito' as played by David Valencia" - The Guardian "David Valencia smolders as El Gallito" ★★★★ - Sydney Morning Herald "El Gallito in MORTIDO is played by David Valencia, presenting a sinister, moody, remote and sadistic young man. Valencia gives a wonderfully edgy performance in the role that will not be easily forgotten." - Broadway World He has been selected to engage in master classes with two-time Academy Award winner, Kevin Spacey; Triple Crown winner and Co-President of New York's Actors Studio, Ellen Burstyn; and American acting coaches Elizabeth Kemp and Larry Moss. He holds dual Australian and Colombian citizenship; has his American Green Card; and is fluent in English, Spanish and Portuguese. He is currently developing an eight-part miniseries alongside Esther Garcia to be set up at Pedro Almodovar's Madrid-based production house, EL DESEO.