Vitals
Available In
Adelaide, Brisbane, International, Sydney
Skills
Actor, Musical Theatre, Writer
Agent
Acting Agent
Morrissey Management - Erin and Fleur
Feature Photo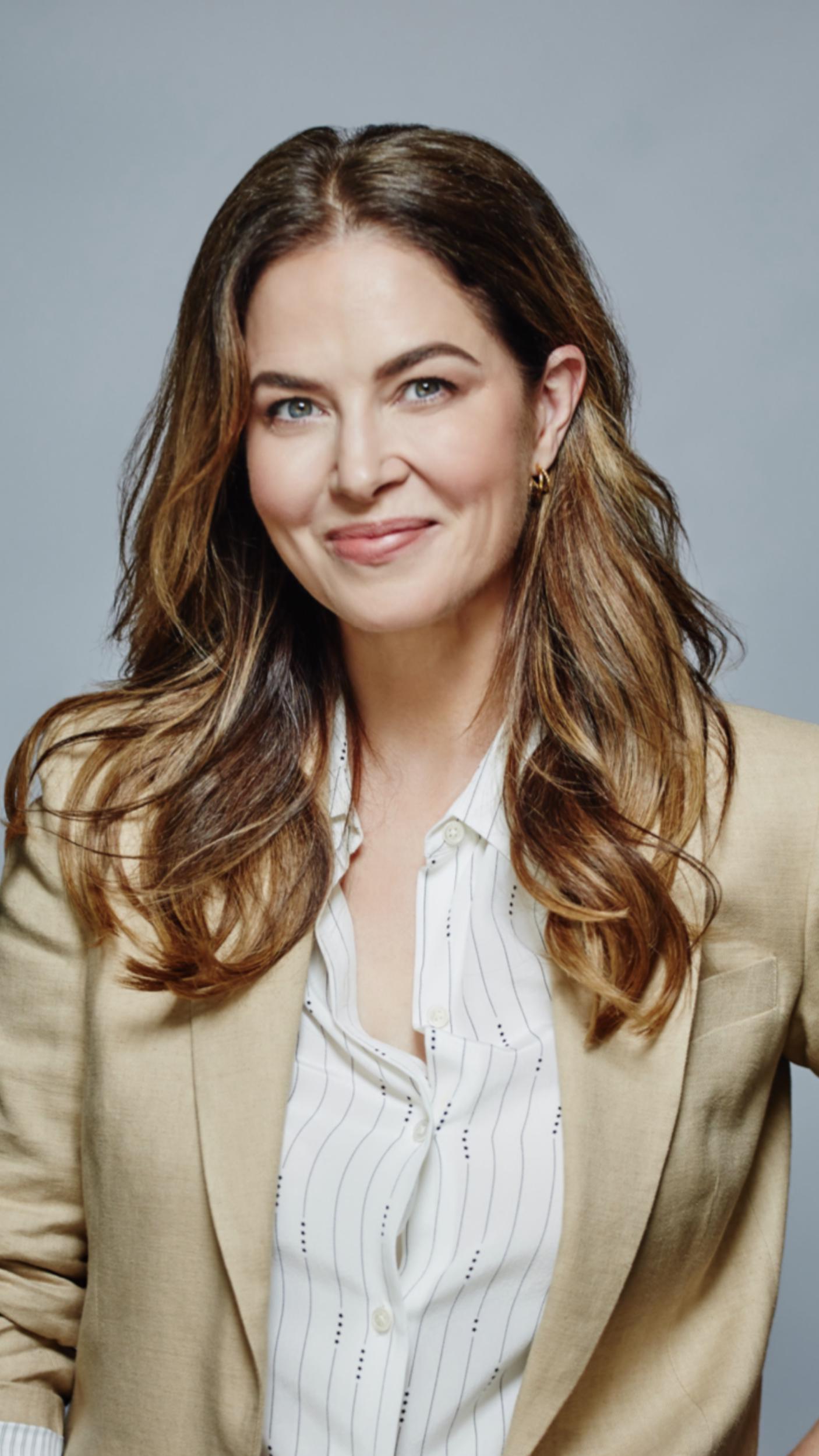 ---
Credits
Feature Film
2019
Gloria
Buckley's Chance
Joker Films
Tim Brown
2019
Claire
The Secrets We Keep
Echo Lake Entertainment
Yuval Adler
2017
Myra
The Chaperone
Fibonacci Films
Michael Engler
2017
Esther
First Reformed
Killer Films
Paul Shrader
2016
Catrina
Boys In The Trees
Mushroom Pictures
2015
Many
Jo
Beyond Screen Productions
2006
lady macbeth
macbeth
mushroom pictures
geofry wright
2006
teressa
december boys
village roadshow
rod hardy
2006
roasalitta
boy town
molloy boy
kevin carlin
2002
Nicole - Lead
Picture This
Wincap Motion Pictures
John Fisk
1998
Lorie - Lead
Dead End
B&B Films
Iren Koster
1998
Marie
Siam Sunset
Artist Services
John Polson
1997
Lou Power - Female Lead
Drop Dead Gorgeous
Philip Emanuel Productions
Richard Turner
Short Film
2009
mathilda
chasin' the dream
Stage
2002
Helena
The Nightmare
Tangent Theatre Co.
Christopher Hurrell
2000
Ursula
Ursula
Brink Productions
Tim Maddock
1999
The Sister
Robert Zucco
Brink Productions
Tim Maddock
Television
2013
Natasha
Dance Academy
ABC
2002
Shauna
All Saints
Seven Network
2001
Carla - Series Lead
Crash Palace
Moore Park Productions
1995
Louise
Naked Series - The Fallen Woman
Jan Chapman Productions/ ABC
Geoffrey Wright
Other
2019
Claire
The Secrets We Keep
Echo Lake Entertainment
Yuval Adler
2017
myra
The Chaperone
Fibonacci Films
Michael Engler
2015
Soul
Soul
C4 media group
---
Skills & Attributes
Instrumental
Piano / Keyboard
Singing
Musical Theatre, Show
Sport
Fencing, Horse Jumping, Horse Riding, Ice Skating, Rowing, Squash, Swimming, Tennis, Water Skiing
Model Work Types
Commercial, Teeth
Professional Skills
Actor, Musical Theatre, Writer
---
Photos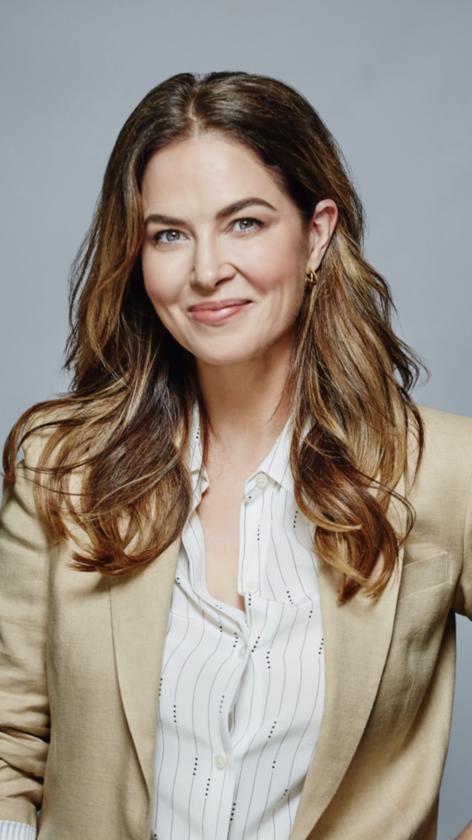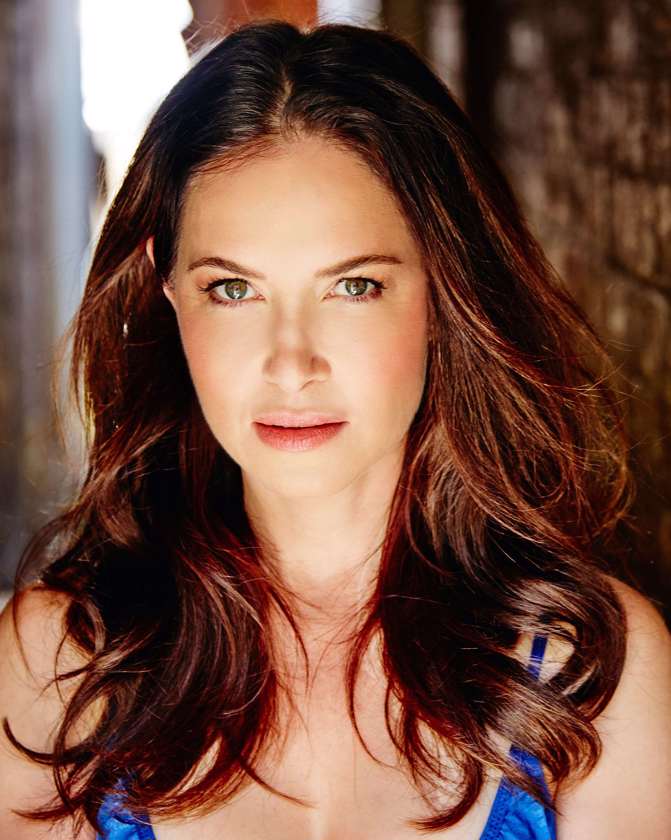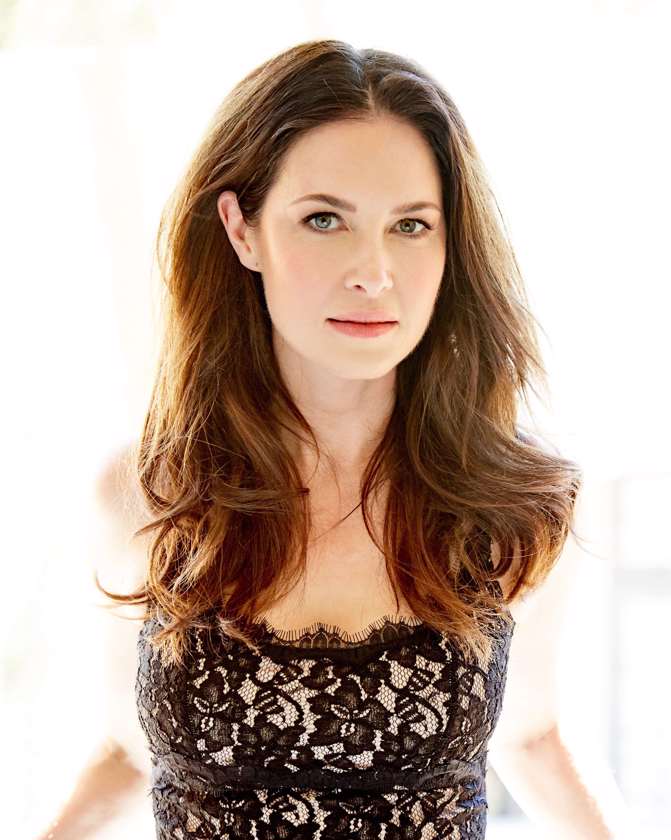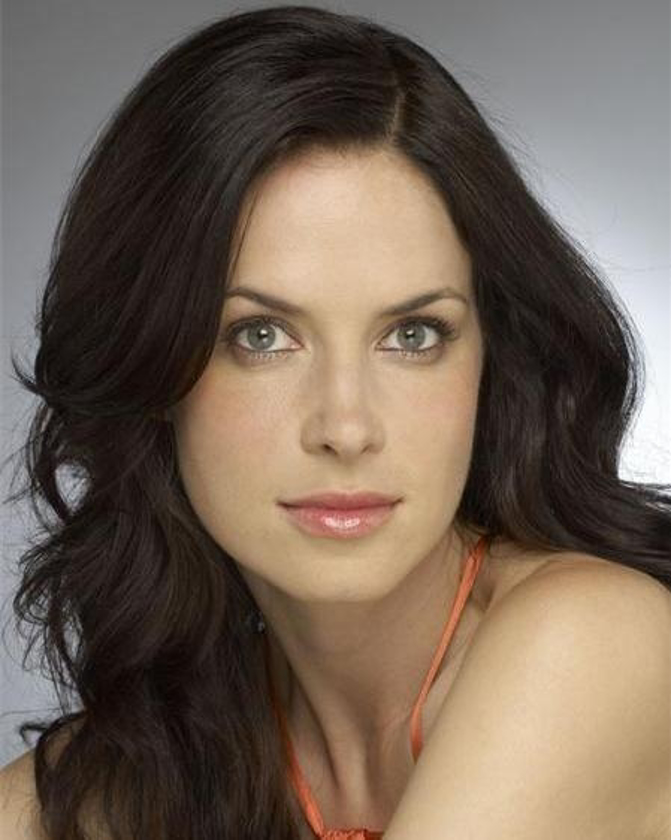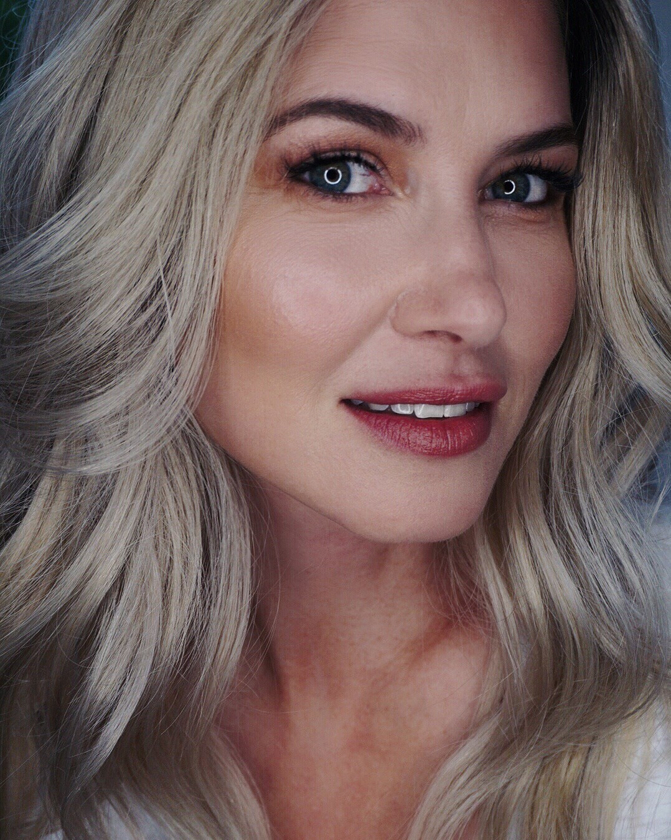 ---
Notes
TRAINING: University Drama Centre SA (BA Hons Performing Arts) FILM: TROPICANA FILM FESTIVAL; Director: Terrio Serio THE RING; Phillip Emanual Productions; Director: R Turner SHORT FILM: HOOD; Tropicana Film Festival; Terry Serio TELEVISION CRASH PALACE; Carla; Moore Park Production Services XENA; Waltraute; Pacific Renaissance Pictures Ltd ECHO POINT; Channel 10 Series HEARTBREAK HIGH; Ros; Channel 10 Series CODY; Telemovie THEATRE: URSULA; Ursula; Brink Productions; Dir: Tim Maddock THE ECSTATIC BIBLE; Winterhalter; Brink Productions; Dir: Tim Maddock; Howard Baker QUARTET; Marquis; Brink Productions; Dir: Holga Teshka THE EUROPEANS; The Empress; The Wharf Theatre Sydney; Brink Productions THE MISANTHROPE; Celemine; The Balcony Theatre Adelaide THREE STRIKES; Tamarama Rock Surfers UNCLE VARNA; The Red Shed Theatre Adelaide WOUNDS TO THE FACE; Red Shed Theatre Adelaide CULTURE SHOCK INTERNATIONAL; Okinowan Youth Festival OTHER CREDITS: Victoria is one of the founding members of Brink Productions. She works as a creative producer, writer and ensemble member for the company. She produced a tour of the Ecstatic Bible by Howard Baker, for The Adelaide Festival 2000. It is a co production between Brink, The Adelaide Festival and The Wrestling School, Barkers company from London.