Vitals
Available In
Australian Capital Territory, Brisbane, International, Melbourne, Sydney, Tasmania
Skills
Actor, Corporate, Dancer, Presenter, Specialist Performer, Stand-up Comedian, Variety Artist, Voice Artist, Writer
Agent
Acting Agent
Ian White Management
Feature Photo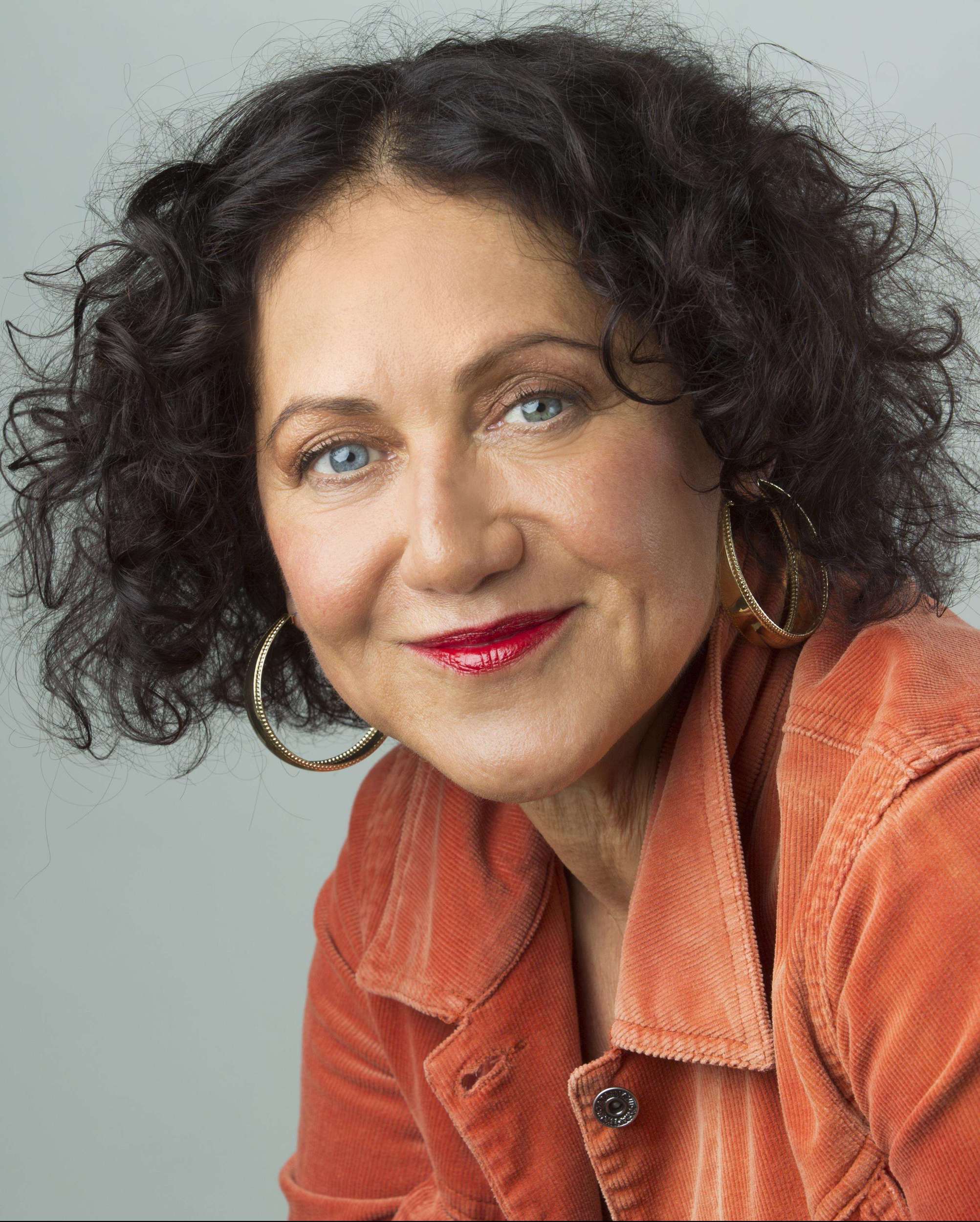 ---
Credits
2012
Television
Nurse Gloria
THE DOCTOR BLAKE MYSTERIES
December Media
2011
Stage
seLF in one woman show
HOLD THE PICKLE
VICTORIAN ARTS CENTRE
SELF (one woman show)
2010
Stage
CORA
CALENDAR GIRLS
JOHN FROST ORGANISATION
PSYCHE STOTT
2010
Television
SELF
STATESMEN OF COMEDY
FOXTEL
JON OLB
2010
Corporate Work
MC
ANNUAL AWARDS
CITY OF PORT PHILIP
2010
Radio
CO HOST
JON FAINE ABC RADIO
774 ABC MELBOURNE
2009
Radio
PRESENTER
BREAKFAST RADIO
ABC 774 MELBOURNE
2009
Stage
BEST FEMALE PERFORMER
HOLD THE PICKLE
GREEN ROOM AWARDS
2008
Stage
SELF-ONE WOMAN SHOW
HOLD THE PICKLE
LA MAMA THEATRE
2006
Corporate Work
MC
CLIMATE CHANGE CONFERENCE
DEPT OF PREMIER & CABINET S.A.
2000
Television
REGULAR GUEST
MORNING SHOW WITH BERT NEWTON
TEN NETWORK
---
Skills & Attributes
Clothing Size
Female - 14
Natural Accent
Australian
Ethnicity
Caucasian, East European
Accents
American Standard, Australian
Hair Length
Messy, Shoulder Length
Singing
Jazz, Musical Theatre
Sport
Pilates, Swimming, Yoga
Professional Skills
Actor, Corporate, Dancer, Presenter, Specialist Performer, Stand-up Comedian, Variety Artist, Voice Artist, Writer
---
Photos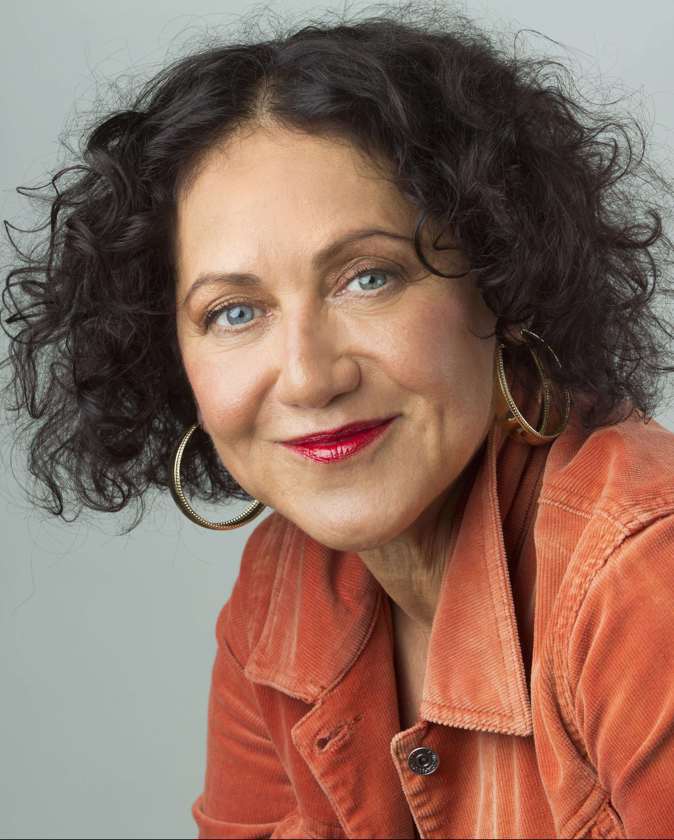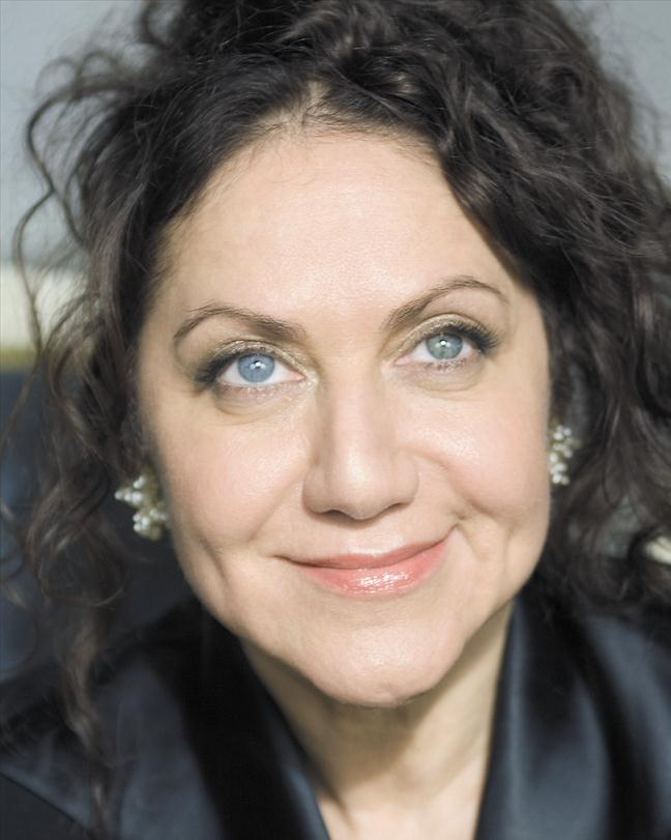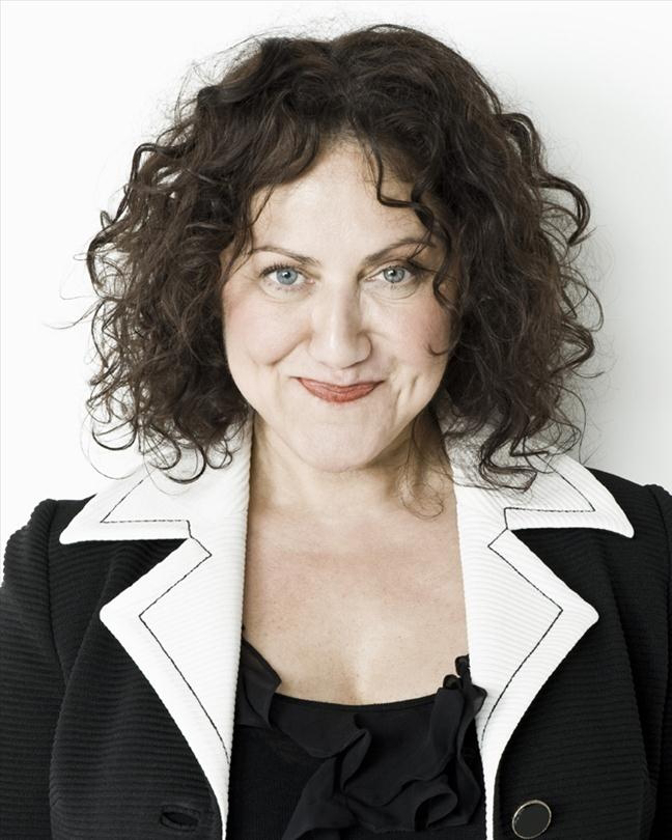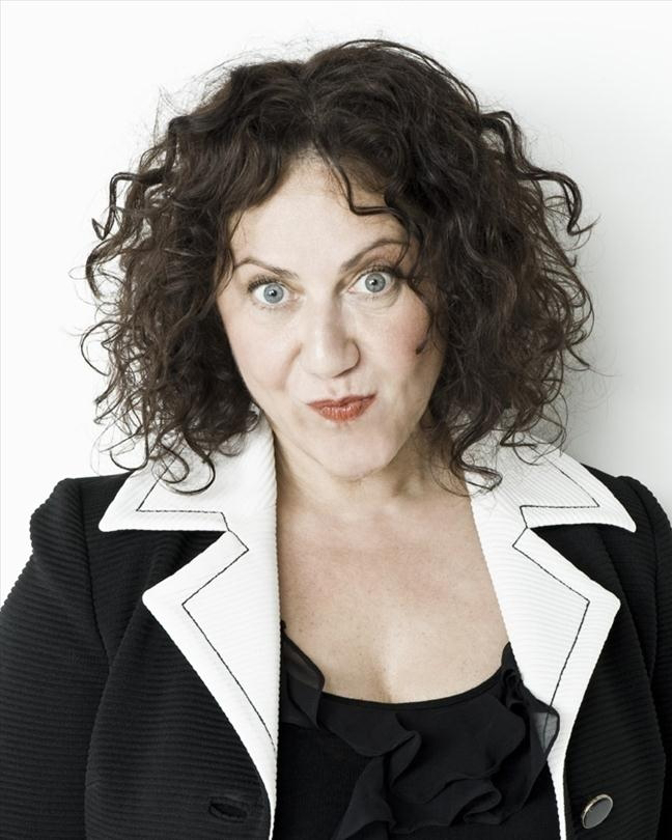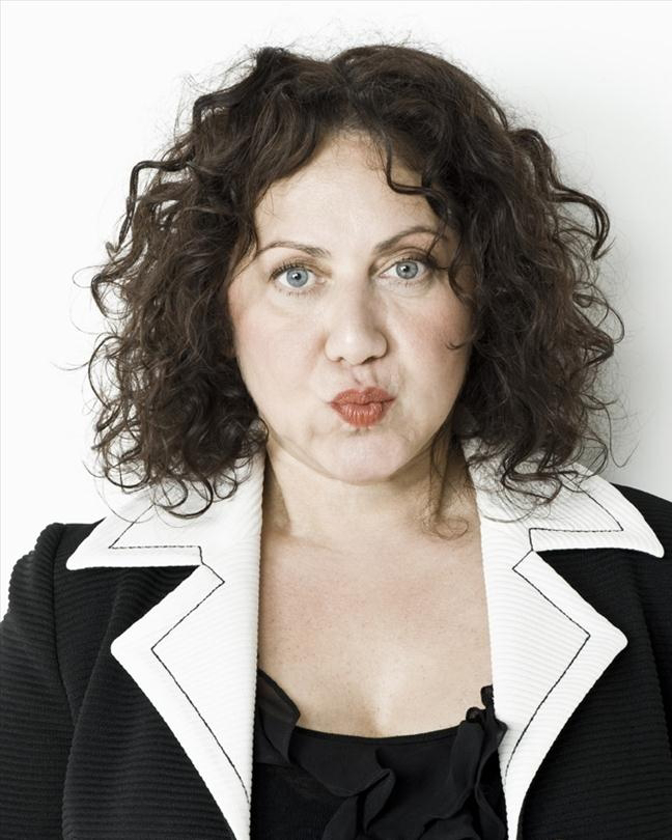 ---
Notes
"Rachel Berger is well known as a comedian, a performer who delivers rapid-fire lines with assertive and acerbic virtuosity. In Hold the Pickle, however, she leaves the microphone behind to paint an intimate portrait of her parents' life story, and by extension her own cultural heritage. Scores of characters come to life, each crafted with affection and wry observation. But this is no mere sentimental nostalgia trip, and Berger's honesty in exploring the gamut of family life is a key factor in the success of Hold The Pickle." \r\nThe Age \r\n"She could make the Sphinx crack a smile." \r\nThe Sun Herald, Sydney "Berger, queen of stand-up satire and dominatrix extraordinaire of audiences." \r\n \r\n The Australian 					 RACHEL BERGER is one of Australia's most highly regarded, adept, and adaptive comedic talents, working variously as a comedian, broadcaster, novelist, columnist, agitator and television entertainer. Political, passionate and armed only with her material, Rachel has been prowling the stand-up circuit like a tigress for 21 years. She's taken four solo shows to the Edinburgh Festival and her dynamic presence and engagingly sharp observations have made her an extremely popular performer both live and on television, across Australia and overseas.